We would be surprised, if there was not someone else to already have done that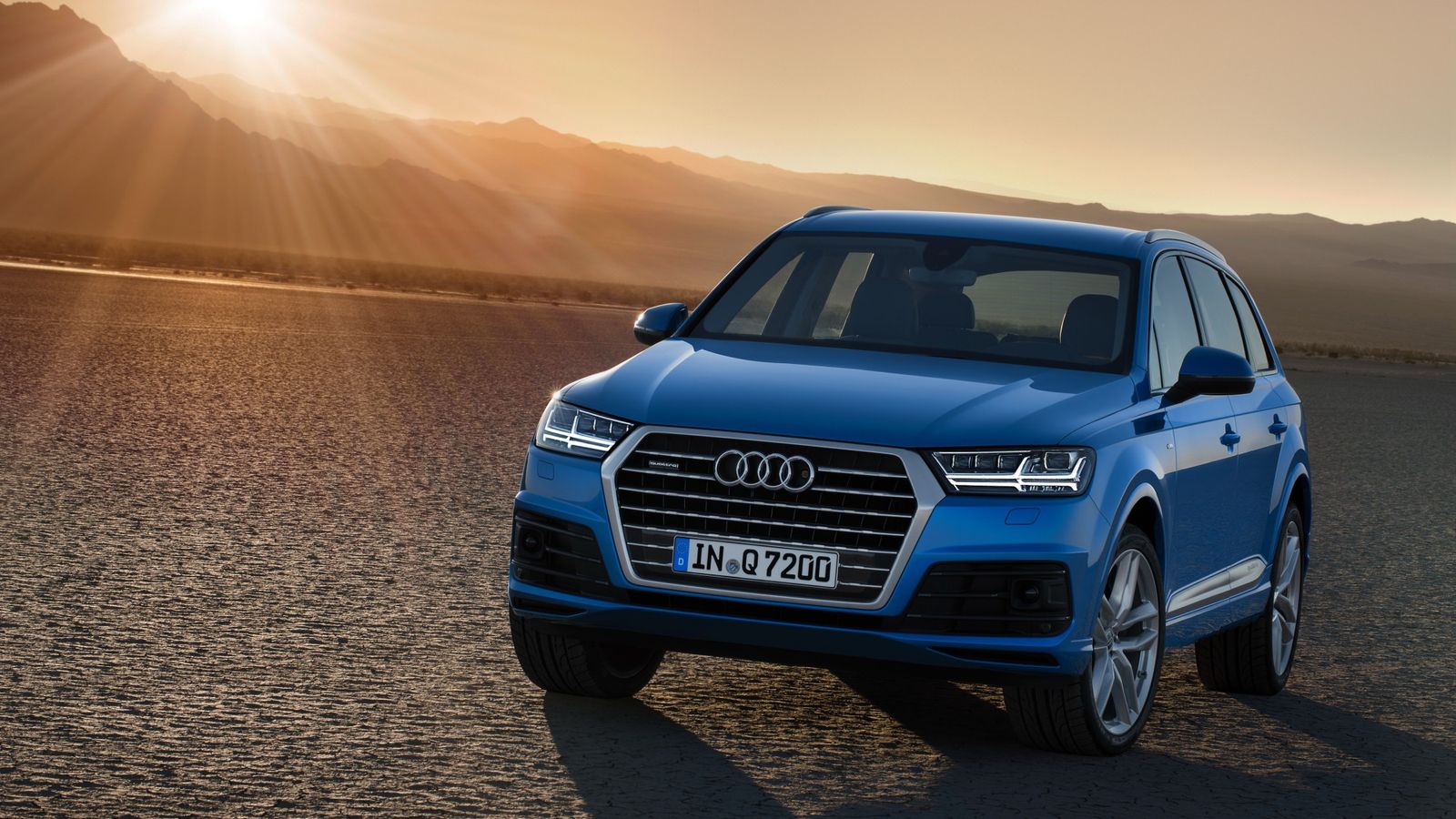 Are you into big cars with small engines? Good, because Audi has now a 252 hp Q7 SUV to offer, using just a turbocharged four-pot.
In a world where "downsizing" replaces the "amen" in every carmaker engineering department, things are getting pushed further and further. For example, Audi announced starting next year it will offer the Q7 in a 2.0 TFSI version.
It's the 248 hp, 273 lb-ft of torque unit also found on the 2016 A4. Given the output figures, it doesn't look that bad – especially when you find out the new 2.0-liter is 0-to-60 mph half-second faster than the previous-generation 3.0 V6.
Moreover, the 2.0 TFSI has a claimed 22-percent boost in fuel efficiency over the previous 280 hp V6 unit, although the EPA is estimating some 22 mpg in combined cycle. The reality? It just might be less than that.
Audi is not the first (nor the last, for that matter) to have done this: last year, Volvo announced the XC90 SUV, offered with an array of 2.0-liter four-pots.
On the bright side, here's a chance to get your Q7 for less than $50k – the entry-level Q7 2.0 TFSI starts at $49,000.