Q8, Q4 and three e-tron battery electric vehicles to be launched in the next three years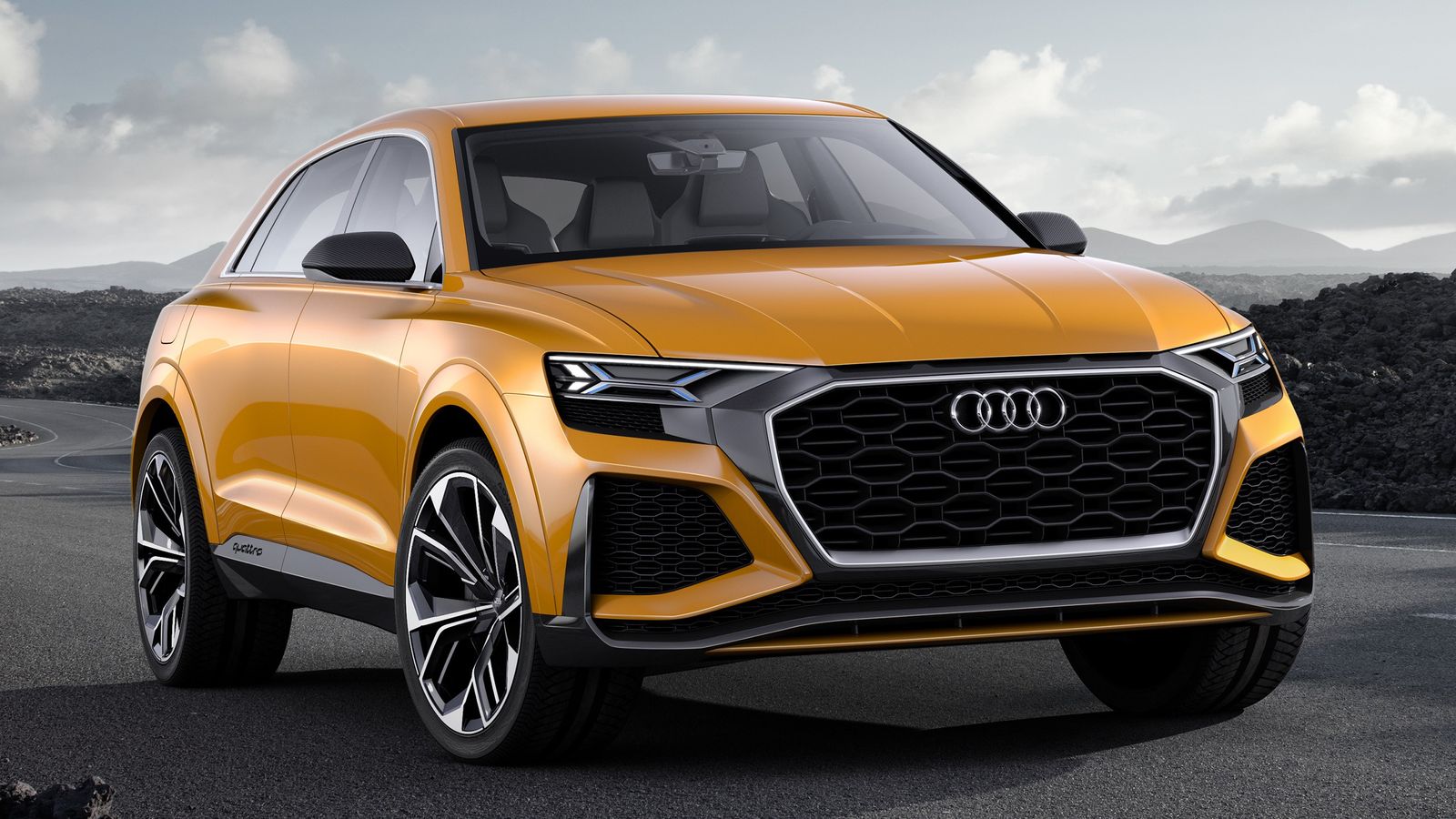 Audi unveiled some more details about its Roadmap 2020, and the news is exciting: two new SUVs and three EVs to come, while also five `core` models to be replaced.
Faced with the extremely expensive diesel crisis, Audi intends to continue pushing forward with its strategic transformation and has detailed its roadmap to shareholders by the Board of Management at its Annual General Meeting in Neckarsulm, Germany.
The first SUV to come will be the all-new Audi Q8, as the company wants to cash in on the SUV craze.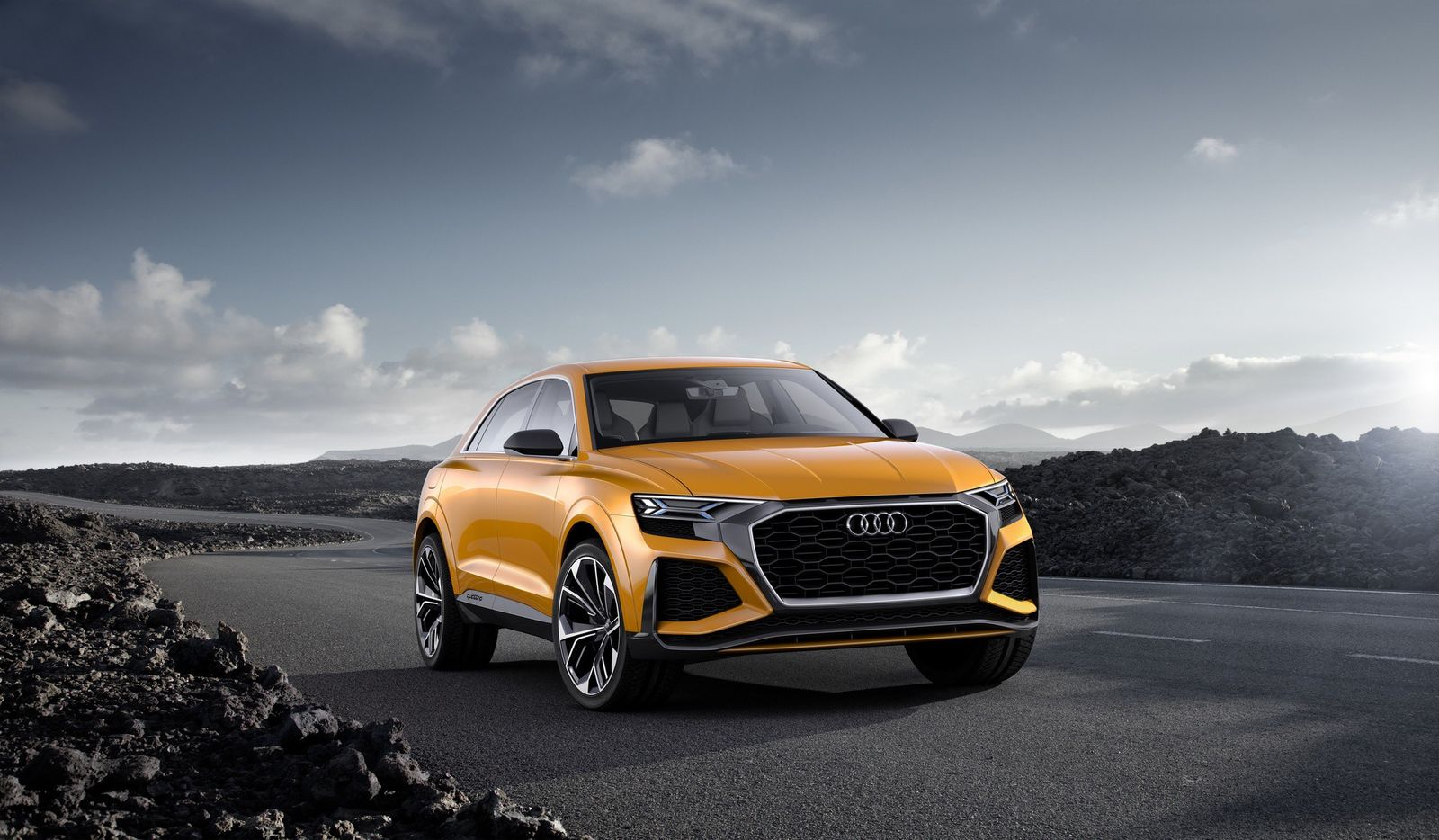 "We are rejuvenating our model portfolio enormously and will renew five existing core model series by mid-2018. In addition, we will expand our successful Q family by 2019 with two new concepts – the Audi Q8 and the Audi Q4 – and we will launch our battery-electric e-tron models."

Rupert Stadler, Chairman of the Board of Management of AUDI AG.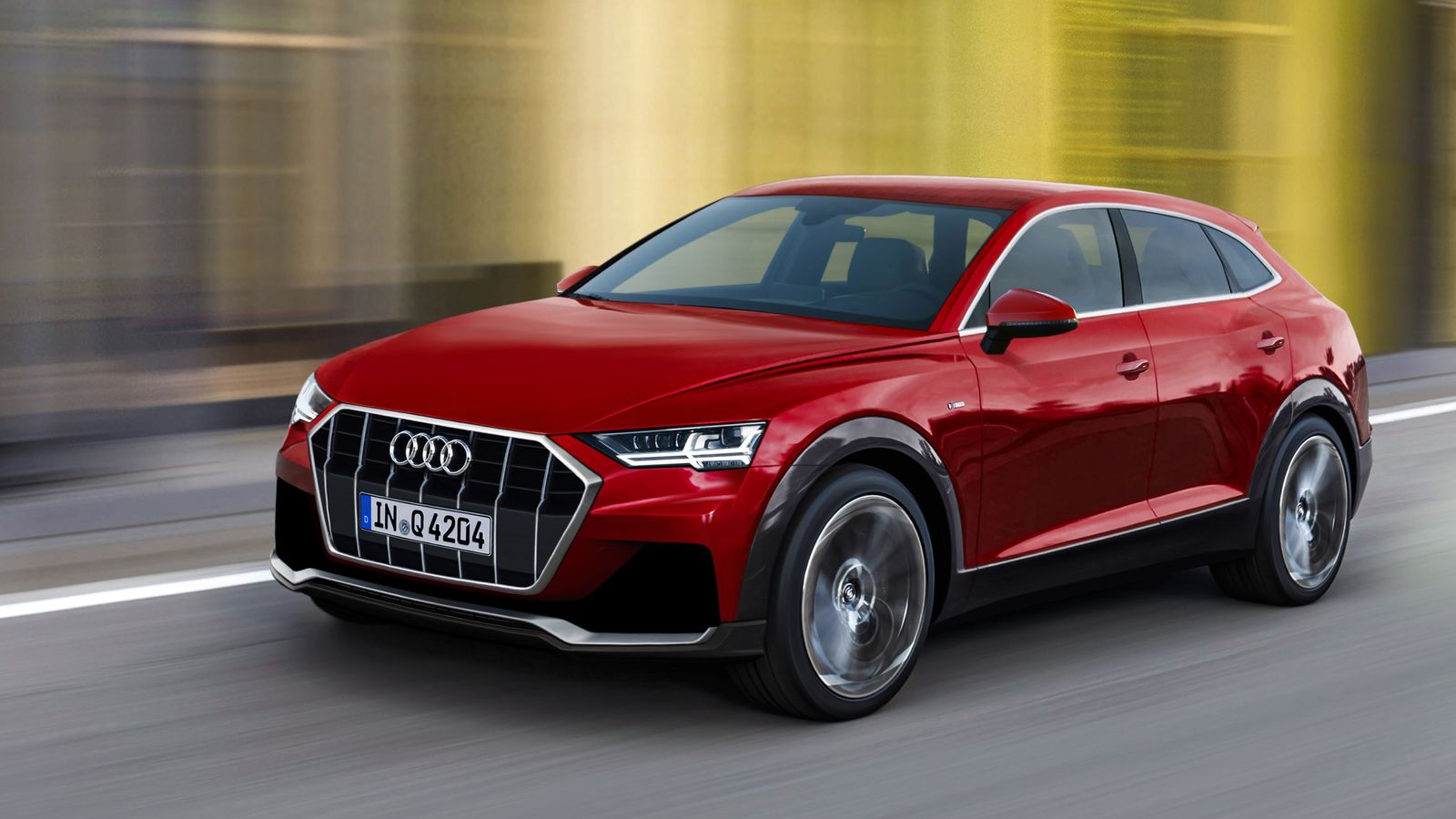 To wash off its Dieselgate and SUV-related sins, Audi plans to launch three new electric e-tron models by 2020, after which the brand will gradually electrify models in each of its core series. All electric models will stand under the e–tron brand name.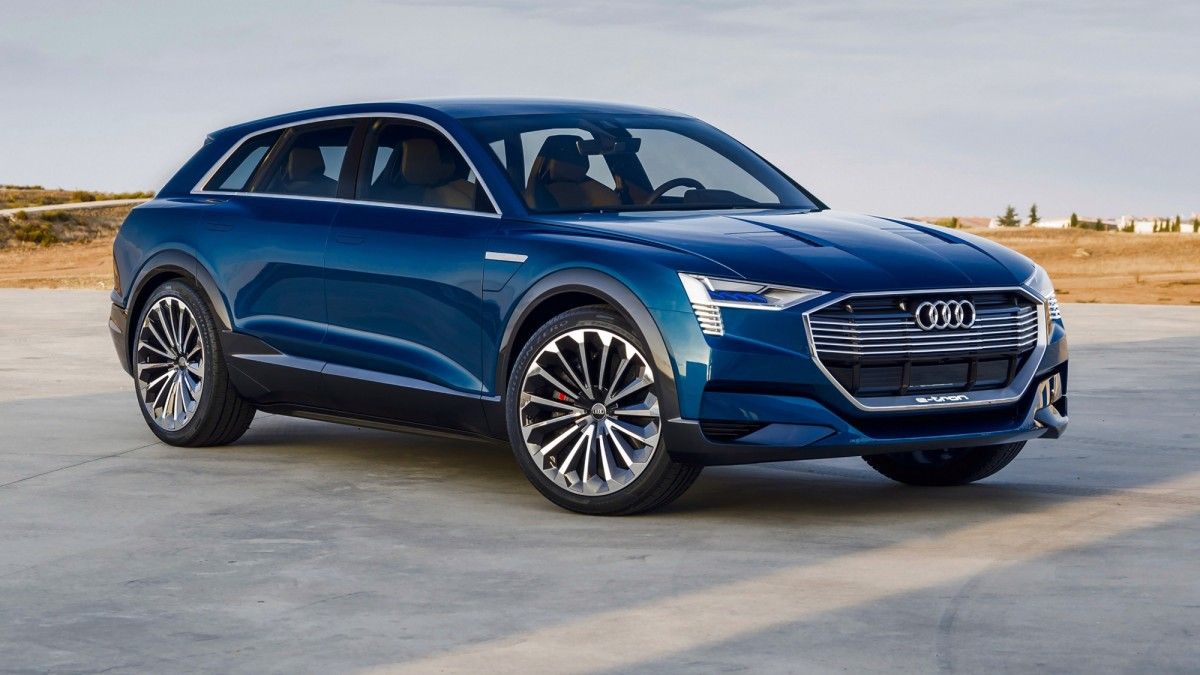 The focus in 2017 is on top-end models with the new generations of the Audi A8 and Audi A7. The premium manufacturer will unveil the spectacular A8 at the first Audi Summit to be held in Barcelona on July 11, 2017.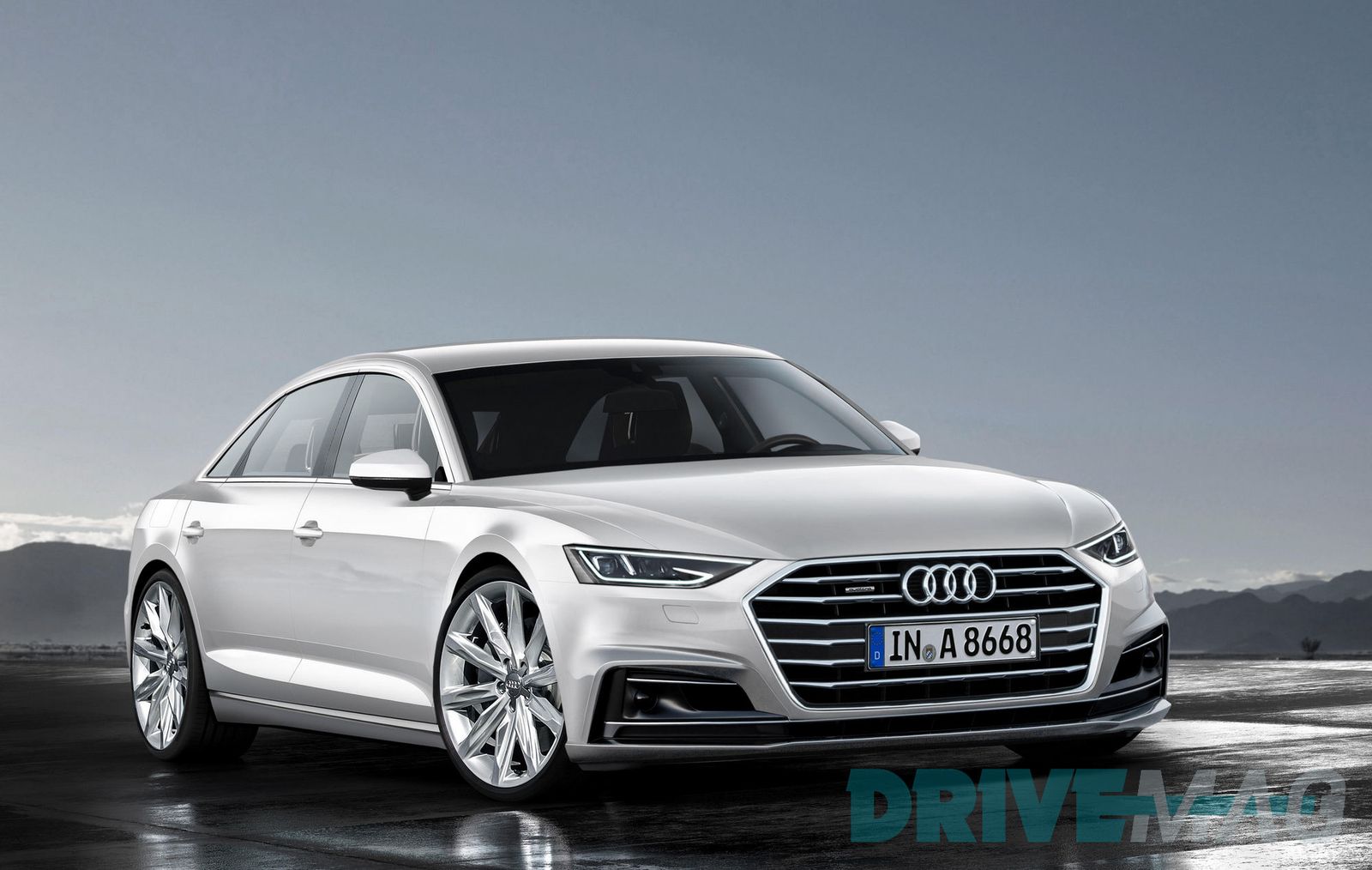 Over 30% hybrid and full-electric sales by 2025; focus on mobility services
By 2025, Audi intends to achieve a proportion of one-third hybrid or fully electric models in its unit sales. In April, the brand started a new development cooperation with Porsche for future vehicle architectures. Part of the collaboration is the development of shared premium architecture for electrification, as Porsche has extensive experience here.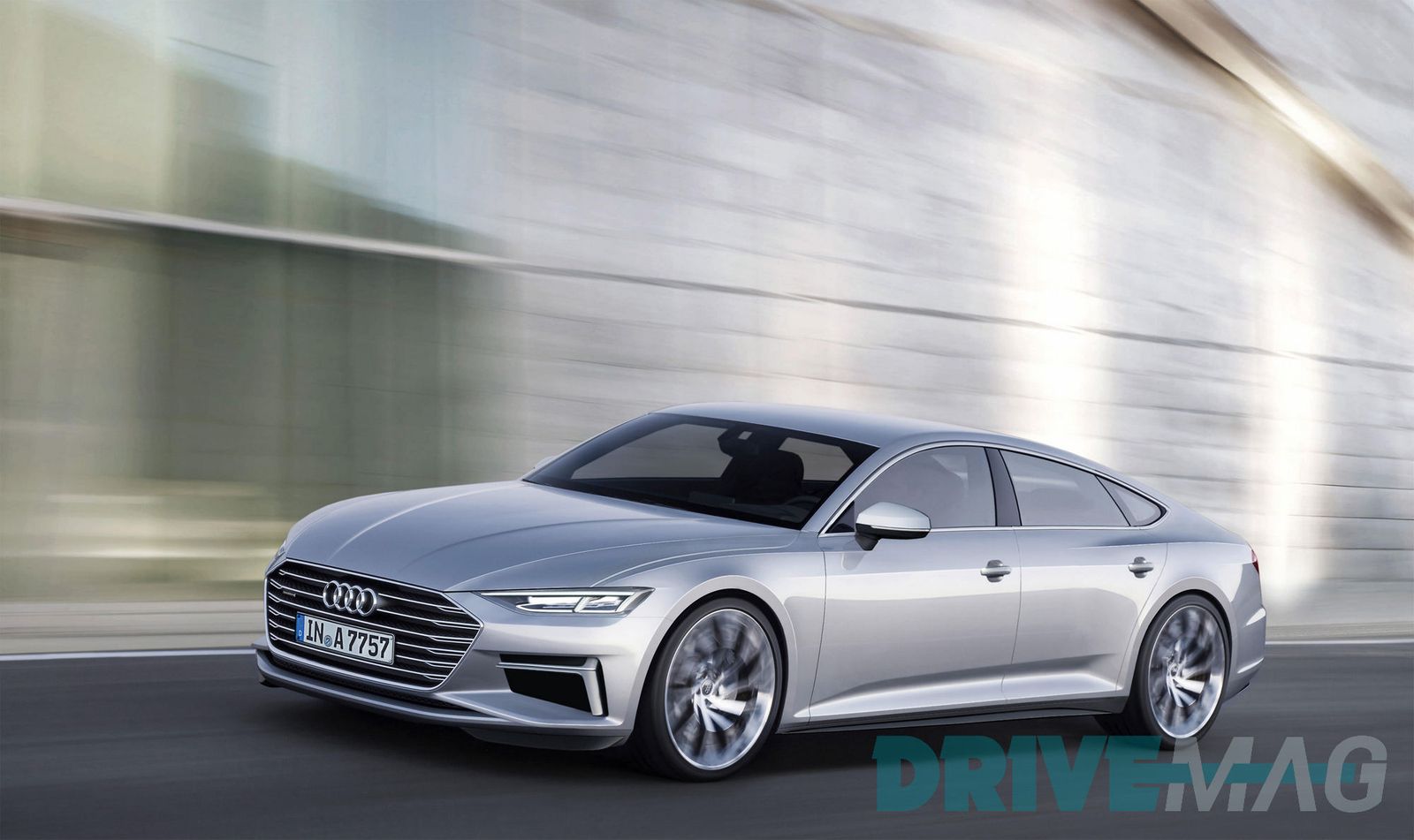 Audi will also expand its range of digital services in the future. With myAudi, the company aims to create a consistent entry into the brand's digital world and establish a platform for a broad range of online services, which will be open also for third-party providers to offer services. Audi is also expanding its mobility services for urban areas and intends to offer them in more than 15 markets worldwide by the end of this decade. As we wrote in another article, all the main carmakers have plans to get a piece of the growing car-sharing services pie in the next couple of years.
Audi will lead the autonomous revolution within the Volkswagen Group
With a subsidiary founded in March 2017, Audi will take over the leading role within the Volkswagen Group in the development of autonomous driving. Autonomous Intelligent Driving GmbH is working on the technology for driverless vehicles in urban environments, which will be applicable in models of various brands. The technology is to be ready for application in a first small series of cars early in the next decade.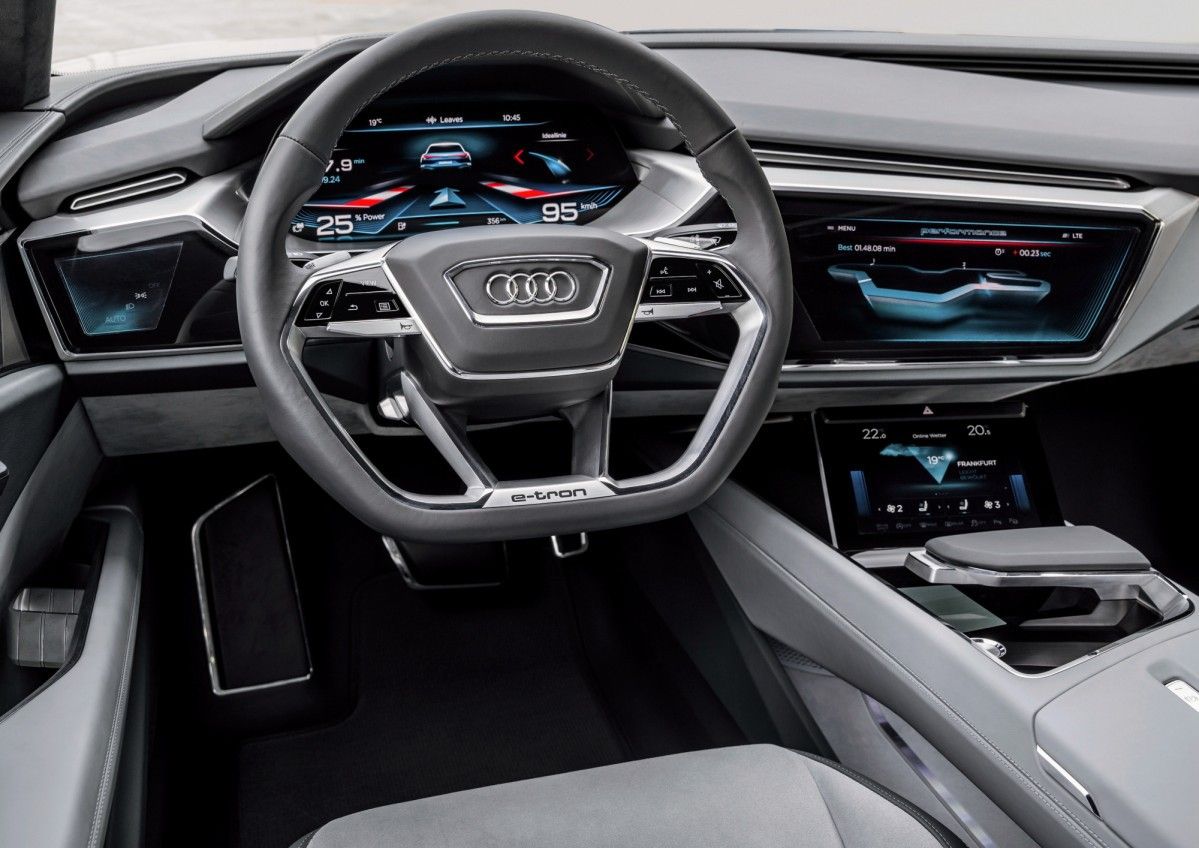 Audi already obtained permission to test autonomous cars in New York, and we'll most likely see a version of the Audi A7 Piloted Concept roaming New York's state streets soon, starting in Albany.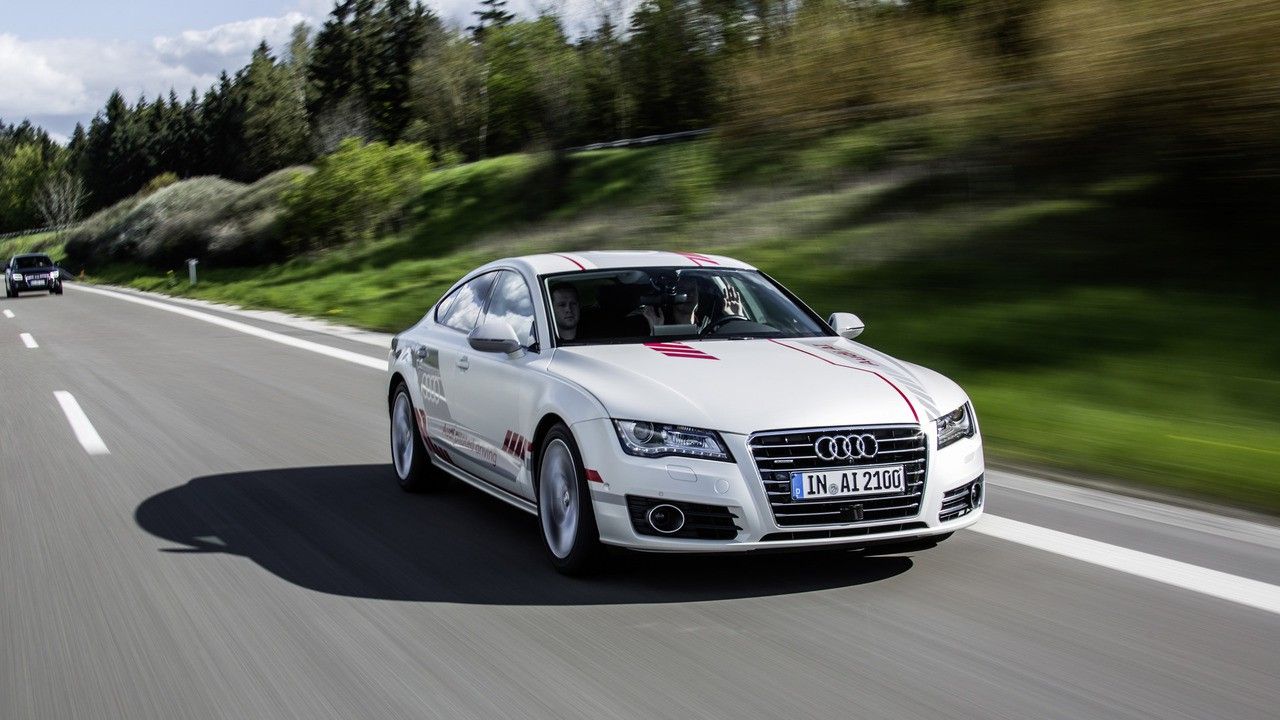 This will require extensive investment from Audi, as other direct competitors, like BMW for example, already have advanced autonomous-cars projects (you should really read our interview with BMWs leading autonomous driving engineers). Nonetheless, this renewed focus on EVs, hybrids and autonomous cars signals that the road ahead is already decided: the car of 2027 will be electric and autonomous, and there's no going back.