Audi's V10 engine turns 10, so it had to be done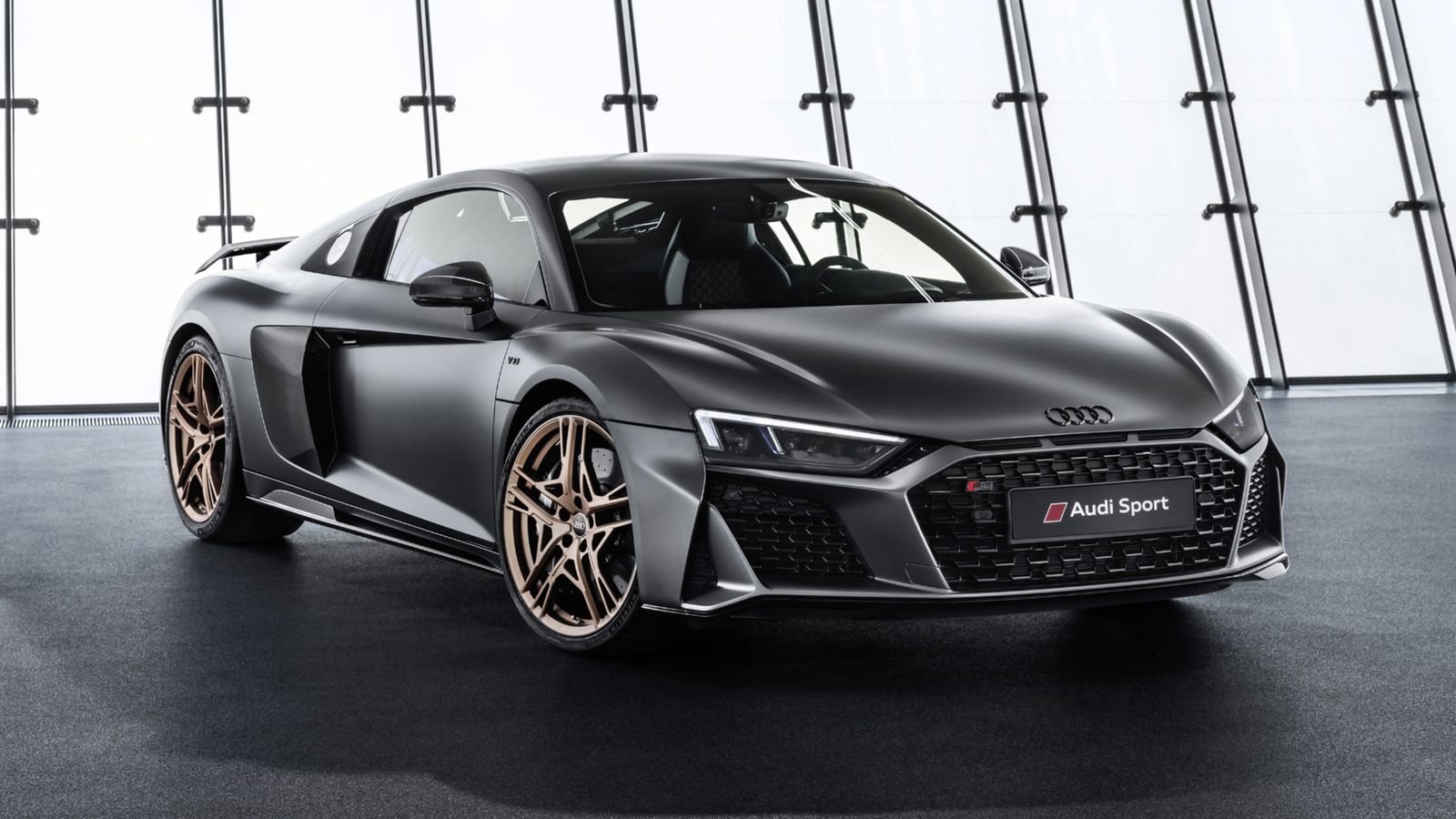 Audi is bringing the R8 V10 Decennium to Geneva to mark a decade since it introduced the V10 engine back in 2009.
Bronze highlights inside and out, unique wheels and of course, the naturally aspirated 5.2-liter FSI V10 engine making 620 hp and 580 Nm (427 lb-ft) blend together in what Audi calls the R8 V10 Decennium (which comes from Latin and means, you've guessed it, decade).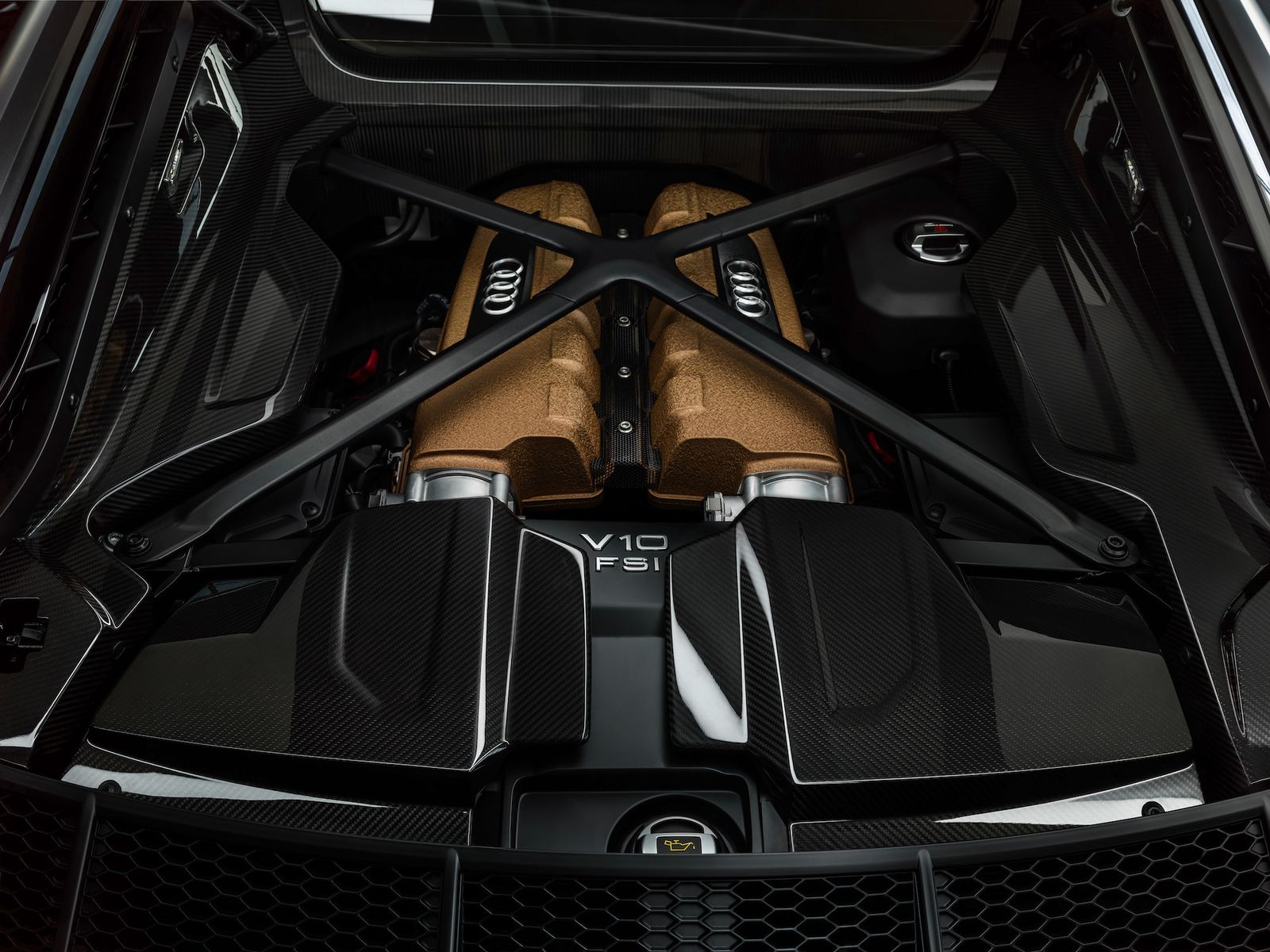 You can only have the Decennium as a coupe but that won't be an issue, since you also get 20-inch milled wheels and a mix of carbon fiber, black and bronze.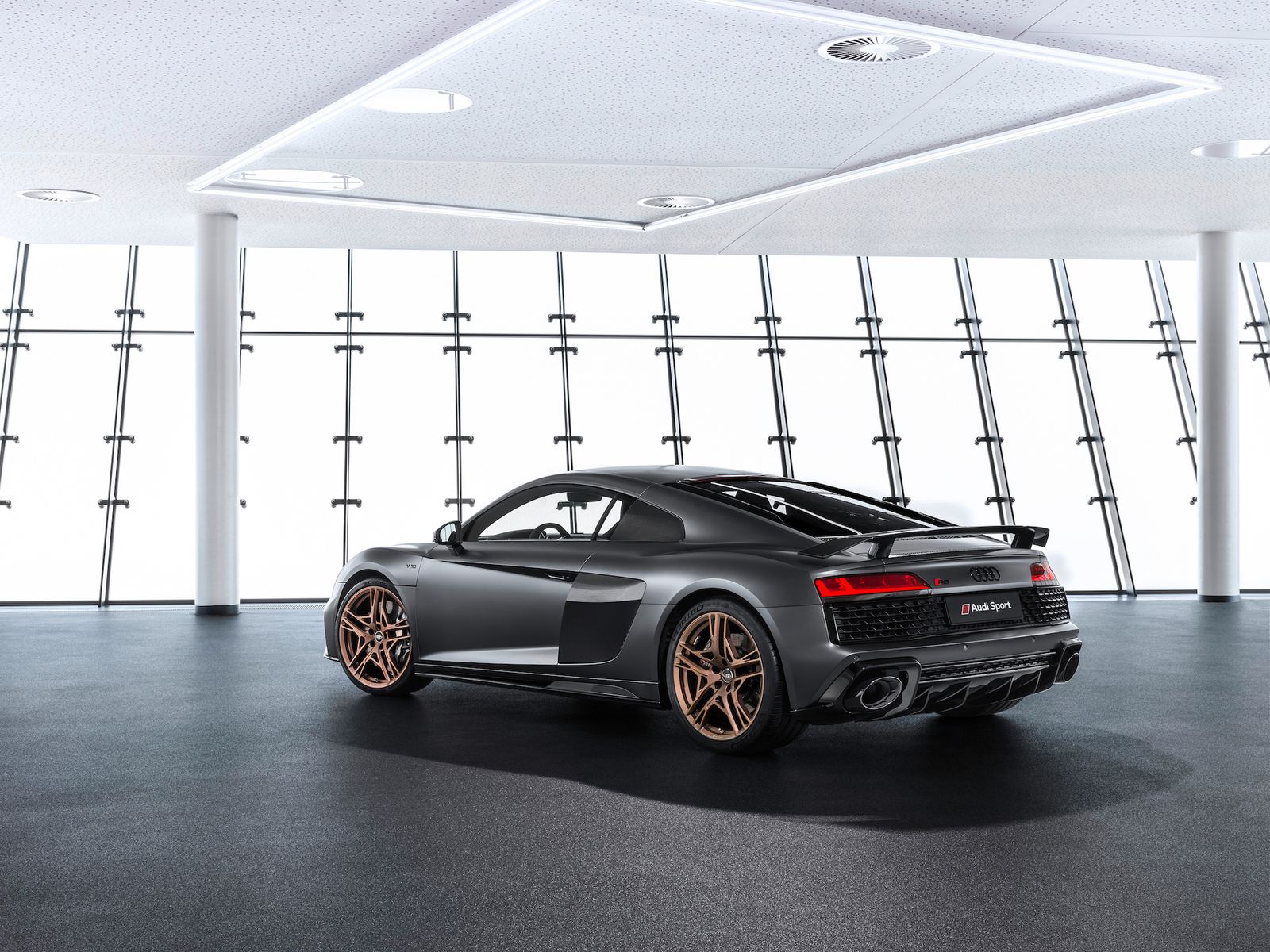 Inside, you'll find carbon fiber and Alcantara inserts, copper contrasting stitching and a steering wheel that's been marked at 12 o'clock.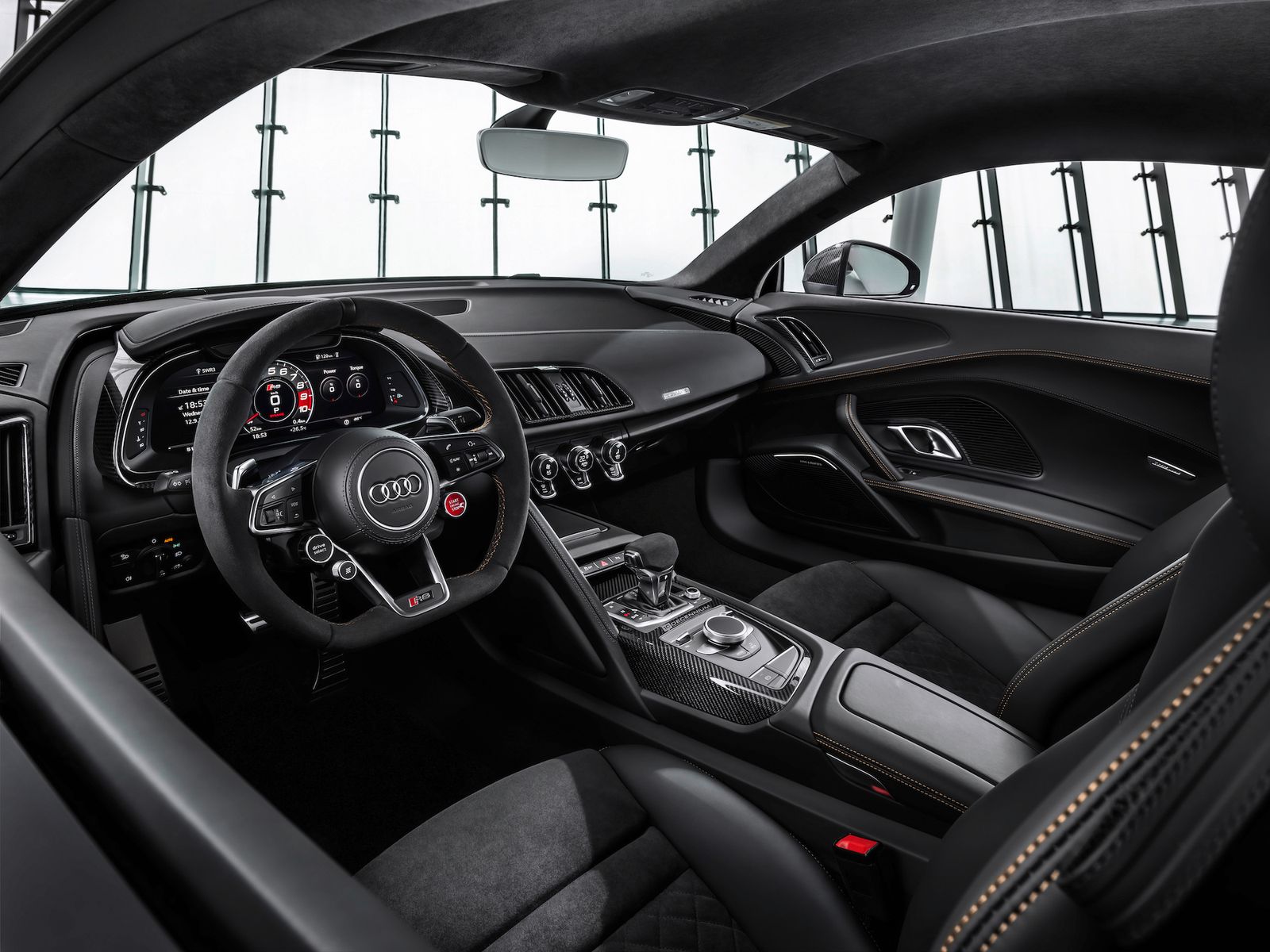 The R8 V10 Decennium sprints from 0 to 100 km/h (62 mph) in 3.1 seconds and reaches a top speed of 331 km/h (206 mph).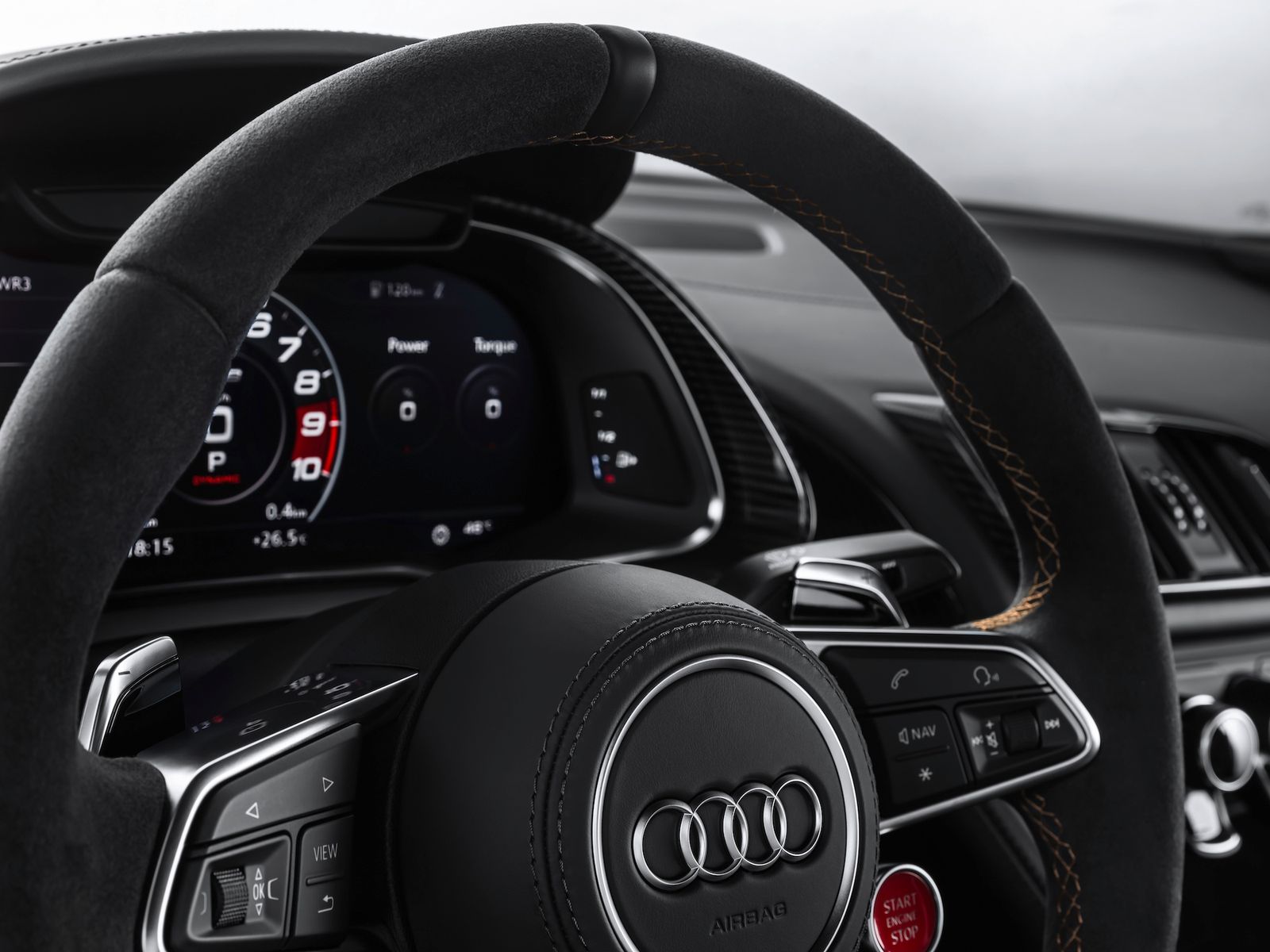 Price-wise, the sticker says €222,000 in Germany, but we reckon that'd be well-invested money.
SEE MORE: New Audi SQ5 packs V6 diesel engine with 700 Nm of twist