Audi R8 V10 RWS is not all bells and whistles, reviewer finds
The engine's worth every penny, though
Twelve years ago, the Audi R8 entered the supercar league with a blast. It was good-looking, and one of the most user-friendly supercars money could buy. Since then, a new generation was born, and this chip is a bit more off the old block than we expected.
Firstly, it's the toned-down design that makes this car a bit… ordinary. Plus, as Harry Metcalfe from Harry's Garage points out in the video below, there are some annoying bits about the R8 — and Audi killing the side blades isn't even the most frustrating.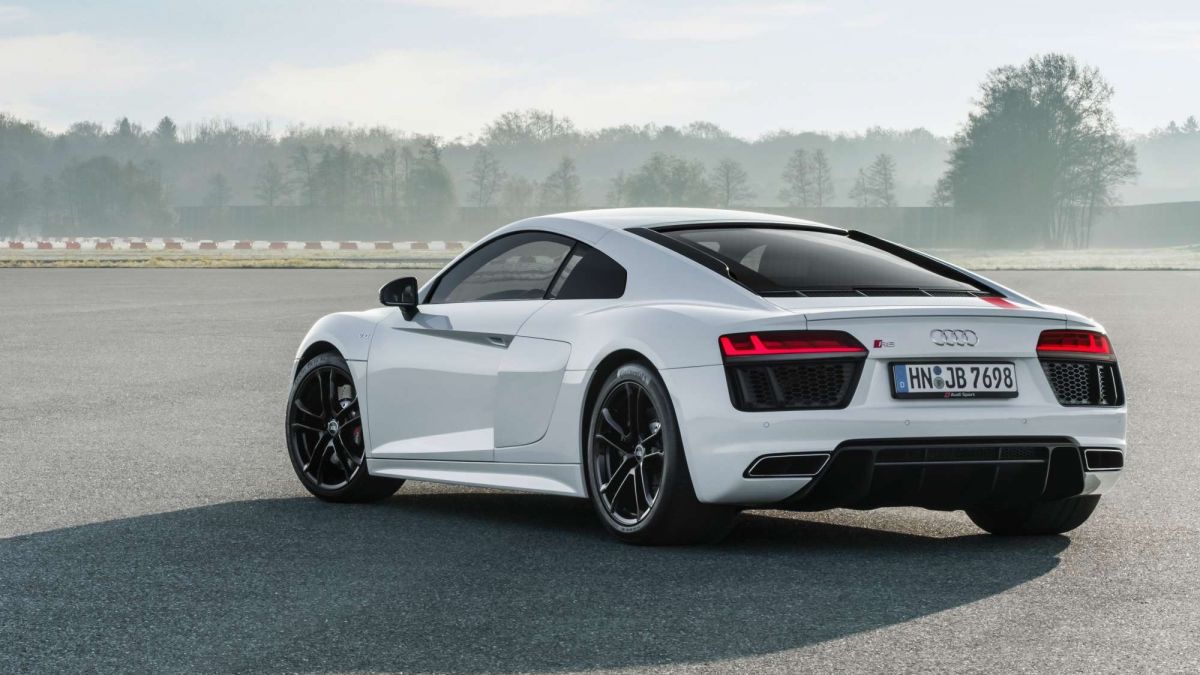 That spot is occupied by the fake grille (and the flanking air intakes) obviously. Or the unnaturally light steering wheel when the car is in its default mode. Luckily, you can add weight to the steering by choosing another drive mode.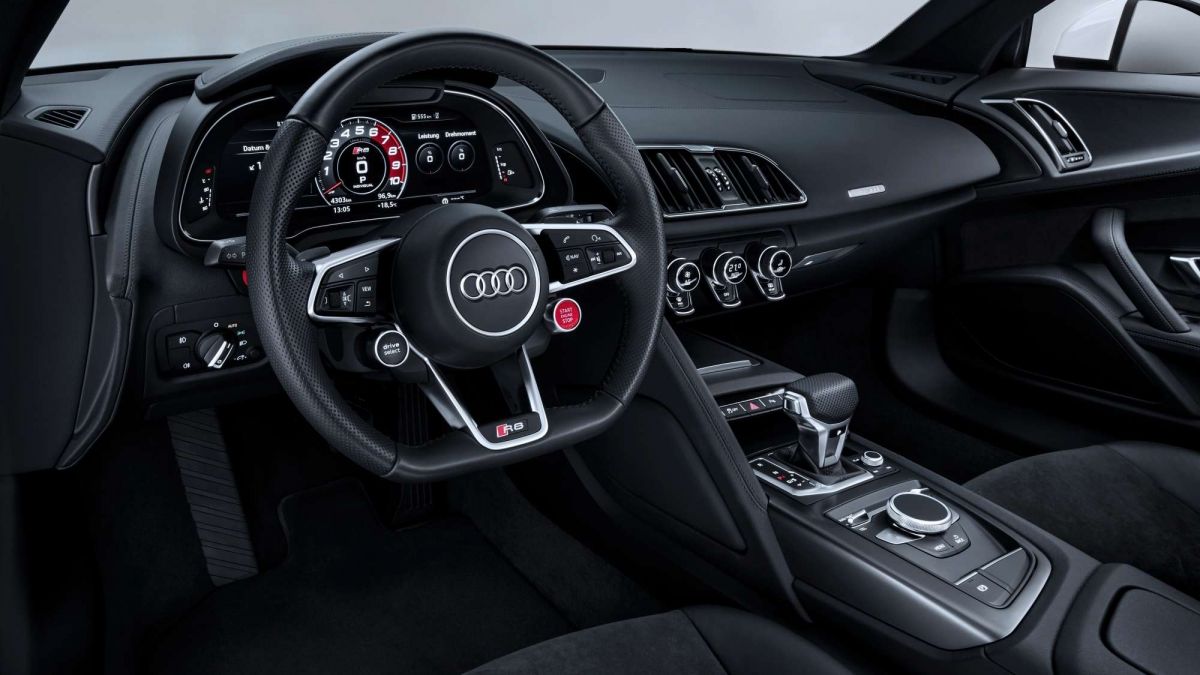 On the bright side, the R8's heart is the V10 unit, a rare sight nowadays. It pumps 532 hp (397 kW) and 540 Nm (398 lb-ft) and while it's not a good deal fuel consumption-wise (15.6 l/100 km, or 15 mpg) it is something to have in your garage.
As for the way it reacts to input, and the way it drives on the road, we'll let Mr. Metcalfe tell you how it is.
SEE MORE: This Audi R8 RWS vs Porsche 911 GT3 clash is dictated by their tires