Audi RS3 vs Mercedes-AMG A45: a comparison review
Which is the best: the new RS3 or the current A45? Here's an answer
Two of the most loved premium sports cars are pitted one against the other in this car comparison, and the winner is difficult to decide.
Mat Watson from Carwow is probably the busiest car reviewer out there right now, and his review of the new 2018 Audi RS3 is just one example of how to do automotive journalism: straight to the point, down-to-earth car reviewing, done with a whiff of humor.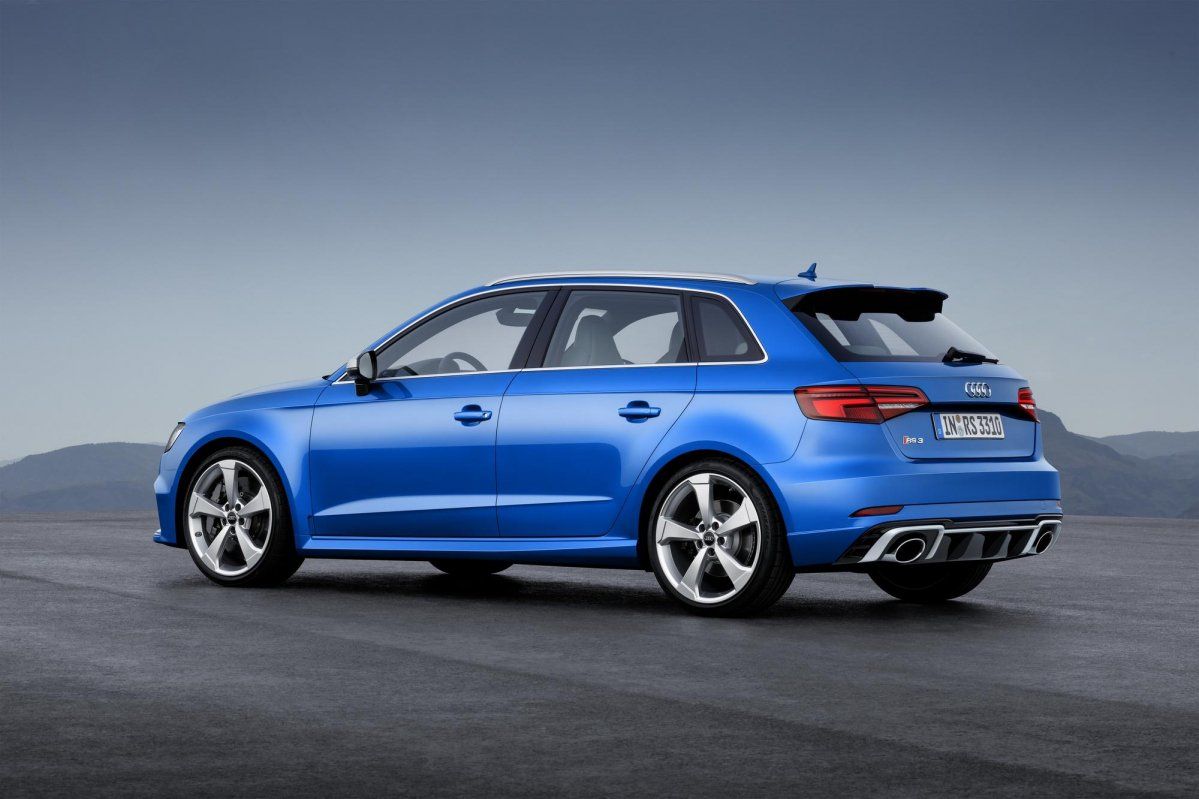 The 2018 Audi RS3 is the more powerful of the two
So, is the 400 PS (396 hp) Audi RS3 a match for the Mercedes-AMG A45? Well, at least on paper, it surely is. Its 2.5-litre, five cylinder turbo engine develops 480 Nm (354 lb-ft) of torque and pushes it from 0 to 100 km/h (0-62 mph) in just 4.1 seconds.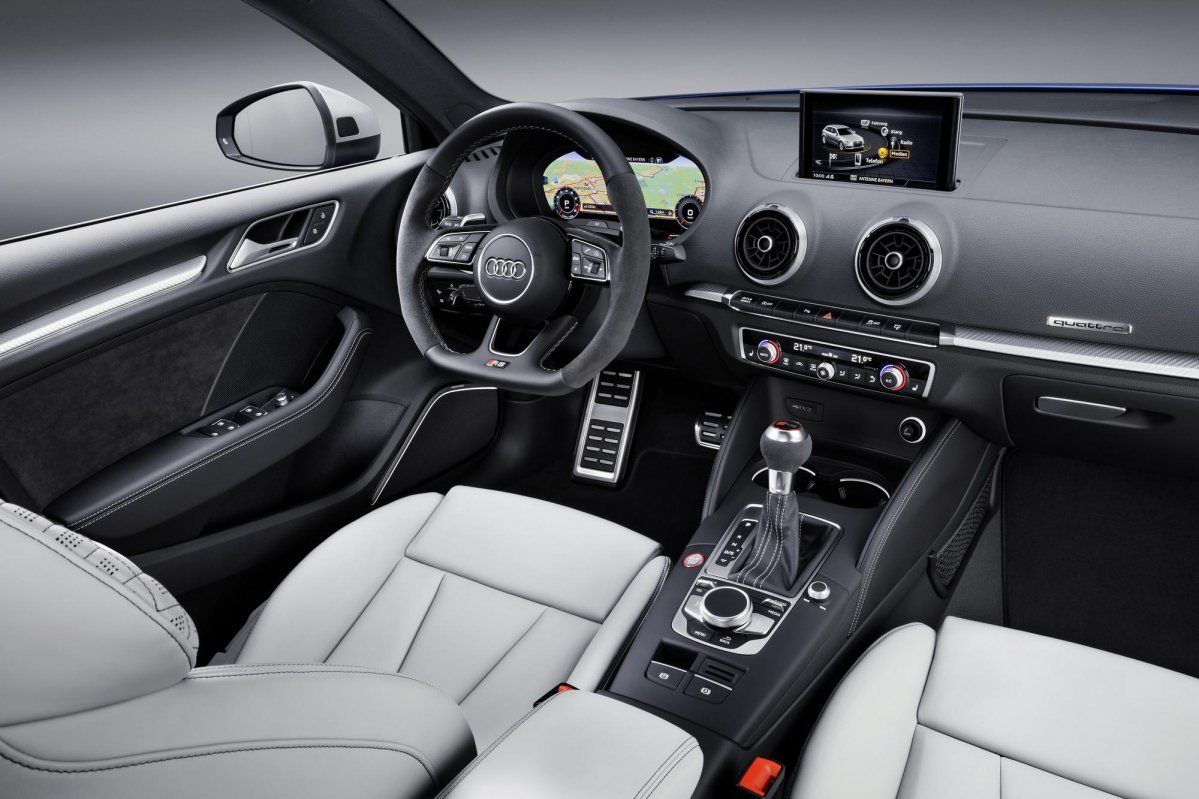 2018 Audi RS3 interior sports a contrasting color theme and a high-tech dashboard
But the RS3 is also coupled to a quattro all-wheel drivetrain, which could make the difference not only on the track but also on winding mountain roads.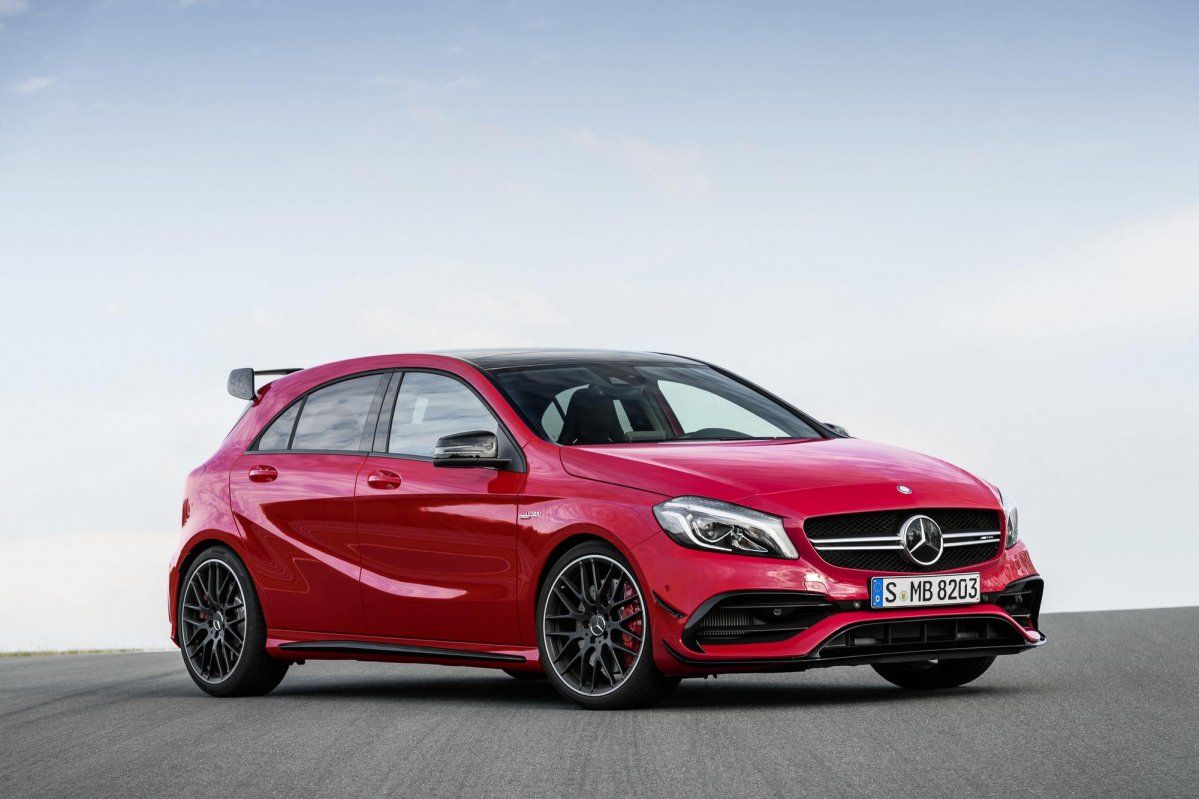 Mercedes-AMG A45 has less power but still looks extremely fast
Meanwhile, the Mercedes-AMG A45 has 'only' 381 PS (376 hp), developed by a 2.0-liter turbocharged four-cylinder engine which allows it to go from 0 to 100 km/h (0-62 mph) in just 4.2 seconds.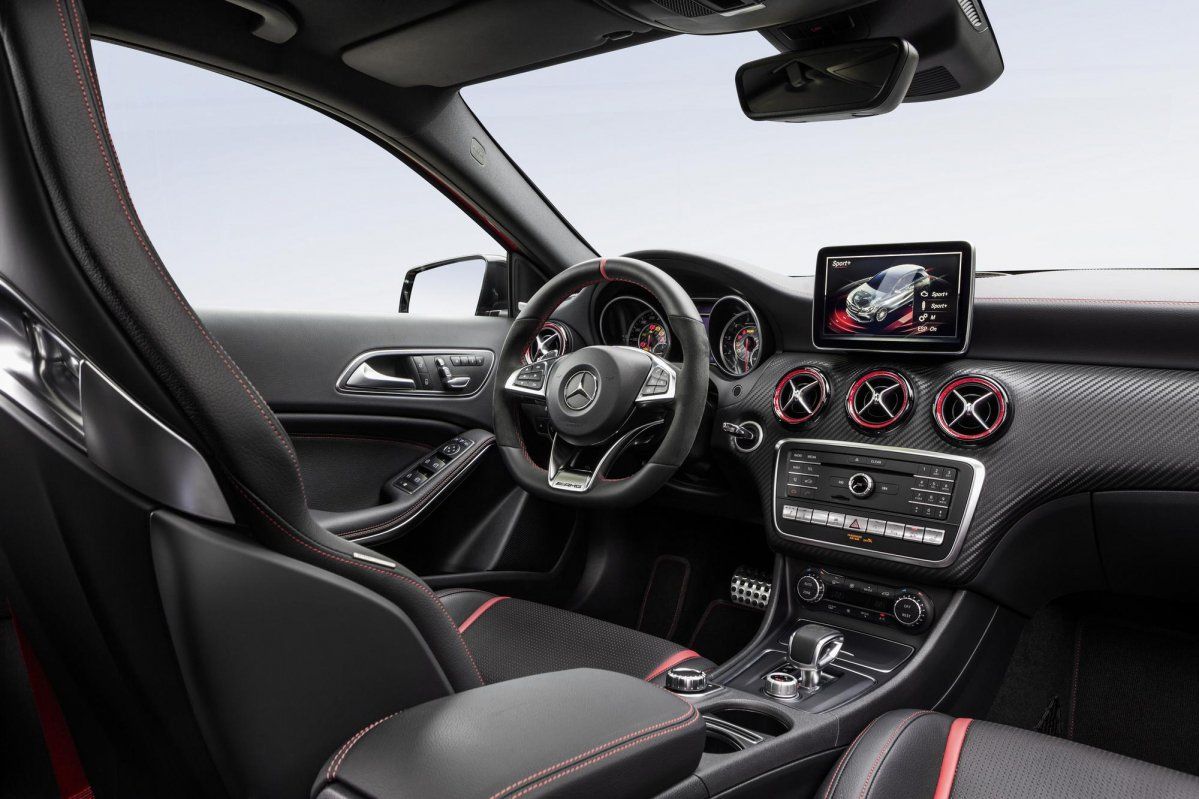 Mercedes-AMG A45's interior is more classical, with lots of buttons and a black&black theme with red accents
However, the AMG is usually stiffer on the track and faster in the bends. But is this enough to keep up the pace with the more powerful RS3?
Who's the winner? Well, watch the video above, and make sure to also check the full car specs and price comparison here.