Audi's Super Bowl Commercial Backfires
It was meant to be hopeful and politically correct, but it turns out to be quite the opposite
The Super Bowl commercial frenzy usually brings funny clips that automakers (and not only them) use in the hope of increasing sales of their products.
This year, however, there are some who want to take the high road and tackle more serious matters. Budweiser's one-minute clip shows the story of an immigrant (Adolphus Busch, co-founder of the world's largest beer company), while Audi is taking on the gender pay equality.
The commercial is called "Daughter," and depicts a father's thoughts about his daughter's future — referring (indirectly, but clearly) to the recent women's march as a response to what President Donald Trump thinks about pay equality.

Although it does not clearly empower women — the father is rather troubled than motivated by its thoughts — Audi now finds itself under the Internet's heavy fire. Two days after it aired online, "The Daughter" ad has 2,592 thumbs up and 32,665 downvotes.
One of the most voted comments says: "In pushing their feminist propaganda, they managed to create the most anti-woman commercial ever. Women have more rights in the United States than in any country in the world. They are heralded, put on a pedestal, and idolized by millions of boys and girls alike. They are celebrities, steel workers, bartenders, farmers, IT professionals, scientists, firefighters, and yes, homemakers. They enjoy job preference and are 10 percent more likely to graduate college than men. I think they are doing just fine, don't you? Congrats Audi. Stick to making beautiful, technologically advanced, safe cars. That's what you're good at, not politics."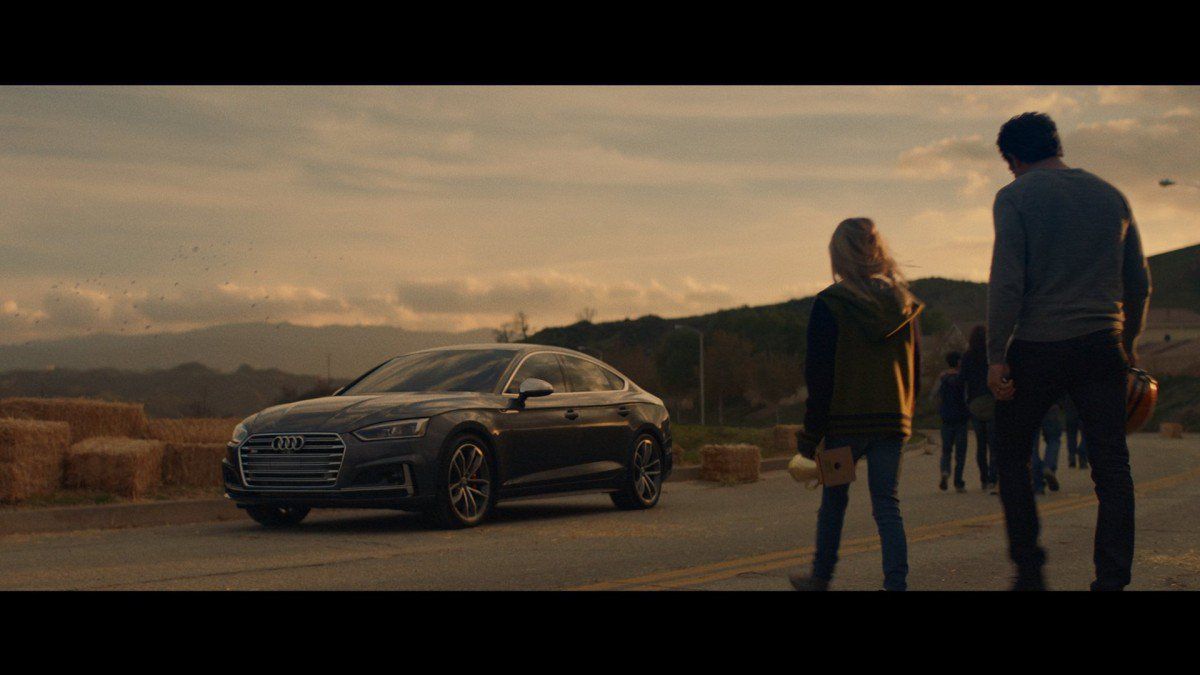 Others preferred to be just ironic — "This is why I buy Japanese cars," or "Well, I'm looking into BMW, then."
In an interview with USA Today Sports, Loren Angelo — the vice president of marketing for Audi of America — said: "We are a brand that's always conscious of what is happening in the social space." The idea for the ad came up in response to the U.S. women's national soccer team's pitch for equal pay. "I think anytime you touch on a topic that is part of our cultural conversation; you're going to get many opinions associated with that."
Some commenters state that Audi is just trying to divert from the Dieselgate scandal that violated the Clean Air Act, while others show that Audi's ad is hypocritical, as only two (of the 14) Audi USA executives are women, and there are no women on their board.
We'd also love to hear your thoughts on that.