Oversized hot hatch? We don't think so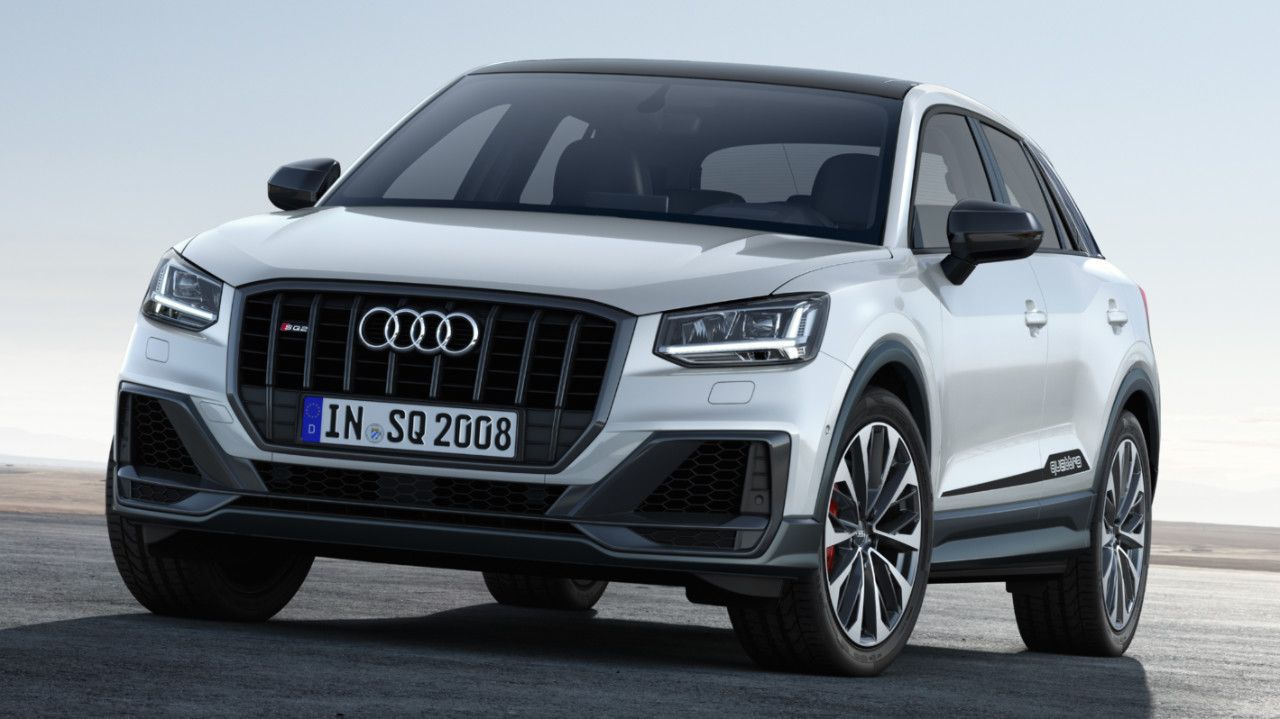 Audi has introduced the new SQ2 performance SUV, which gets all the expertise of Audi Sport and then some more.
The new Audi SQ2's centrepiece is a 2-liter TFSI petrol unit making 221 kW (296 hp, 300 PS) and 400 Nm (295 lb-ft) of twist @ 2,000-5,200 rpm. The engine is built at Audi's facility in Gyor, Hungary and is said to tip the scales at around 150 kg (330 lb).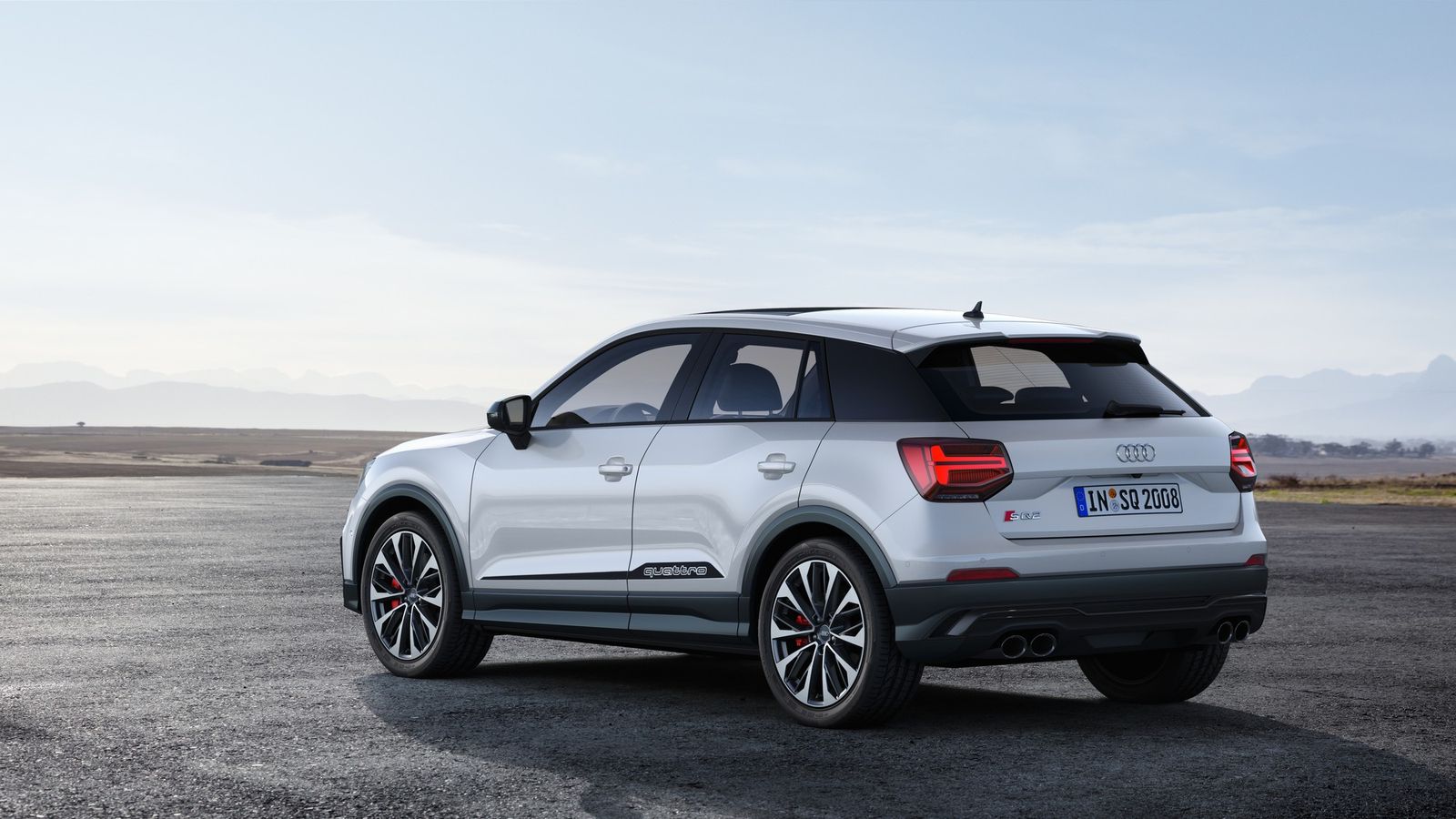 Since power goes to all four corners through the quattro all-wheel-drive setup, the new SQ2 promises to sprint from 0 to 100 km/h (62 mph) in 4.8 seconds and reach a top speed of 250 km/h (155 mph).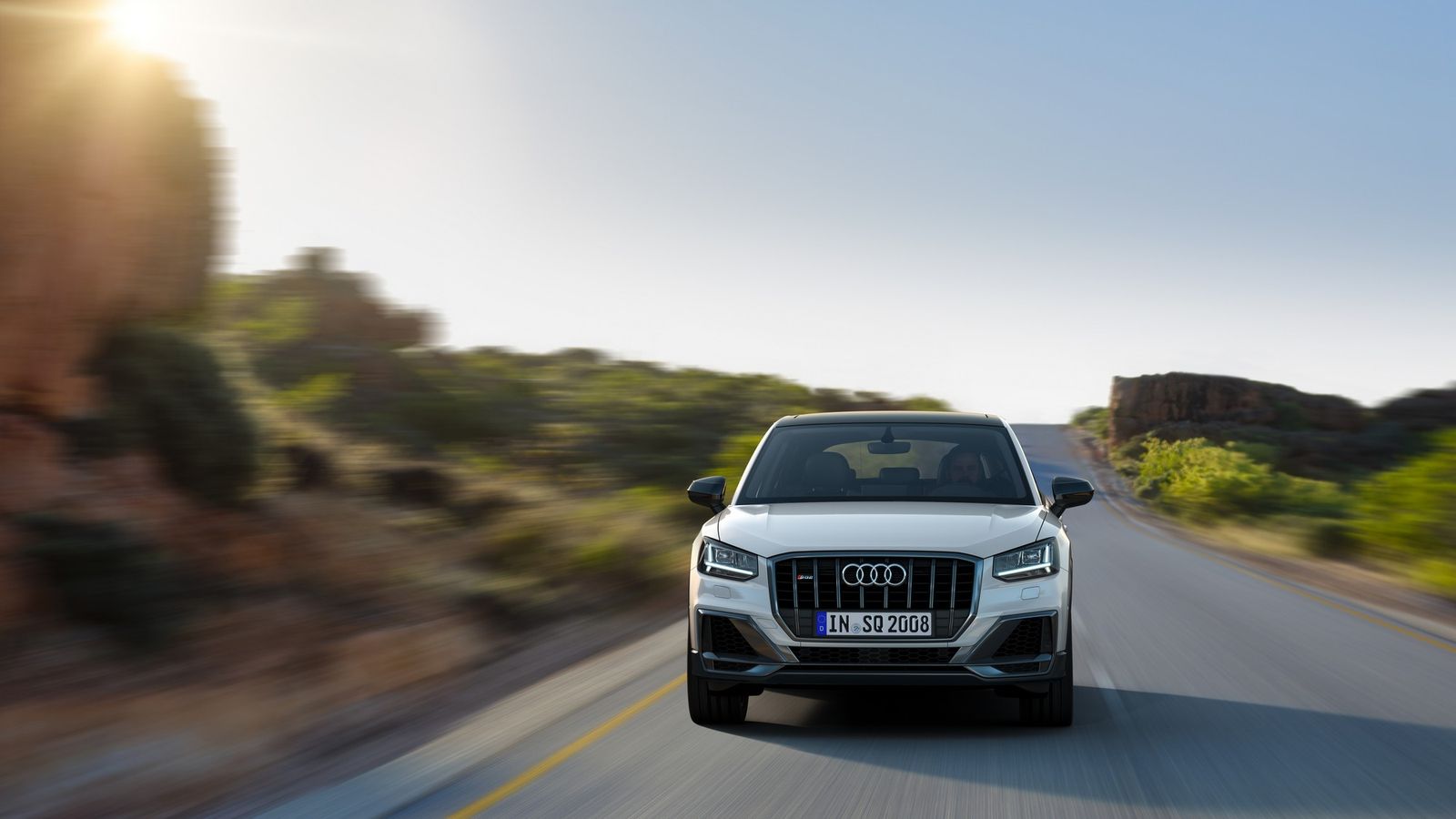 Bolted to the engine is a seven-speed S tronic transmission of the dual-clutch kin while the entire car communicates with the asphalt via the S sport suspension that's 20 mm lower than in the standard Q2.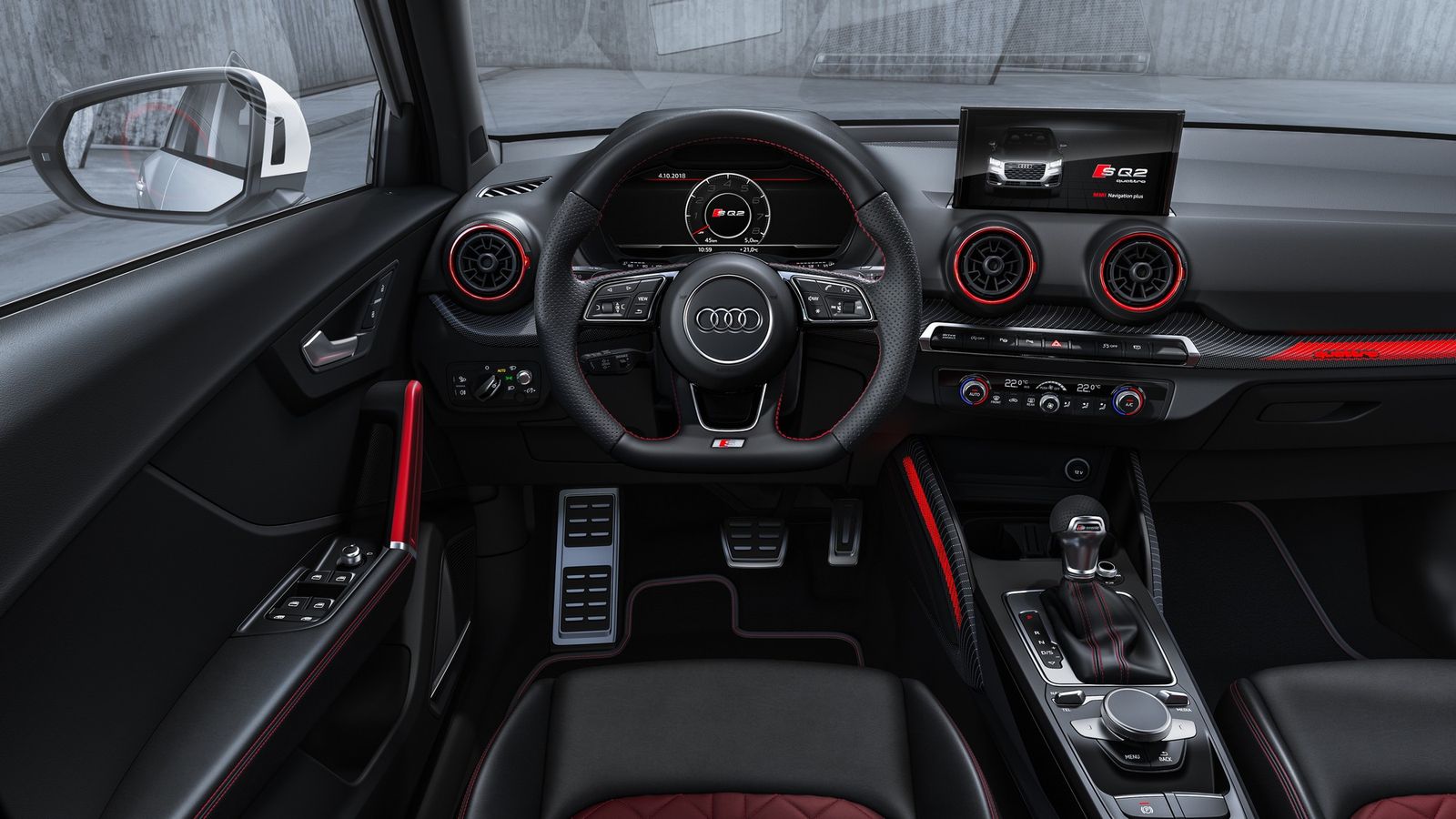 Audi says the new SQ2 can sit on wheels with sizes of 18 and 19 inches fitted with 340-mm disc brakes up front and 310-mm rotors at the rear.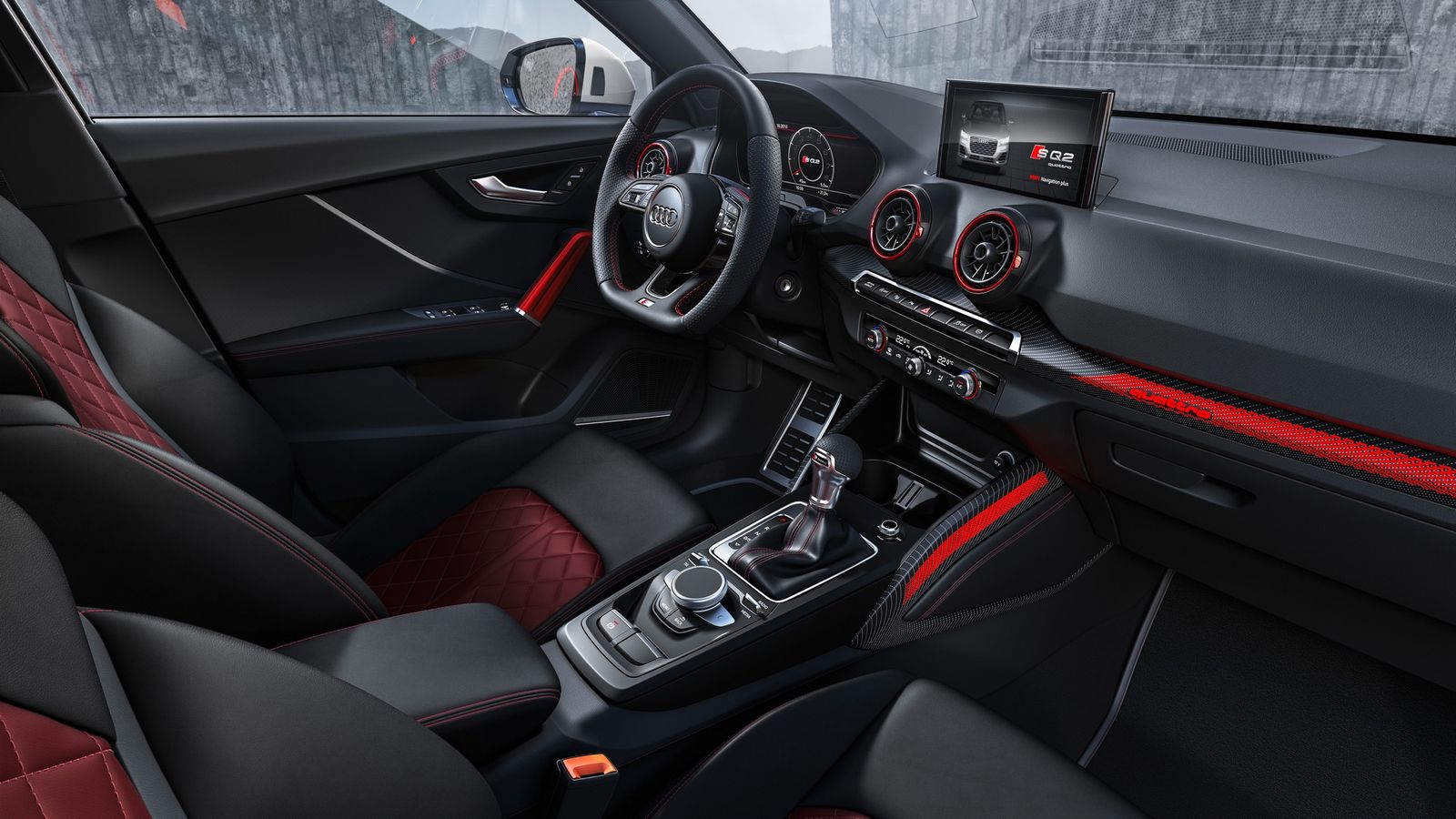 The SQ2 stretches to 4,210 mm in length, with a wheelbase of 2,594 mm. Those looking for the practical element will find the 355-liter (12.5 cu-ft) boot enough for their needs, but this value can be bumped to 1,000 litres (35.3 cu-ft) by folding down the rear seats.
SEE MORE: Audi e-tron GT concept was LA's stunner