Mexico's first premium automotive plant will build 150,000 vehicles a year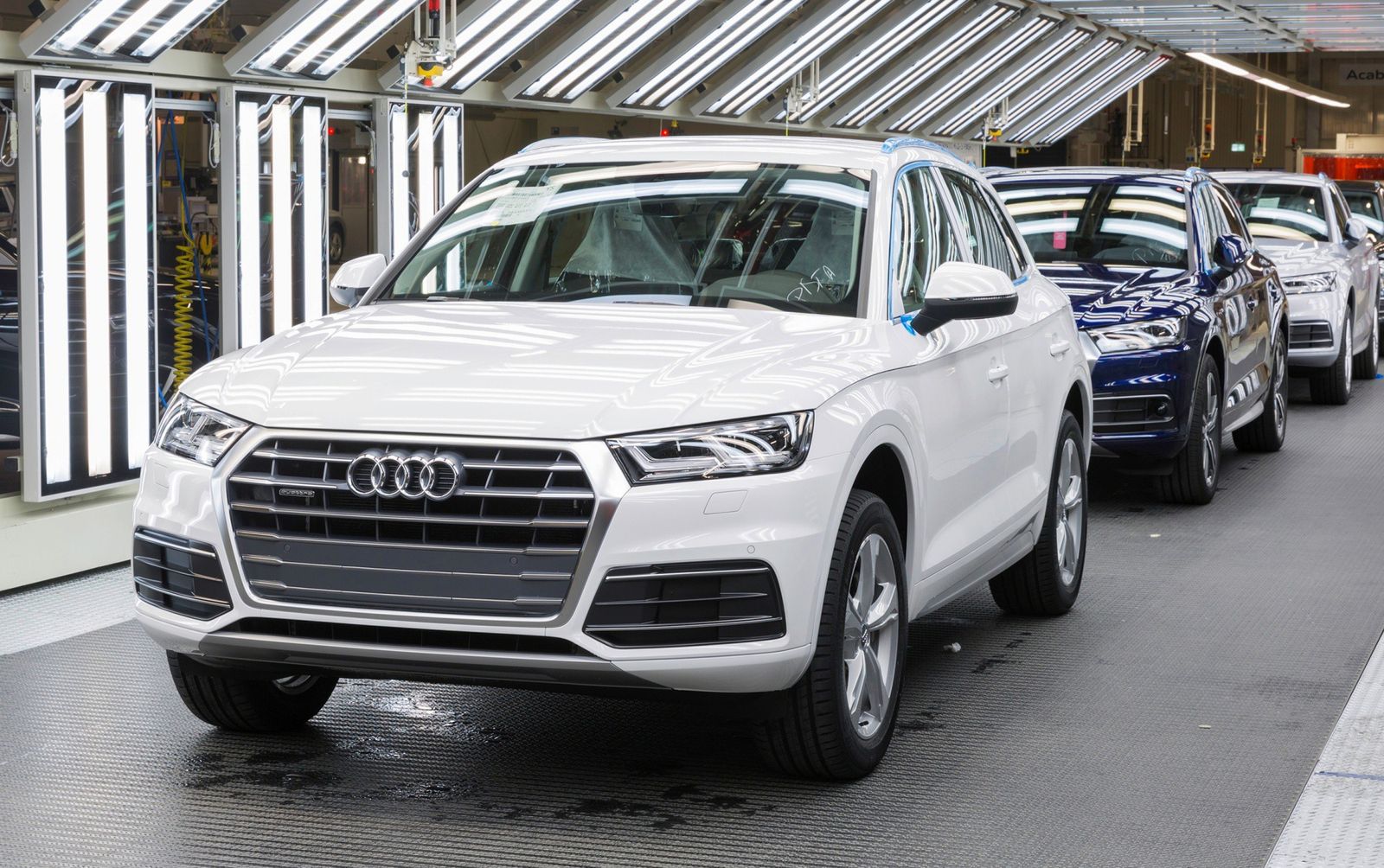 Audi has opened its first plant in North America in San José Chiapa, in Mexico's federal state of Puebla.
Following an investment of more than €1 billion ($1.12 billion), the newly-inaugurated facility will build up to 150,000 premium SUVs each year for global markets.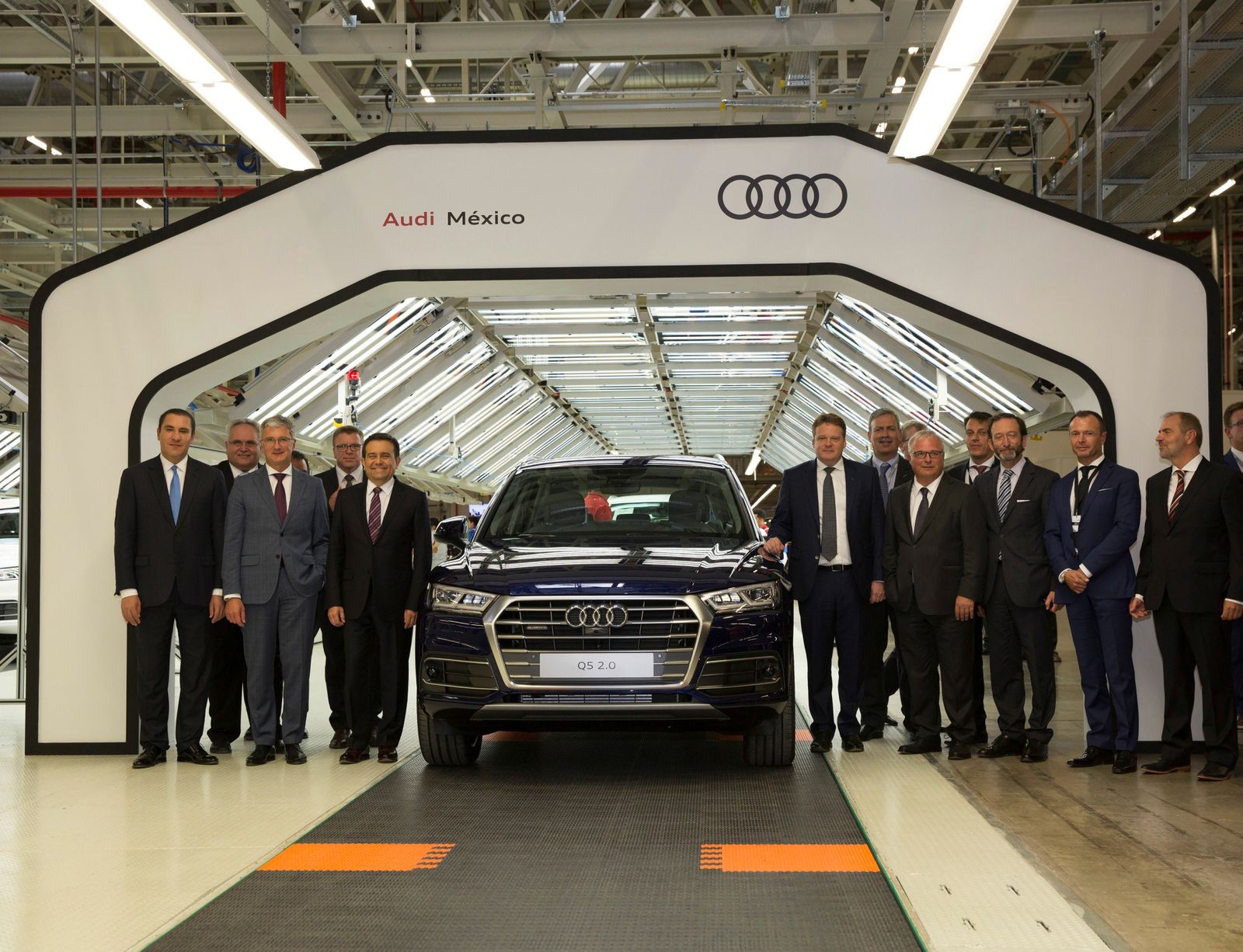 The first model built at the new Mexico plant is the all-new Audi Q5, which debuted at this year's Paris Motor Show. Audi estimates the plant will create a total of 4,200 jobs at its Mexico subsidiary by the end of this year.
"The plant in Mexico is a milestone in the history of our company and an important step in our internationalization. It is one of the most modern factories on the American continent. With this facility, we have established an important site for the export of our automobiles to customers all over the world," said Audi CEO Prof. Rupert Stadler.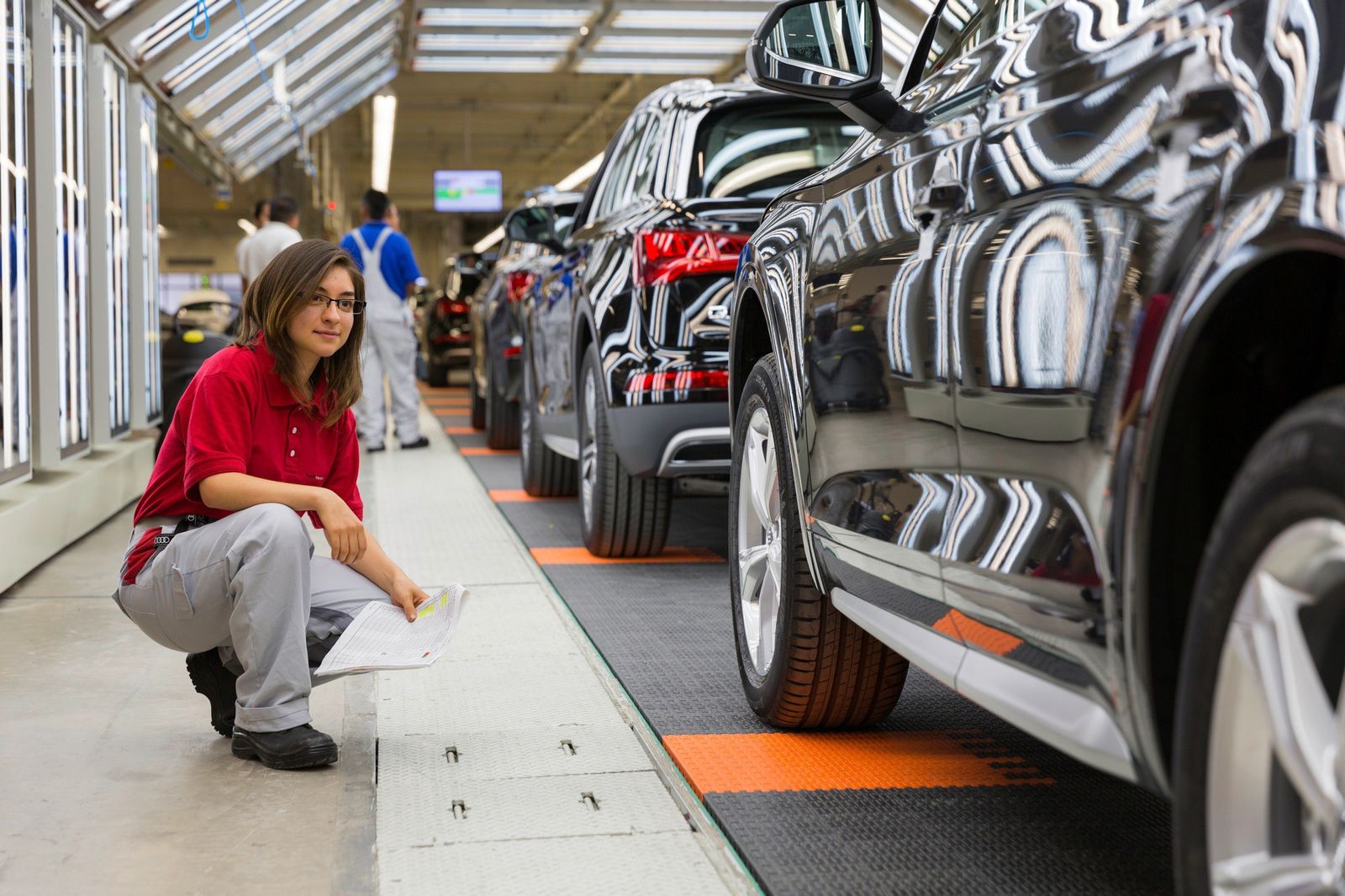 Audi has chosen Mexico because the state has 12 free-trade agreements with more than 50 countries worldwide, offering ideal economic conditions. In addition, the North-American country is a powerhouse for automobiles and automotive components.
The plant has already started production of the all-new Audi Q5, for which more than 70 percent of parts come from the NAFTA (North American Free Trade Agreement) region. Over the long term, the automaker plans to increase localization. More than 100 companies already supply parts for the Audi Q5 from sites in Mexico.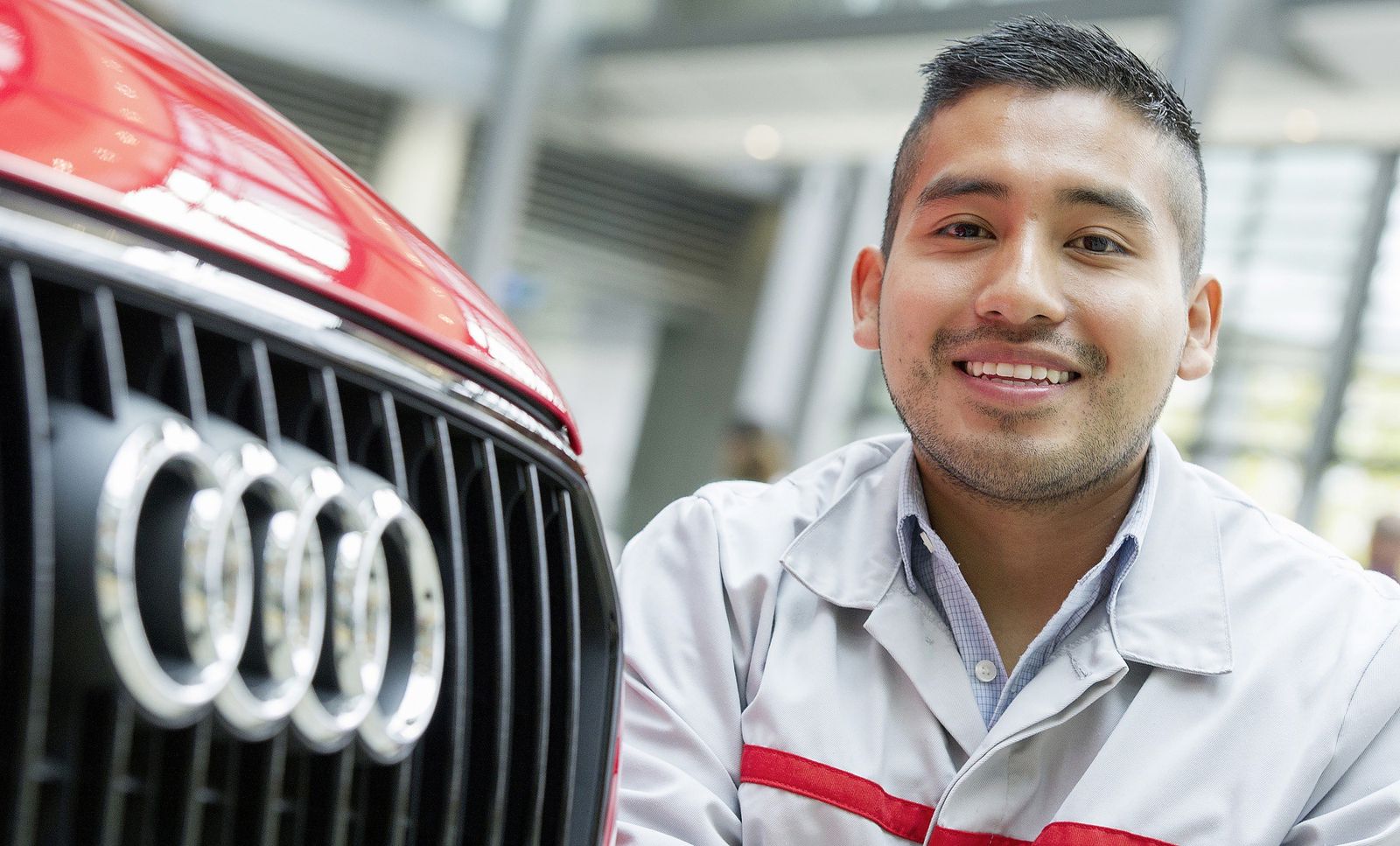 The new facility is called an Audi Smart Factory, as it's the company's first to be virtually planned in its entirety. As a result, the plant has been put into operation 30 percent faster than the usual time necessary. It took Audi only three and a half years to set up a complete car plant, marking a record in the automobile industry.