Here's hoping this is the final teaser before tomorrow's reveal at the Audi Summit in Barcelona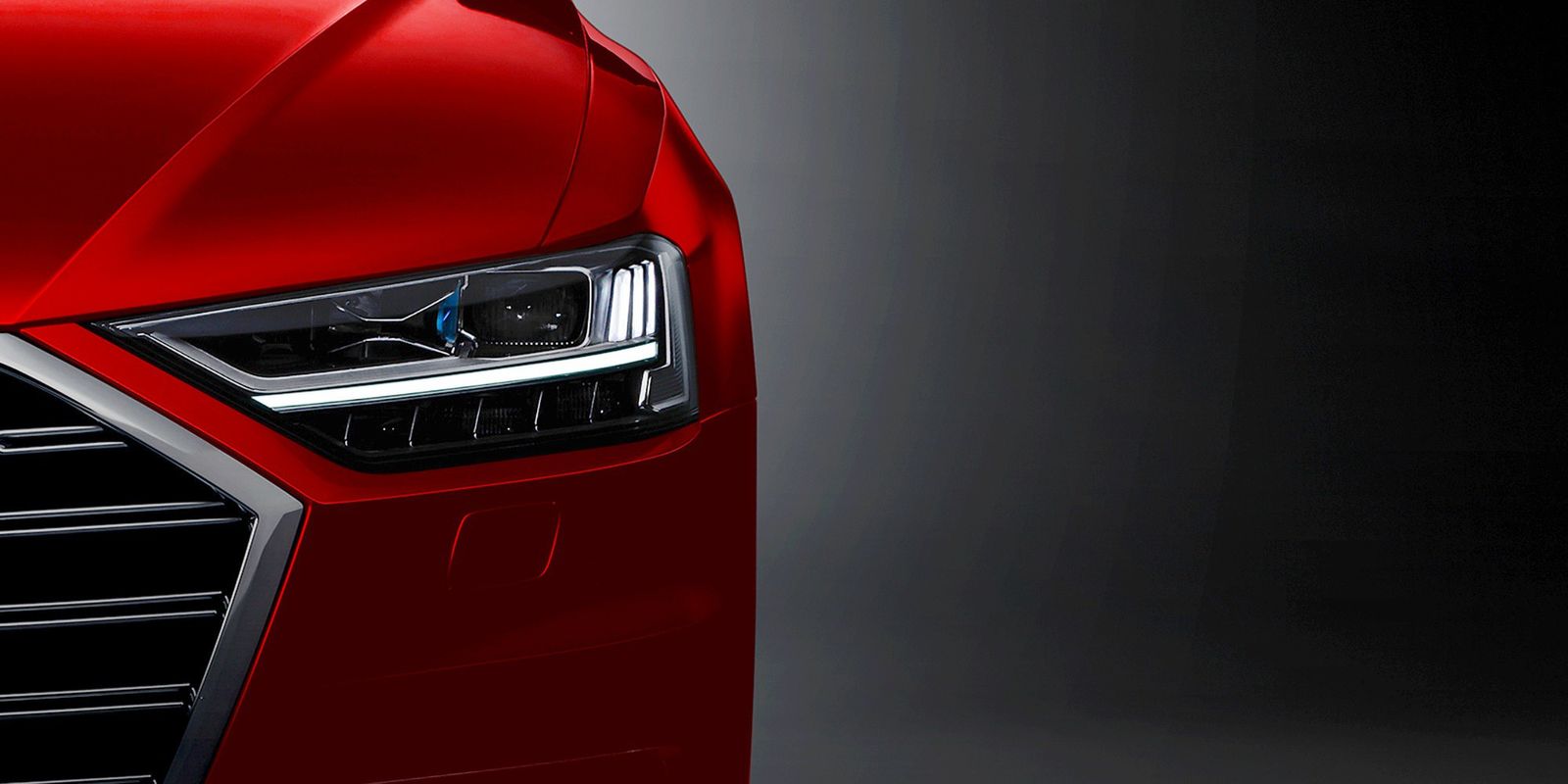 Here's a new teaser for the 2018 Audi A8, in cased you missed (another) one. A day before the brand's flagship sedan is due to be unveiled at the Audi Summit in Barcelona we get additional photos and details about the car.
In this latest release, Audi focuses on the A8's active air suspension based on the 48-volt electrical system, which uses camera technology linked to individual motors for each wheel.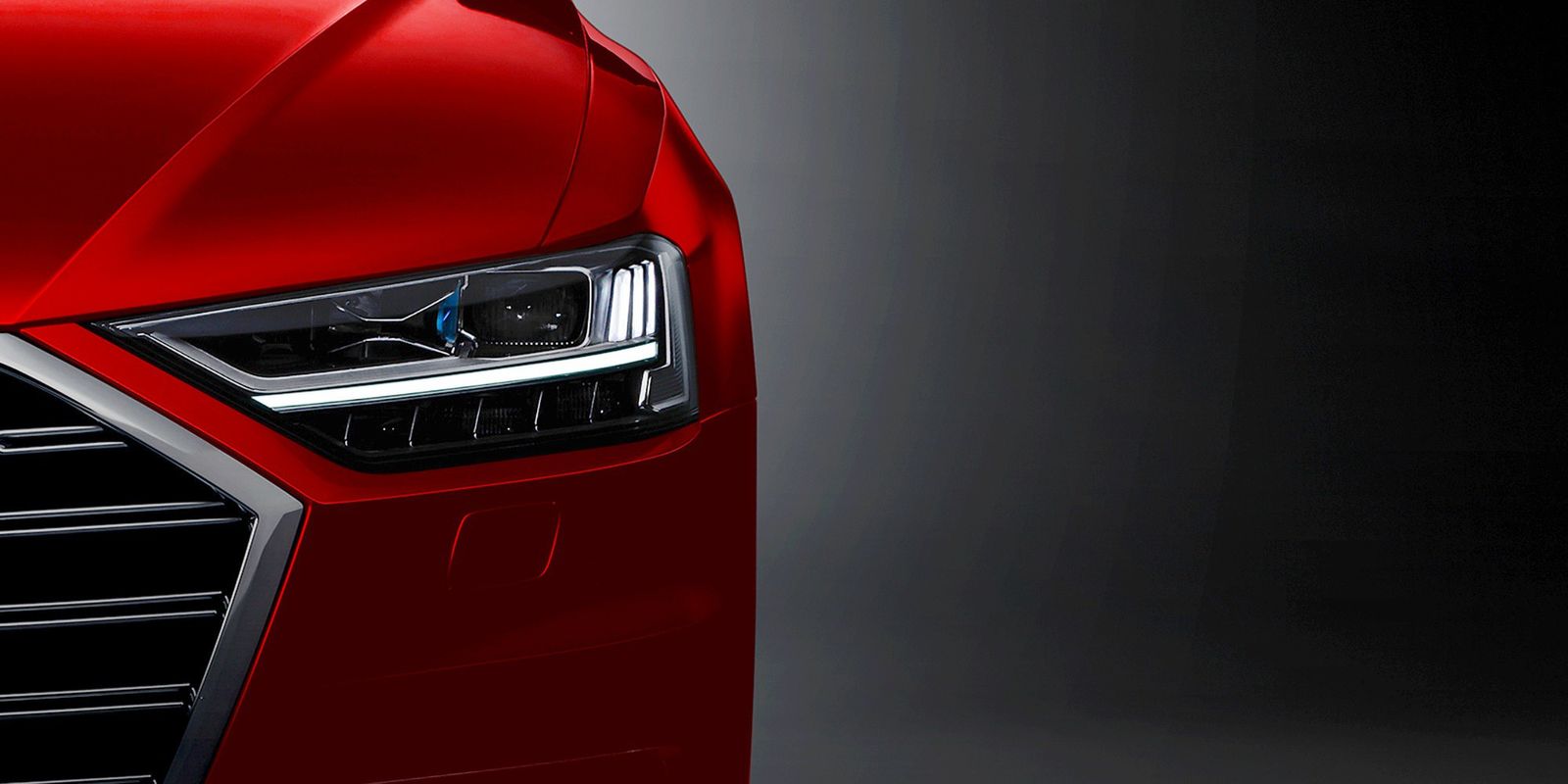 With the help of a front camera that scans the road surface condition 18 times a second, the A8 detects bumps in the road early on and adjusts the active suspension accordingly. Before even reaching the pothole, the preview function developed by Audi "transmits the right amount of travel to the actuators and actively controls the suspension."
Audi claims this allows the A8's suspension to react precisely at the right time, virtually "eliminating any vibrations and jolts." As you can imagine, everything we described in the previous paragraph takes just a few milliseconds. The active suspension also helps minimize rolling movements when cornering as well as pitching movements when braking or accelerating for more comfort inside.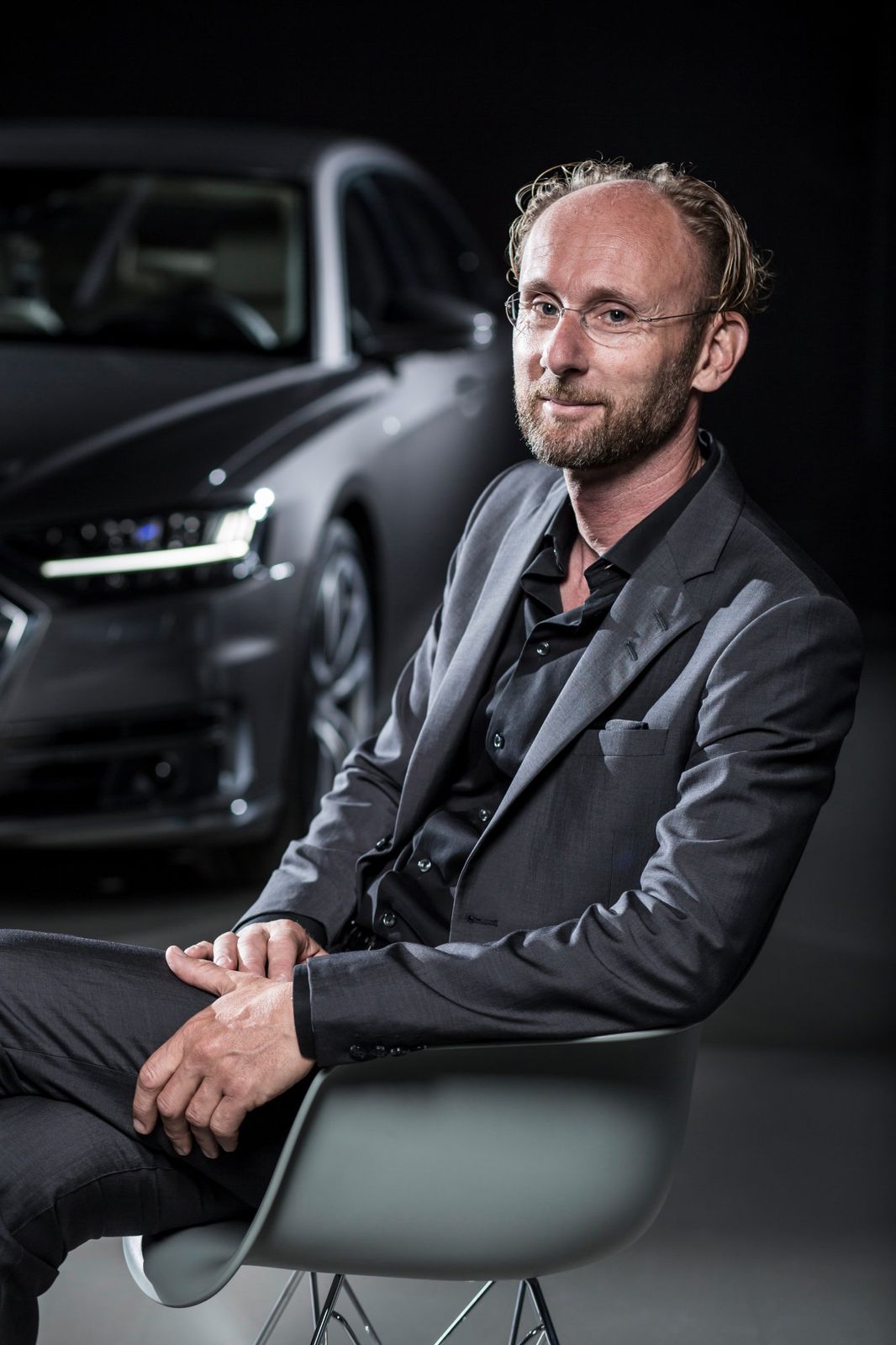 Combined with the Audi pre sense 360˚ safety system, in the event of a side collision at more than 15 mph the active suspension lifts the exposed side of the car by 80 mm, directing the impact to the stronger areas of the car — such as side sills and floor structure. According to the automaker, that helps reduce the load on the occupants by up to 50 percent compared with a side impact where the body is not raised.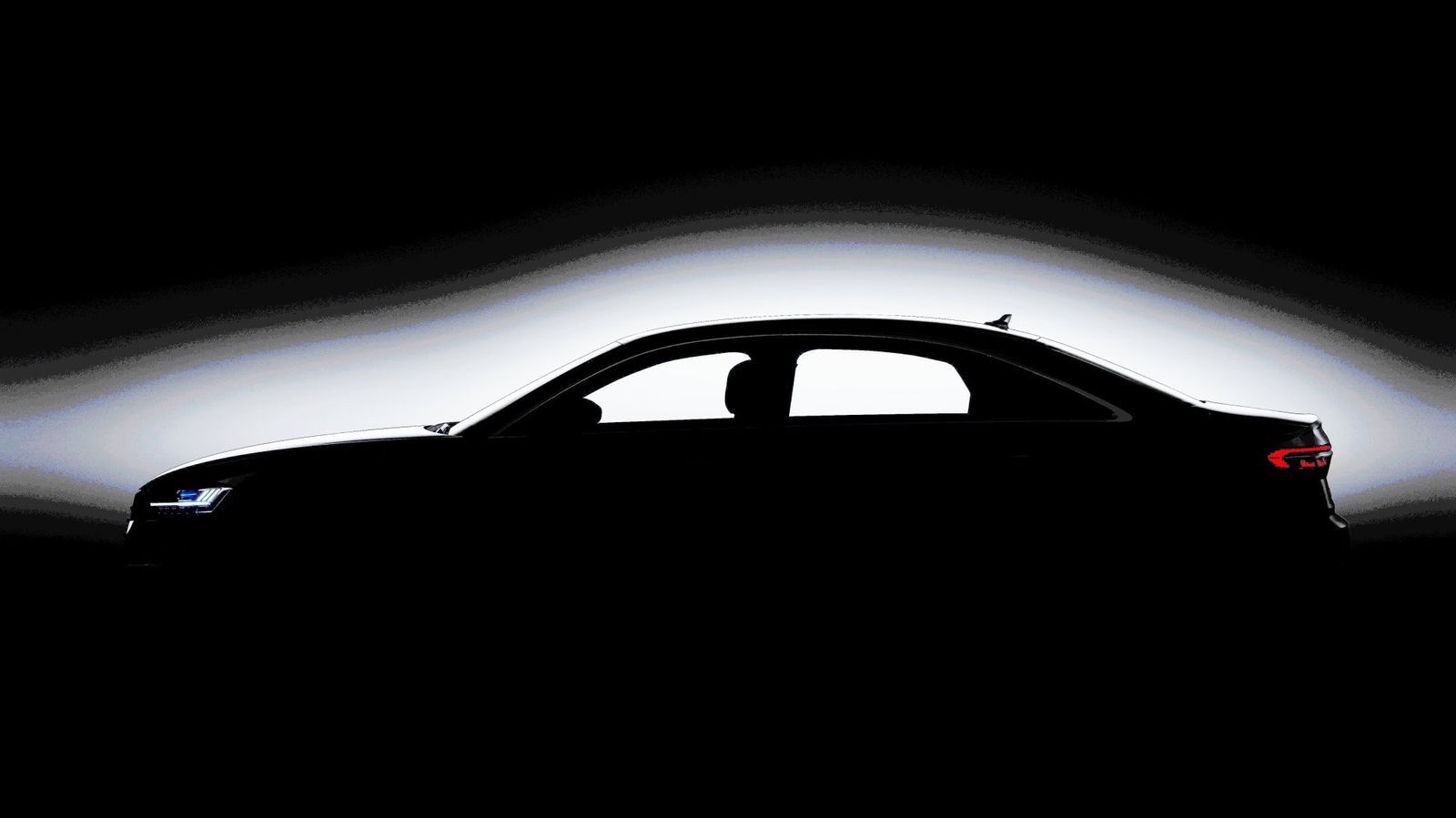 Finally, another new thing we've learned about the A8 is it has a turning circle smaller than that of an Audi A4, thanks to the dynamic rear axle steering. Following its preview on July 11, the 2018 Audi A8 will have its auto show debut in Frankfurt and will go on sale towards the end of the year.