It will debut at the Laguna Seca racetrack before making an appearance at the 2018 Pebble Beach Car Week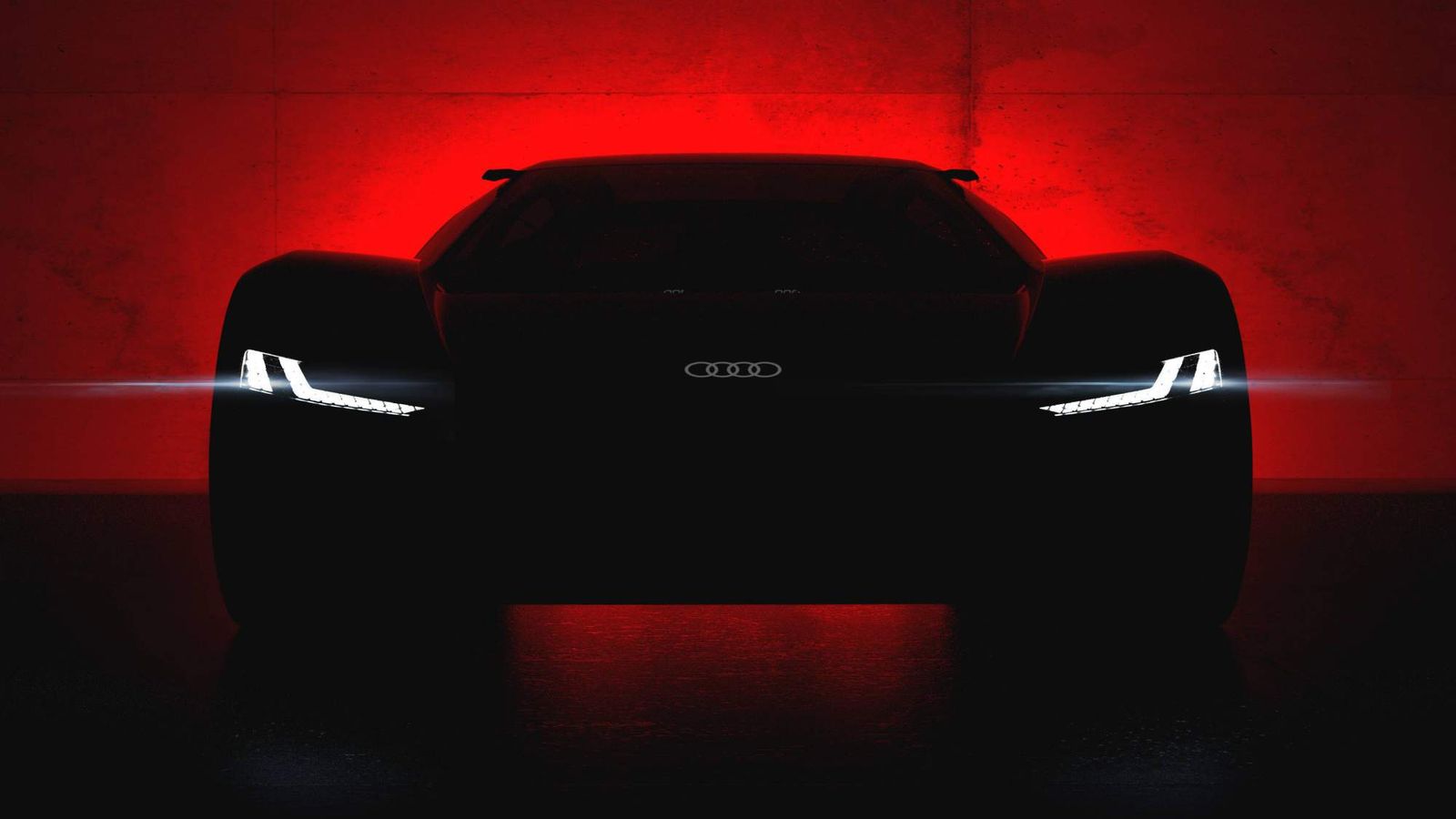 While we are waiting to see the final production version of the e-tron fullsize electric SUV, Audi has started to tease a new electric car, the PB 18 e-tron.
As the teaser photo suggests, we're not dealing with a production model but rather an electric supercar concept. Audi describes it as a "futuristic electric design study for the performance enthusiast driver," so fans of fast Audis should be in for a treat.
[NativeAd]
The electric supercar has been conceived and designed by the Audi Design Loft in Malibu, California, and its name refers to the Pebble Beach venue and the year of the debut. It also recalls the Le Mans winner Audi R18 e-tron, whose technology inspired the solutions for various details of the PB 18 e-tron.
The teaser image doesn't reveal much other than a pair of sleek LED headlights, a very low and wide front end. It also looks like it has a pair of rearview cameras mounted on top of the A-pillars.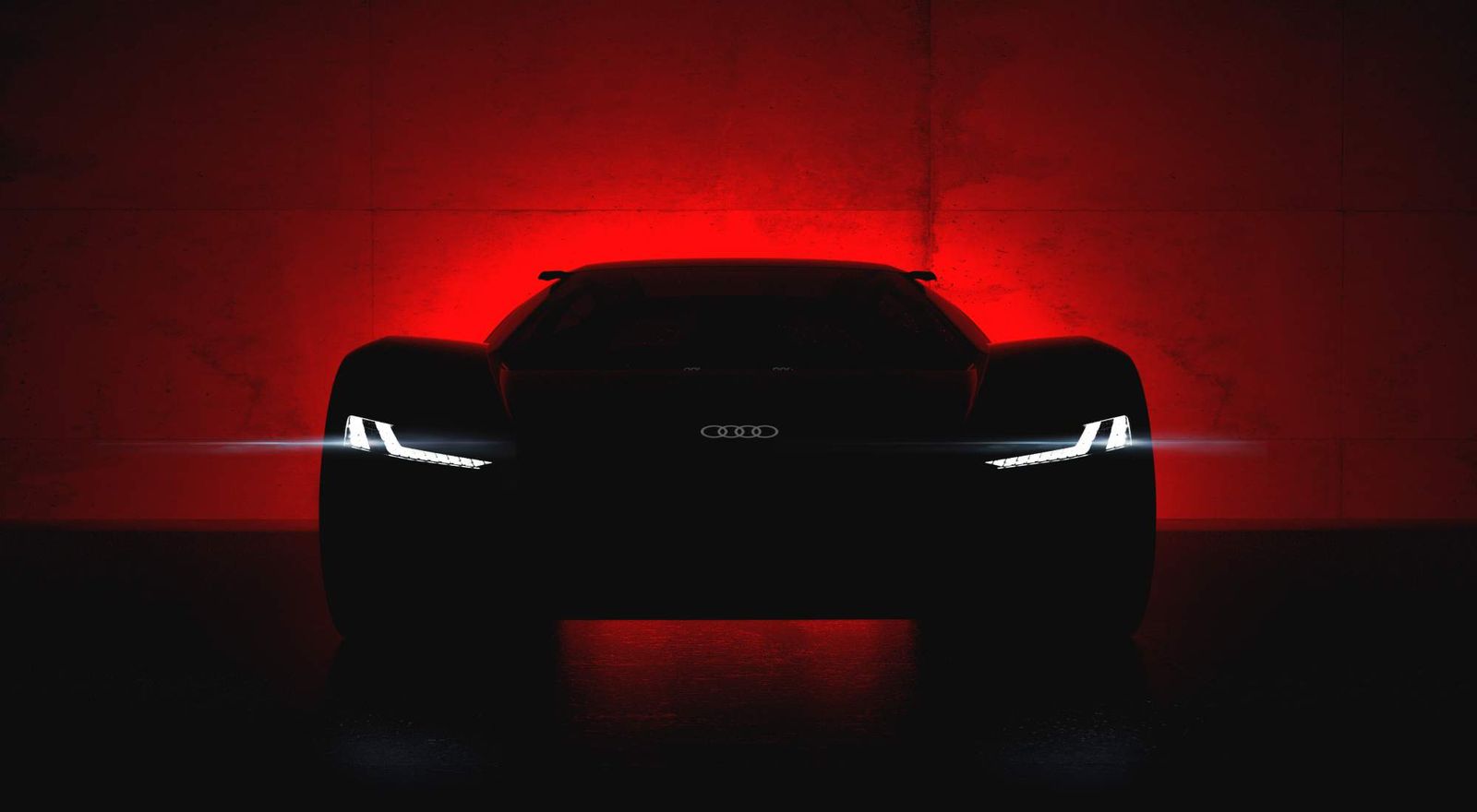 The Audi PB 18 e-tron will be unveiled at the Laguna Seca racetrack as part of the Rolex Monterey Motorsports Reunion reception on August 23, and will later be on display at The Quail (August 24), Laguna Seca (August 25), and Pebble Beach Concept Lawn (August 26).
It remains to be seen whether the PB 18 e-tron will remain just a concept or will evolve into a halo production car. Until then, you can already place a $1,000 reservation fee for the 2019 Audi e-tron SUV starting September 17, when the new electric vehicle will debut in San Francisco.
READ MORE: Audi RS Concept is not official but will fool you into thinking it is