Audi TT RS Is a Small Car to Be Afraid of
The new Ingolstadt's little fighter Audi TT RS unleashes 400 hp.
I remember, when I first saw the TT in Audi's Geneva 2015 stand, I was shocked by its looks. For the first time, Ingolstadt managed to pull some beautiful, manly lines on TT's body. And now, now I am shocked again because this thing is faster than a Porsche Cayman.
What you're looking at is the new RS, the arrowhead of TT version line-up and one that adheres to the RS tribe – where you and I know what beasts lurk, right?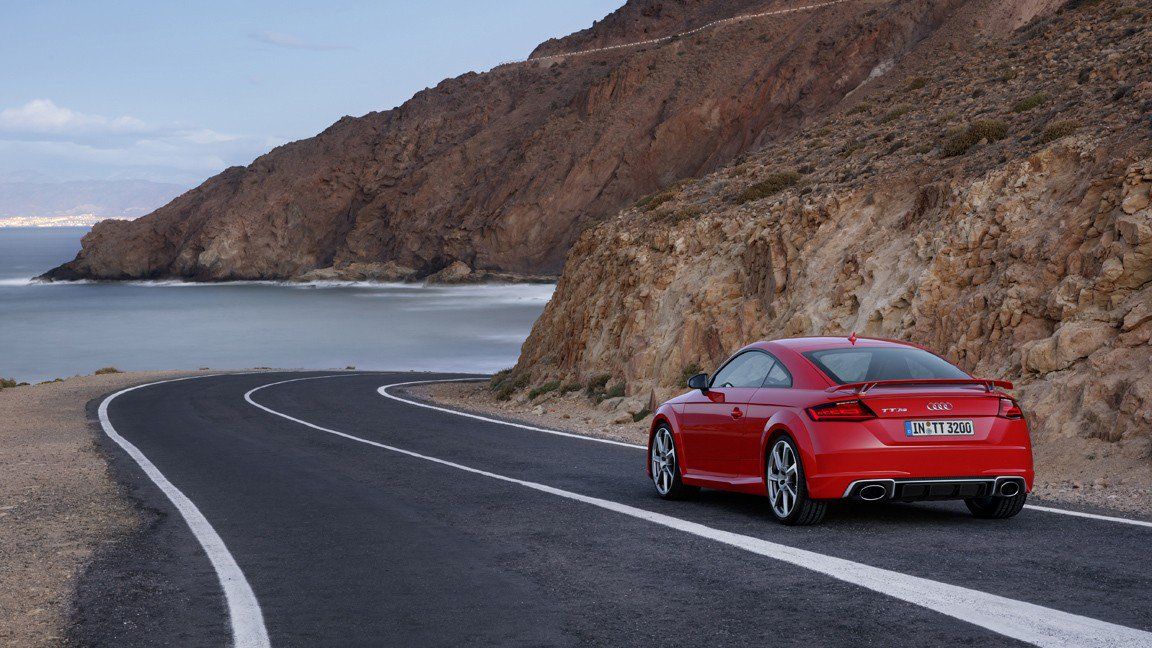 RS is using the 2.5-liter inline-five TFSI unit to deploy no less than 400 hp to the wheels via the all-wheel-drive quattro system. That's 60 more horsepower over the previous generation. Along the four hundred horsepower goes 354lb-ft of torque.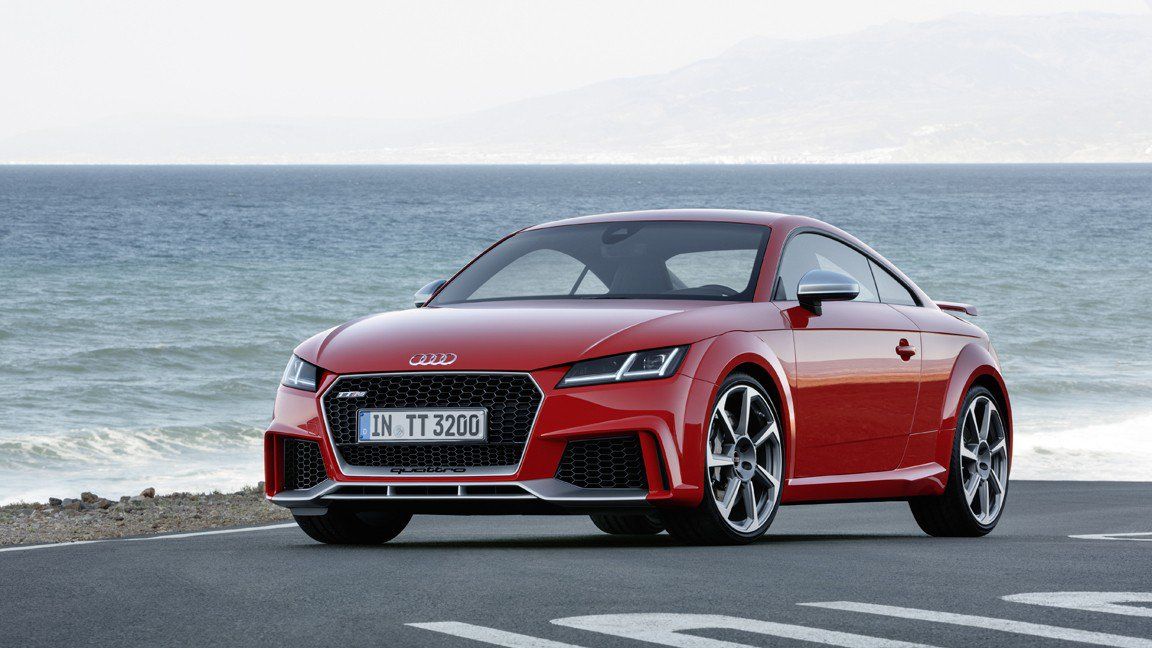 This accounts for a lighting fast 0-to-60 miles per hour, in just 3.7 seconds (the RS Roadster nails that in 3.9 secs). Yes, that is 0.3 seconds faster than 718 Cayman S. No, it doesn't matter that much because these two sports cars have one thing in common: they both belong to the Volkswagen Group.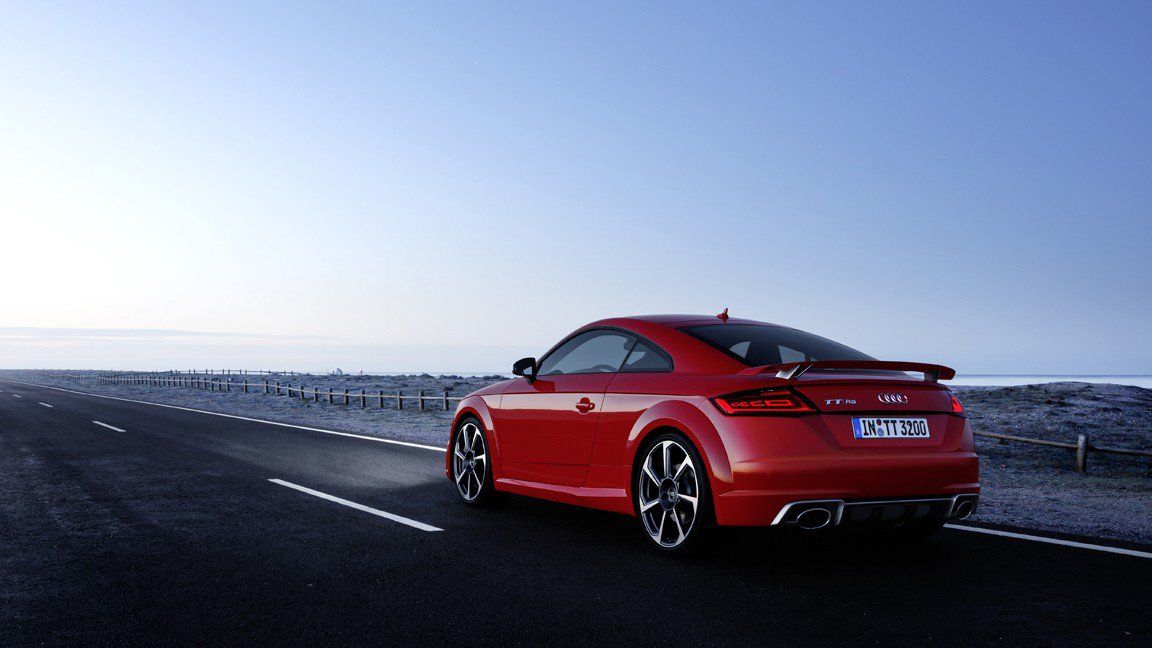 Still ... 3.7 seconds. Uf!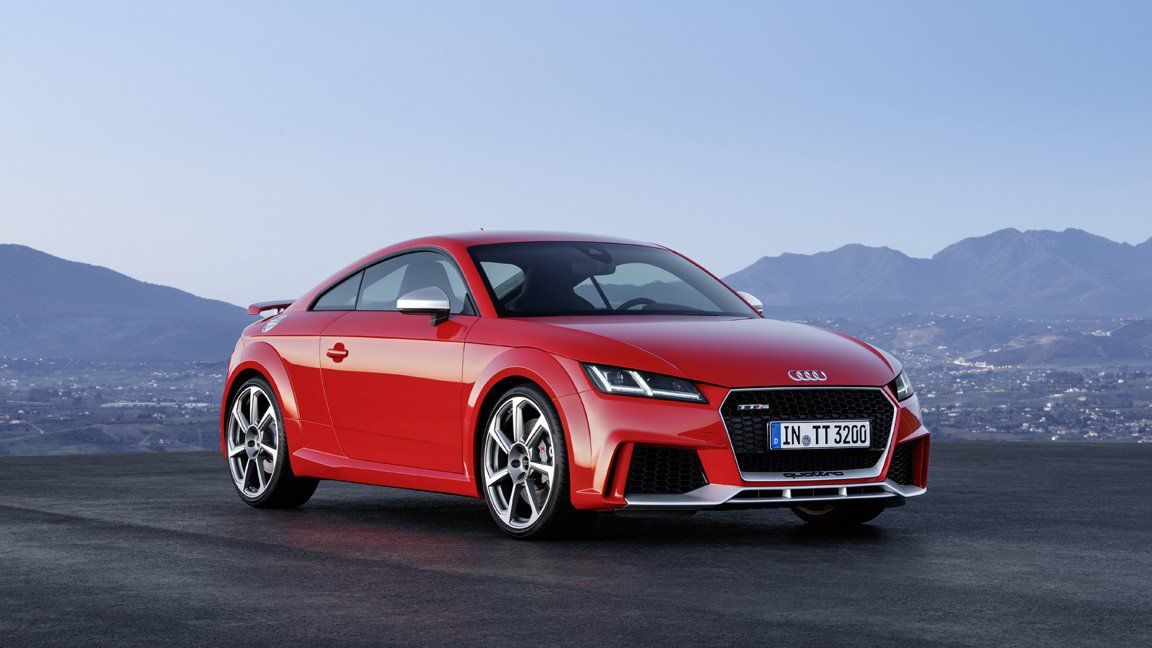 Audi TT RS is expected in the US sometime in 2017, with a base price of about $75k. In Europe, it has a price tag of €66,400 – that's some two thousand Euros more than a Cayman S.