Creepy distracted driving clowns, to be precise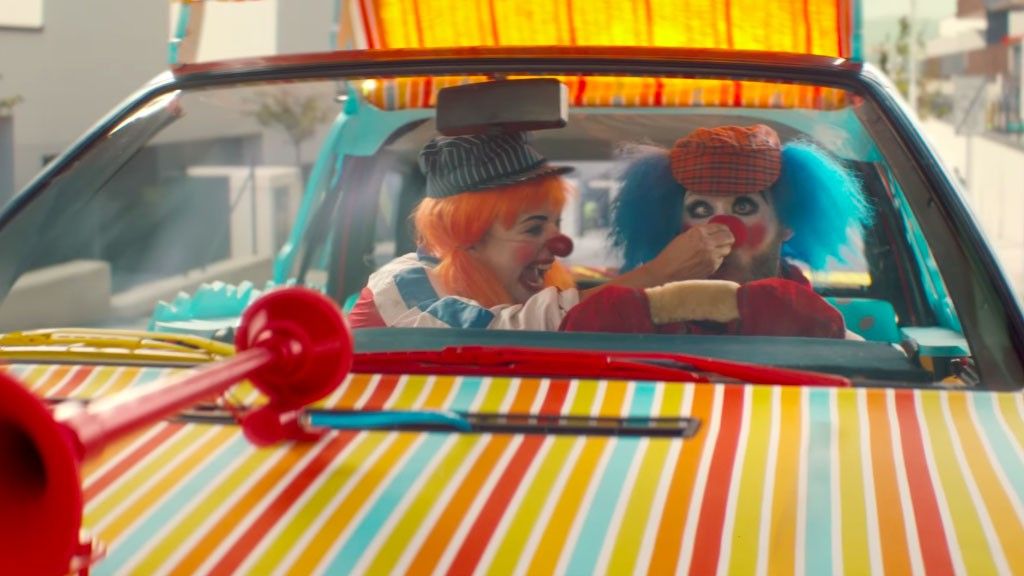 Active crash culling tech is now present (at least optionally) on pretty much all new cars, but some manufacturers want to portray themselves as more safety conscious than the rest – Audi is one of them and has recently released an amusing ad showing their cars being stopped soundly by accident prevention kit while facing a horde of distracted driving clowns.
These clowns will do everything in their power to cause an accident, but since it's an ad about car safety, no Audis are harmed during its making. The video tries to portray the public road network as a treacherous place where Mad Max meets A Clockwork Orange, but with clowns, a place where only a sensor-laden Audi could keep you safe… or any other car on the road with the same tech.
We don't know whether to be amused by the video, or slightly disturbed as the clowns in it are really rather diabolical – their disregard for their and other's safety is crass, but it's really only a slight exaggeration of what traffic is actually like in some parts of the world where Audi sells its products.