Audi wants to give autonomous car users more time to do stuff
They call it "the 25th hour" and it's all about revolutionizing the automotive interior
Audi is preparing for an autonomous future where car interiors will no longer have (or need) a steering wheel and will be focused on giving the user freedom and extra time to do the things they'd have done anyway had they not been commuting.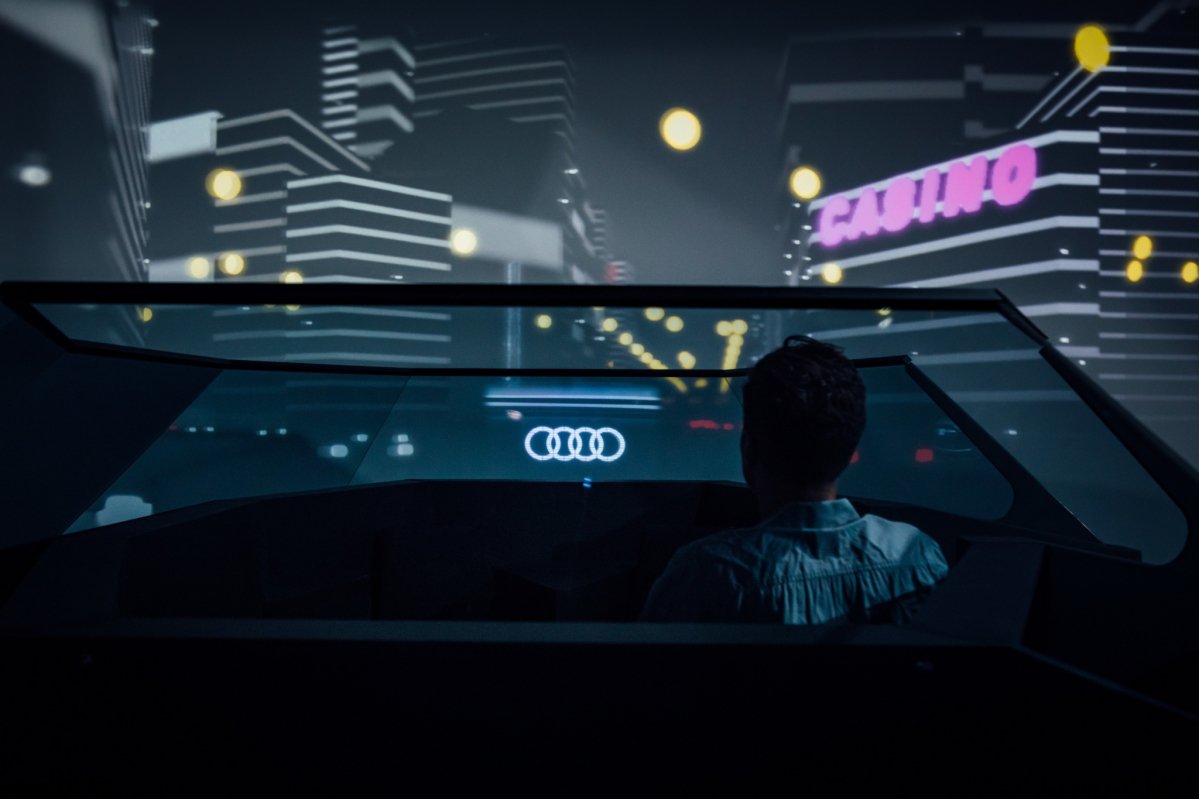 Called the "25th hour" project, it aims to maximize the use of time spent in cars, which Audi says is around 50 minutes each day at the wheel. It intends to use "an intelligent human-machine interface" which "will learn the user's individual preferences and adapt flexibly. In this way, Audi customers will gain full control of their time – they will be masterful time managers."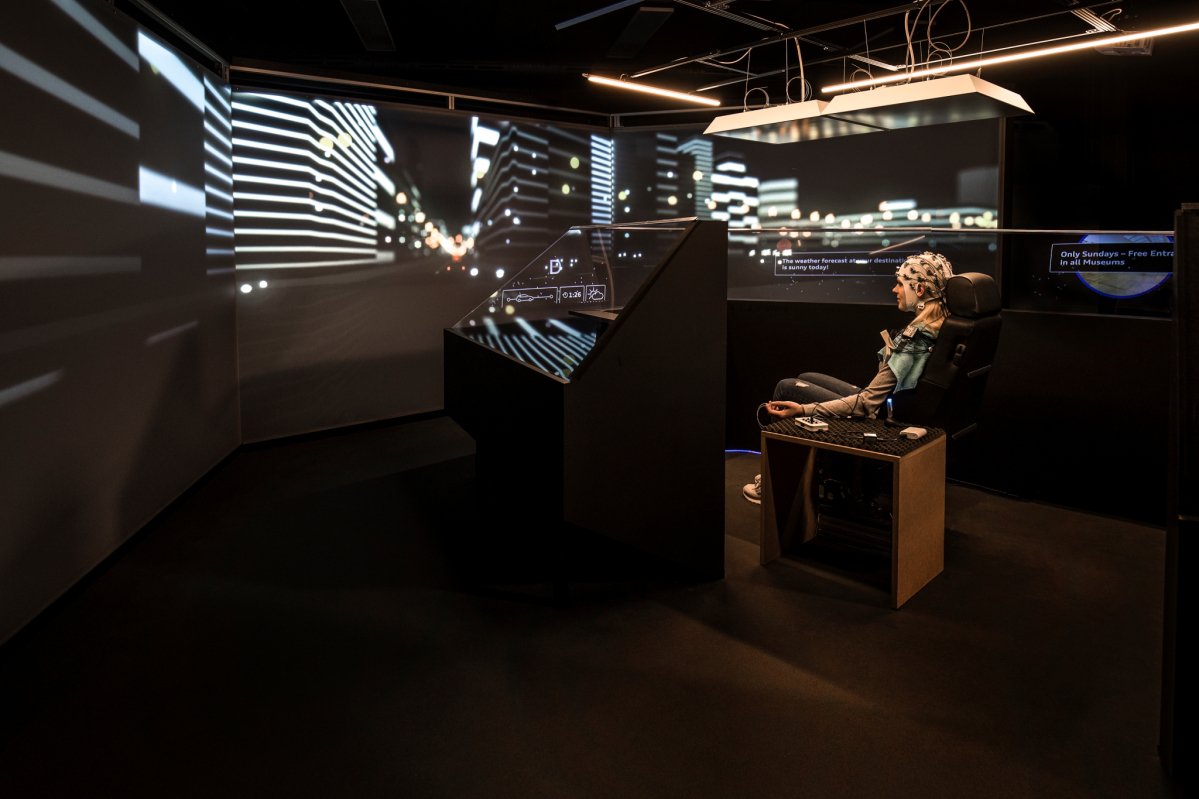 In a first step of the project, a team of experts studied how people in Hamburg, San Francisco and Tokyo use their infotainment. The second step was to split the time spent in cars into categories, of which they found three: quality time, productive time and down time.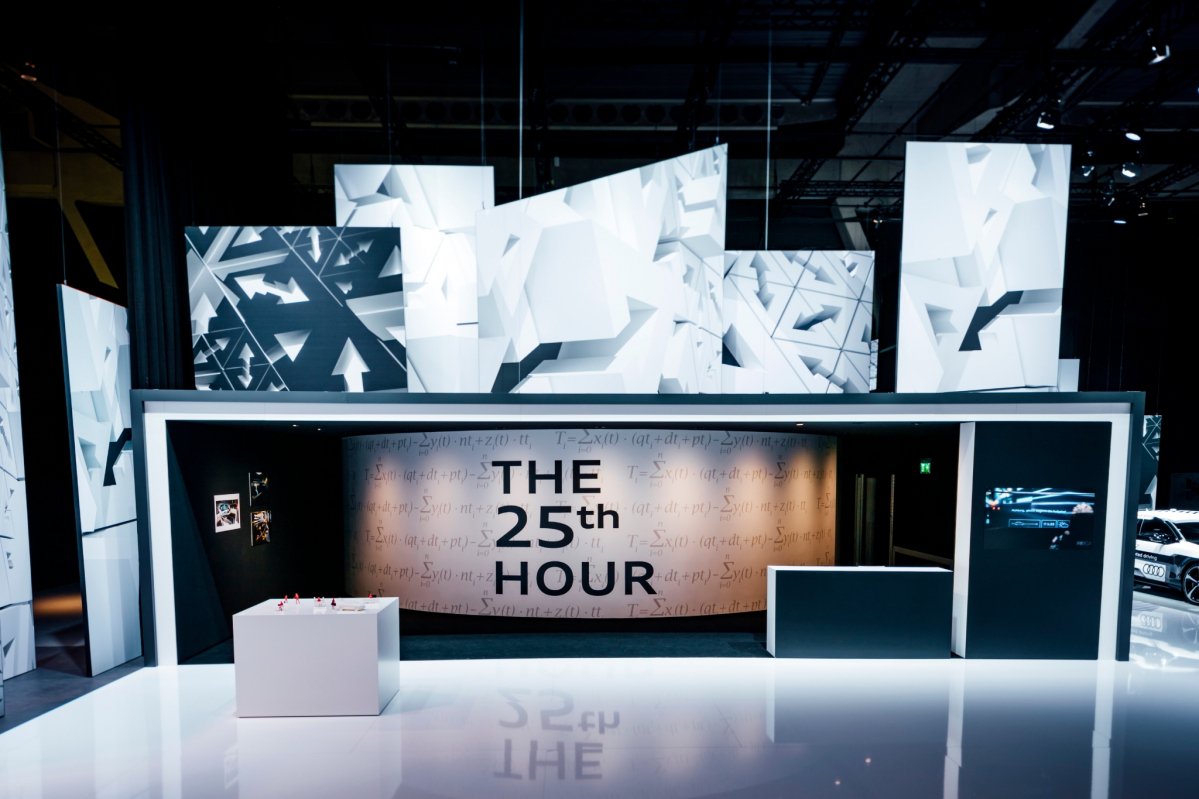 Melanie Goldmann, head of Culture and Trends Communication at Audi, explains "together with the experts from the Fraunhofer Institute, we want to find out what is important for making optimal use of time in a self-driving car." She adds that "when cars no longer have a steering wheel, premium mobility can be newly defined. In future, people traveling from A to B will be able to surf the Internet at leisure, play with their children – or do concentrated work" - more on this in the video below.