They choose from a varied selection of very capable motors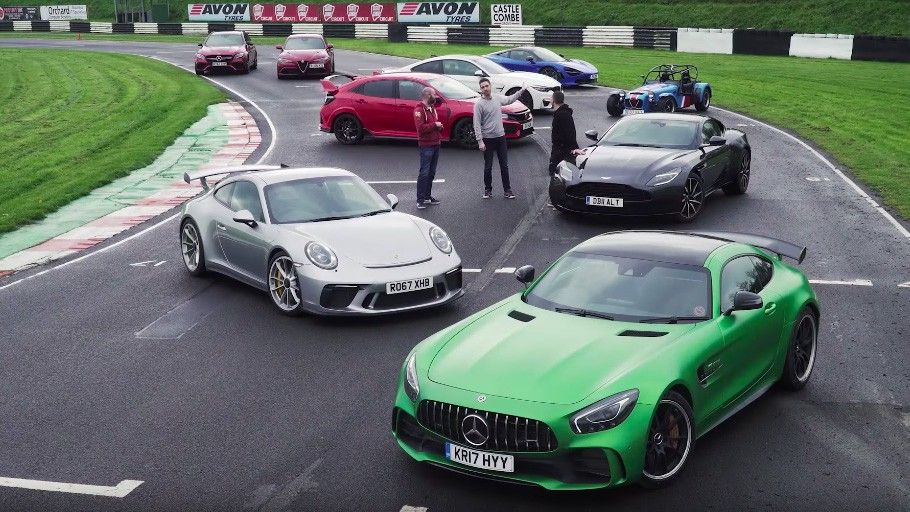 Choosing the best driving car of the year is a challenge because such endeavors line up the most talented cars and the differences one needs to perceive in order to rate them are often minimal.
Autocar has gathered its selection of best driving cars for the year that has just concluded, and while the fact that the Porsche 911 GT3 is the winner is not really a surprise, the way the rest of the list is structured.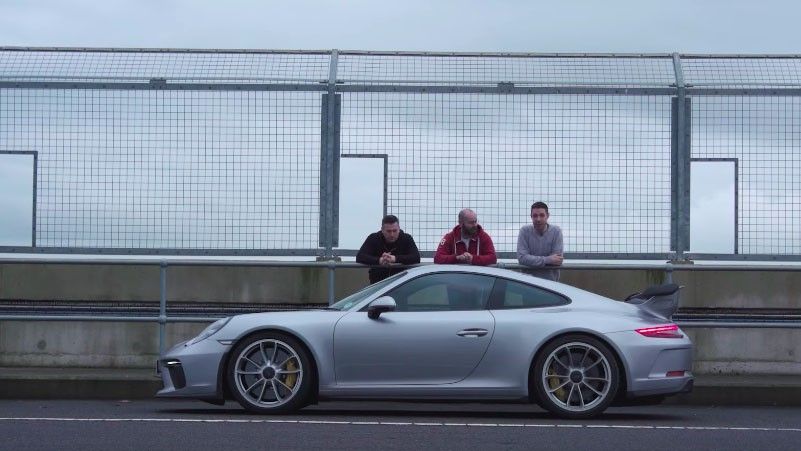 For instance, the Alfa Romeo Giulia QV placed surprisingly high, according to the three editors, for the kind of vehicle it is – yet another vote of confidence for Alfa's new super sedan that has been winning praise left and right since its launch.
Somewhat surprising was the vehicle they placed last: the BMW M4 CS, penalized for its overly twitchy character in the wet conditions it was tested in. The testers said it was all but undrivable, and it was tested rather slowly and with the electronic aids enabled.
Check out our own written road test review of the Alfa Romeo Giulia