You can have it with a Focus ST engine as well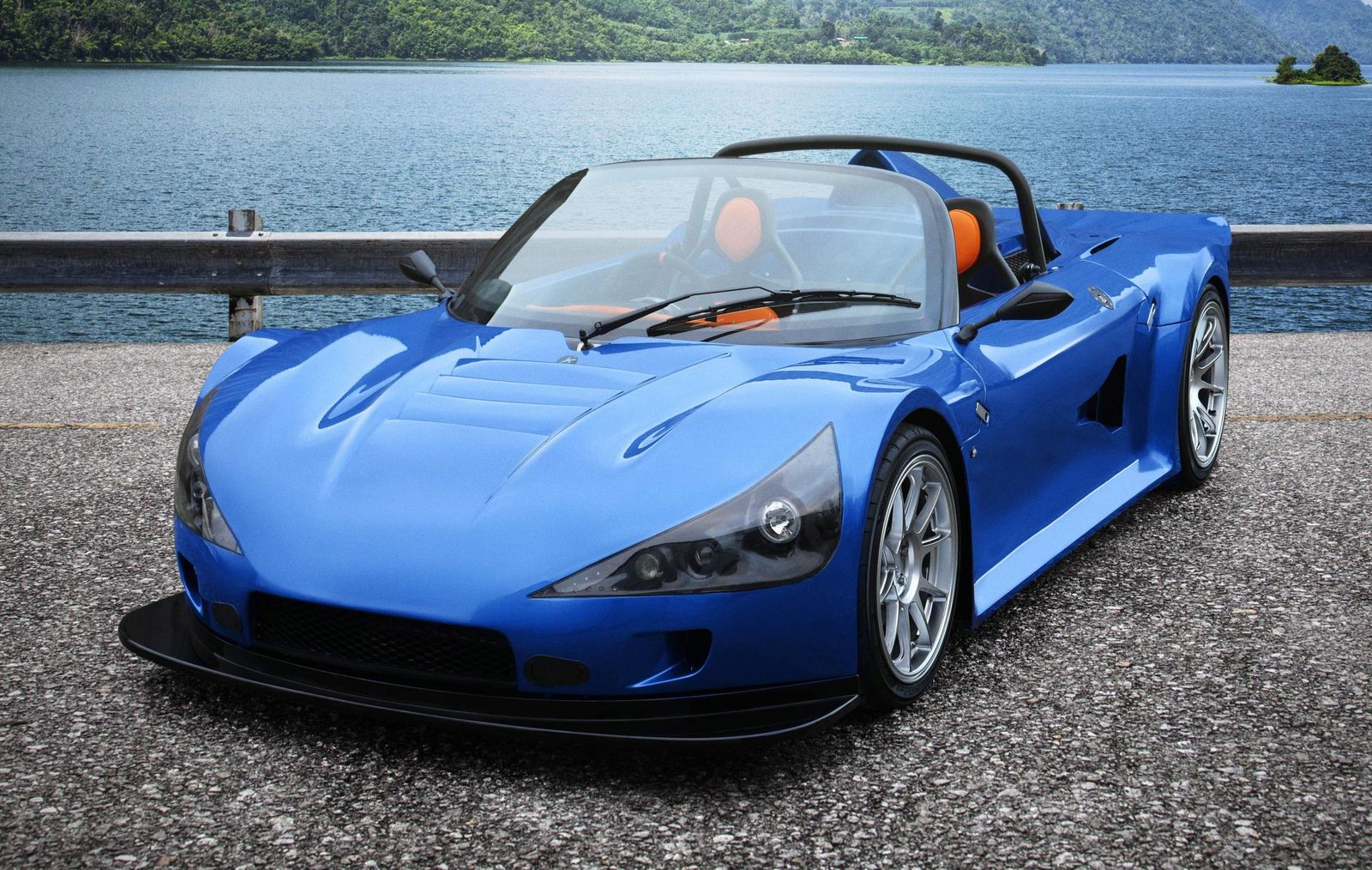 Just when you thought there were no more startup sports car manufacturers to learn about, a company called Avatar surfaces.
It's based in the country of low-volume carmakers, the UK, and has just released its first production car at the 2017 Performance Car Show in Birmingham (January 12-15).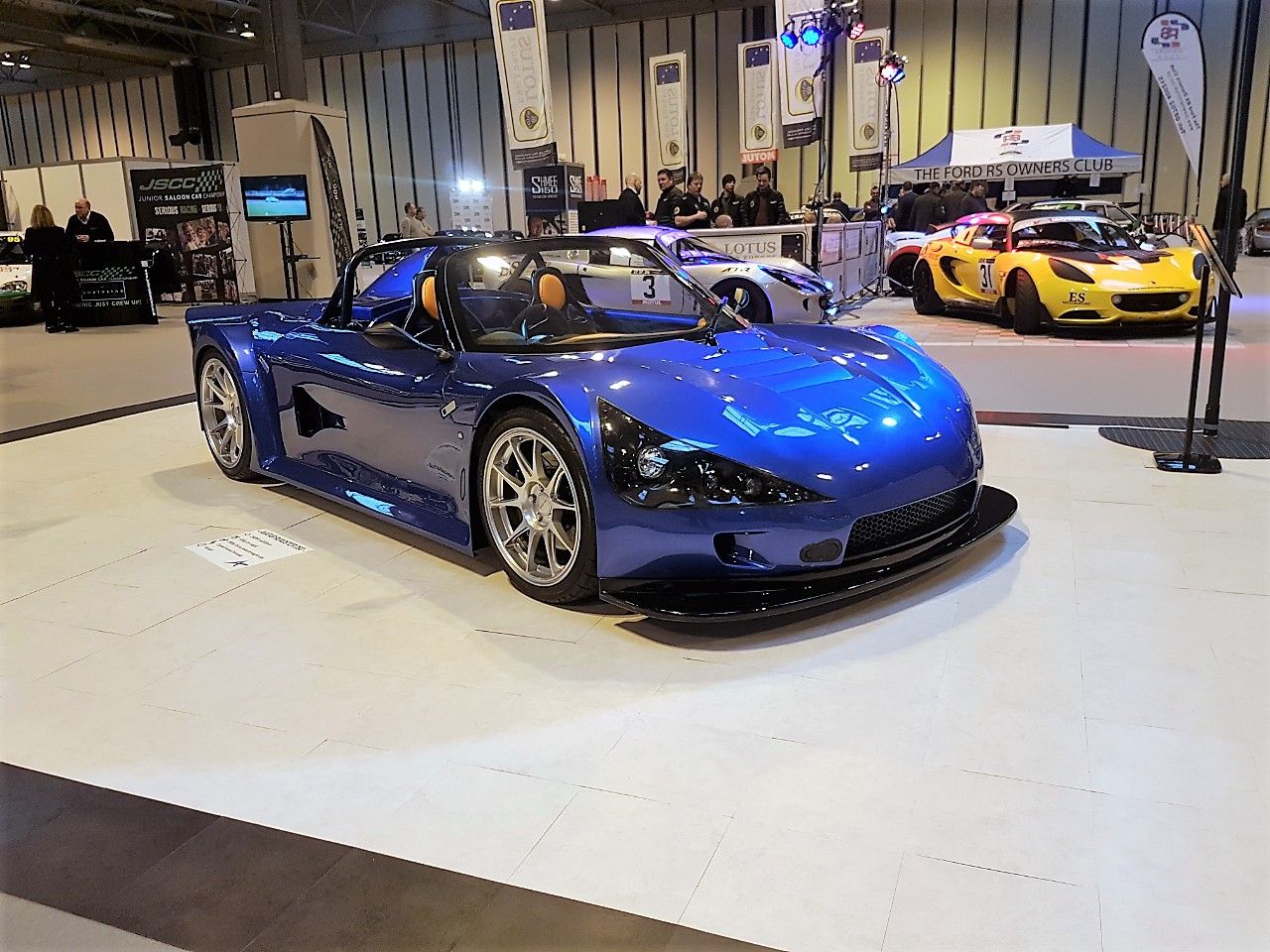 Previewed by a concept car last year, the Avatar Roadster is now fully certified and comes with two mid-mounted engine choices, both from Ford. The entry-level model features a 250 hp 2.0-liter turbocharged EcoBoost engine, while the range-topping version gets the Focus RS-derived 2.3-liter EcoBoost four-pot with 350 hp.
The Avatar Roadster has a bespoke laser-cut spaceframe chassis and bodywork made of composite materials, which explains why it tips the scales at just 695 kg (1,532 lb) —for reference, the Focus RS weighs 1,569 kg (3,459 lb). The sports car also has an offset driving position that is said to improve weight distribution.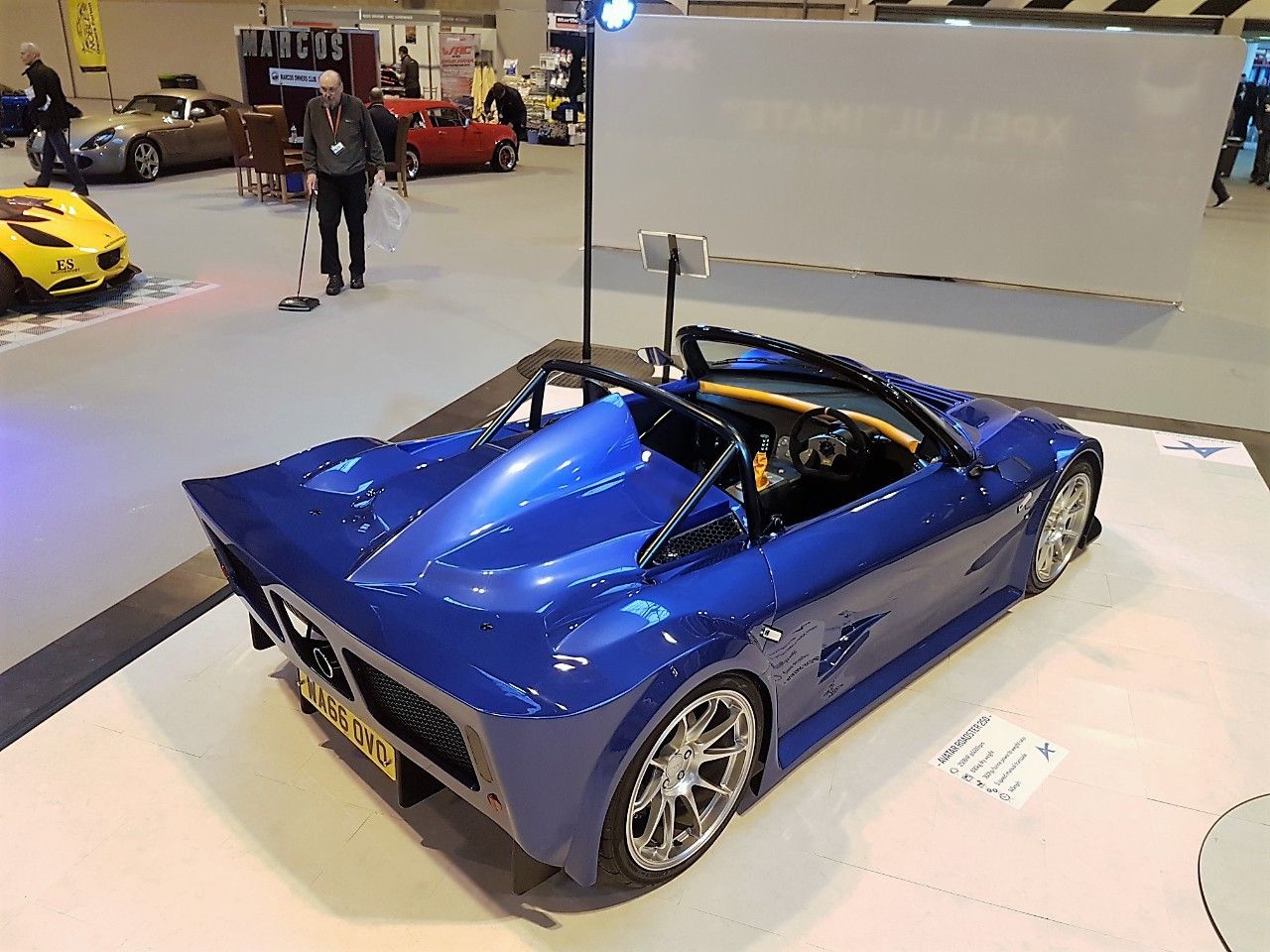 The standard model fitted with a five-speed manual transaxle needs just 4 seconds to cover the 0-60 mph (0-96 km/h) sprint, while the Focus RS-powered version using a six-speed transaxle is 0.4 seconds quicker. Top speed is 145 mph (233 km/h) for the base model and 165 mph (266 km/h) for the range-topper.
Standard features include a leather interior, and heated windscreen, while a roof, air conditioning system, and infotainment system compatible with Apple CarPlay and Android Auto are no-cost options.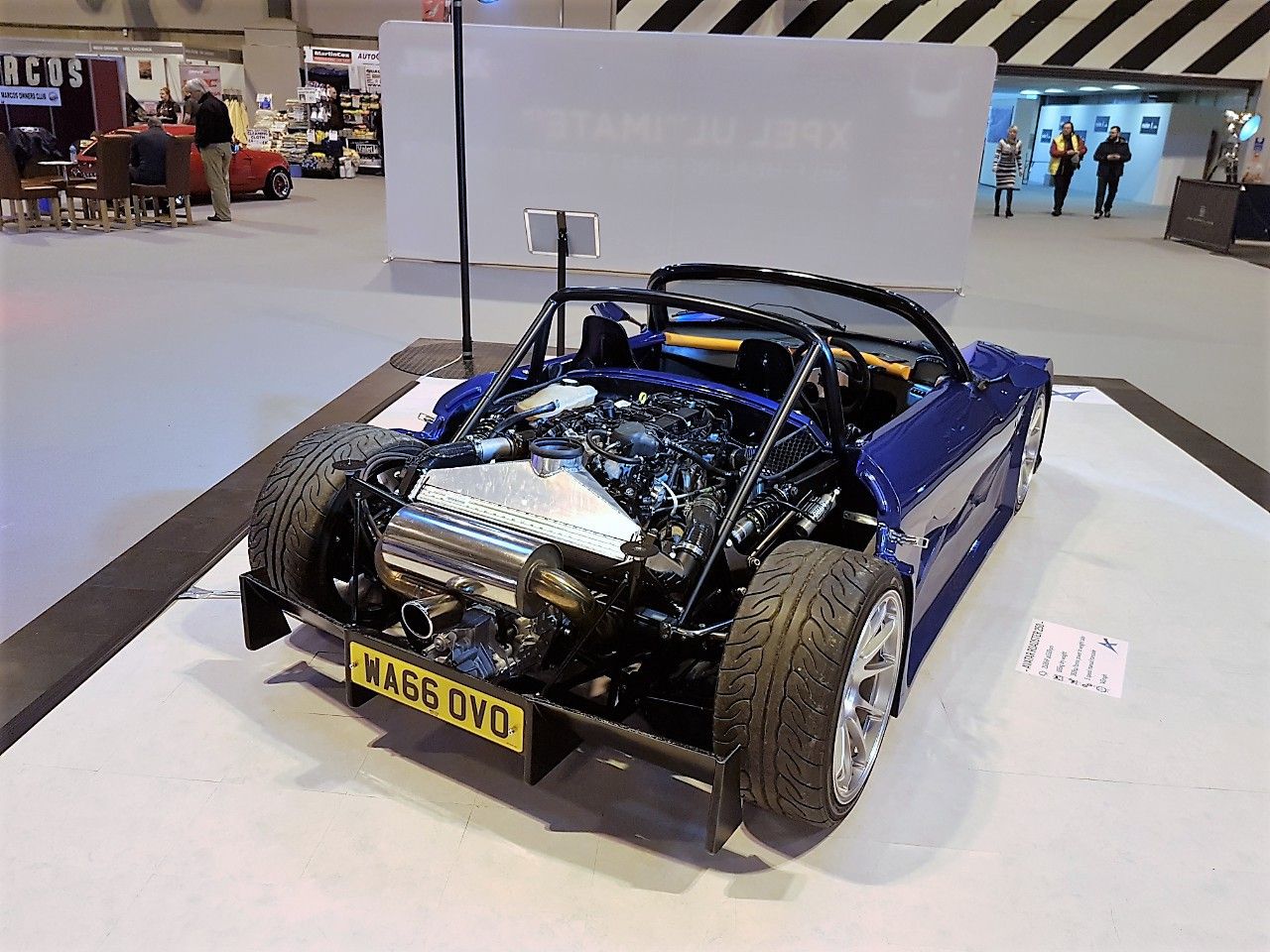 Track-driving nuts can also spec a full roll cage, plumbed-in extinguisher, foam-filled tank, data logger, GoPro HD camera kit, rear wing, and a limited-slip differential.
The Avatar Roadster will be built from spring 2017 by sister company Marlin Sports Cars in a limited run of 50 units, each priced from £39,990. The company offers a three-year, unlimited mileage warranty, as well as the convenience of servicing the engine at any Ford dealer.