It was commissioned by the owner of Bamford Watch Department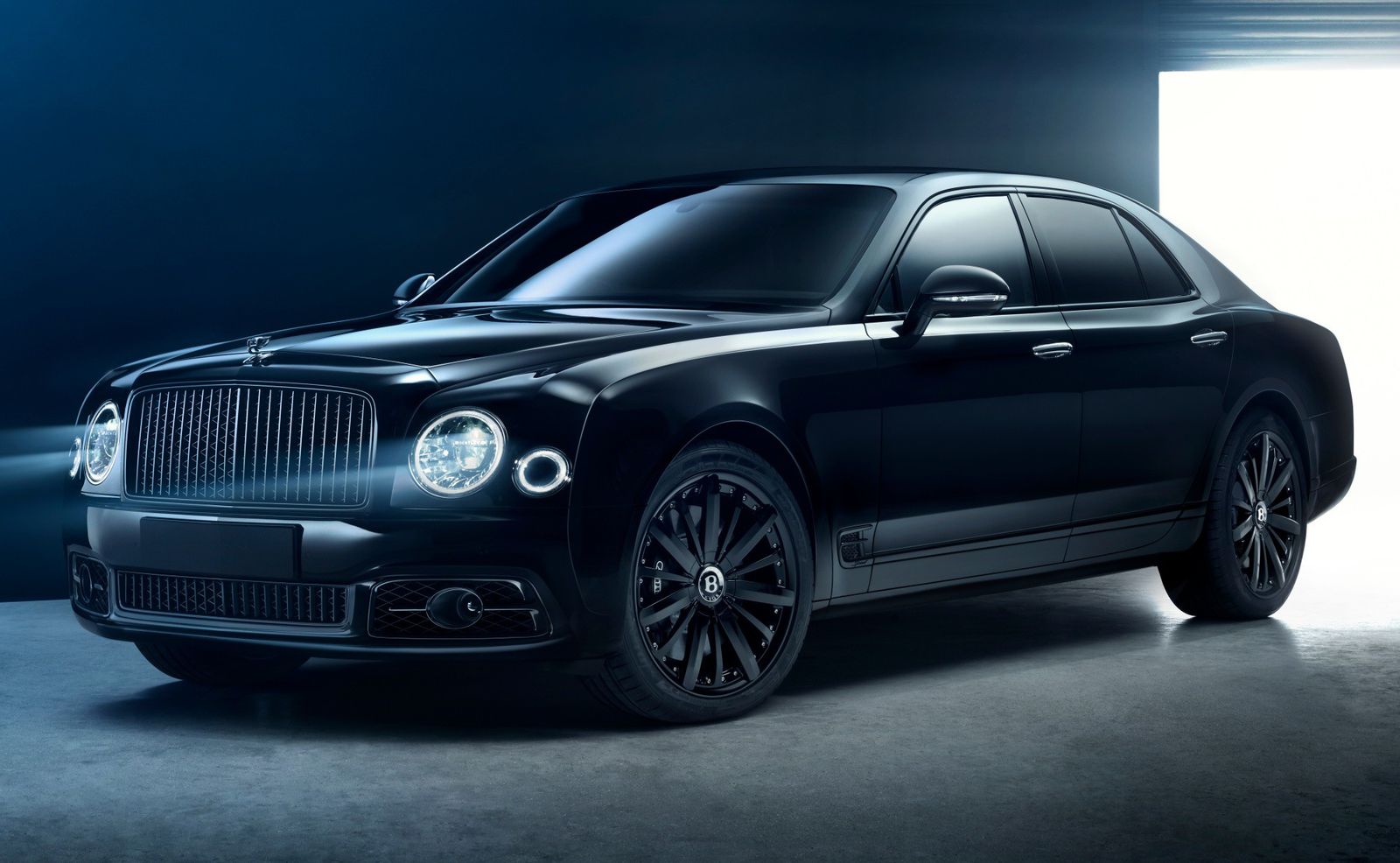 In stock form, the Bentley Mulsanne is one of the most luxurious limousines money can buy, but who buys one without personalizing it first?
Certainly not George Bamford of Bamford Watch Department, a long-time Bentley customer who has designed and commissioned a bespoke Mulsanne Speed to his unique specification. Bentley's bespoke division Mulliner was in charge of crafting Bamford's car, and the result is a spectacular, dark-themed Mulsanne Speed that will surely turn heads on the street.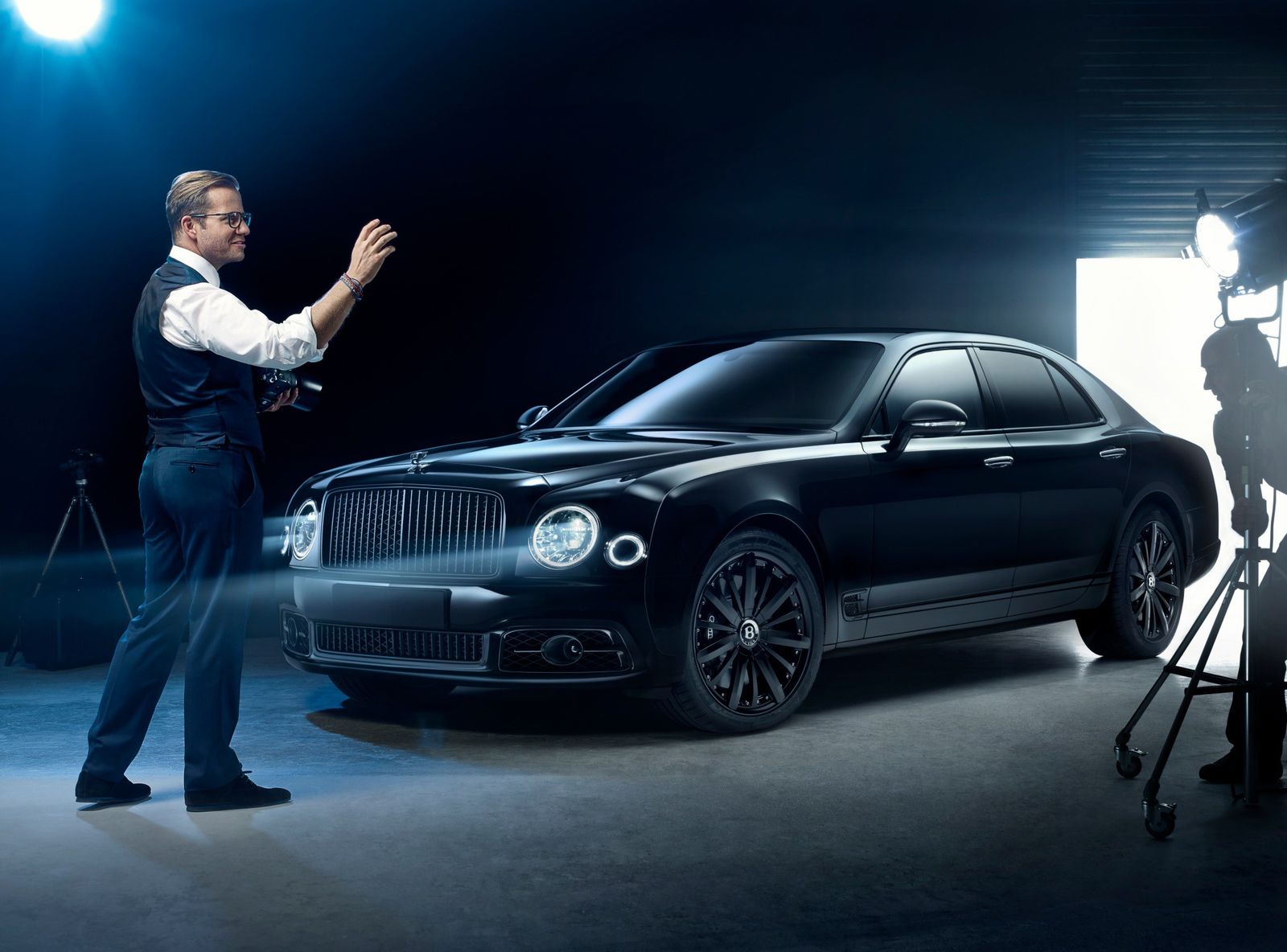 Sporting an all-black color scheme (just like Bamford's customized wristwatches), the bespoke limousine is the darkest Bentley ever made. It features a Beluga black body paint, black-painted 21-inch Mulliner Driving Specification wheels, with all exterior and interior shiny parts getting the same Beluga black finish — including the Bentley hood ornament.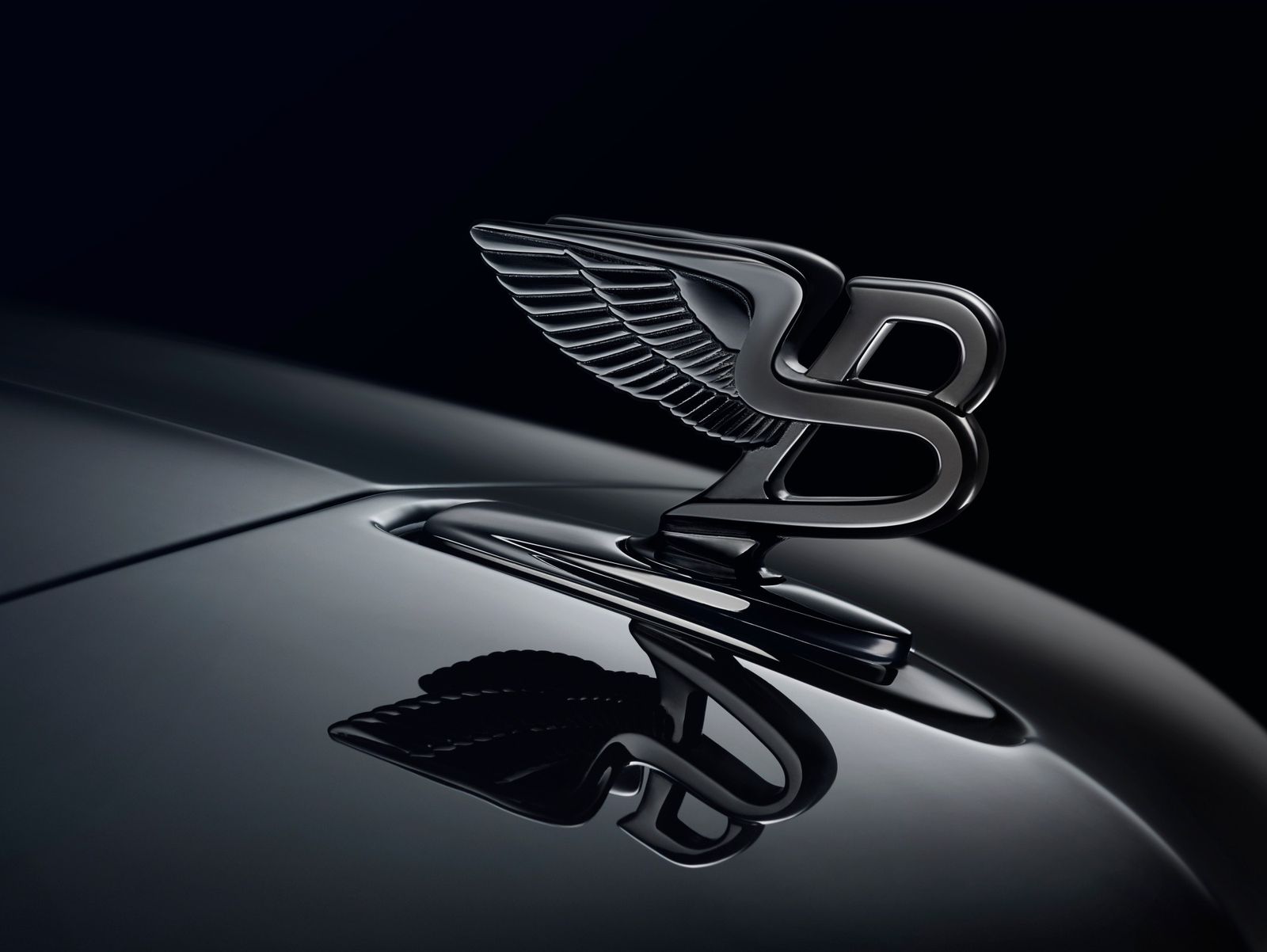 The dark theme continues inside the bespoke Mulsanne Speed, dominated by the black leather and fabric upholstery and black wood trim on the dashboard. However, not everything is dark in the cabin, with a series of accent details finished in Kingfisher blue — a hue taken from Bamford Watch Department's color palette.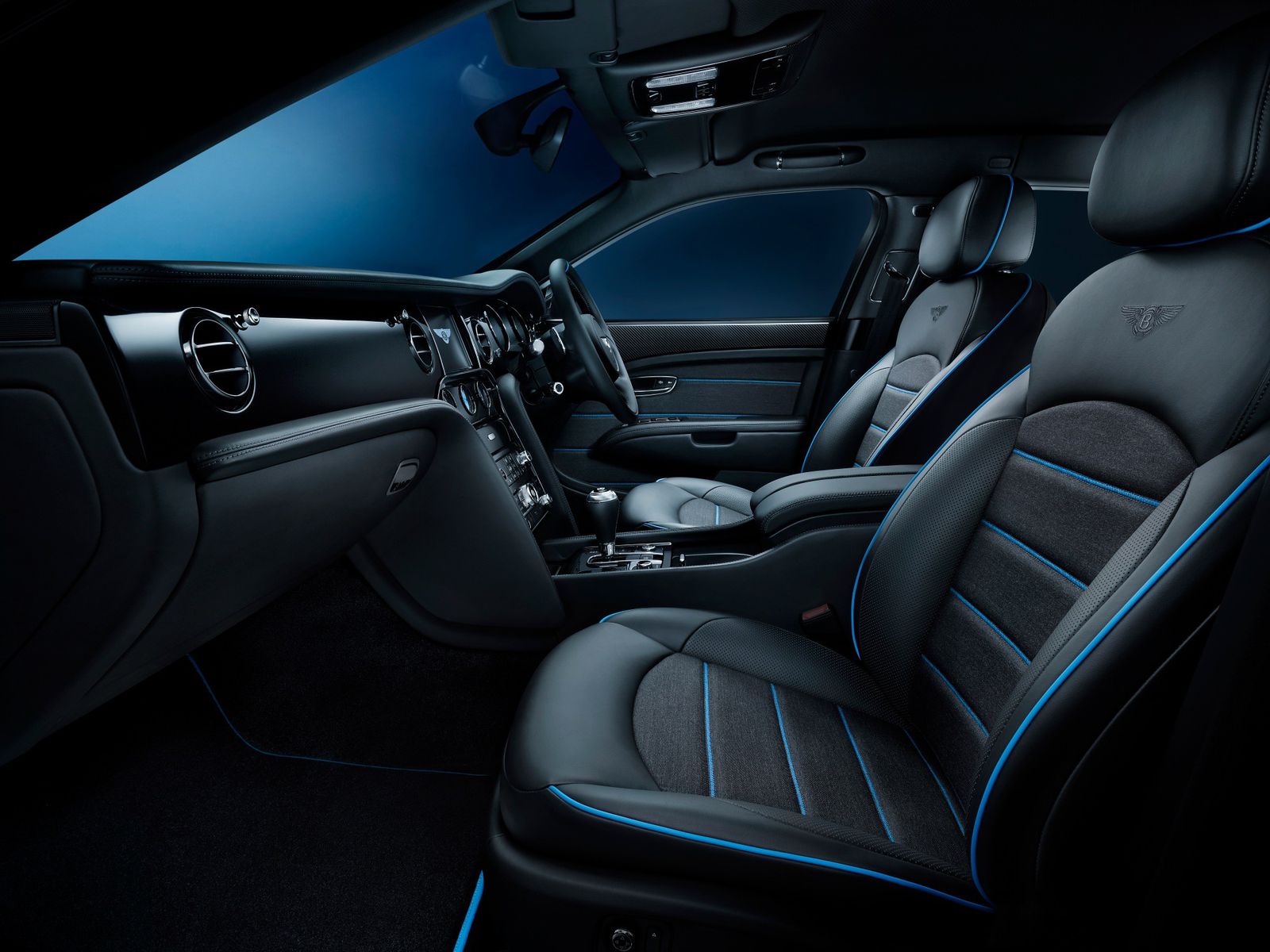 George Bamford wanted his car to feature a bespoke watch case finished in carbon fiber, and Mulliner have found a place for it in the illuminated cocktail cabinet. It's the first time Mulliner has adapted the cocktail cabinet for a different use.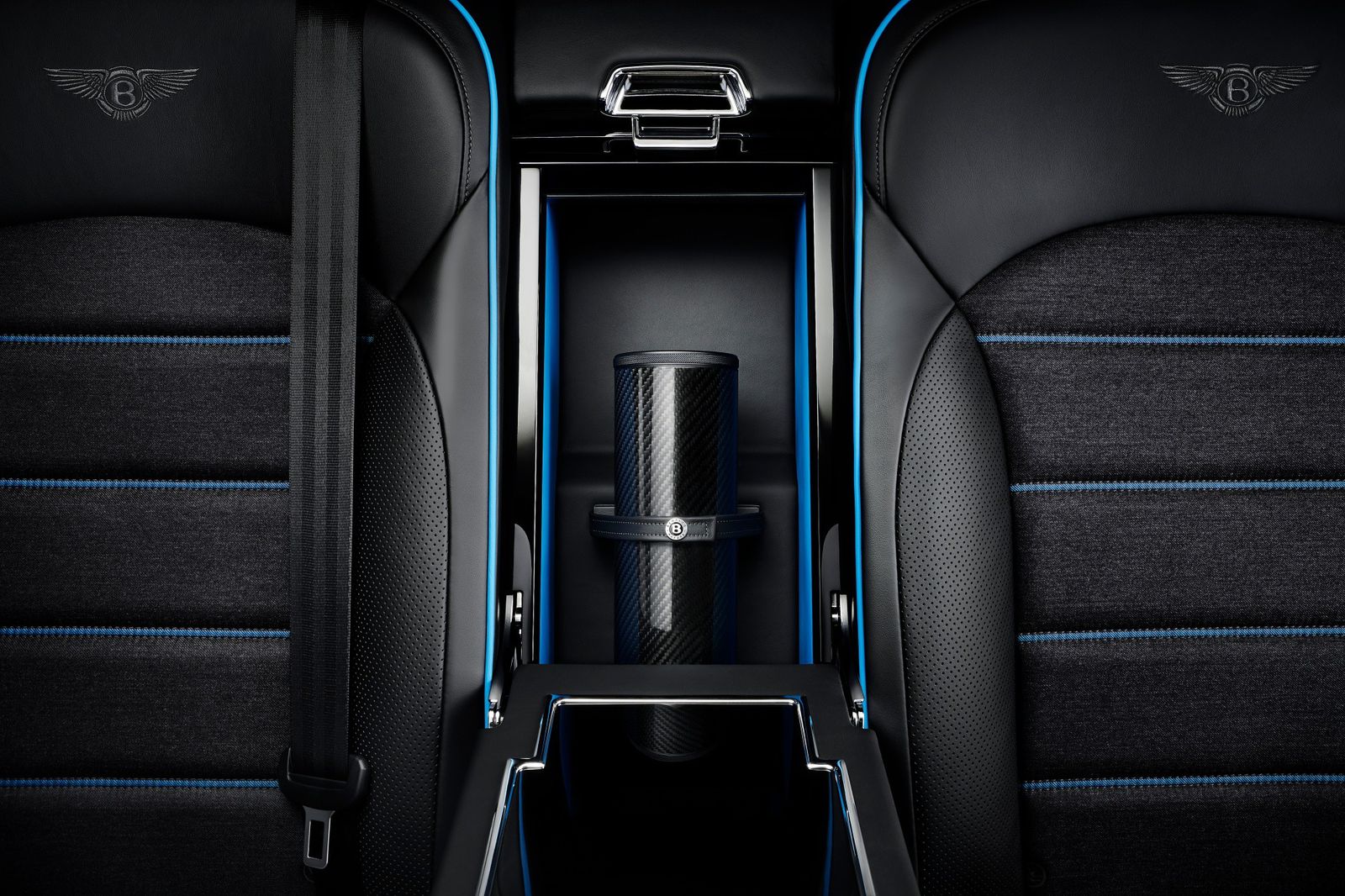 Nothing changed under the hood, with the Mulsanne Speed featuring the same 6.75-liter twin-turbo V8 rated at 537 PS (530 hp) and 1,000 Nm (811 lb-ft) of torque. Why bother modifying a car that goes from 0 to 100 km/h (0-96 km/h) in 4.8 seconds and reaches a top speed of 305 km/h (190 mph)?