A little toughening up and it's also ready for some rock crawling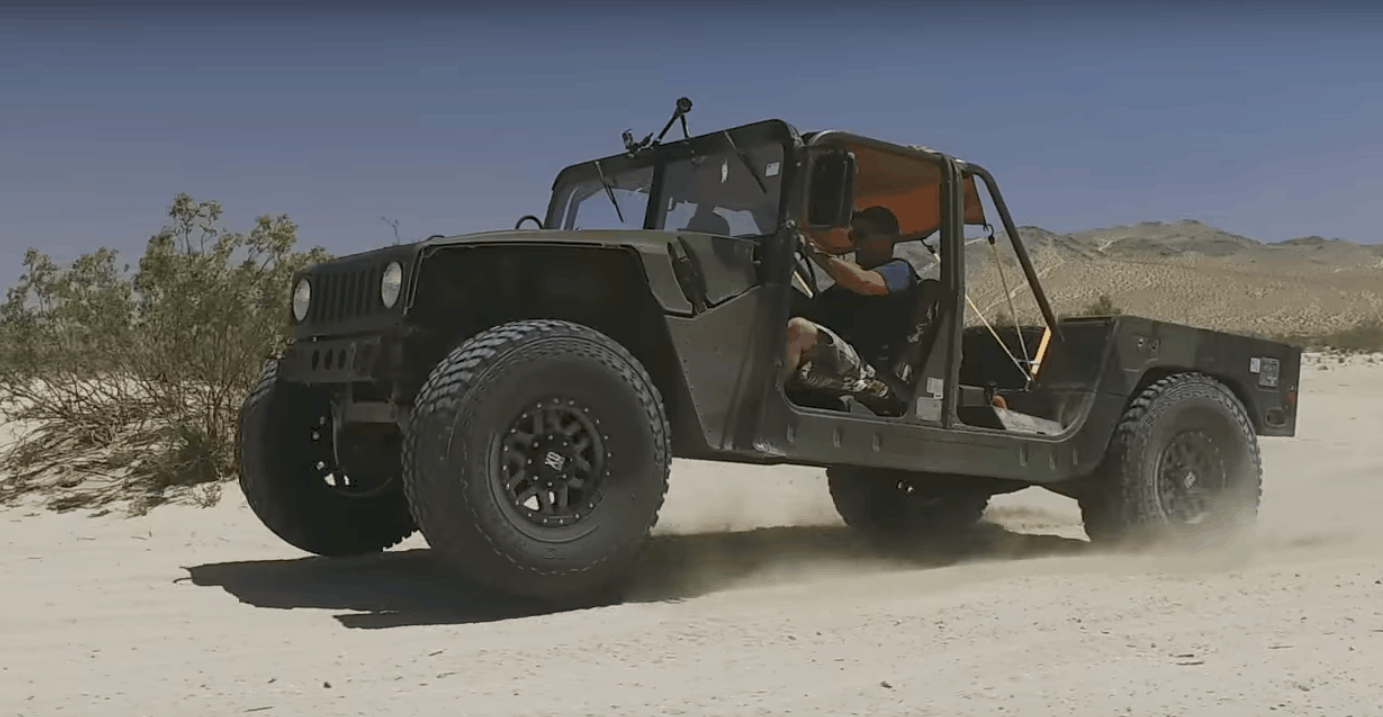 The long-serving Humvee has been replaced by the Oshkosh Corporation's JLTV, but let's be serious, nobody can truly retire a Humvee.
AM General's HMMWV aka the Humvee has been around since 1989, when it first served in the U.S. Army's invasion of Panama. It gained popularity during the 1991 Gulf War and eventually led to road-legal Hummers – big, fat, gas-guzzling machines awful on asphalt.
Considering the Humvee had to face some rough terrains during its service – expressly sandy environments – it's safe to assume the light truck isn't afraid to roll up its sleeves and get dirty, although age is starting to leave marks on most models.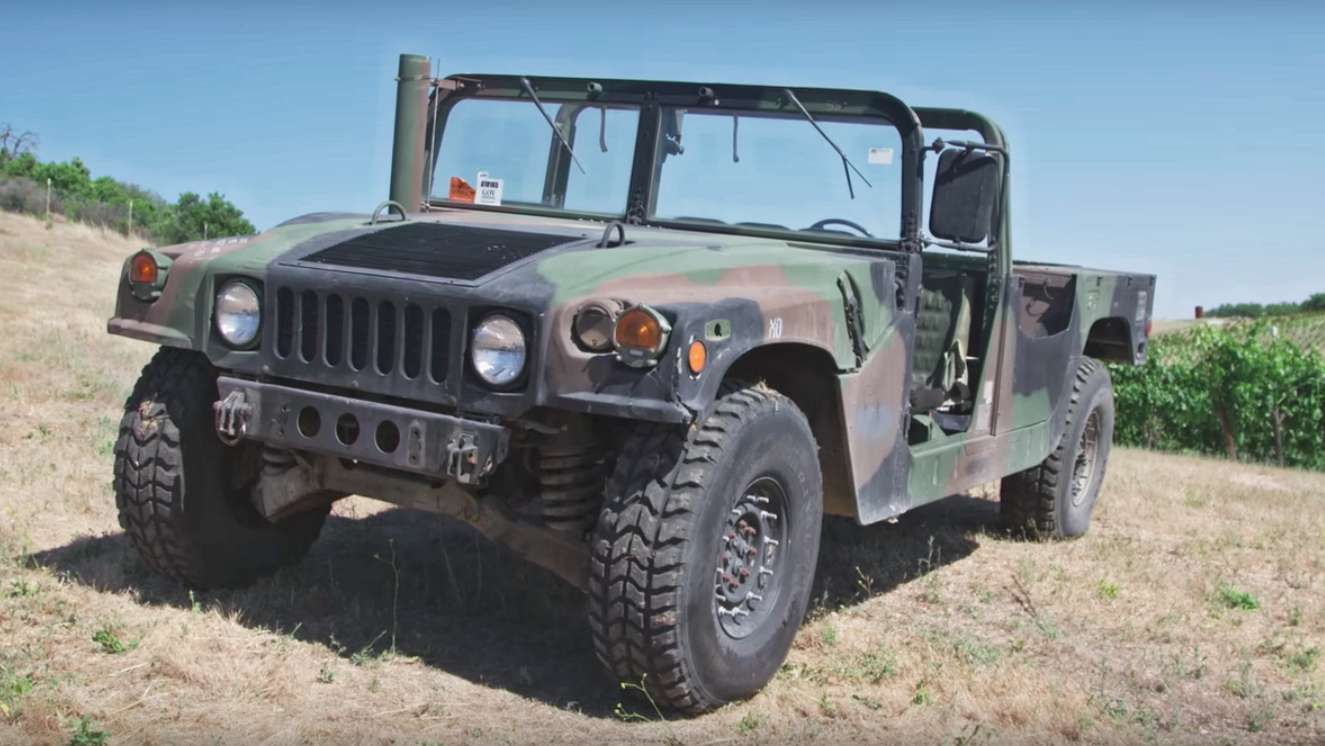 But how about a Humvee specifically built for rockcrawling? The video host says you can snatch a used Humvee at an auction for anything between $8,000 and $10,000, depending on its state.
Too pricey? Affordable? You can only judge that after watching the video. We just think it's wholly worth it.
Oh, and in case you didn't know, Japan had a Humvee of its own, impersonated by the Toyota Mega Cruiser.