Be a better neighbor with Ford Mustang GT's new 'quiet start' mode
The automaker promises that by doing so you reduce its noise to the 'level of a dishwasher'
Ford Mustang GT's 5.0-liter V8 engine makes quite the glorious eight-pot rumble, but you don't always want it at its loudest, which is why the manufacturer has introduced 'quiet start' and 'quiet exhaust mode' along with the recent facelift.
Both modes' names are self-explanatory and Ford was apparently prompted to to introduce these hushed motor modes after an early morning call to the police from a neighbor living next to its former head of vehicle engineering, Steve von Foerster (pictured) - he now leads the automaker's user experience team.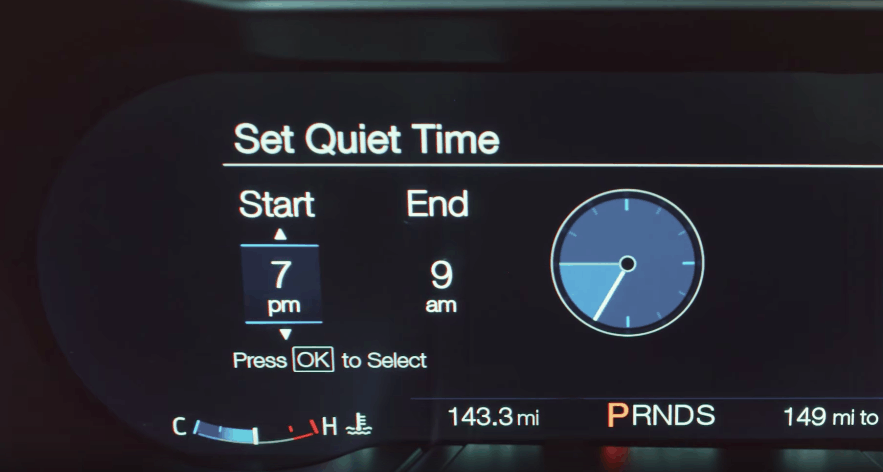 He wasn't fined by the cops, though, and says "I love the sound of the V8, but it can be loud, and you can't annoy people like that in your neighborhood. It sounds so cool, but I thought, 'There has to be a way to give people more control over the engine's sound'."
Quiet modes are nothing new in the industry, though, but what sets the Ford system apart is the fact that you can program it to automatically enable or disable within certain time frames - that's, especially if your daily commute routine rarely changes.
Read our test drives of the Ford Mustang coupe with the turbo engine and the V8-powered GT convertible