Beastly Audi R8 LMS GT3 debuts in Paris
We kind of like where the R8 LMS is heading
Audi Sport took the Paris Motor Show opportunity and introduced the latest take on the R8 LMS GT3.
And guess what: it's even more customer-oriented as Ingolstadt wanted to better satisfy the buyer's demands:
"In developing the evolution of the car, we've put even greater focus on our customers and their needs. The pre-design stage for the second evolution of our current model generation centered on many discussions with our teams."
Concretely, Audi Sport worked towards improving four areas: aerodynamics, brake cooling, clutch and transmission. Each department suffered "moderate modifications" instead of a full revamp.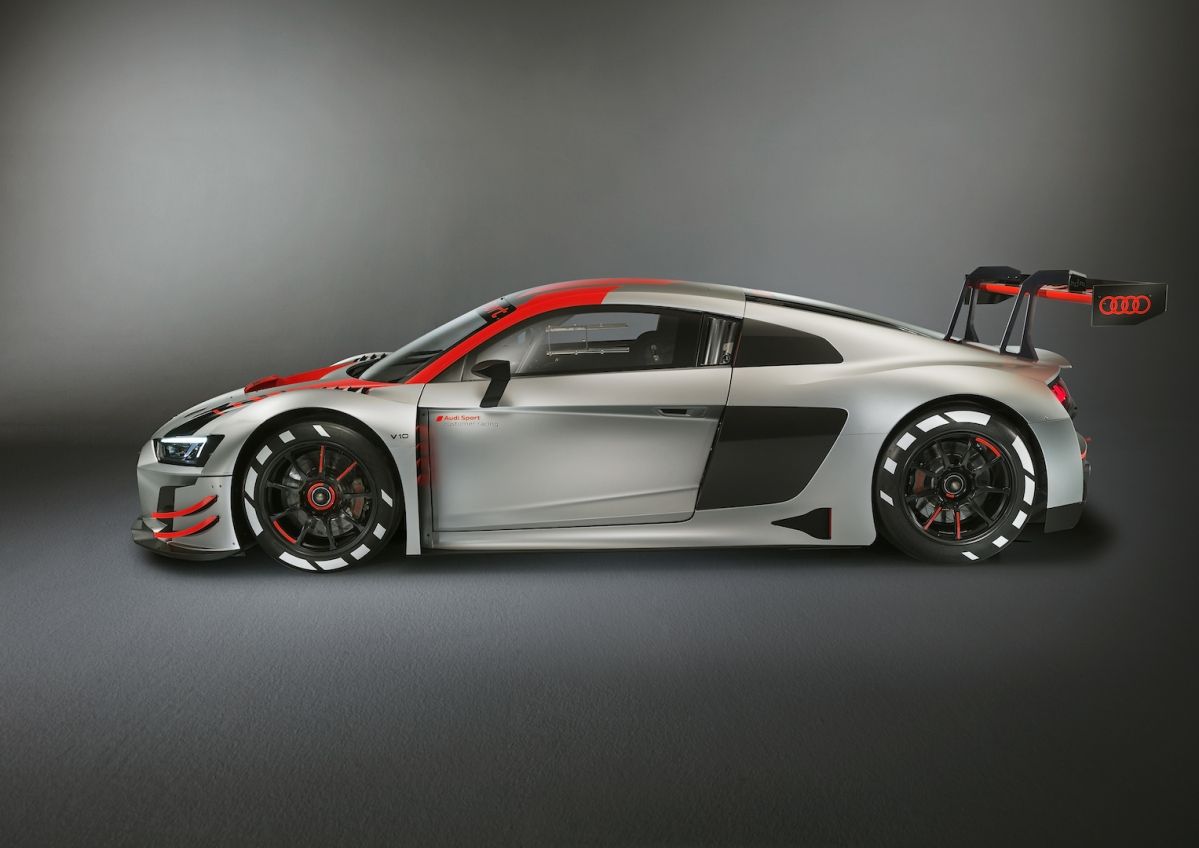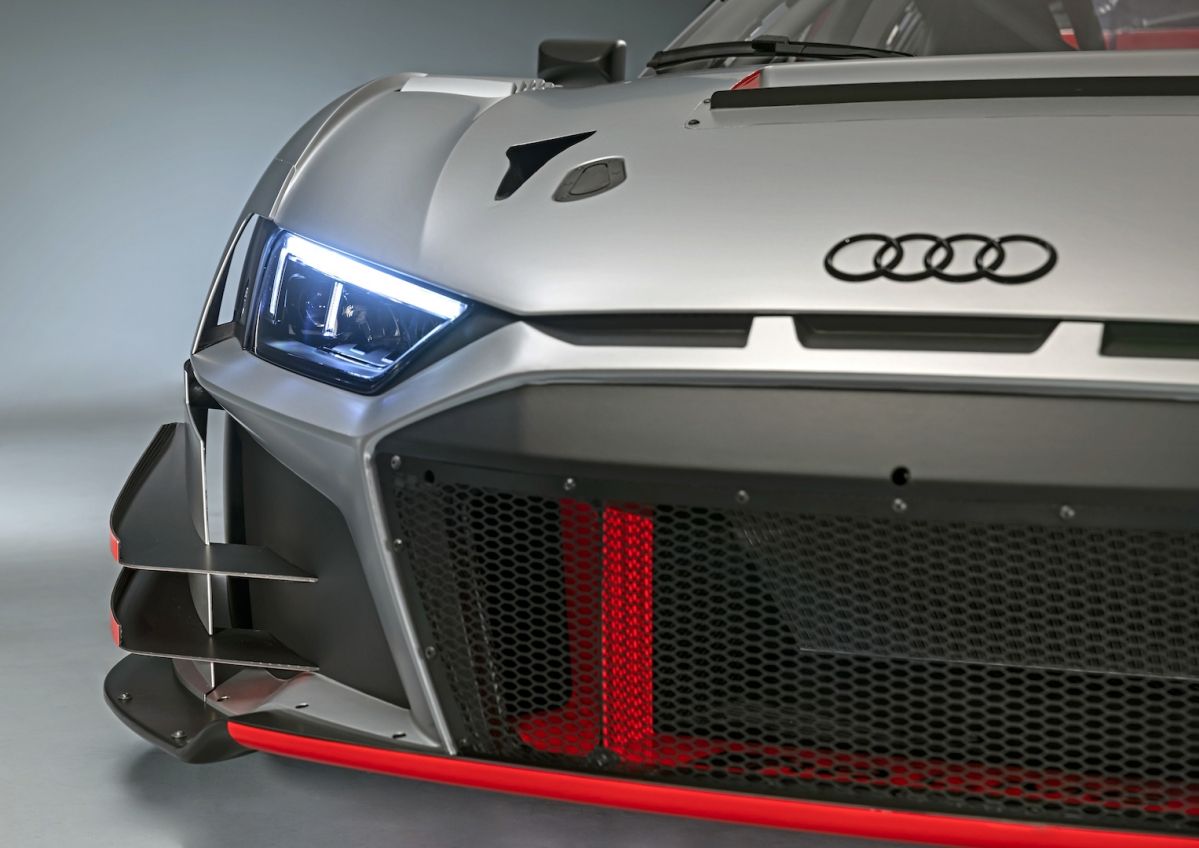 Visual changes include a new splitter up front as well as a body kit that features other aero improvements. On the mechanical side, Audi Sport says its engineers improved the three-plate racing clutch for better durability, as it is the case for the gear teeth and bearings, which should see the six-speed sequential transmission's life span go up considerably.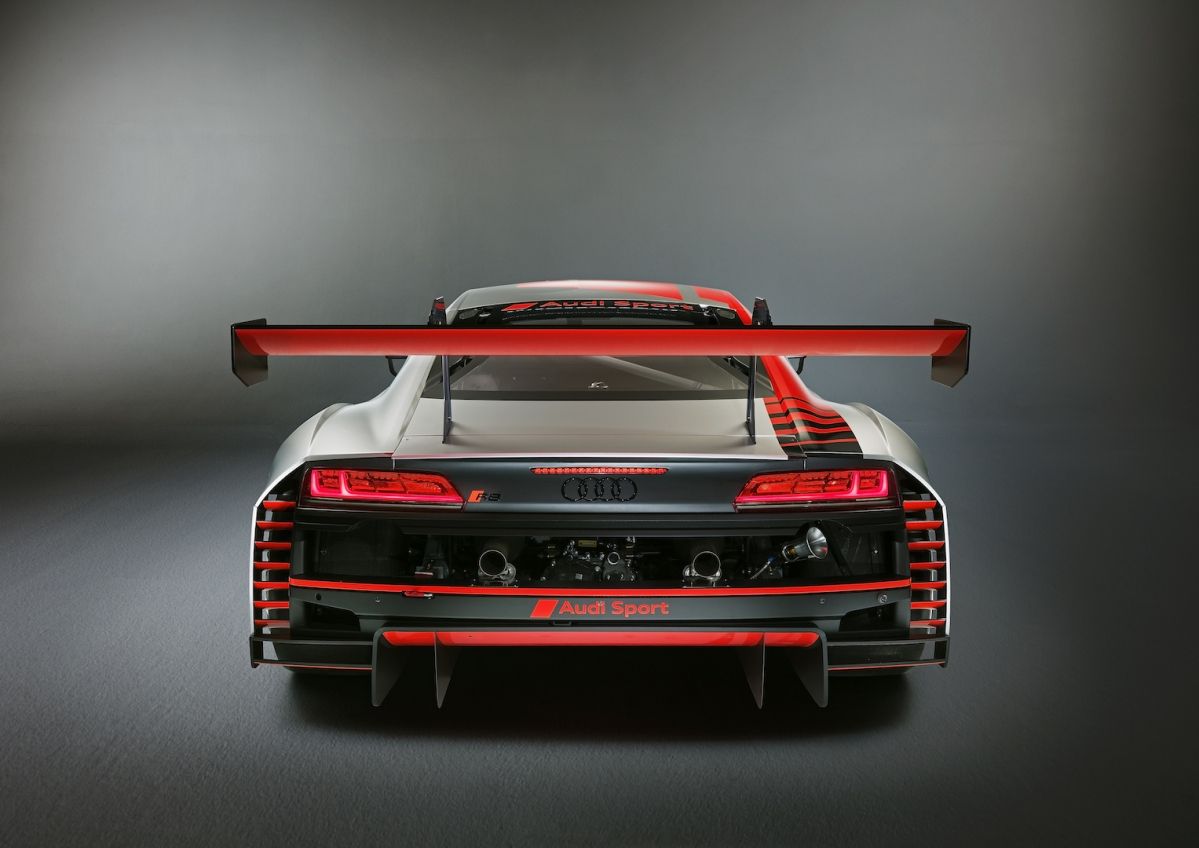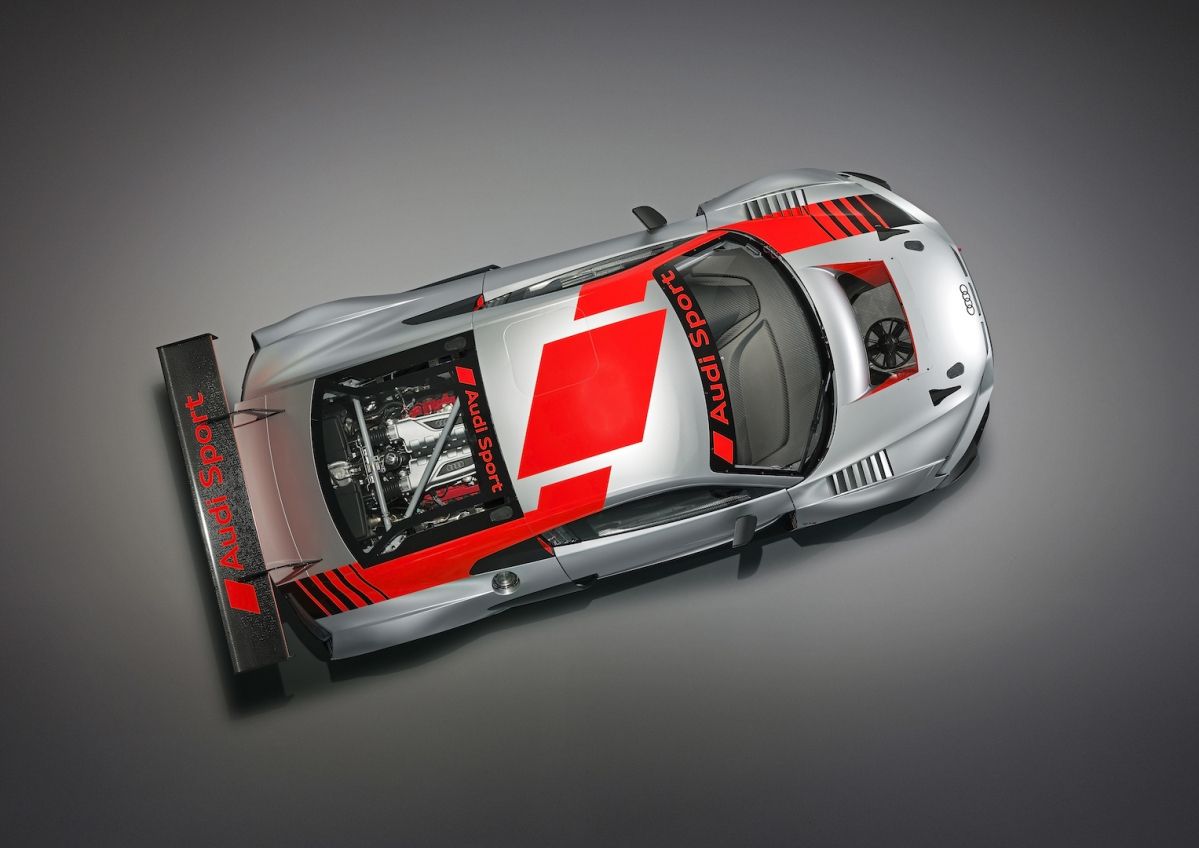 Engine-wise, the new R8 LMS GT3 relies on a 5.2-liter V10 making up to 430 kW (585 hp). The powerplant is produced on the same assembly line as the standard unit used by the road-legal Audi R8.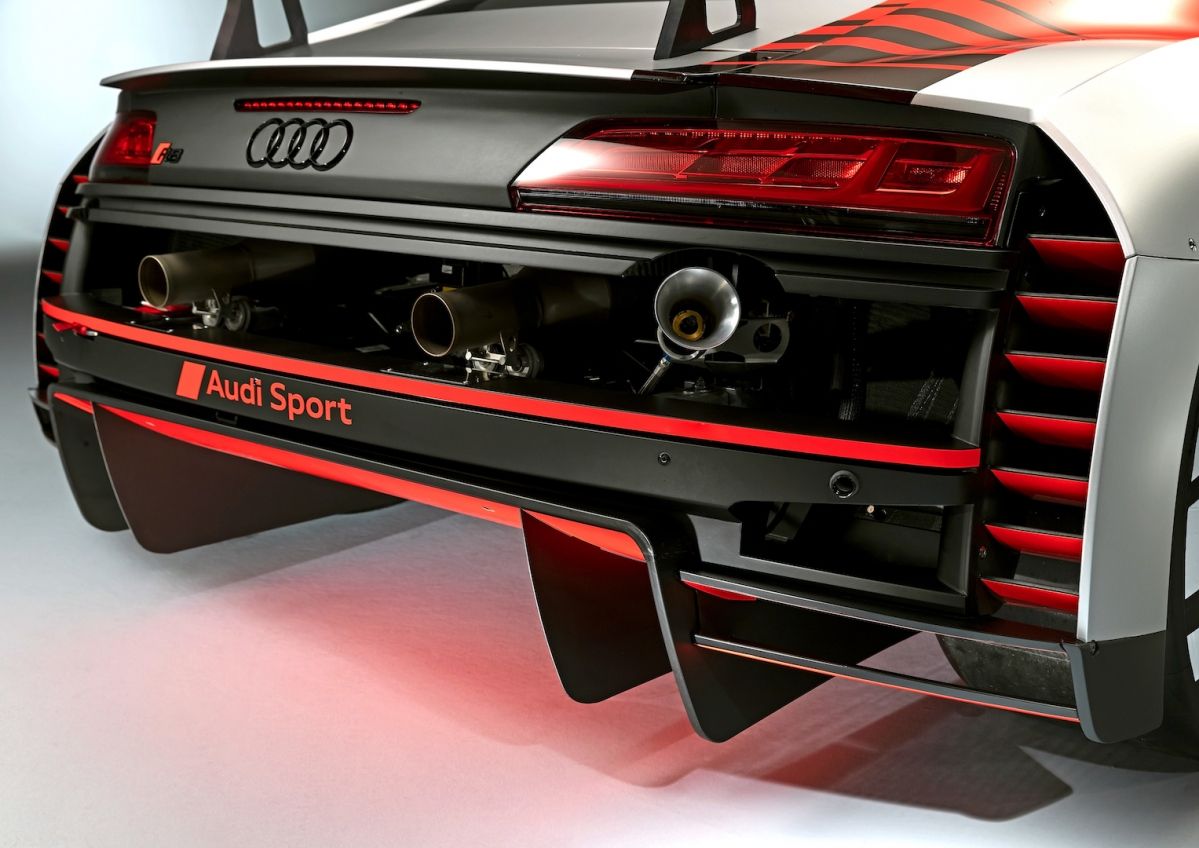 Audi Sport will start deliveries of its new R8 LMS GT3 in November. Each car costs €398,000, and they're willing to offer a kit for retrofitting older vehicles for a price of €28,000.
SEE MORE: New Audi SQ2 debuts with 296 hp, 4.8-second 0-100 km/h sprint time