Before the official configurator, try this fan-made one for Tesla Model 3
It uses a rendering of the car and allows for color changes and rim changes among others
If you're dying to see the all-new Tesla Model 3 from all angles then you might be tempted to search the official site for a configurator. However, there isn't one yet, but you can get the configurator experience by trying out this fan-made one instead.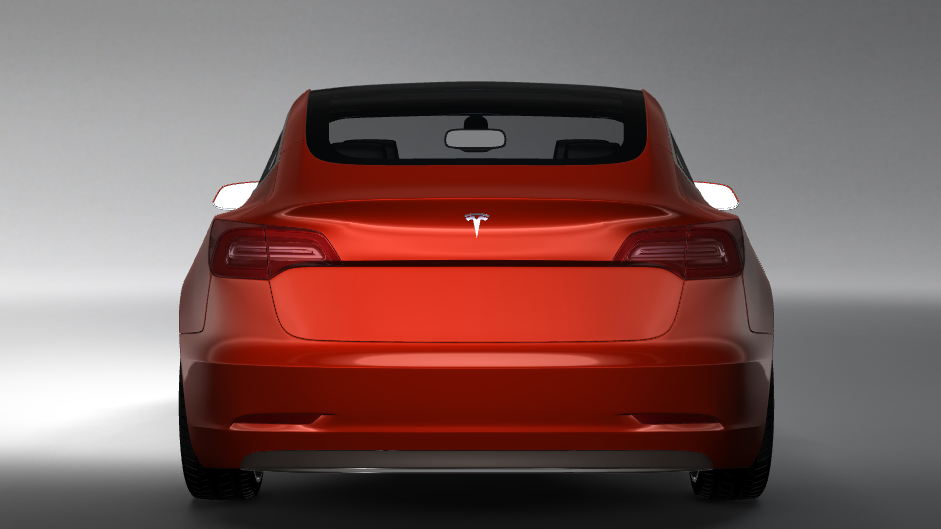 It's literally got all features you'd expect to find in an actual, official configurator app, the only difference being you don't know the price of what you're putting on the car.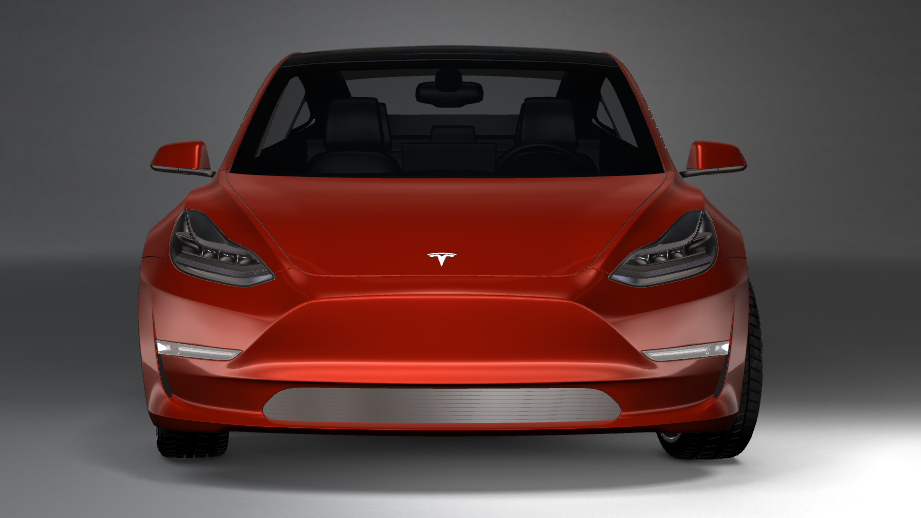 But even so, the fact that you can rotate it around as you please and paint it any color you wish means you get a pretty good idea of what it looks like, even before you see it in person for the first time.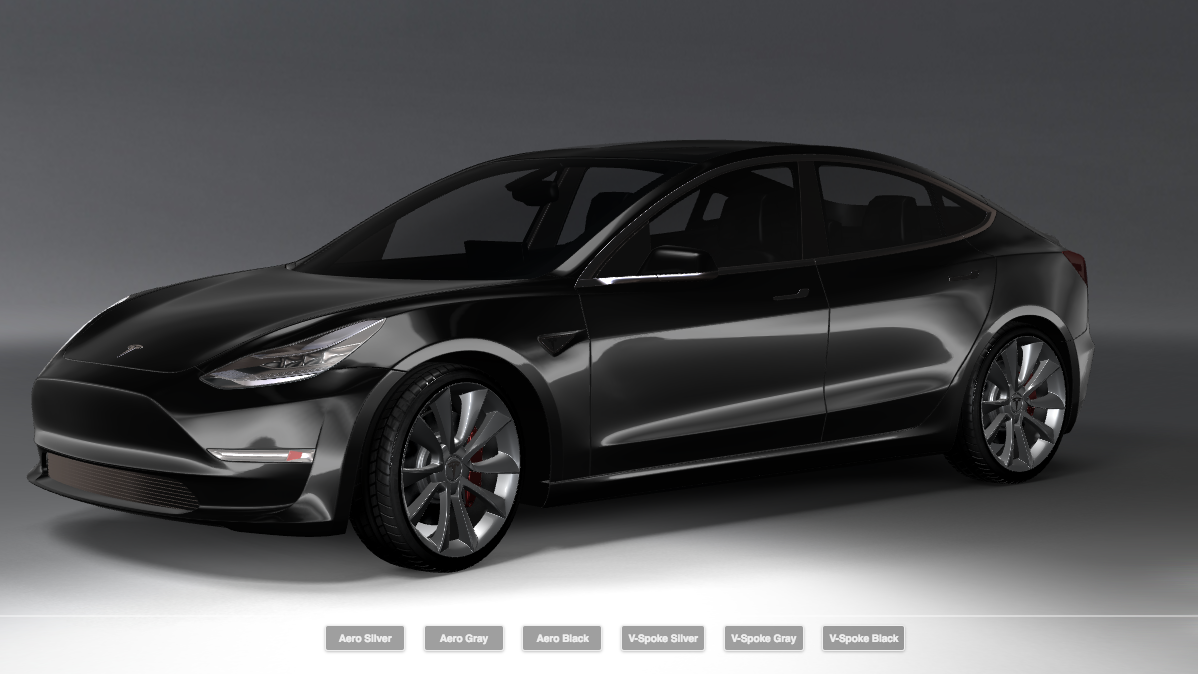 This unofficial configurator is not finished, though, as there are still two interior tabs which contain no options - "interior decor" and "seats." Now since they are there we presume its creator, Bartolome Threedeeologist, will add them in at some point.
via InsideEVs