Porsche says it's the most spectacular nine-eleven ever; we couldn't agree more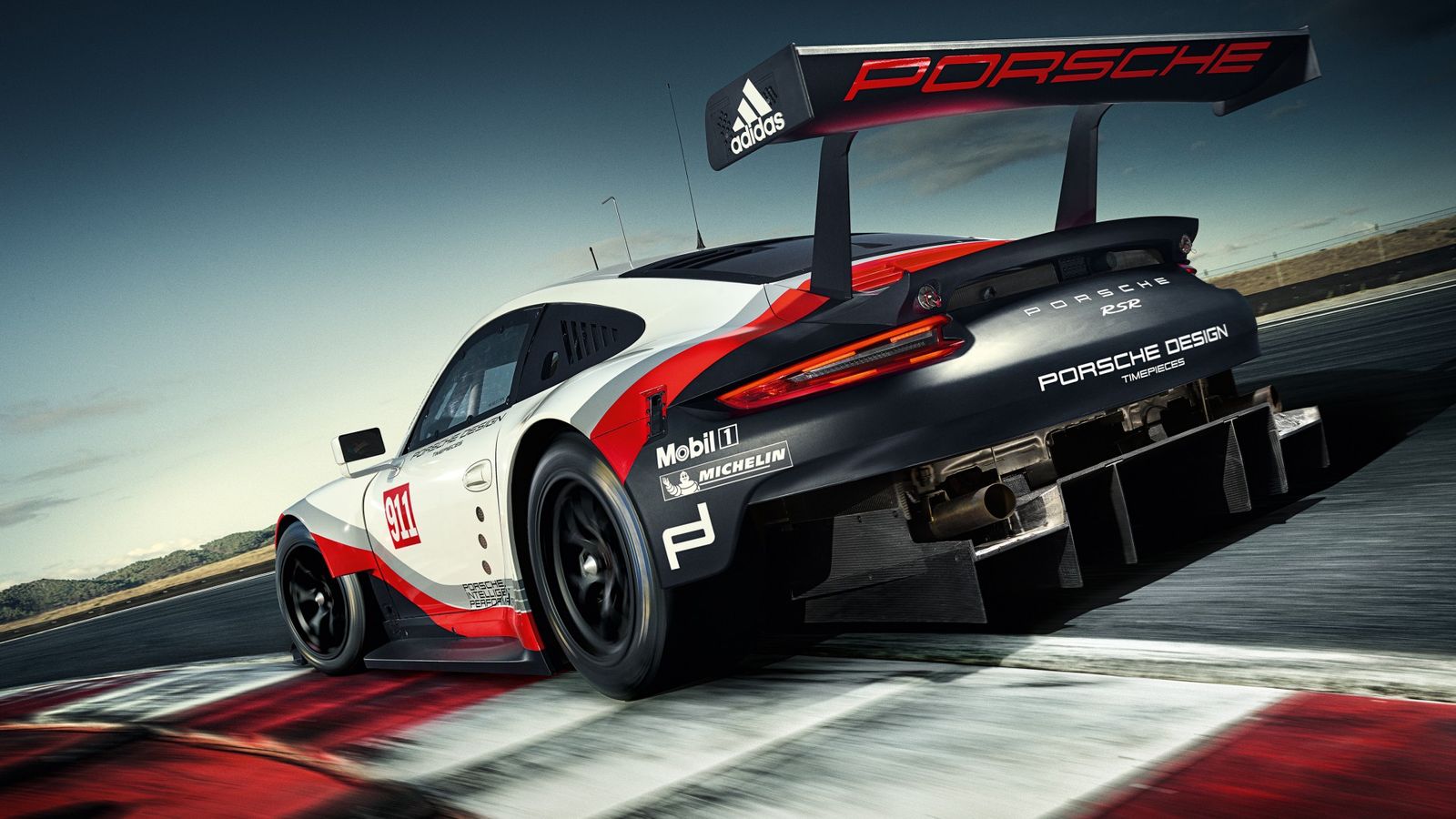 The 911 RSR is Porsche's GT-class assignee for the 2017 Le Mans and the World Endurance Championship.
Let's start with the most notable thing: its engine is mounted ahead of the rear axle. That, for one, will do wonders for the car's weight balance – a handicap the road-going Porsche 911 has stubbornly been fighting for over fifty years.
Moving the engine forward means you gain extra space in the back, eventually for a large diffuser, as is the case here.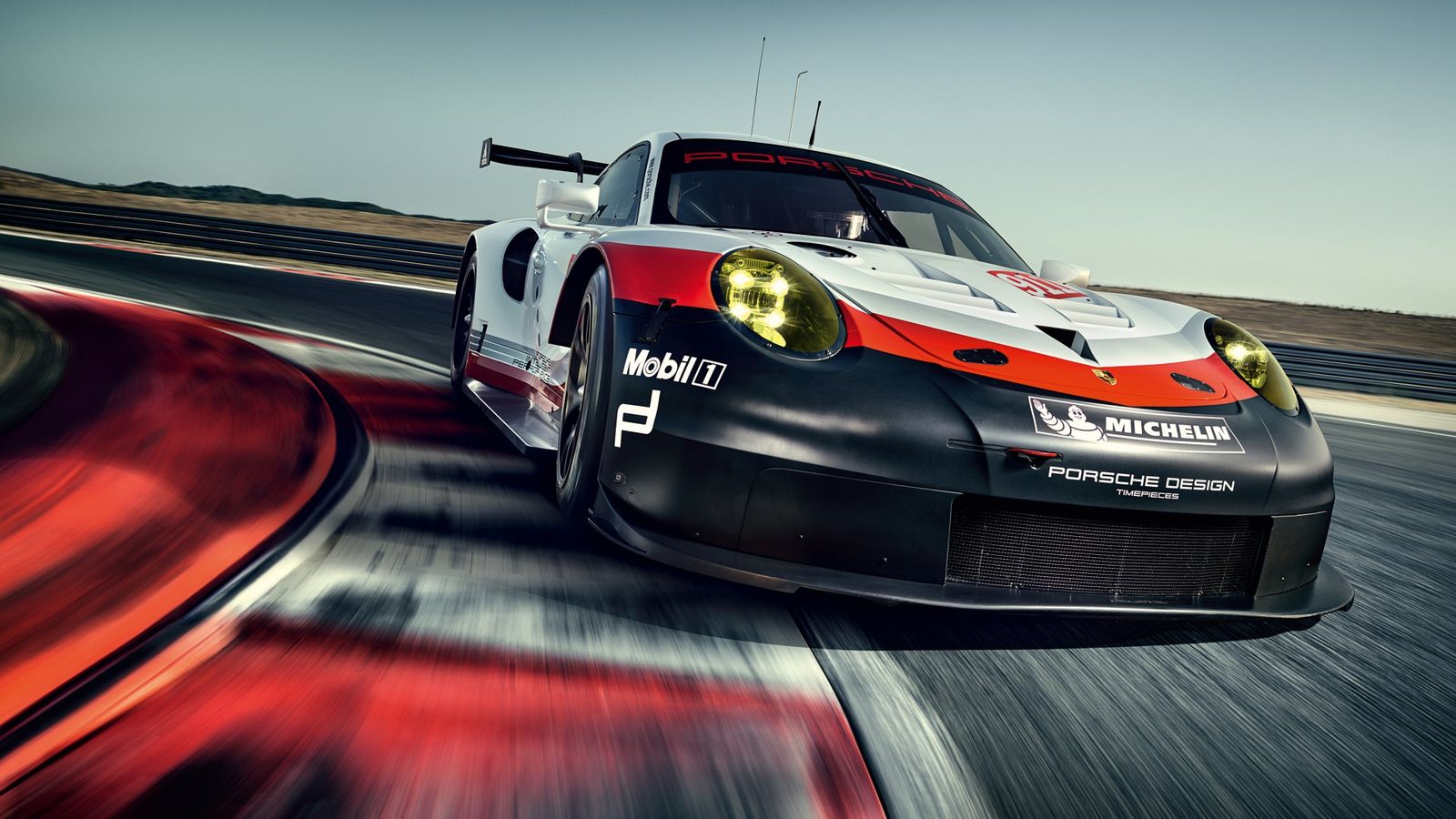 Right, now for the engine. 911 RSR features a 4.0-liter naturally aspirated flat-six unit packing 503 hp. A six-speed sequential gearbox channels the power to the rear axle, where it's split between the wheels via a multi-disc self-locking diff.
Grip is ensured by the 31-centimeter-wide (12.2 inches) rear Michelin slicks (30 in the front) while for stopping power 390 millimeter (diameter) ventilated brake discs are used. That's for the front wheels; the ones at the rear end get a bit smaller discs, 355 millimeters in diameter.
The new 911 RSR endurance racer also features an automatic emergency braking system; using radar control (just like the road cars) the car can detect and therefore avoid major impacts.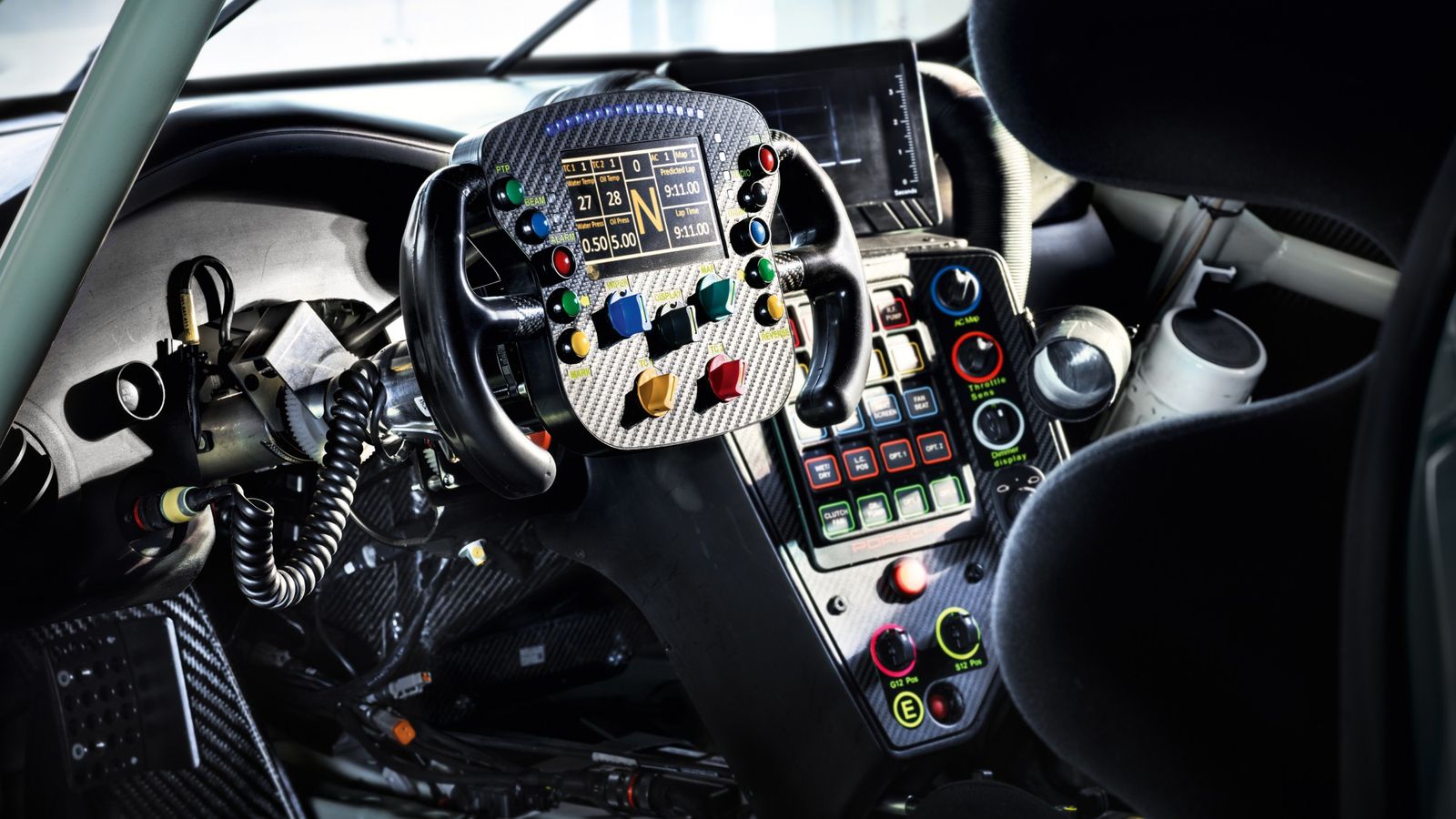 The 911 RSR is expected to record "more than 140 hours of racing," in 19 outings in the World Endurance Championship (LeMans 24h included). Its debut is set for 28 January 2017, during the Daytona IMSA season opener. We're really impatient to see it at work.