Behold the mighty 6.5-liter V12 powering the Aston Martin Valkyrie
It revs to 11,000 rpm
Aston Martin has come up with more details on the Valkyrie's engine and you can consider our minds blown.
For starters, the naturally-aspirated V12 found inside the AM Valkyrie will churn out 1,000 hp. It also revs to 11,000 rpm and was designed in collaboration with Cosworth. As a result, it packs "F1 knowledge, materials and methods."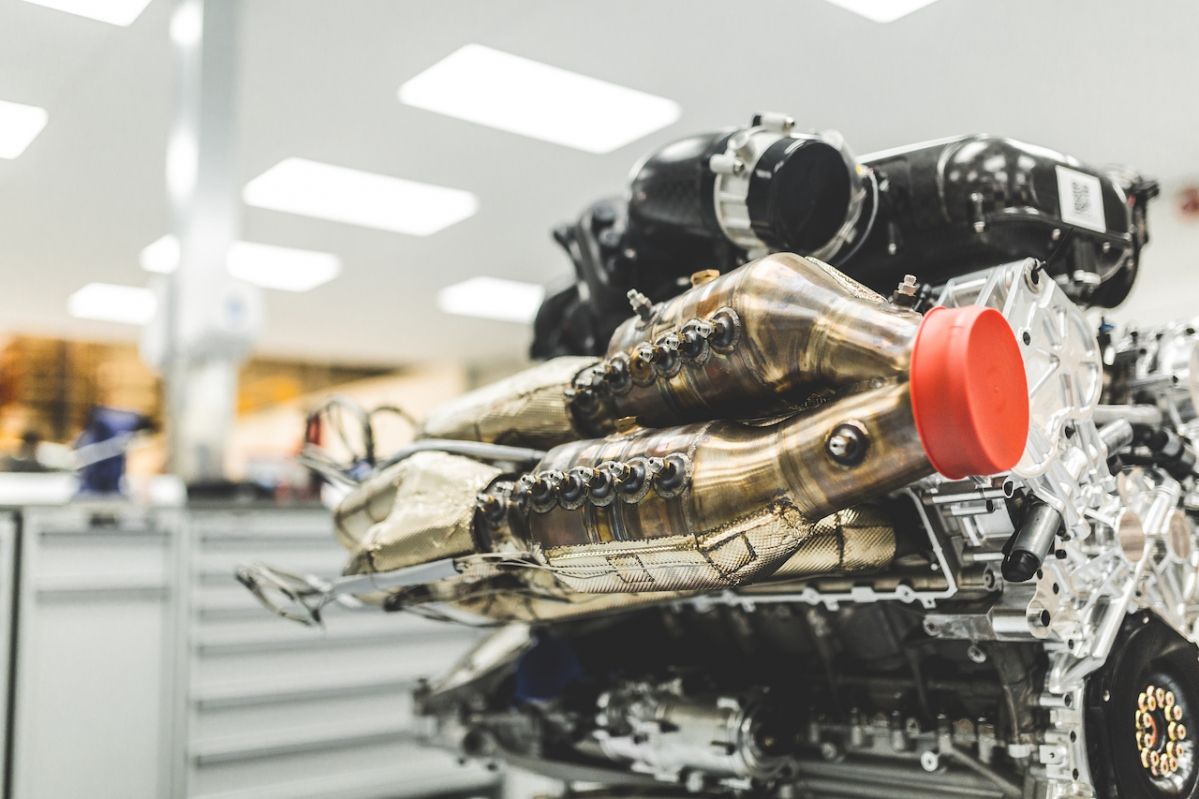 The unit displaces 6.5-liters and offers a ratio of 153.8 hp/liter @ 10,500 rpm. Maximum torque is 740 Nm (545 lb-ft) @ 7,000 rpm.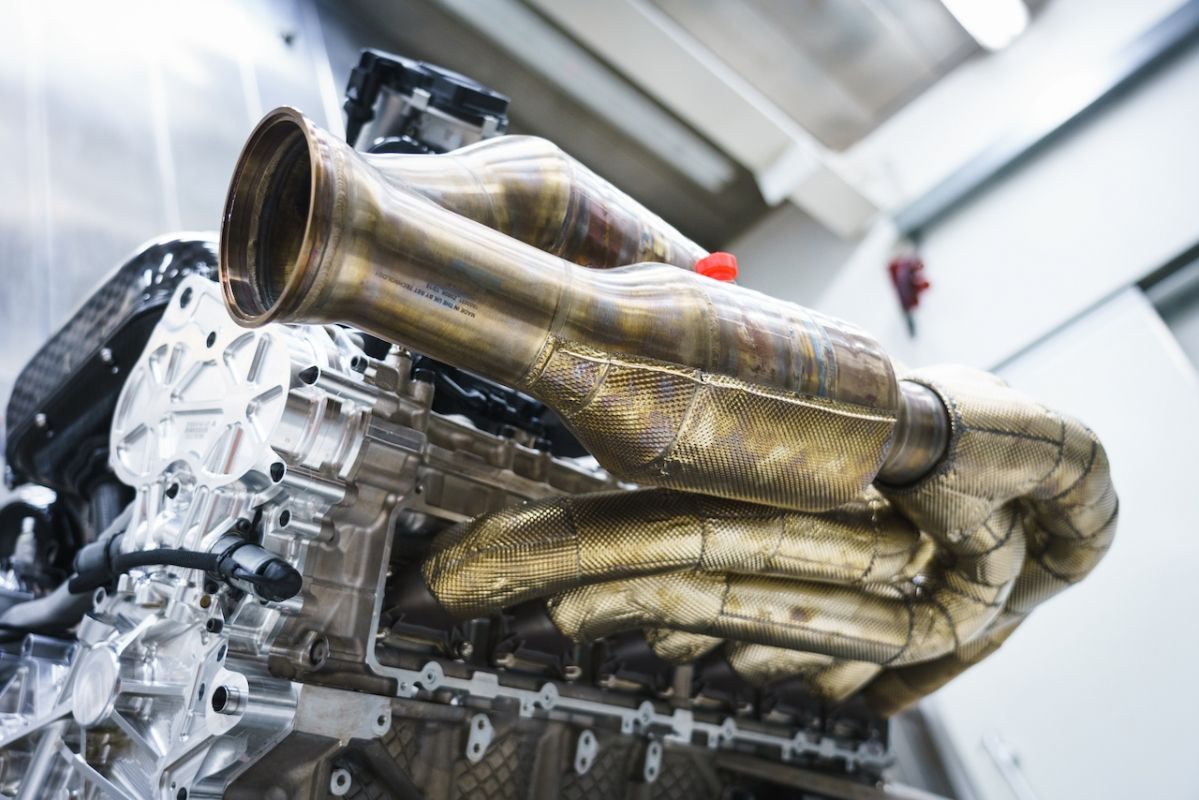 Moreover, Aston Martin says Valkyrie's performance figures will be taken even further thanks to a battery hybrid system, but so far its details remain undisclosed and expected to surface later in the development timeline.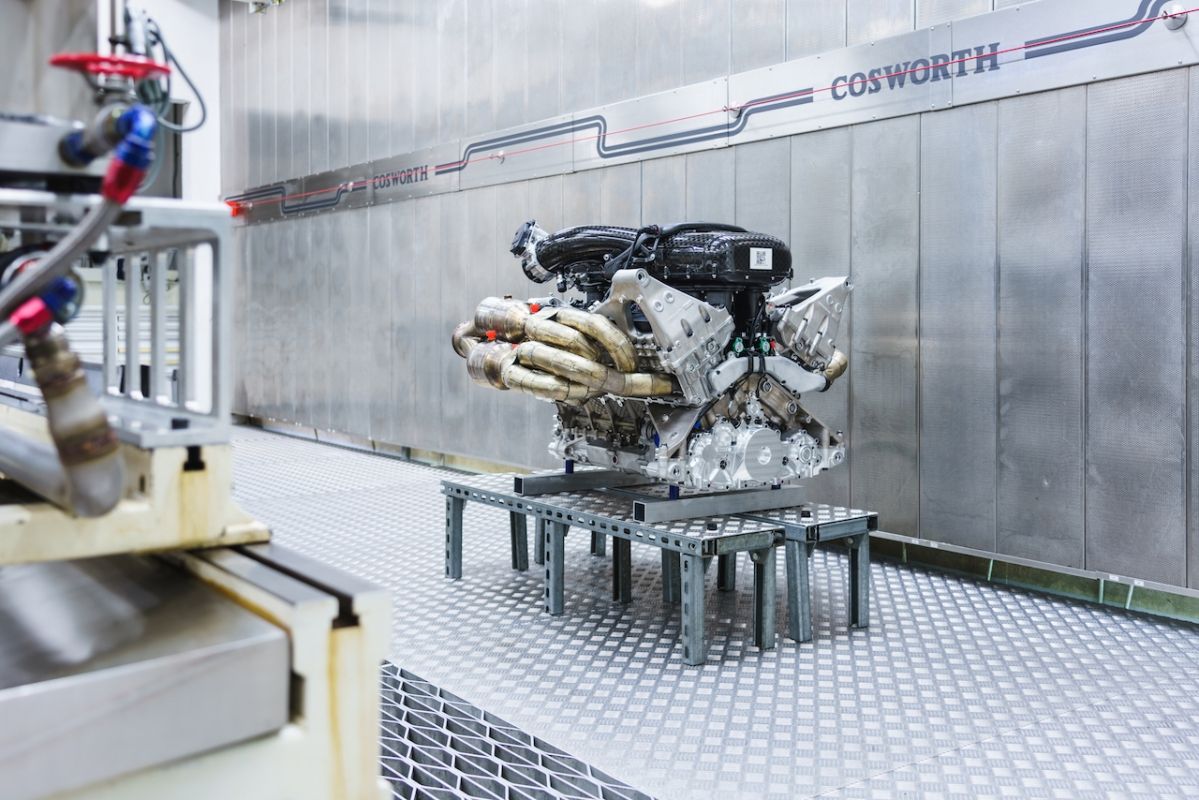 Coming back to the powerplant, you should know it also features titanium connecting rods and F1-grade pistons.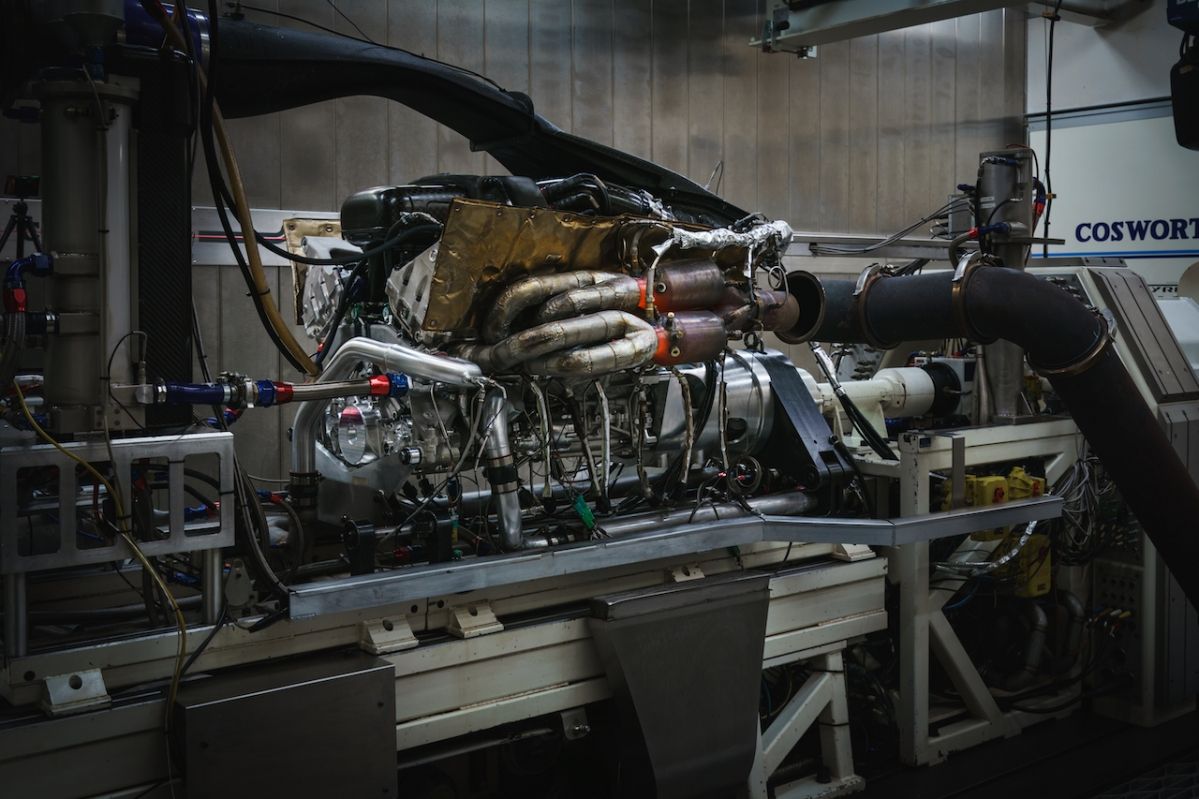 These solutions allowed Cosworth to come up with an engine that tips the scales at just 206 kg.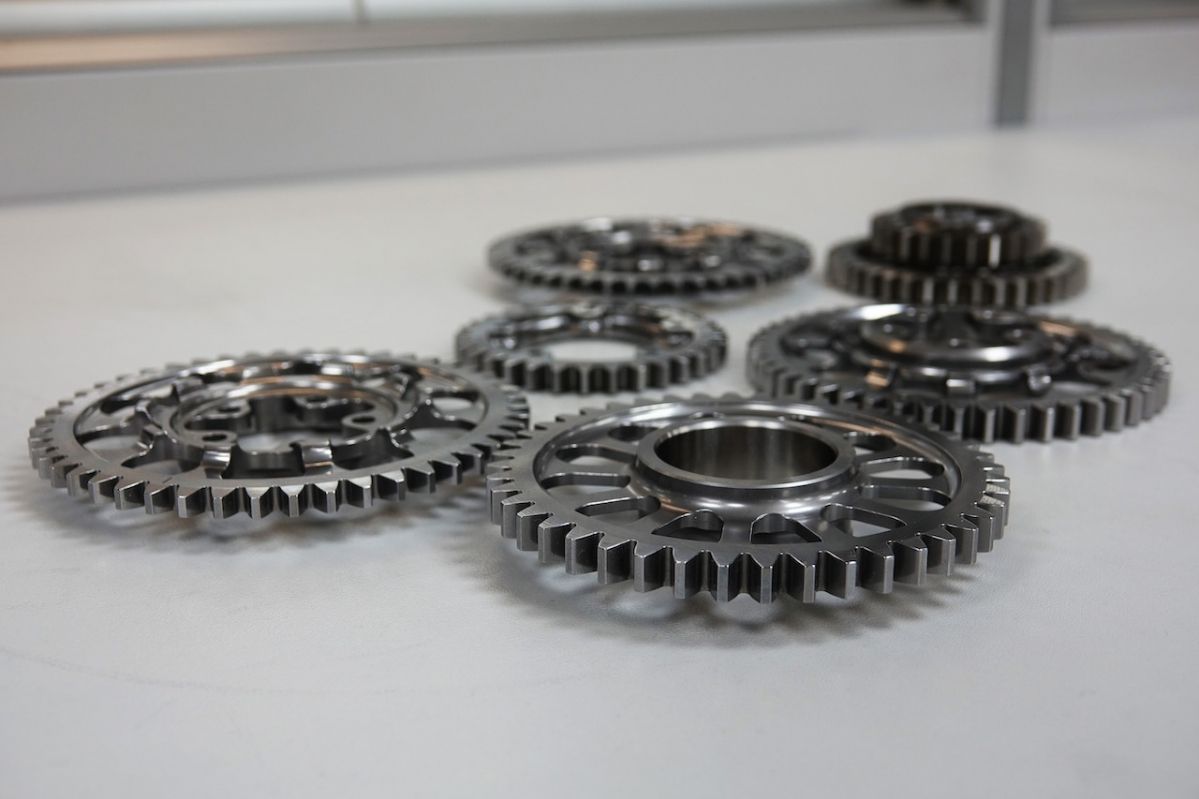 We'll get back on this hot topic as soon as more information emerges.
SEE MORE: Aston Martin DBX SUV name confirmed