Bell's Air Taxi full-scale design looks neat and feasible at CES 2019
Meet Bell Nexus, your future ride home
CES 2019 in Las Vegas was also the scene for more unconventional vehicles which most of us refer to as flying cars. Bell Nexus is one of them.
The flying car of 2018, 2019 and even 2020 is still finding its path but with the Nexus, Bell goes one step closer to that goal. Essentially a VTOL (vertical take-off and landing) air taxi, the concept uses a hybrid-electric propulsion system provided by Safran.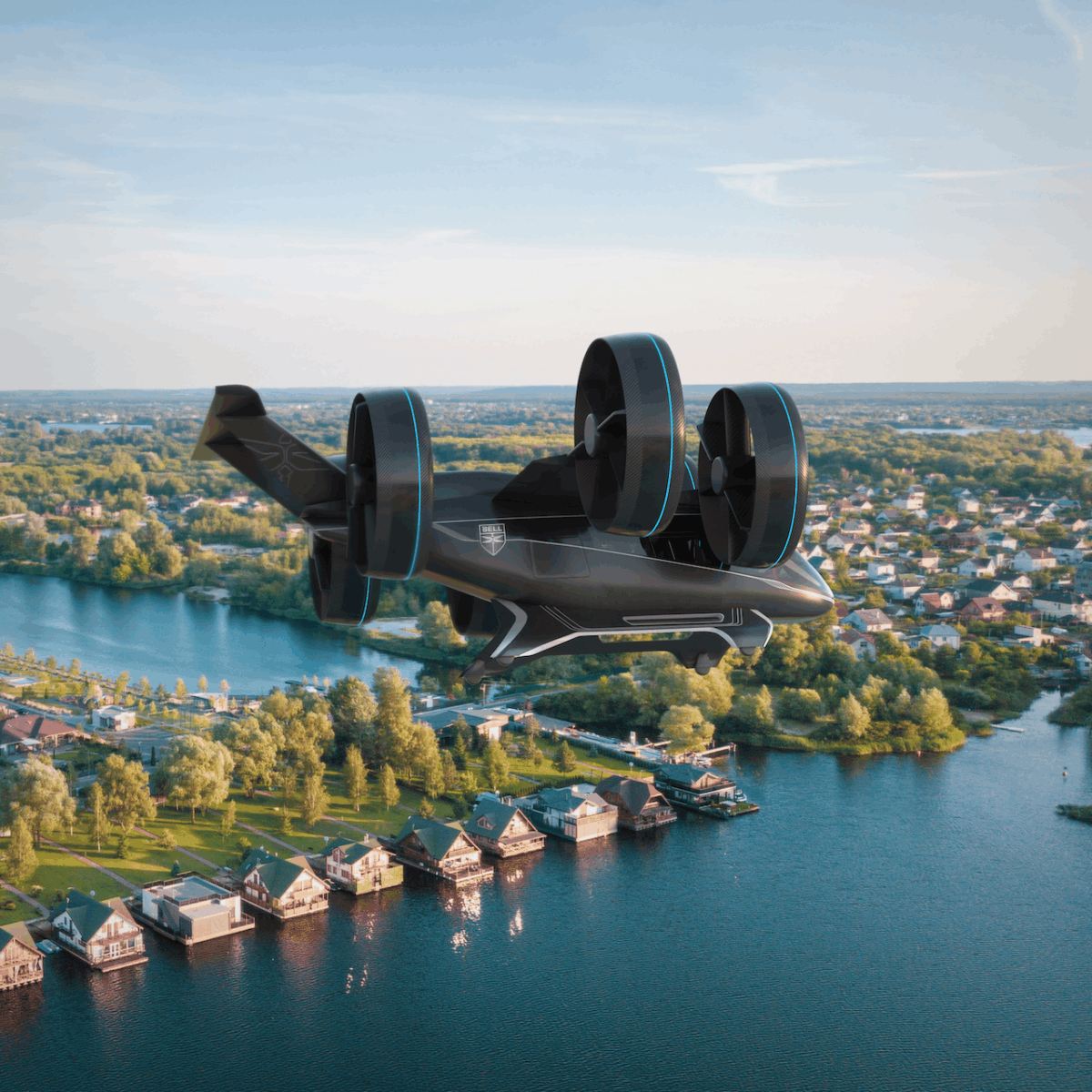 Think of the project as a collaboration between several companies. Bell will handle the design, development and production tasks, while EPS will provide the battery packs and Garmin will integrate the avionics and the vehicle's computer brain.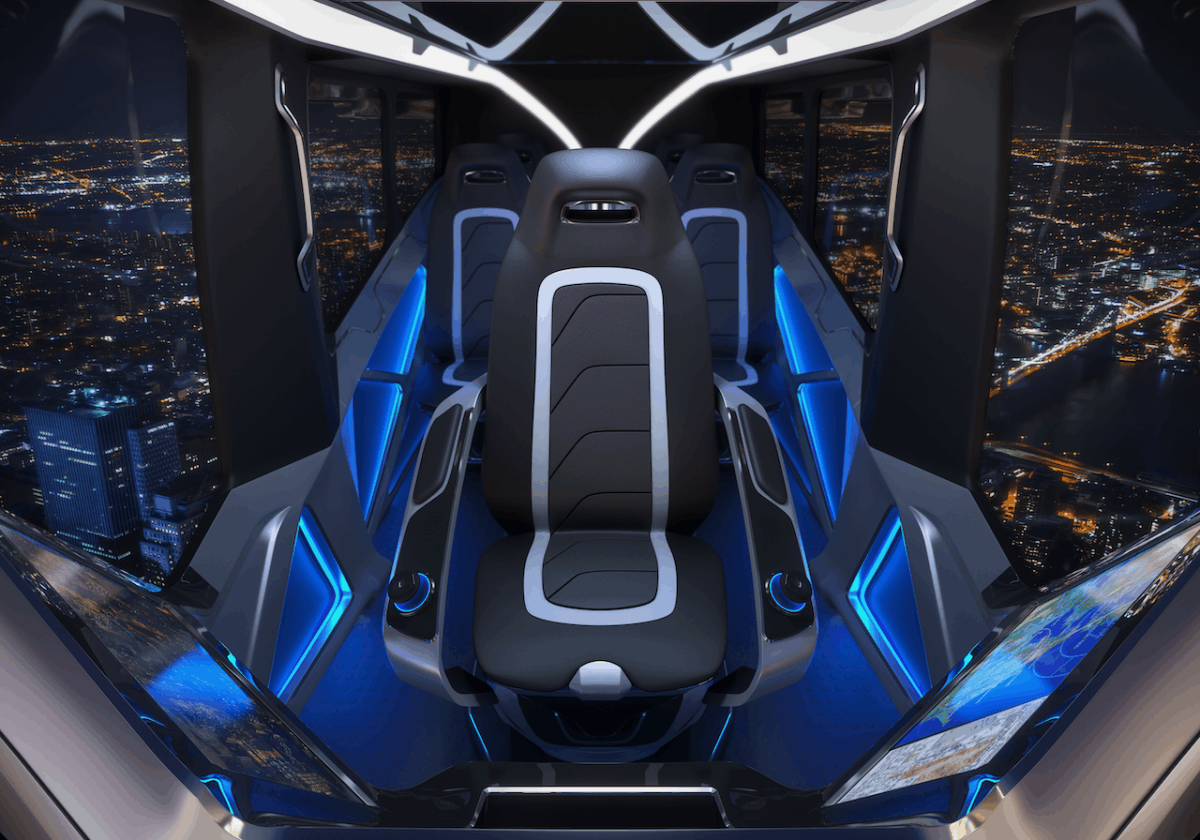 With this concept, Bell aims to take urban air travel closer to the masses, which is now a possibility due to the advances in technology and software. Here's the company's vision on the Nexus air taxi:
"Nexus captures the long-sought-after vision of quick air travel with a unique in-flight experience, keeping passengers connected to their lives and saving valuable time."
Well, if the latter part means ten times faster travel times around the city, then who are we to argue against it? Provided the safety bit plays the pivotal role for every future air taxi design, from Bell or from some other company.
SEE MORE: Daimler pumps €25 million into flying taxi project designed by Volocopter