The standard F12 looks innocent in comparison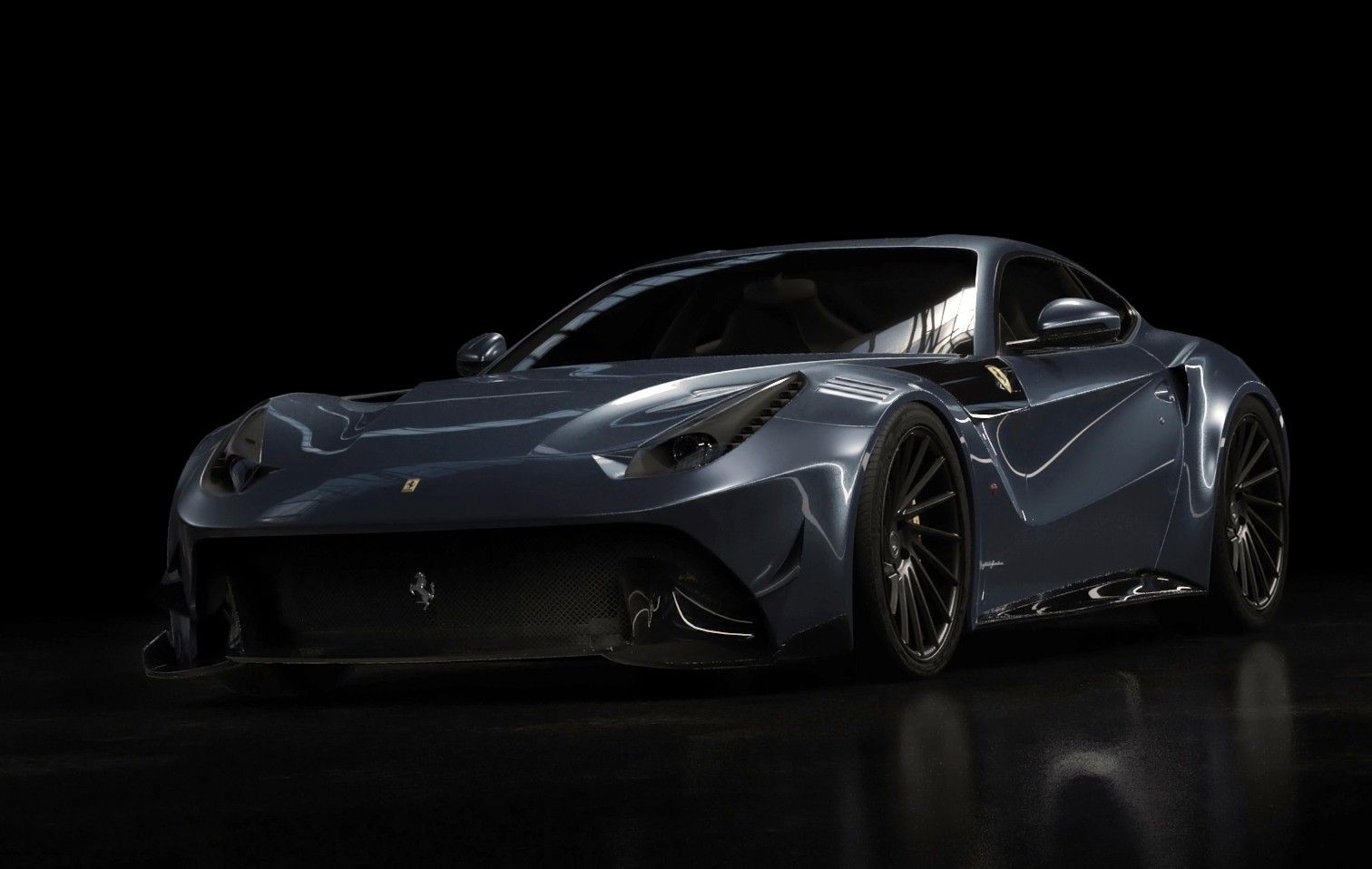 With its latest product, Spanish design house Bengala targets Ferrari customers who think the F12berlinetta does not look aggressive enough. Who would have thought such a group existed?
Called the F12 Caballeria, the tuned Ferrari sports a bespoke carbon fiber body with intimidating lines inspired by the Italian sports car manufacturer's GT3 racing cars. The 100-percent carbon fiber bodywork features a series of dark elements including the razor-sharp front splitter, vortex-style alloy wheels, huge rear diffuser, as well as smoked headlights and taillights.
But the most menacing parts are the bulged engine hood that hides the naturally-aspirated V12 engine, the flared wheel arches fitted with airflow-enhancing vents, and the gaping front grille that looks like it is going to swallow all the air in the world.
The F12 Caballeria inaugurates the Bengala Privilege Program and will be offered in a limited run of only ten units made worldwide. Prices remain confidential, but the company said the ten customers would automatically enter an exclusive club that will give them instant access to Bengala's future limited edition projects, along with events and private viewings.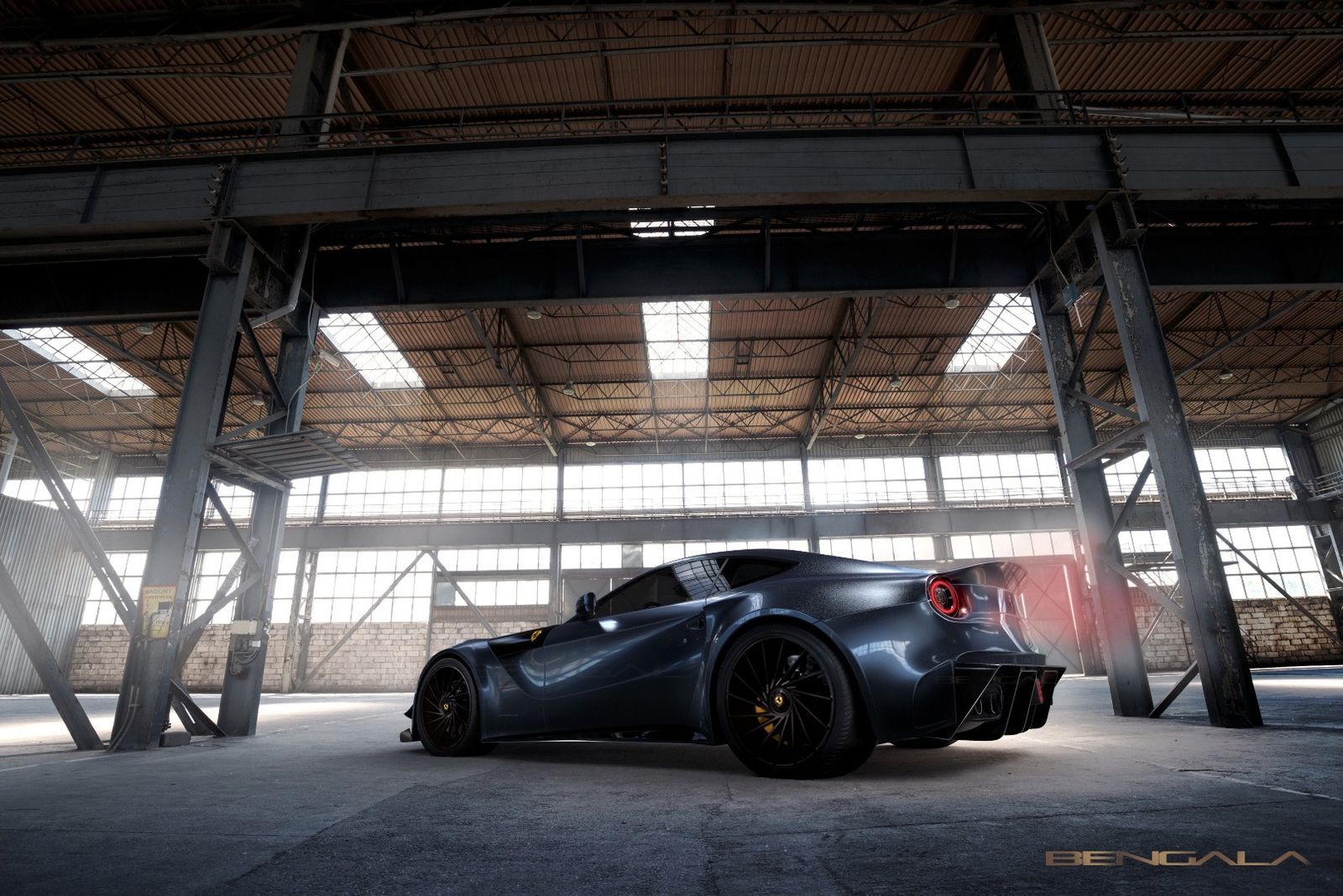 They will also have the first choice option when new designs arrive on the market. Bengala says future projects are limited to 5-10 units each, with only one planned each year. The entire production run of the F12 Caballeria will be completed by summer 2017.