Bentley Bentayga Mulliner Debuts as the Mother and Father of SUV Opulence
Everything is either new or exclusive
In Bentley Land, the run-of-the-mill Bentayga only addresses a particular portion of customers. The Bentayga Mulliner, however, rounds up the pie chart with nauseating luxury.
Long story short, there's a new dual tone paintwork exposing the SUV's edges while the audience turns its head either in awe or repugnance at the sight of the Bentayga Mulliner.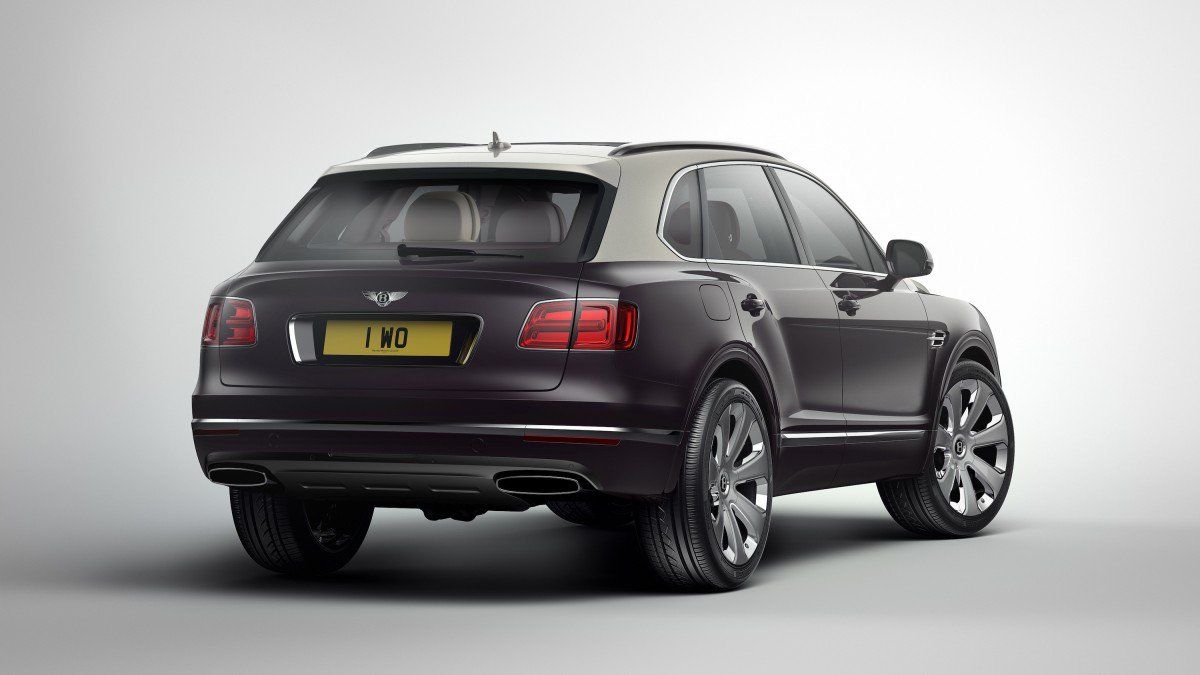 Then you get 22-inch Paragon seven-spoke wheels, chrome detailing here and there, plus a Mulliner-signed cabin offered in seven color choices and complemented by a bottle cooler and Ombré Burr walnut veneer inserts.
The vanity-feeding suite of equipment doesn't affect Bentayga's status as the world's fastest SUV.
That's because the performance coordinates stay untouched, as in, the 6.0-liter W12 engine is still there, pumping 600 hp and 930 Nm (663 lb-ft) or torque.