Yes, even faster than the Lamborghini Urus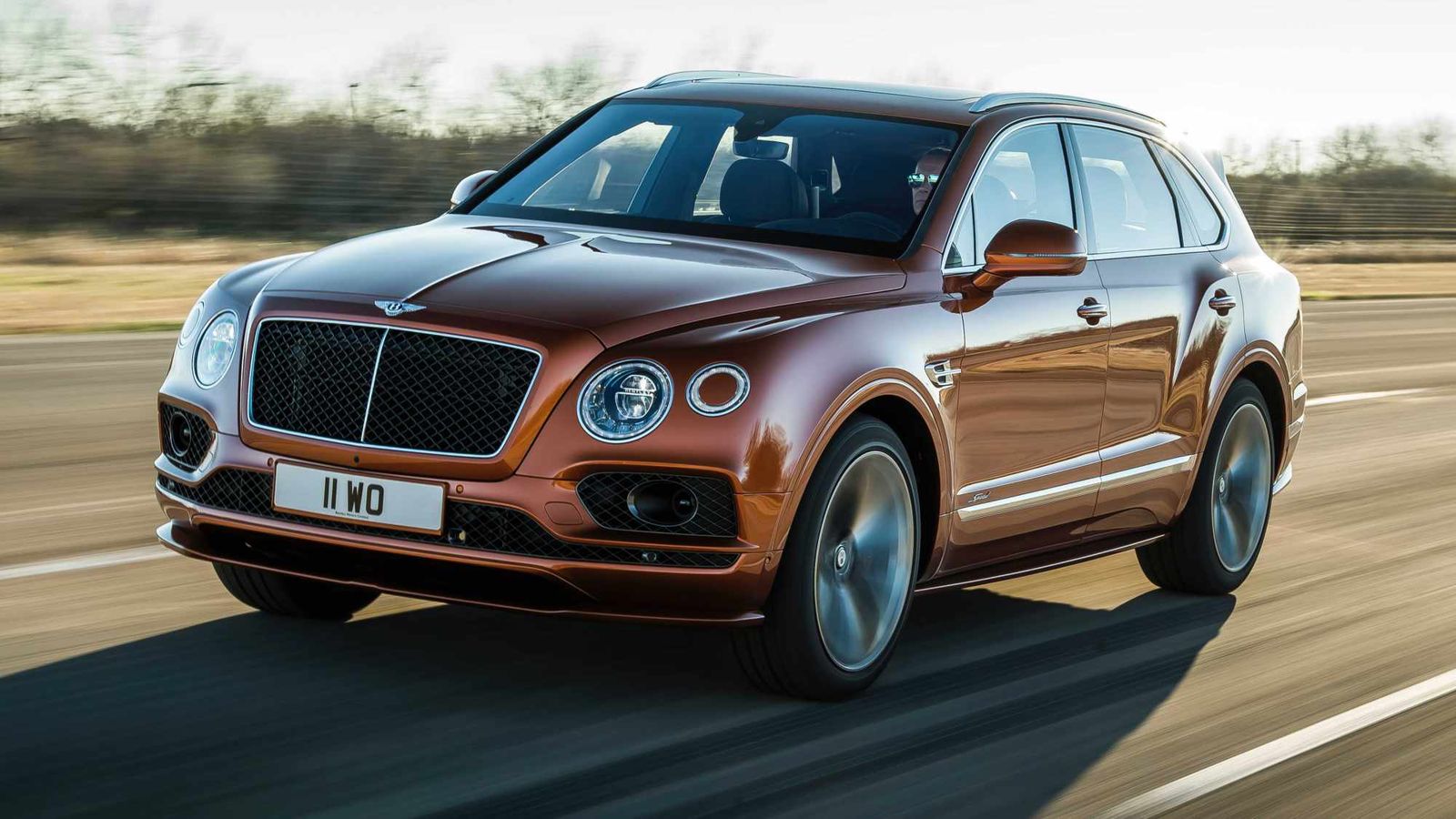 Bentley Bentayga just got a bit faster with the Speed version. Actually, it's fast enough to brag about being the fastest SUV in the world.
The hotter version of Bentley's first SUV can reach a top speed of 190 mph (306 km/h), less than 1 mph over the Lamborghini Urus, the previous title holder with 305 km/h maximum velocity.
Speed uses an upgraded version of the 6,0-liter twin-turbocharged W12 unit, now boasting 626 hp (635 PS), 26 extra points over the standard guise. The torque figure remains the same: 664 lb-ft (900 Nm). Further changes include a new exhaust, and some fine-tuning for the Sport mode: the Dynamic Ride system makes the drivetrain stiffer, and the eights-speed automatic was adapted to make the best out of the now-stronger W12 engine.
The extra power helps the Bentayga Speed not only go faster but also quicker: the 0-62 mph sprint now happens in 3.9 seconds.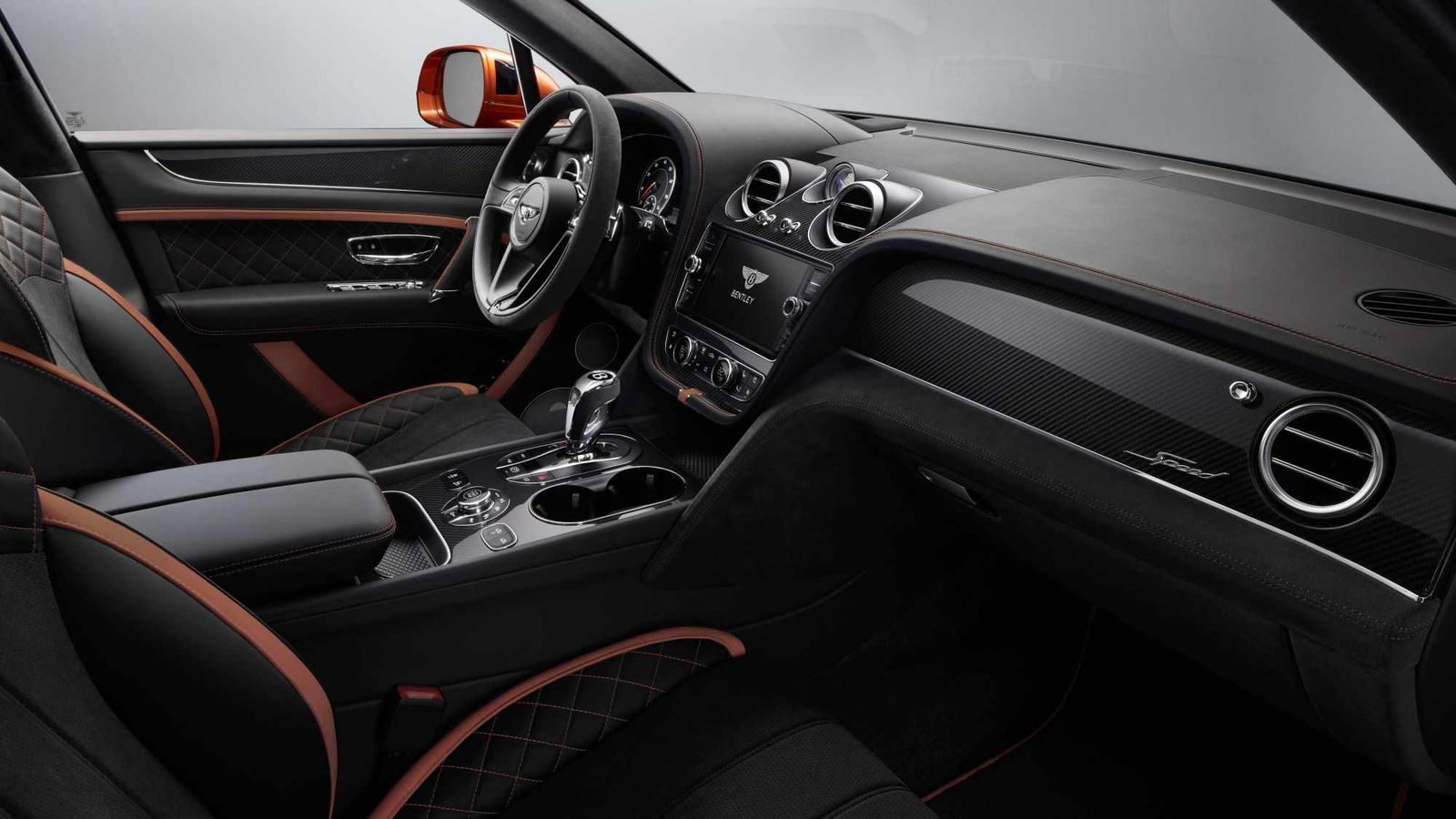 Just like any Speed version of a Bentley, the Bentayga gets a smoked finish on the headlights, taillights, and grille finishes. The Speed looks are completed by a new set of 22-inch, 10-spoke wheels covering the carbon-ceramic brakes.
The new Bentayga Speed will make its debut at the 2019 Geneva Motor Show; the price is yet undisclosed but we wouldn't be surprised to go north of $250,000 — given that the W12 version starts at $230,000.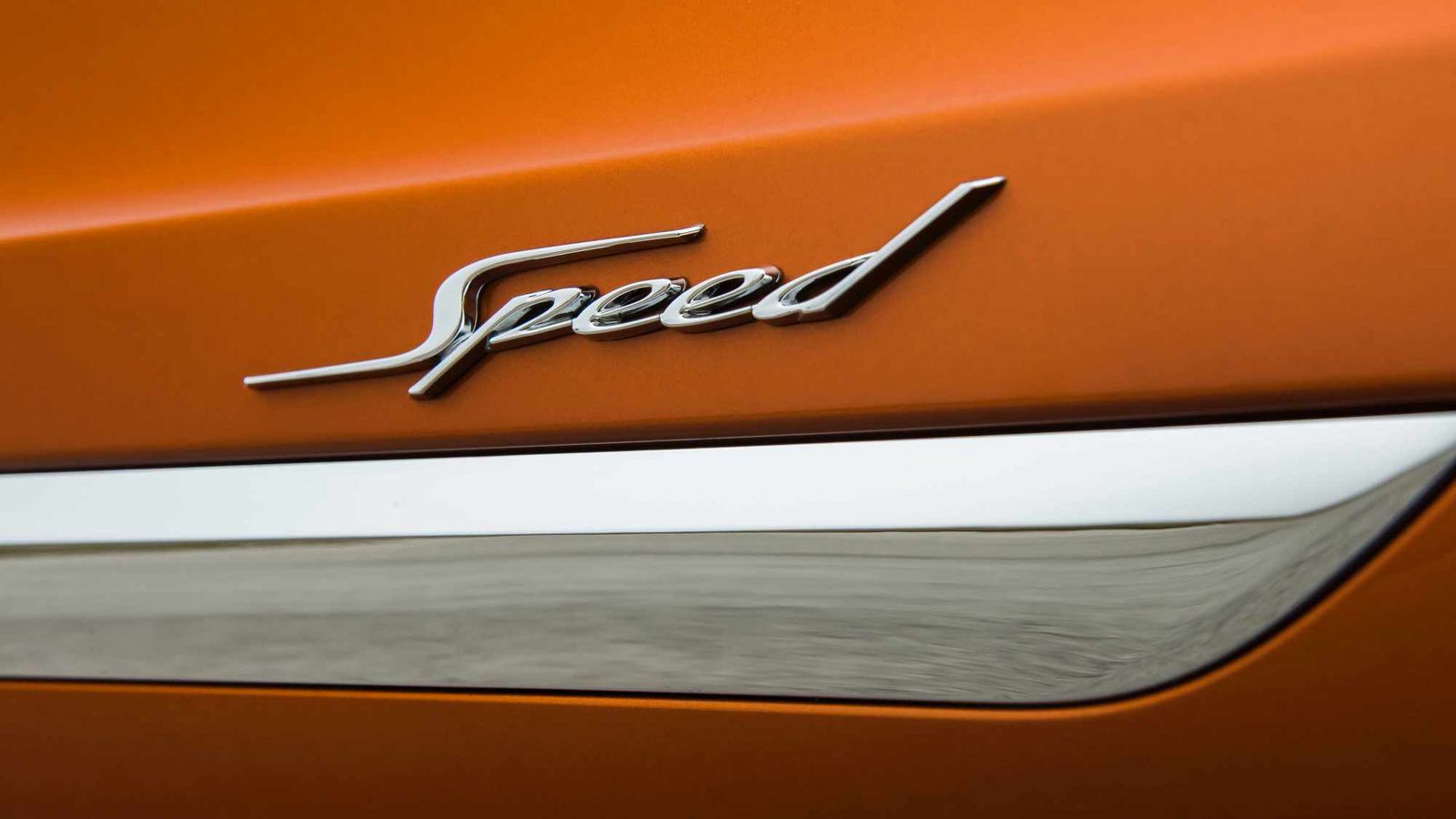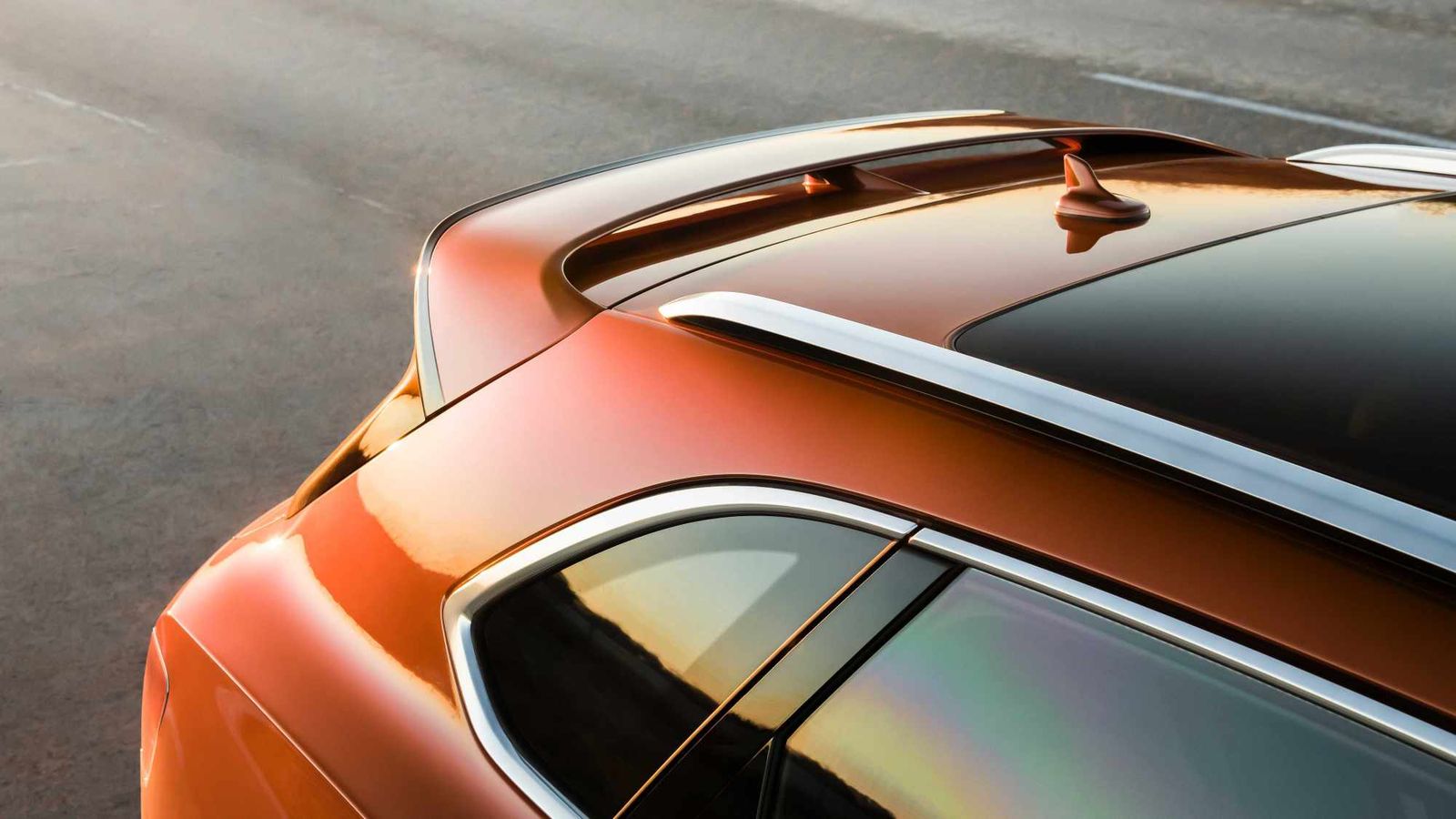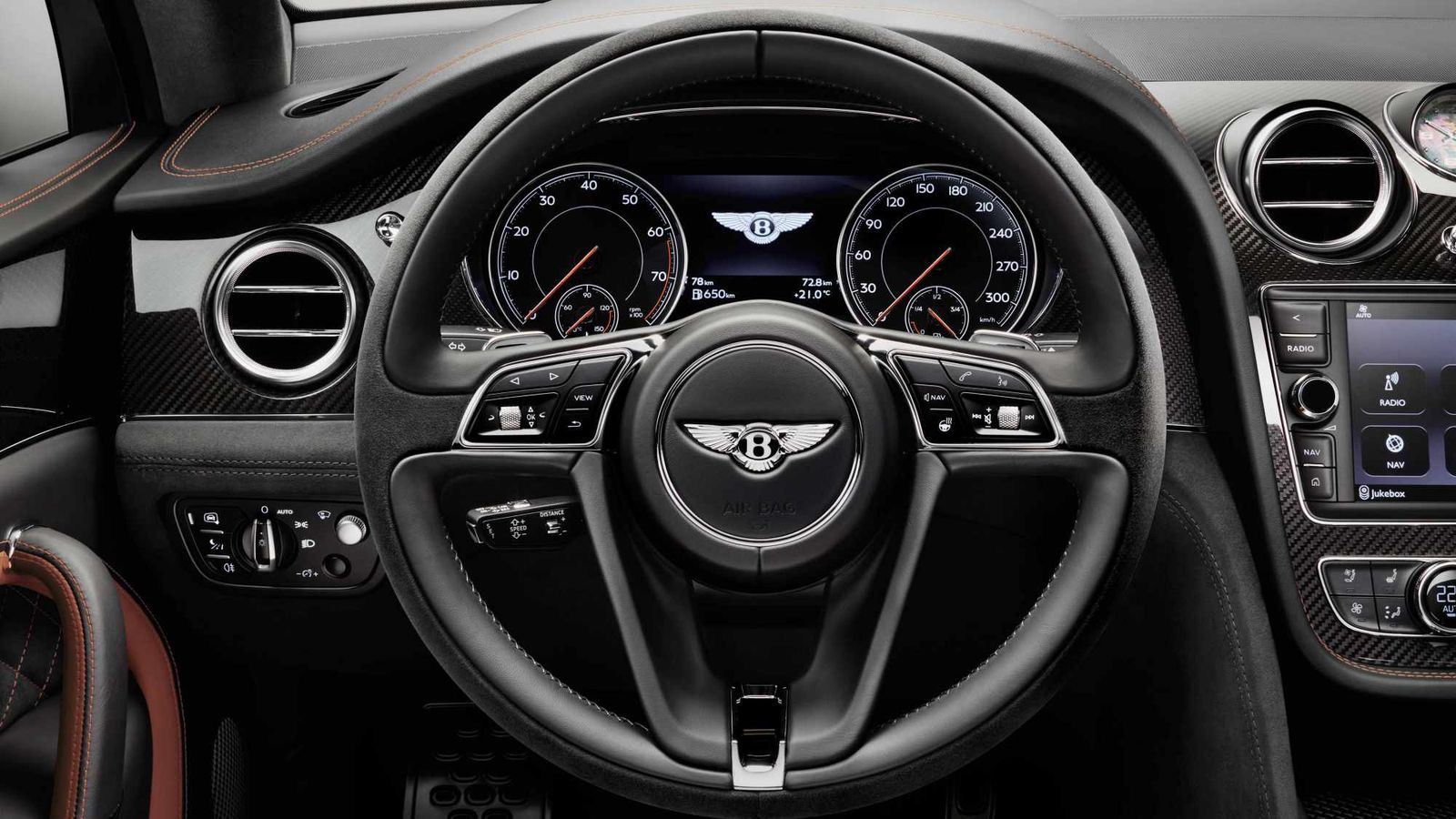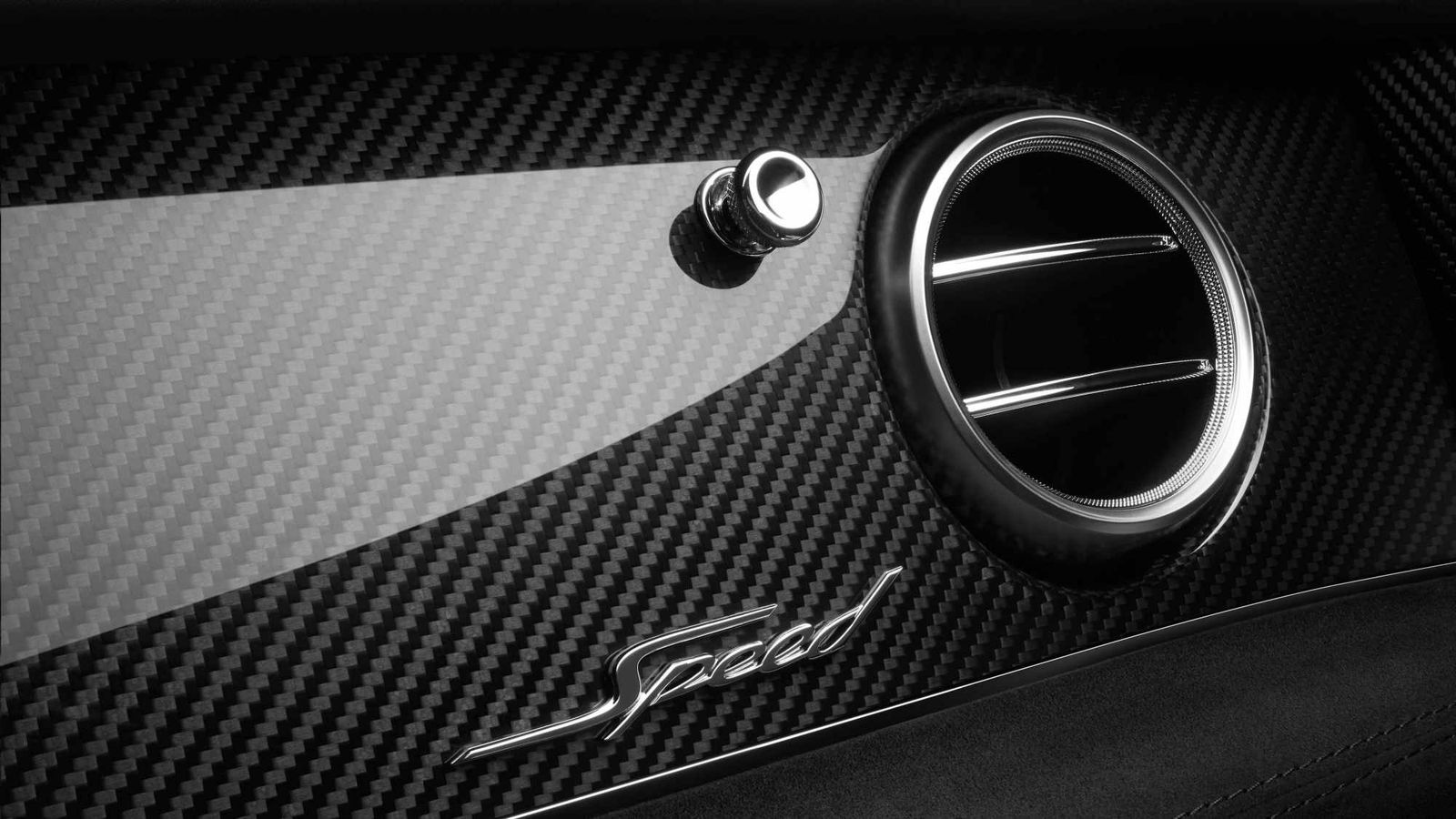 SEE MORE: Inside Bentley, where handcrafting holds together the universe of luxury