The original Conti GT feeling, now amped by the wind in your hair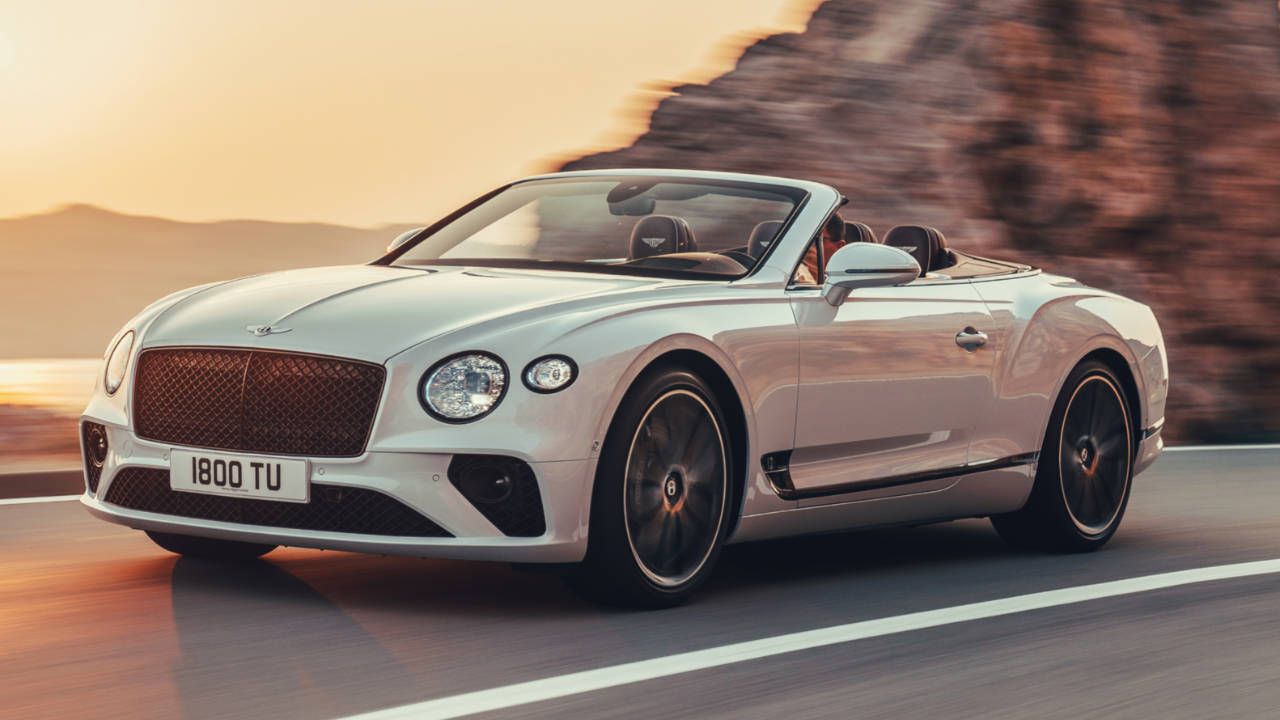 Bentley has introduced the new Continental GT Convertible, the open-top version of the brand's grand tourer.
The fabric roof can be had in seven colors (including a tweed pattern) and rises or drops in just 19 seconds at speeds of up to 30 mph (50 km/h) at the touch of a button.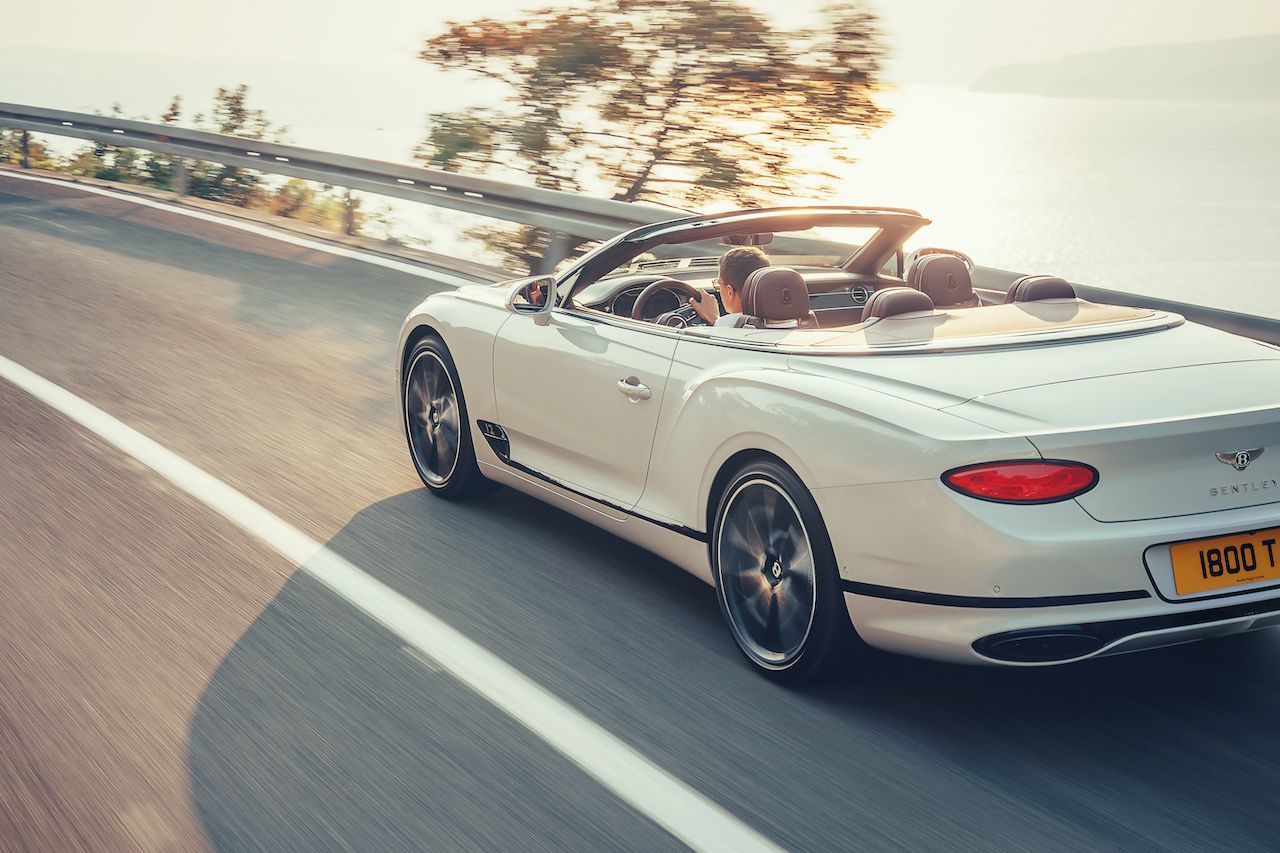 In addition, Bentley Conti GT Convertible debuts a newly designed neck-warmer said to be both quieter and warmer than the previous one and the entire roof contributes to a 3 dB reduction in overall noise levels compared to the previous open-top Conti GT.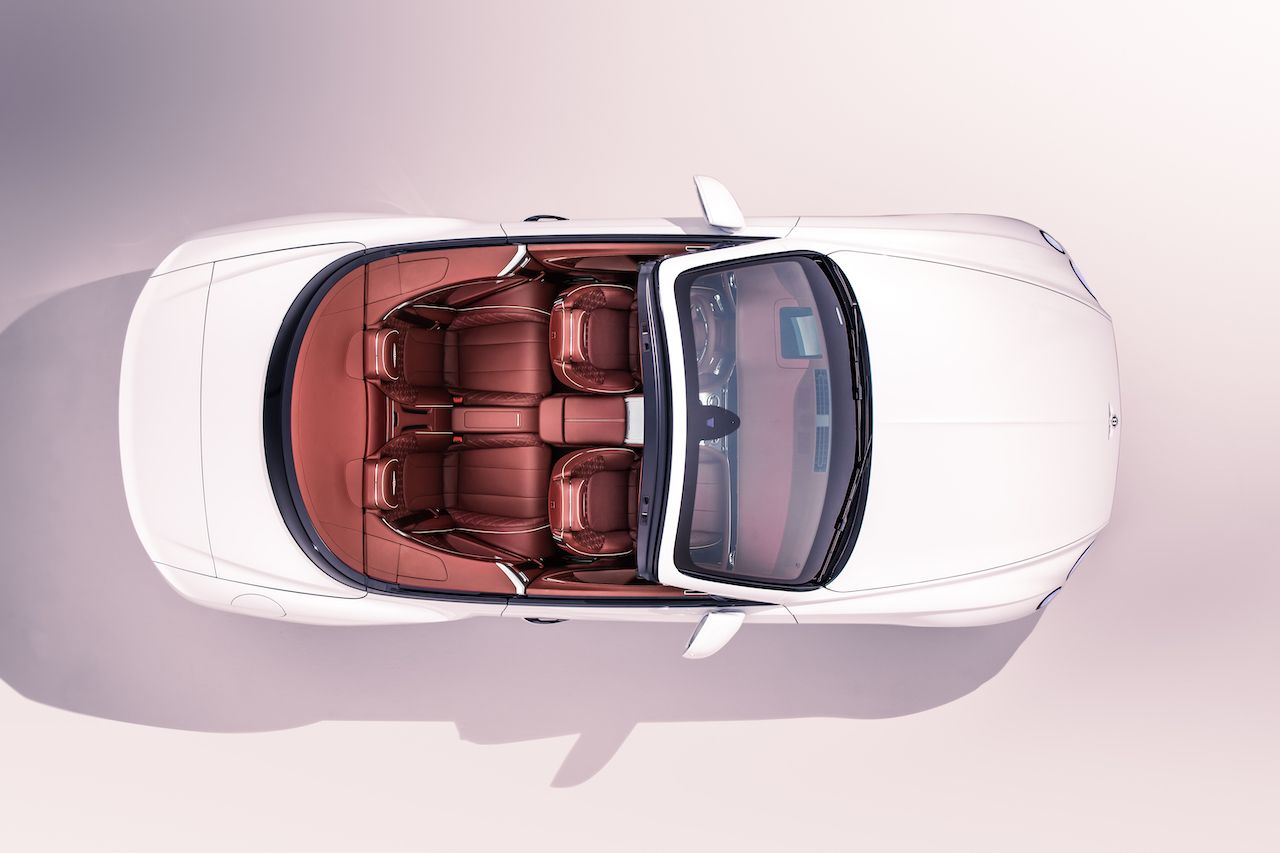 Under the hood, the new Bentley Continental GT Convertible retains the 6-liter W12 powerplant churning out 635 PS (626 hp) and 900 Nm (664 lb-ft) of torque.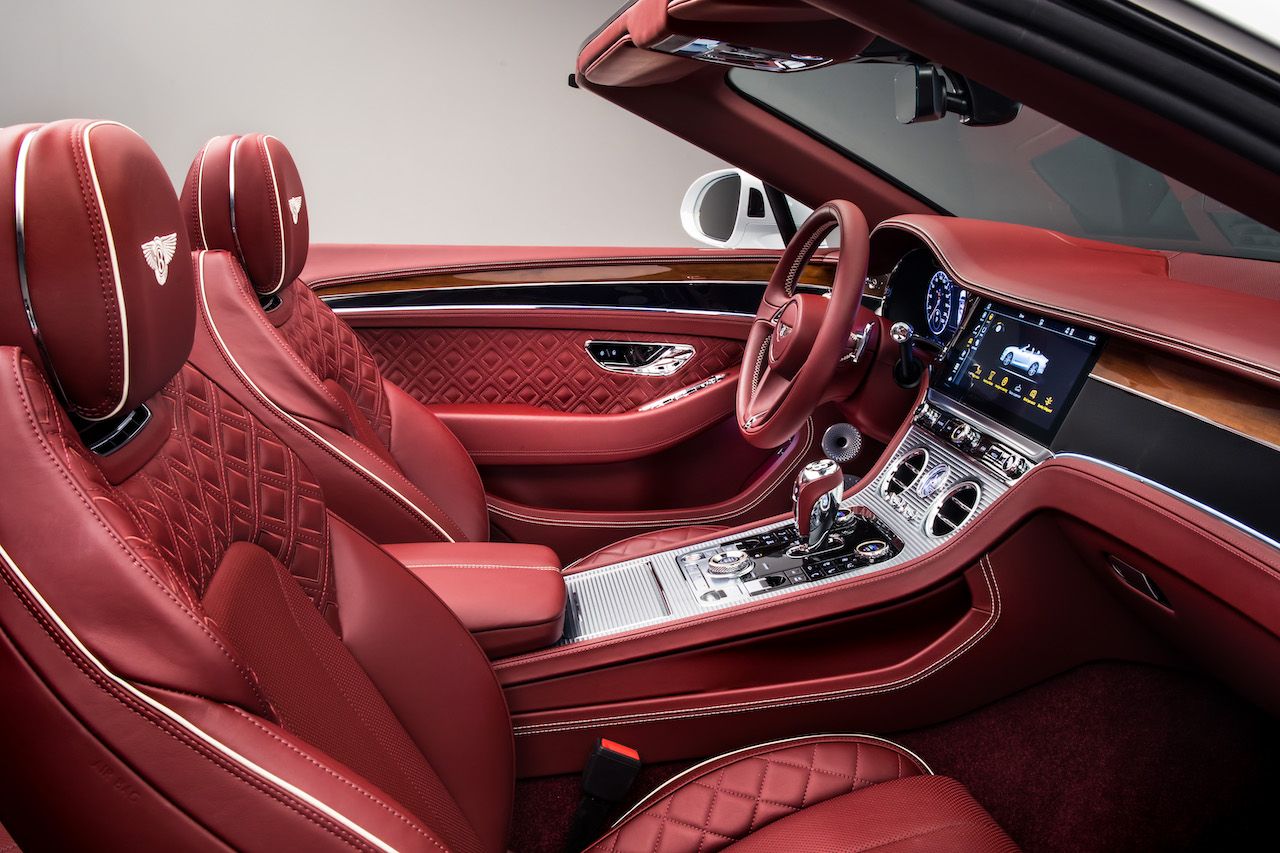 Inside the open-top model, the engine-gearbox duo (by the way, the transmission is an eight-speed dual-clutch unit just like seen on the Coupé) allows for a 0-62 mph (100 km/h) sprint time of 3.8 seconds and a top speed of 207 mph (333 km/h).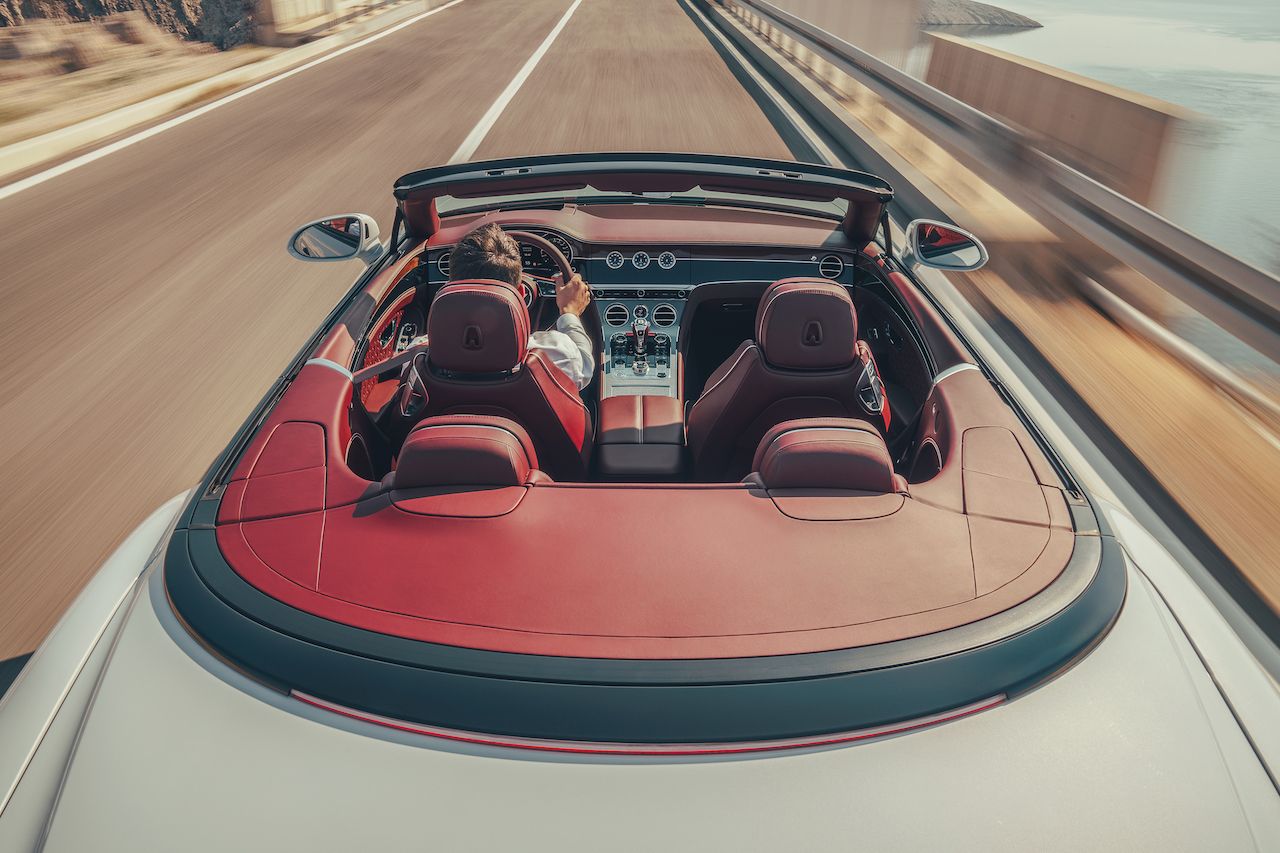 Bentley also worked with Pirelli to develop bespoke tires for the new Continental GT Convertible. The cabriolet sits on P Zero rubber, with different sizes between the rear and front tires.
SEE MORE: We drive the Bentley Continental GT