Bentley EXP12 Speed 6e Brings Silent Finesse at Geneva 2017
It also reminds us of how Bentley's future is shaping
Two years ago, at the Geneva Motor Show, the EXP10 Speed Concept gave us a hint of how Crewe saw Bentley's forthcoming model. During this year's edition of the show, the EXP12 brings a further confirmation, only in a slightly different form.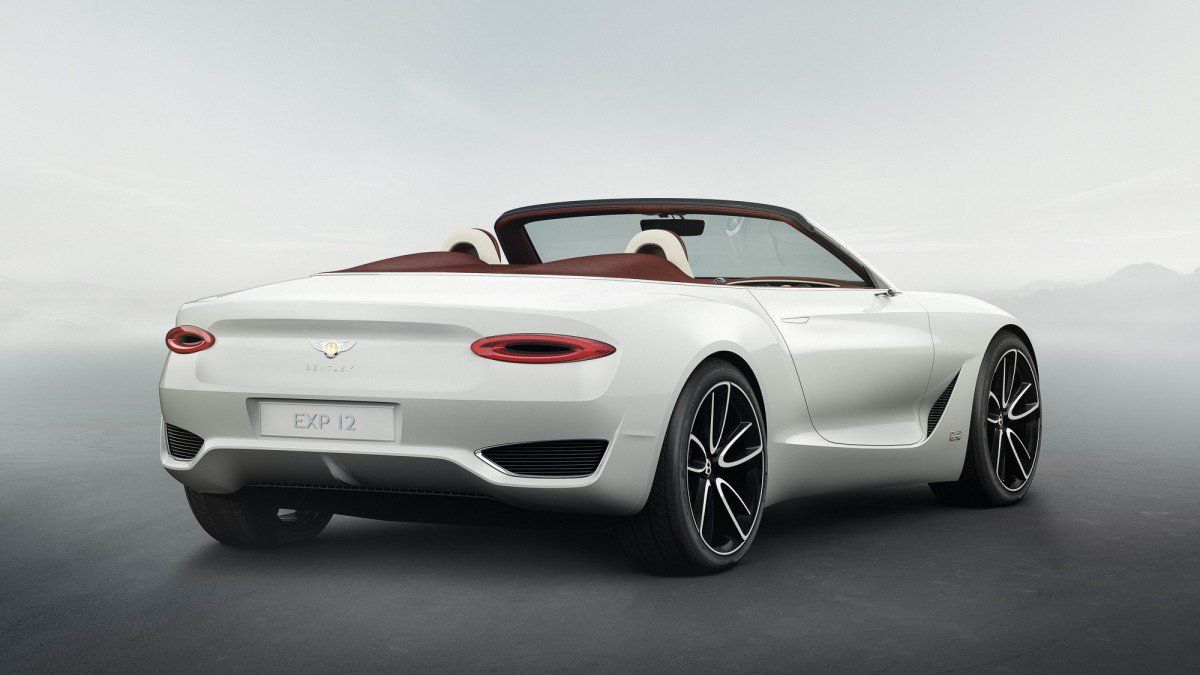 Regarding the design, the EXP12 roadster doesn't go far from what we've already seen with the EXP10 coupé. The most visible difference, of course, is the absence of a roof, and the addition of roadster-specific rollover hoops. Things haven't changed much in the cabin either: the EXP12 features a futurist steering wheel and different colors — but the exquisite nature of the interior, with rich materials and elegant design lines, remains unaltered.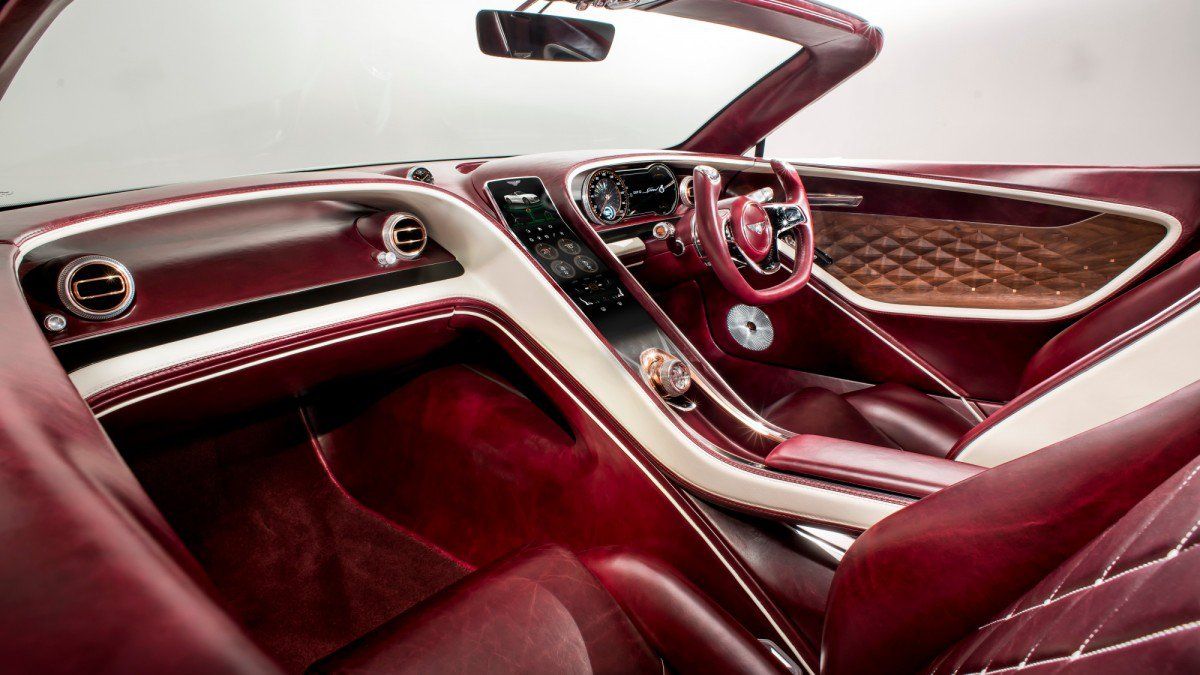 There's an invisible change in the EXP12, however: the powertrain. While the coupé was introduced as a hybrid — without giving away too much info about the powertrain — Bentley says the drop-top version has a full-electric setup.
It's a concept car, so there's no need for Bentley to bore us with further details, but Autocar believes that it would be a four-wheel-drive, 300-mile range electric sports car. A viable theory, if you ask us.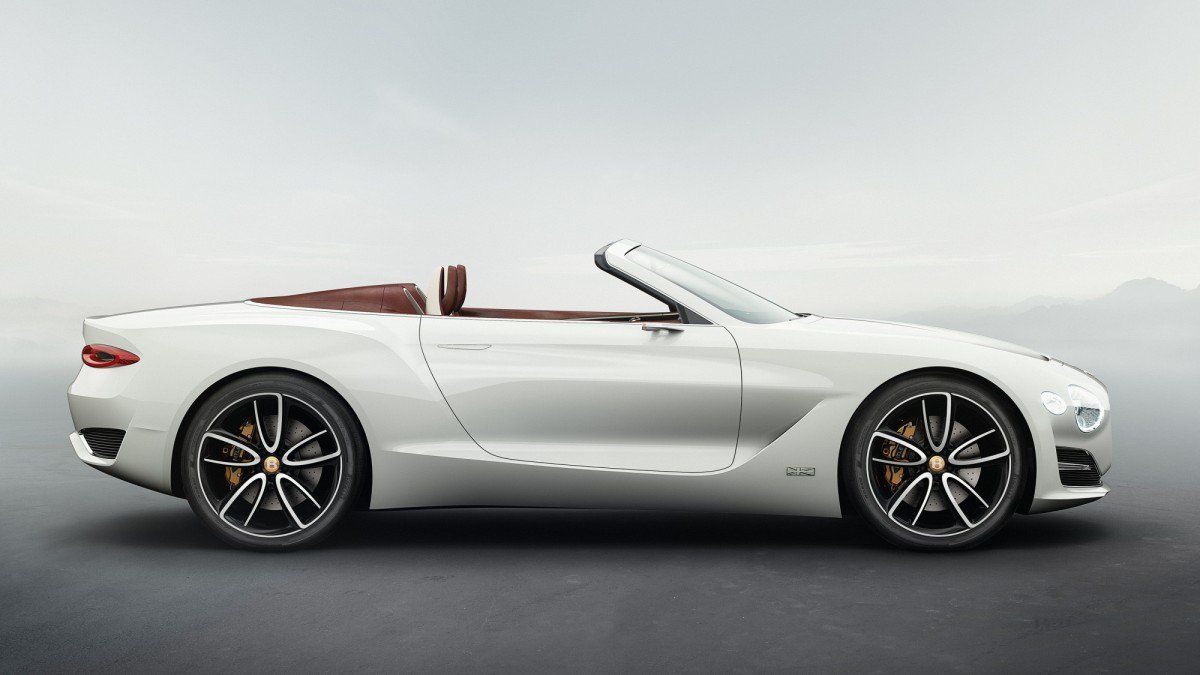 With the new models, Bentley is trying to reach younger clientele, a fact confirmed by the CEO Wolfgang Dürheimer: "I can tell you that the new car will be younger and more exciting than anything in our line-up. It will appeal to a completely new kind of customer."
Both the EXP10 and EXP12 models are not large 2+2 coupés, but short(er) two seaters. While the coupé is readying for production (it will debut as a 2019 model, allegedly using the Barnato name), Bentley is tight-lipped regarding the roadster's public debut, saying that it all depends on customers' feedback about the EXP12.