Your limo basically can't be cooler than the new Mulsanne Speed.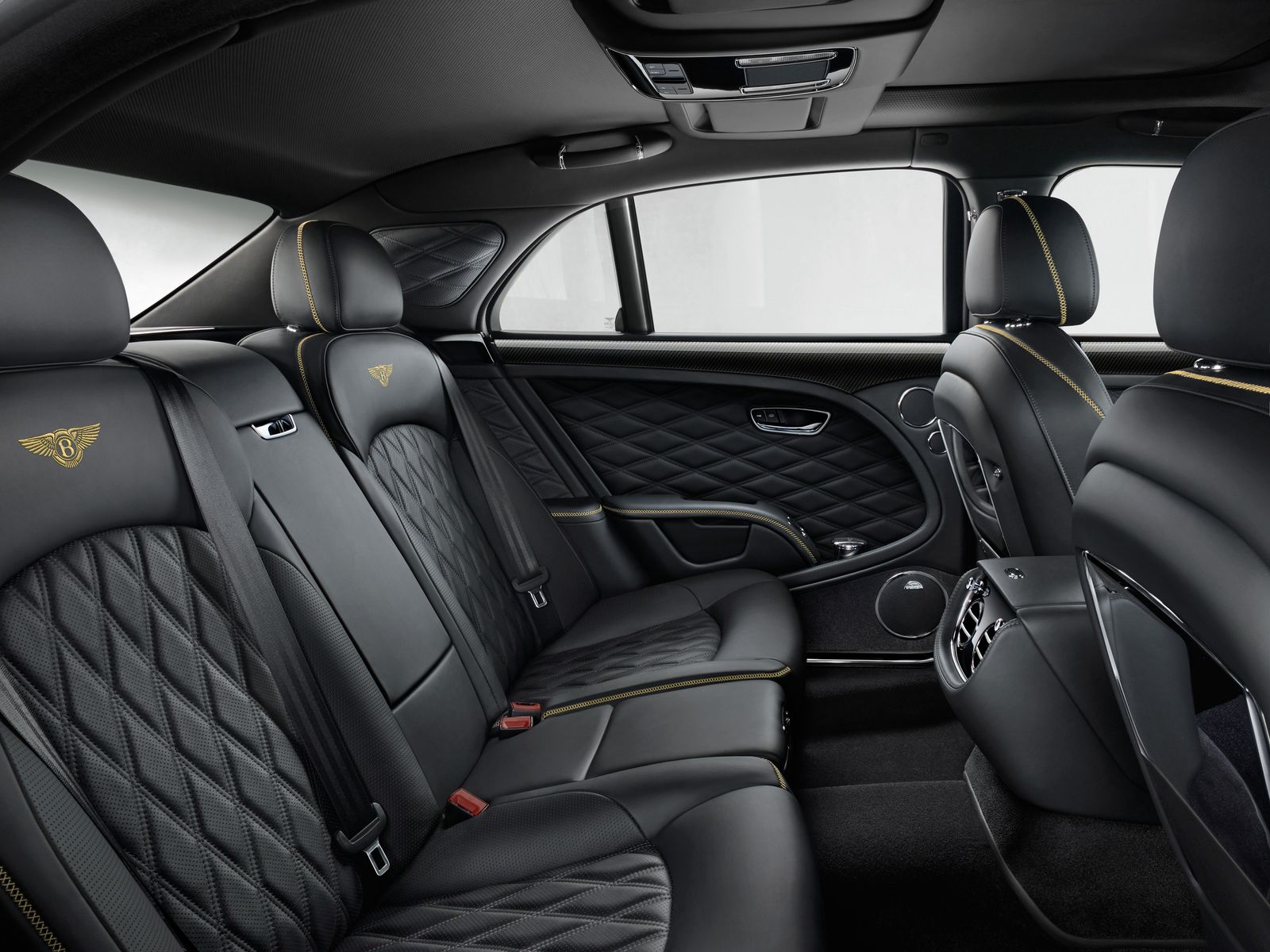 From its first appearance, Mulsanne made a strong statement of power and luxury. Which is practically what Bentley stands for, yet it's still a head-turning piece of a limousine.
But years have passed by, and Bentley's top-of-the-line model aged, risking to be at par with the 'normal' (and decently priced) cars such as Mercedes-Maybach S-Class or LWBs BMW 7-Series and Audi A8.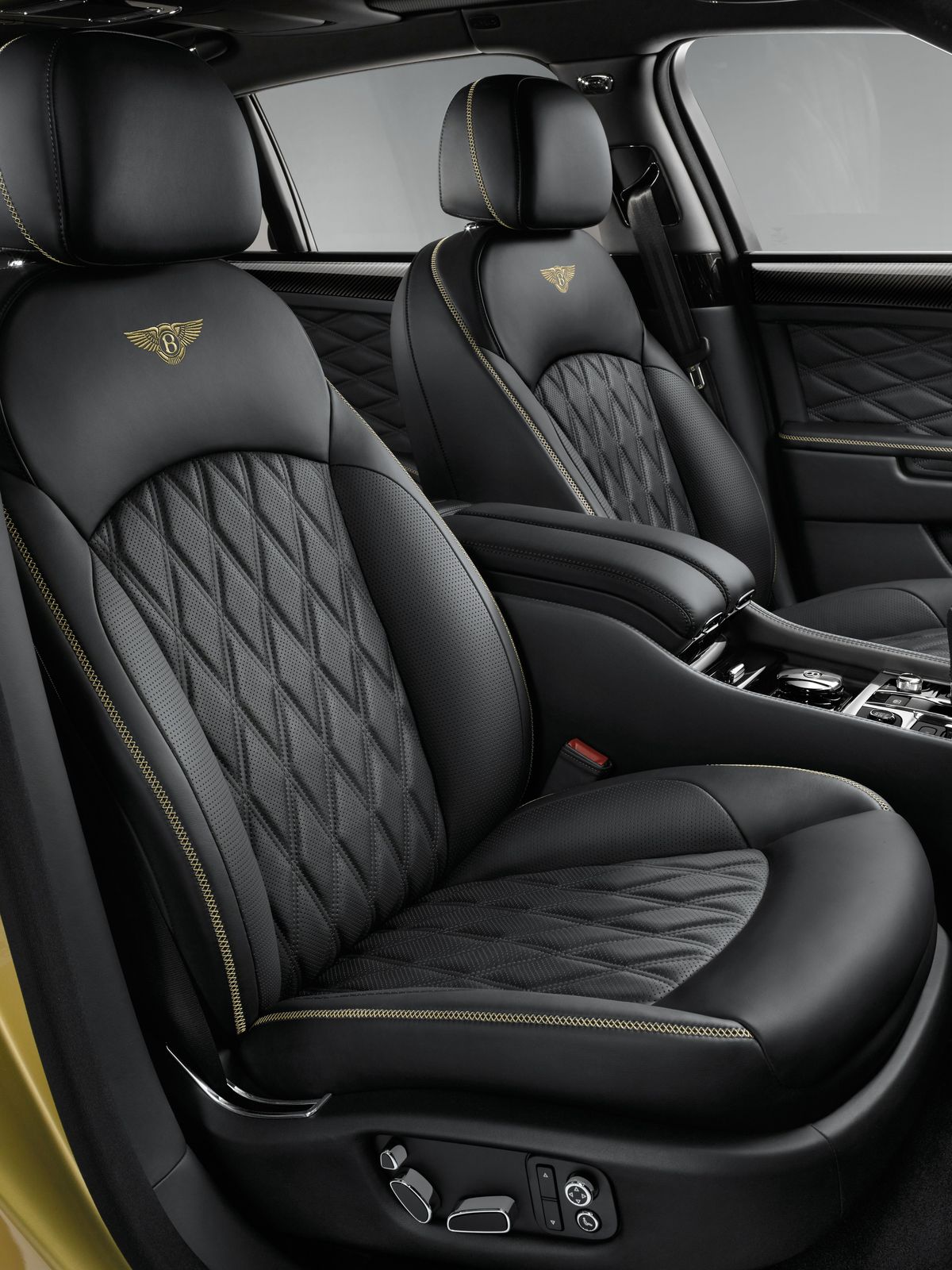 Bentley doesn't like to take any risk, so here's the new Mulsanne Speed – an aesthetically updated, more powerful, and more opulent Mulsanne.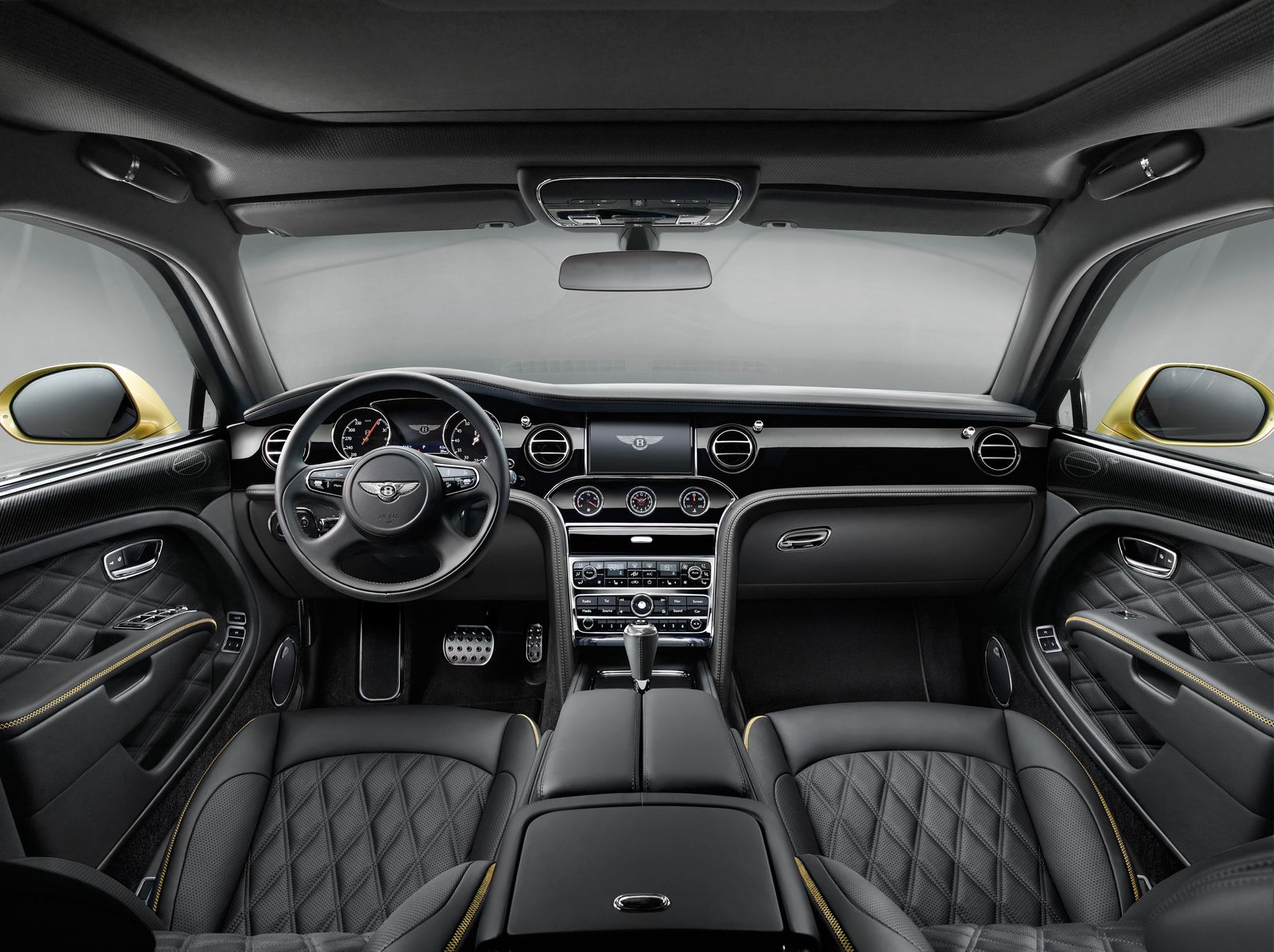 Under its new, more intimidating front fascia is hidden a twin-turbocharged 6.75-liter V8 engine, good for 530 hp and 811 pound-feet of torque. That is enough to propel the wheeled luxurious living room from a standstill to 60 miles per hour in just 4.8 seconds and to 190 mph. Not bad at all, for a car weighing six thousand pounds, right?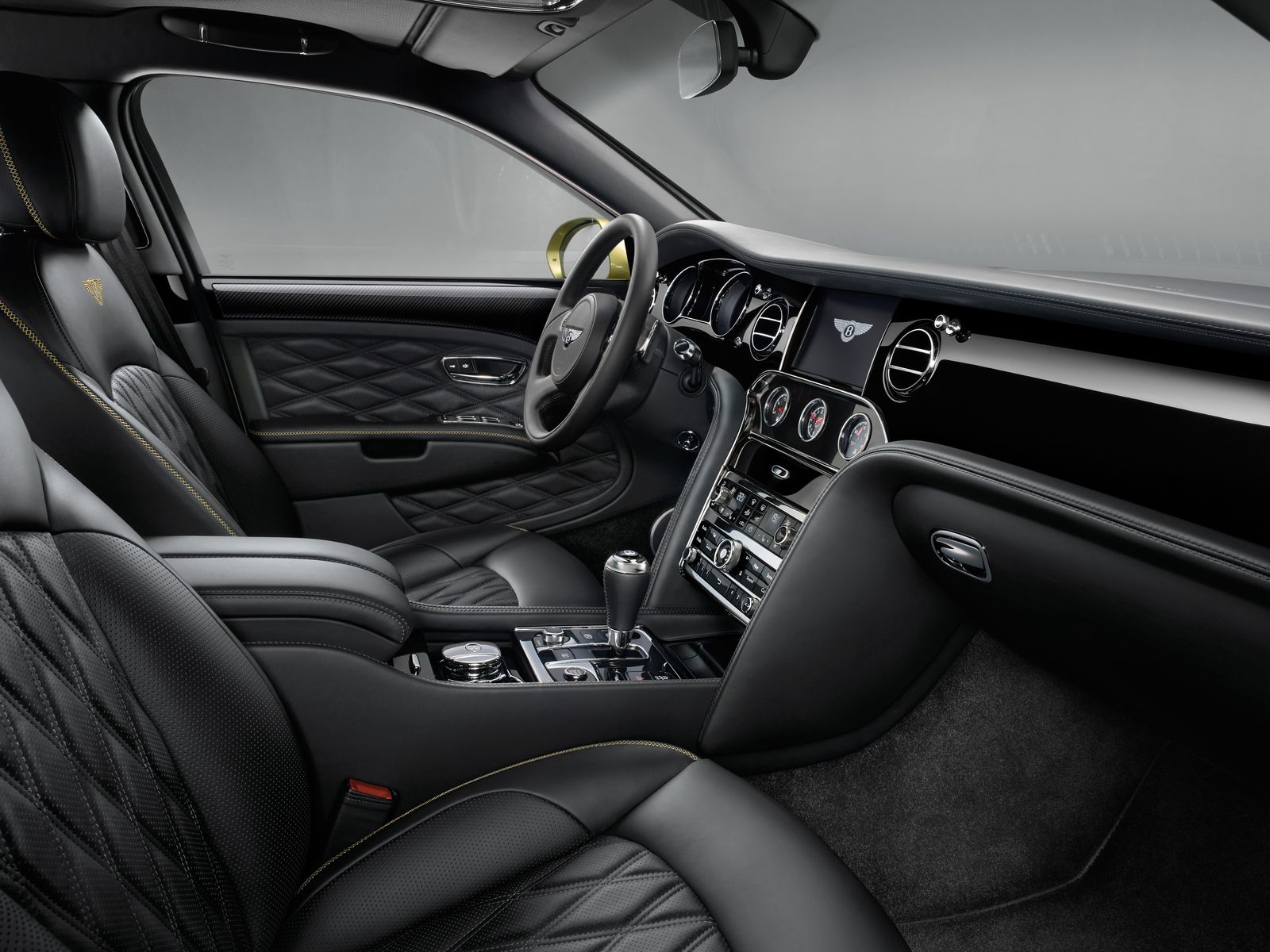 Impressive remains the price tag, too. Mulsanne Speed has a base price of about $335,000 – we won't tell you what luxury saloon you can buy from the previously mentioned, because it can be any of them. But we can tell you that nothing beats in coolness a mustard-colored Bentley Mulsanne Speed.