Only five examples will be made but something tells us they're already sold out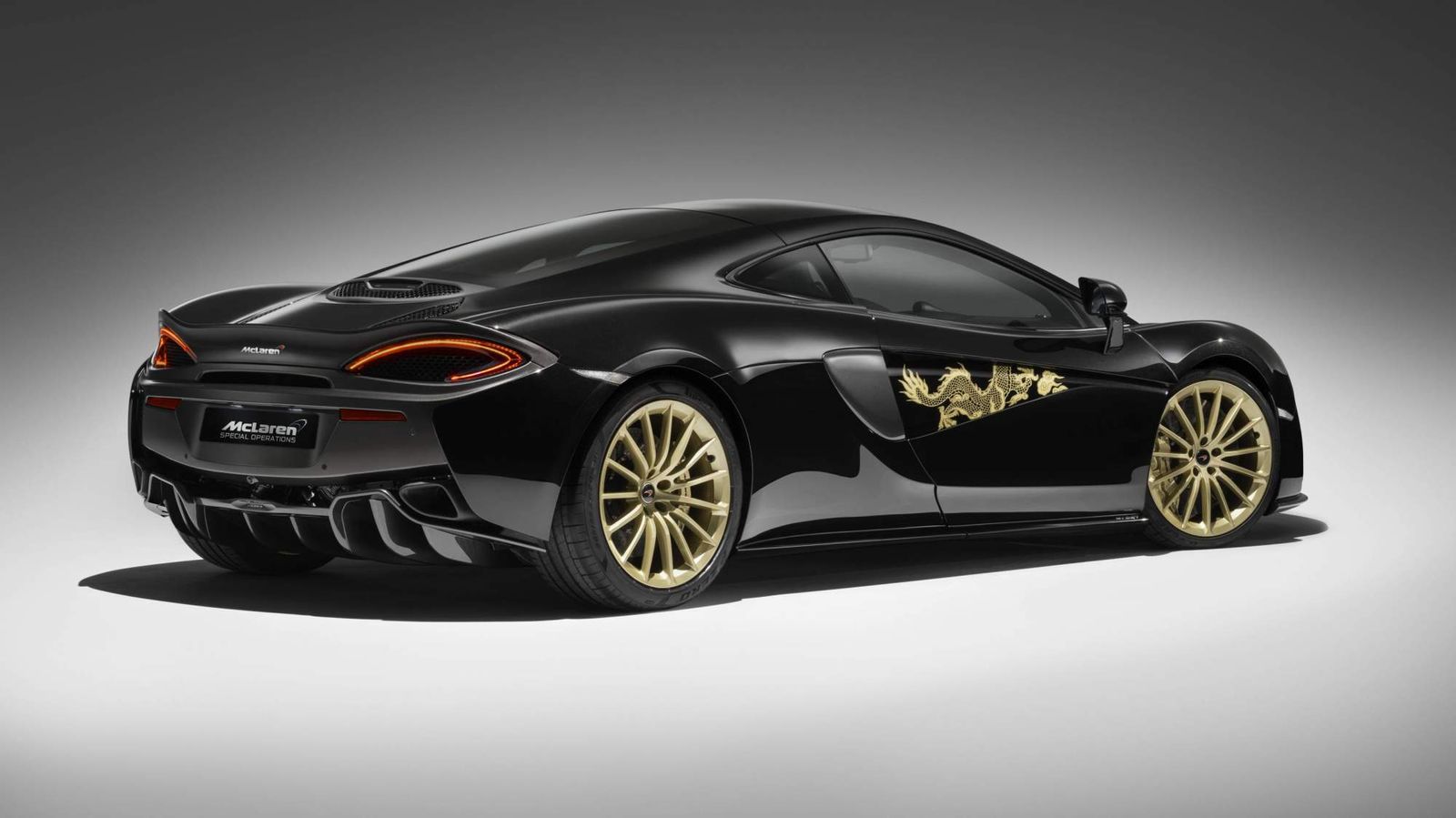 What's better than a McLaren? An MSO-customized McLaren, of course, and Chinese customers are well aware of that. That's a good enough reason for McLaren to reveal the 570GT MSO Cabbeen Collection at the Beijing Motor Show.
A bespoke edition marking the first styling collaboration between McLaren and a Chinese fashion designer, Mr. Cabeen, the project will materialize in a very limited production run of five examples worldwide.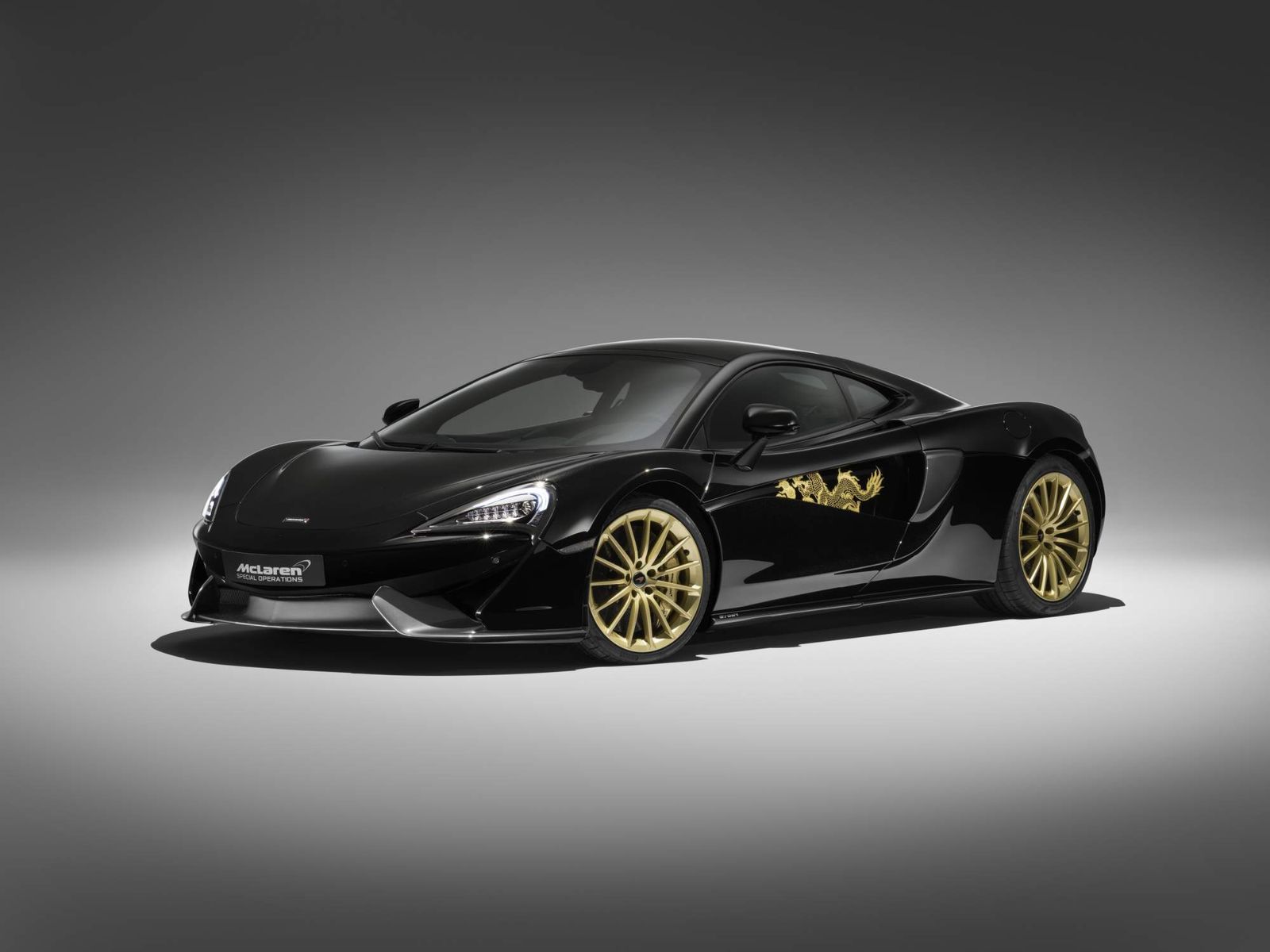 The highly-customized 570GT is said to demonstrate the philosophy "Designed in China, made in the UK." What that means is it features Chinese classic design elements, with the dragon being on top of the list.
The car's highlights include the hand-painted dragon door inserts in Gloss Speedline Gold that contrast with the MSO Bespoke Obsidian Black body color, as well as the 15-spoke GT wheels and brake calipers finished in Bespoke Gloss Speedline Gold as well.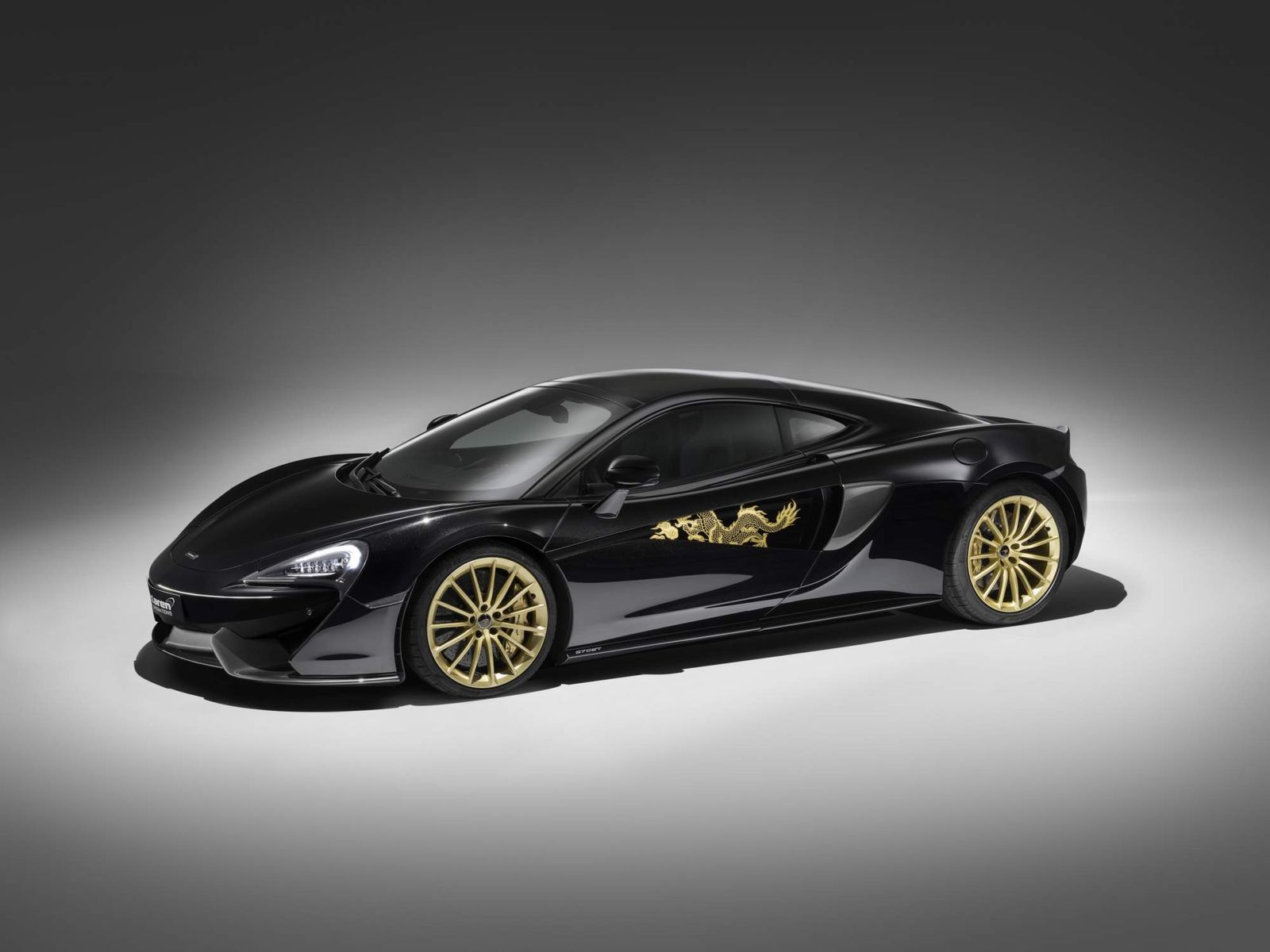 Step inside, and you're welcome by the MSO Defined Carbon Sill Covers as well as the unique sculptural dragons embroidered in gold on the Alcantara-clad center front center tunnel and rear luggage deck. The vivid dragons were designed by Mr. Cabbeen and sewn by Kang Huifang, who is a preserver of Chao Embroidery — one of China's rare cultural heritages.
No changes were made to the car's powertrain, which means the 570GT MSO Cabbeen Collection features the same 3.8-liter twin-turbo V8 gasoline engine that delivers 570 metric horsepower (562 bhp) and 600 Nm (443 lb-ft) of torque. That's enough for a 0 to 100 km/h time of 3.4 seconds and a top speed of 328 km/h (204 mph).
READ MORE: The MSO 570GT Black Collection is another shot at a bespoke McLaren