1,000 precious stones had to be crushed to create the "Diamond Stardust" paint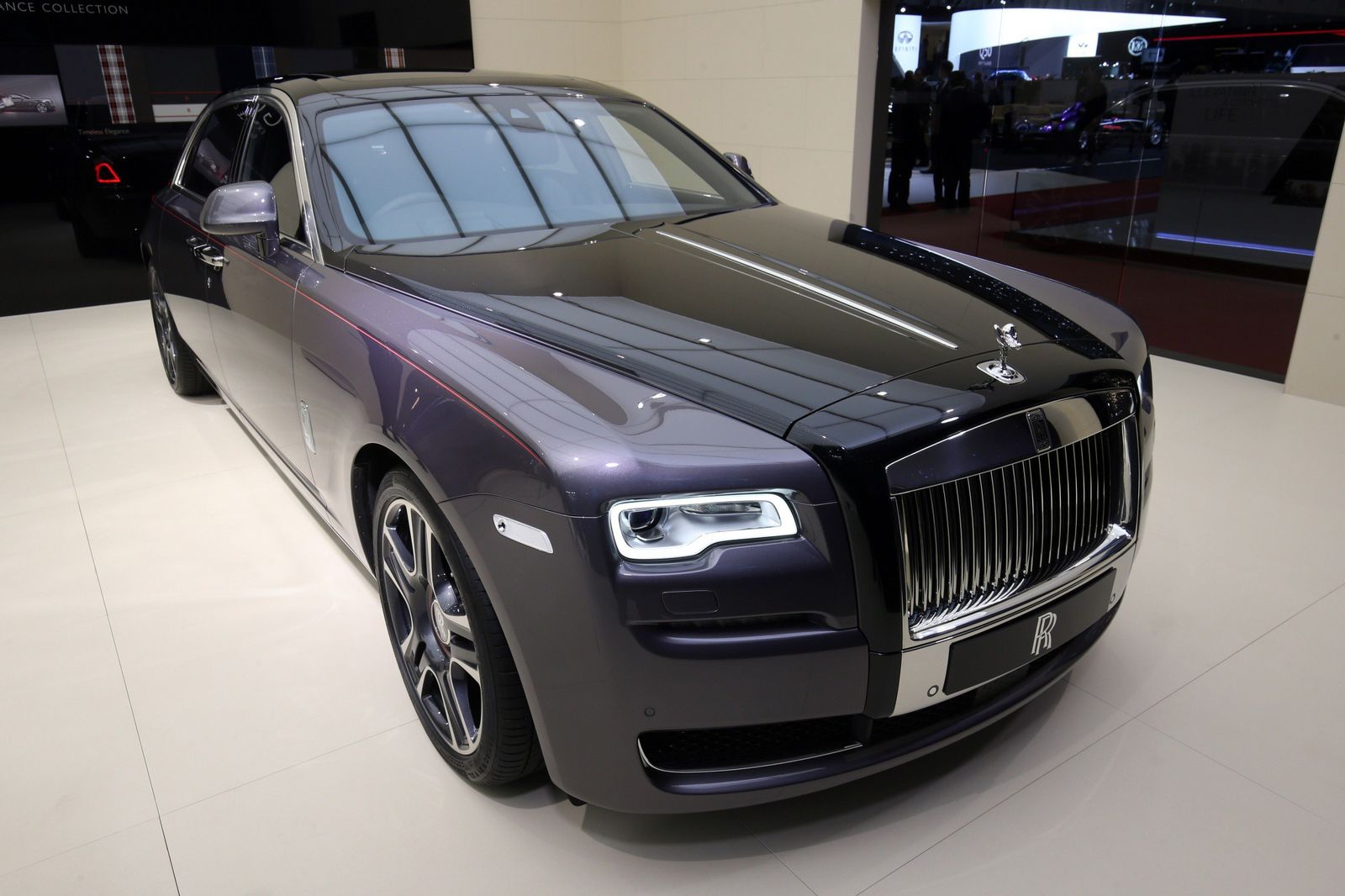 Just when we thought we saw everything that has to do with bespoke cars and options, Rolls-Royce painted one of its cars with diamonds.
We're not talking about a paint that imitates diamonds, but one that has been created by crushing 1,000 "ethically-sourced" diamonds. The Rolls-Royce Ghost Elegance flaunts its Diamond Stardust paint finish at the Geneva Motor Show thanks to the unnamed customer that commissioned it.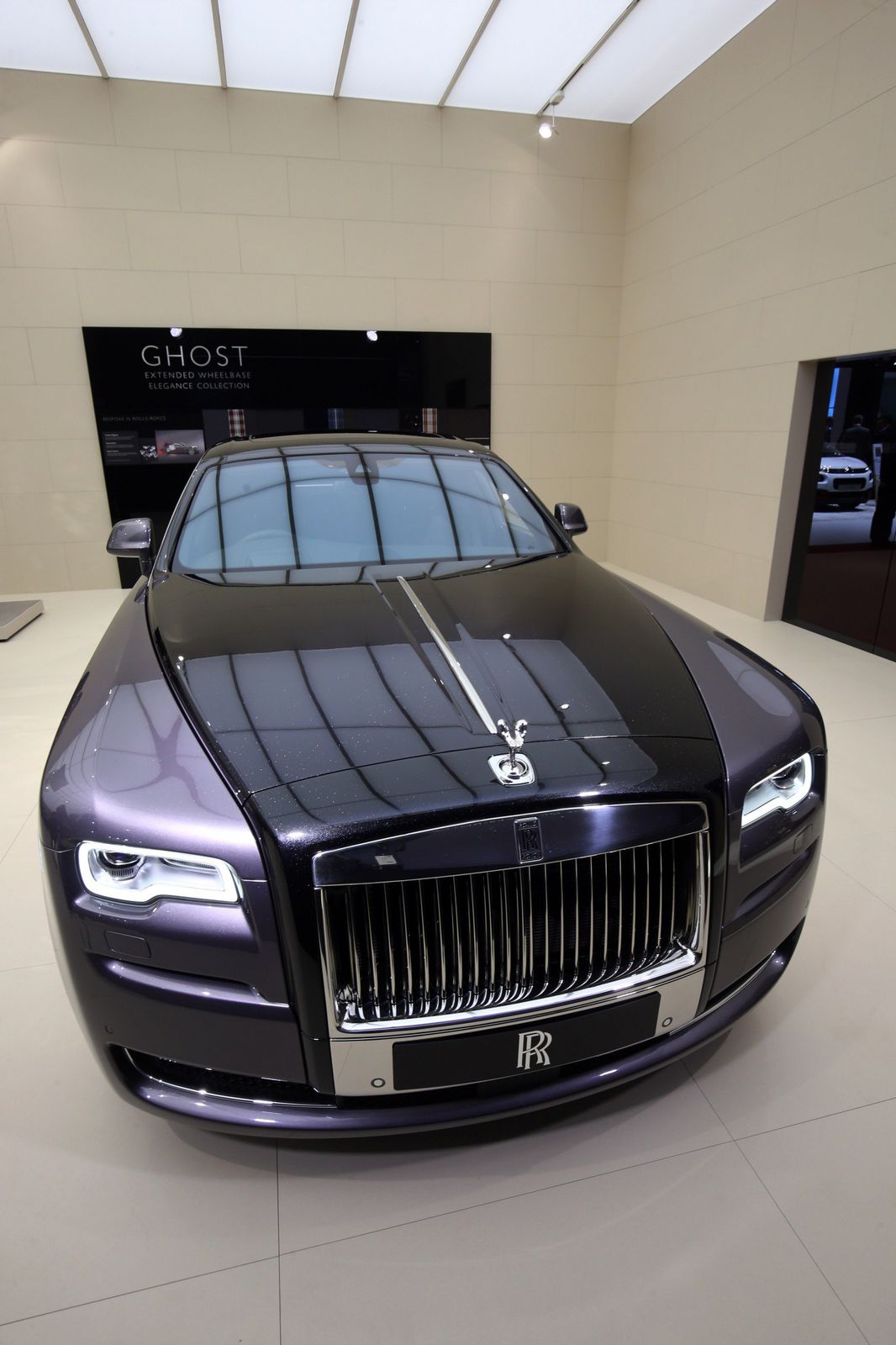 A world first, the paint made from diamonds is the most luxurious and lustrous exterior ever seen on a vehicle, as well as the most expensive paint to be featured on the body of a Rolls-Royce.
The company's craftspeople spent two months to create the finish during a painstaking process that saw the diamonds being tested to ensure their radiance when used in a paint. After being selected, the ideal diamonds were crushed to create a very fine diamond powder which was mixed into the paint.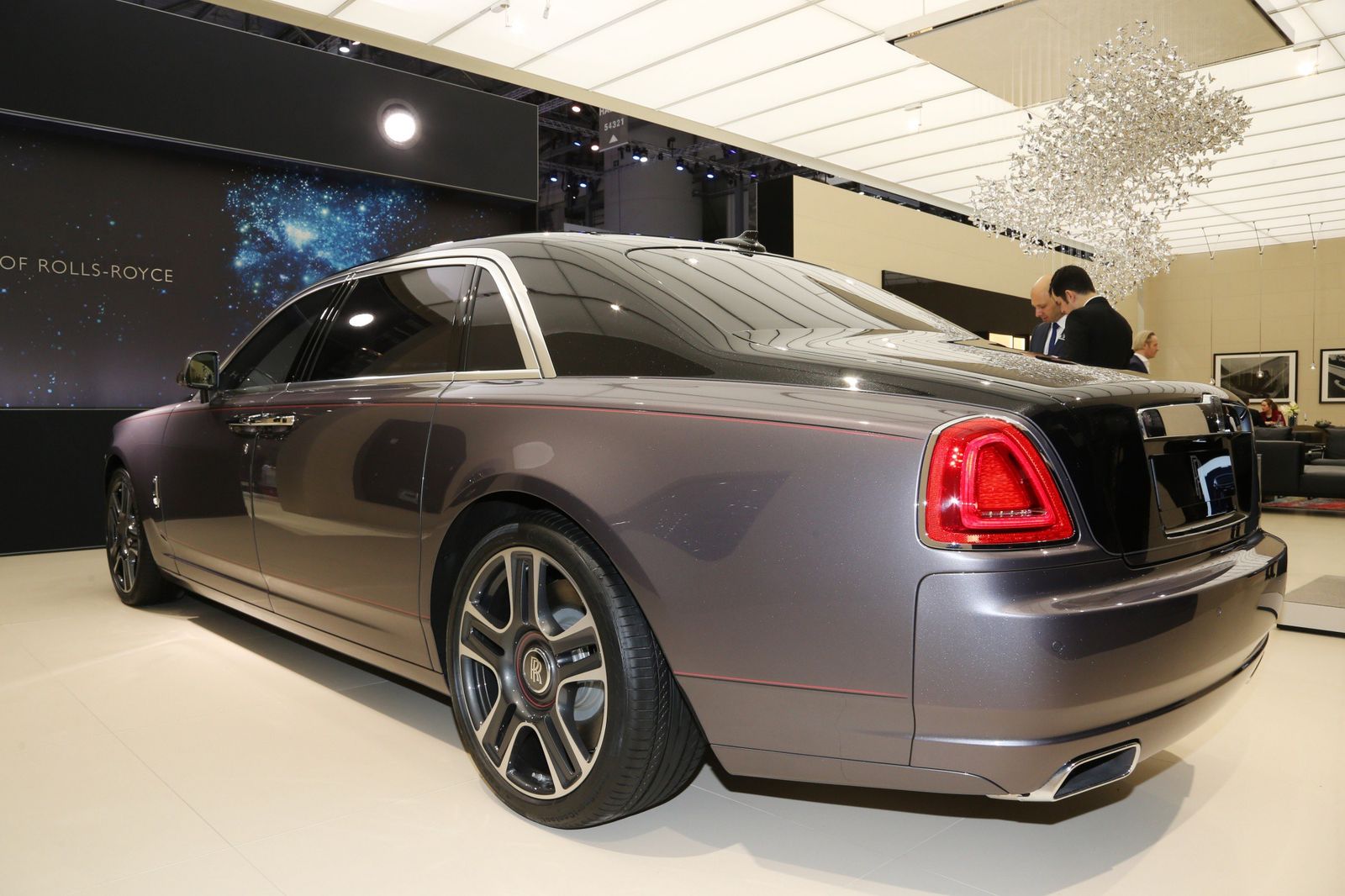 An extra final layer of lacquer was applied to protect the diamond particles during the hand-polishing process. Although the photos don't do justice to the Diamond Stardust paint, they give us a clue of how it glistens in the light.
Besides the paint finish, the car features Mugello Red and Black twin coach lines on the flanks, while the center of each 21-inch wheel sports hand-painted Mugello Red pinstripe. Another bespoke exterior detail is the uplit Spirit of Ecstasy.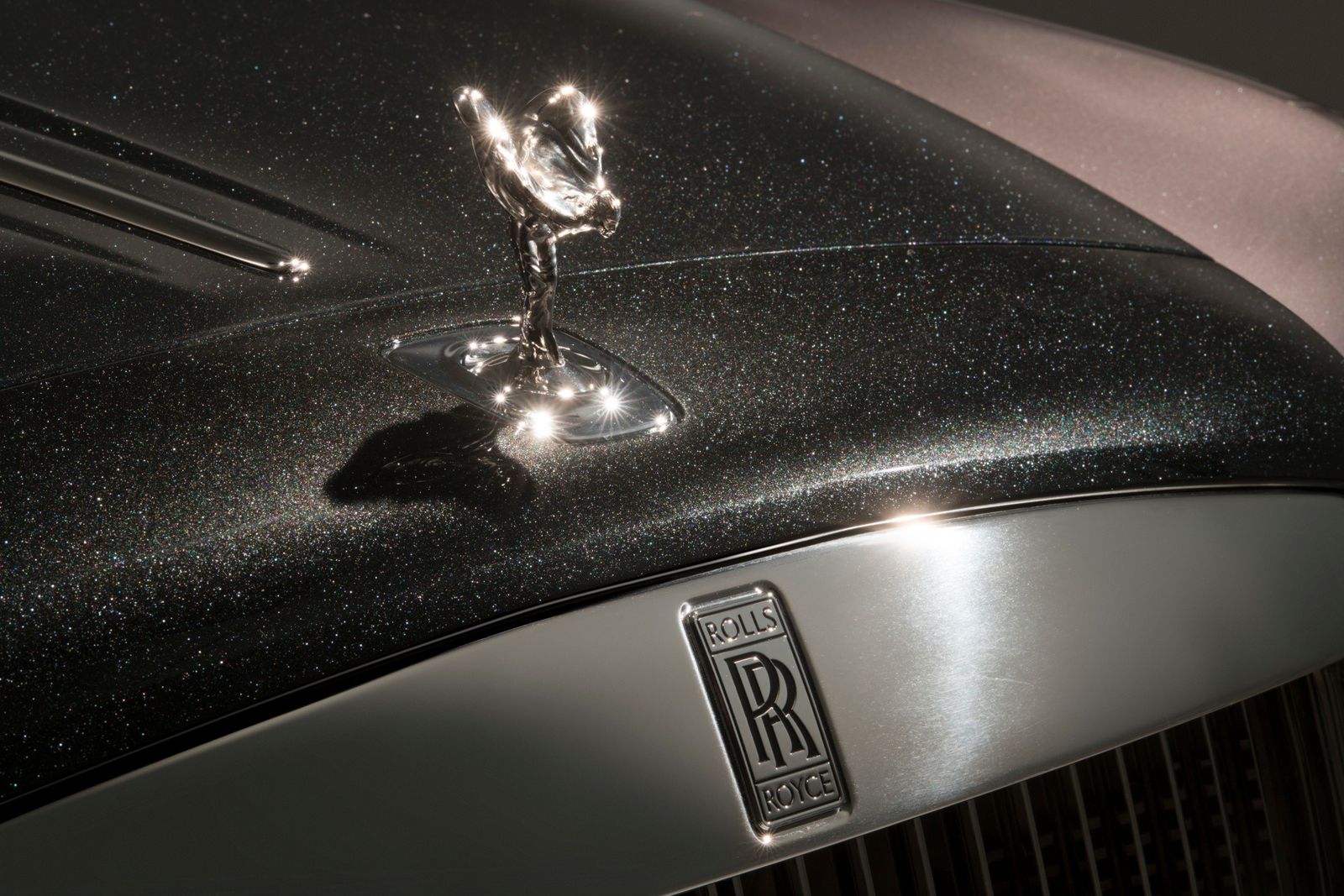 Inside, the Ghost Elegance has clearly demarcated chauffeur and passenger areas. The chauffeur cockpit features black leather seats with accents of Mugello Red stitching on the doors, and piping on the seats. Open pore Tudor Oak veneer and Mugello Red single stitch adorn the top of the dashboard, which also gets a Bespoke clock.
The rear passenger area sports lounge seats contoured with Selby Grey soft leather and accented with Mugello Red stitching and piping. Grey, Black and Red Tartan line the inner pockets of the rear doors.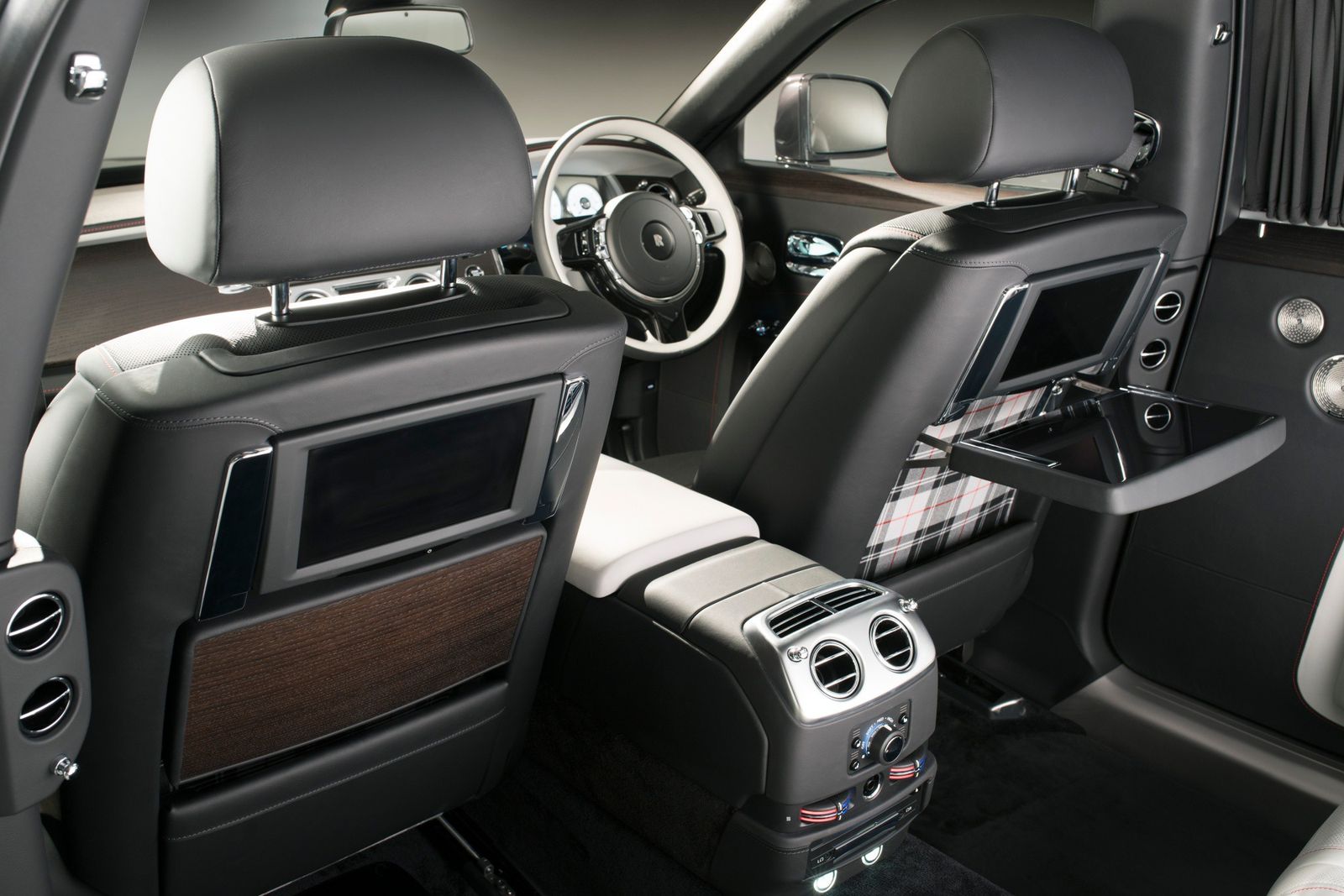 Besides the Ghost Elegance, Rolls-Royce's Geneva Motor Show stand includes the Wraith Black Badge and the "Dawn – Inspired by Fashion" collection of three bespoke vehicles.