BMW's 3GT is scheduled for a Life Cycle Improvement later this year.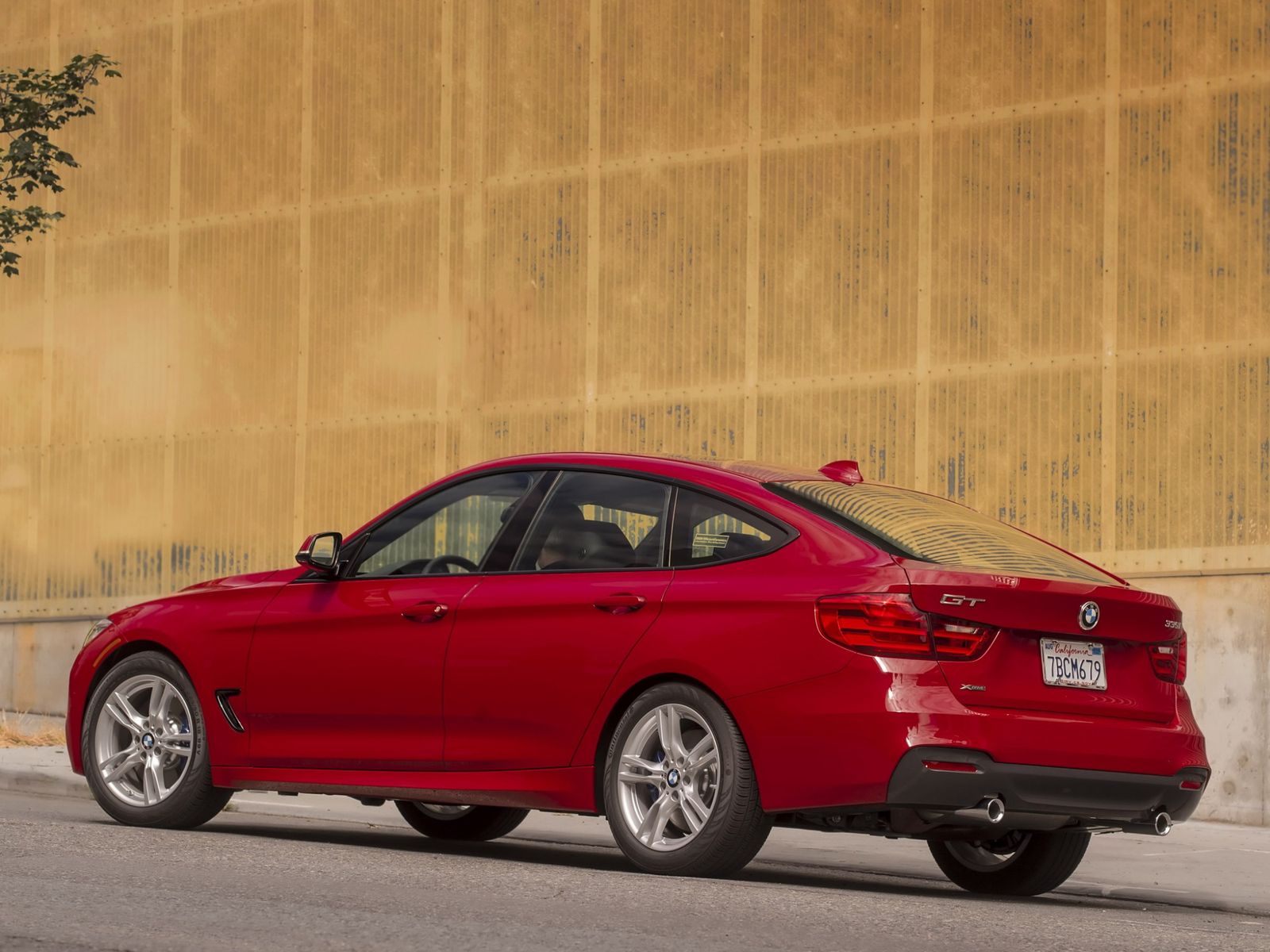 The only way you can describe the 3-Series Gran Turismo as "better looking" is by comparing it to the bigger 5-Series GT. Curious enough, you just can't call it ugly –— especially after you've driven one. It's just a … interesting 3-Series.
And that interesting 3-Series is scheduled for a Life Cycle Improvement (a.k.a. "facelift" in the automotive world) later this year. Three's sedan and wagon versions already went through the rejuvenation process, so we can easily guess what 3 GT is going to have changed.
The headlights and the taillights will probably be the most significant changes, followed by the slight redesign of the front bumper. As for the interior, expect it to be one of the hardest "spot the differences" games you've ever played –— the iDrive will get an update while the trim and leather options will get broader.
Regarding the underpins –— the 3-Series GT will get an upgraded suspension and a new engine. Well, you've already heard of it from the sedan… it's the turbocharged 3.0-liter straight-six unit dubbed 340i, coming to replace the actual 335i in the line-up. 340i delivers 320 horsepower and 330 pound-feet of torque.
Replacing the 328i will be the 330i version, a 252 hp 2.0-liter engine. 318i GT aside (which hides a three-cyl), the 3-Series Gran Turismo engine line-up will be consisting of four-pots.
The facelifted 3 GTs will hit showrooms as soon as July 2016.