BMW 530e iPerformance: the 5 Series embraces its eco side
BMW is bringing hybrid guns to the party
Initially slated for reveal in March 2017, the BMW 5 Series 530e iPerformance is announced as a plug-in hybrid capable of returning 1.9 l/100 km (148.7 mpg).
At the heart of the BMW 530e is an 83 kW (113 hp), 250 Nm (184 lb-ft) electric motor and a 2.0-liter four-cylinder gasoline unit with 135 kW (184 hp) and 320 Nm (236 lb-ft) of maximum torque in the arms room.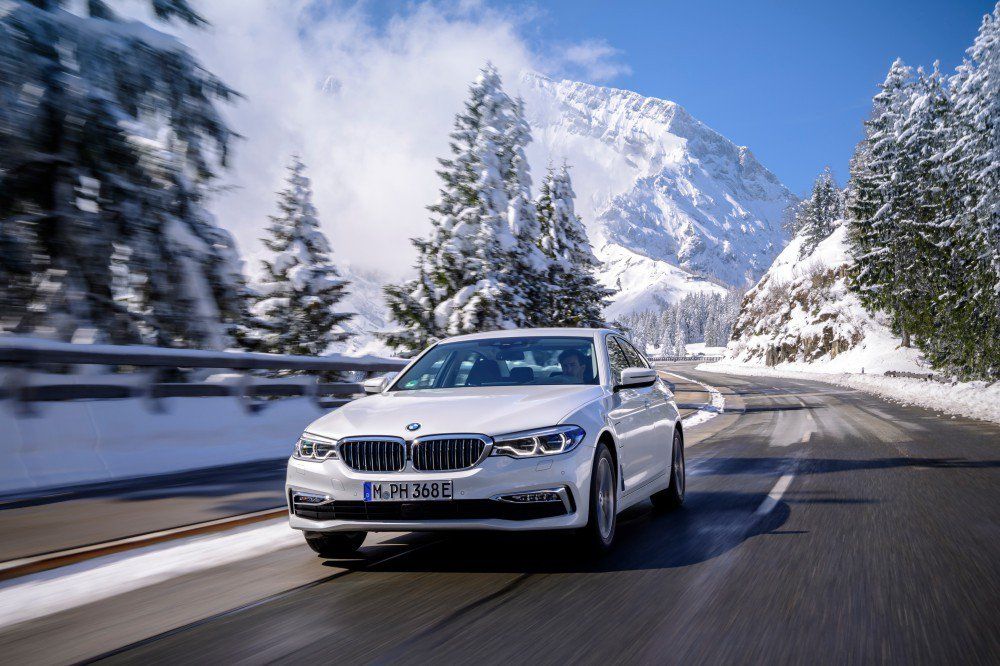 All in all, the whole setup puts down 185 kW (252 hp) and 420 Nm (310 lb-ft) at the rear wheels, through the eight-speed Steptronic gearbox. In turn, these figures allow the 530e iPerformance to whiz from 0 to 100 km/h (62 mph) in 6.2 seconds and grab a top speed of 235 km/h (146 mph).
BMW says that in real-world driving conditions, the plug-in hybrid's range revolves around the 650 km (404 miles) mark. Relying solely on the electric motor, the 530e is capable of traveling for 50 km (31 miles) on a full battery.
The torque converter has been dropped in an endeavor to save weight, as BMW opted to position the electric motor in front of the transmission, which allows the latter to be used in all-electric drive mode as well.
What's more, the 9.2 kWh Li-ion battery pack sits below the rear seats, thus clearing 410 liters of trunk space and a flat floor. The battery charges up in under five hours (from a standard power socket) or in under three hours (via the BMW i Wallbox).
eDrive acts as the managerial brain behind the plug-in hybrid 530e, one that allows three driving modes, complementary to the standard Sport, Comfort, and Eco Pro.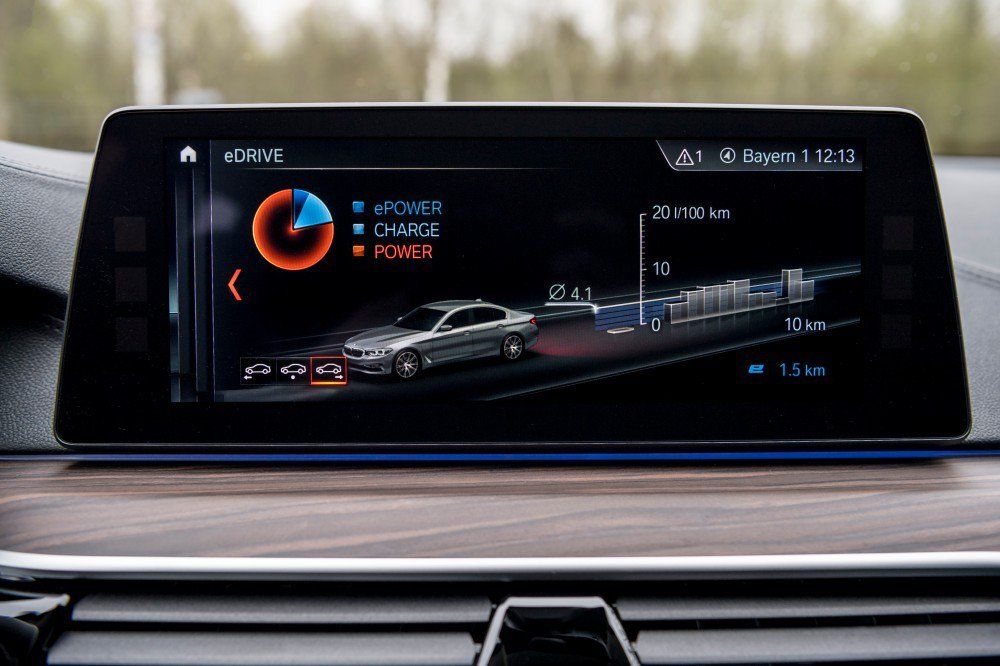 These are Auto eDrive (combo of electric and combustion power), Max eDrive (all-electric) and Battery Control (the driver sets the charge level for the battery, which will then be stored for later use down the journey).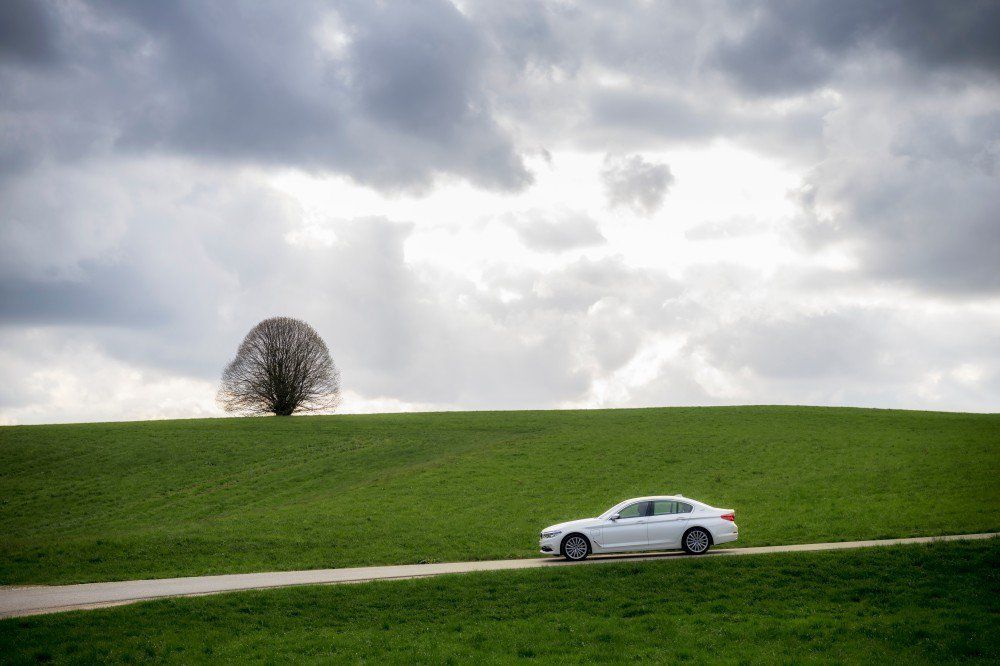 Until official price details show up, don't hesitate to have a look at our review of the BMW 5 Series G30 530d xDrive or browse the comprehensive car file on the 5 Series F10 if you're looking to buy used.