BMW 8 Series concept reportedly revealed by leaked photos
The good old grain of salt is required for this one
UPDATE: By the looks of it, these images are the real deal, as BMW just posted a photo on Instagram, which happens to one of the leaked ones. Below it, the caption reads "Unstoppable. A new #BMW will arrive rather sooner than later ."
After silently taking out the 6 Series Coupe, BMW confirmed the rumors saying Munich will spawn a new 8 Series courtesy of a sketch showing the so-called BMW 8 Series Concept.
Well, that's yesterday now because looking at a couple of pictures posted on the German Car Forum, the incoming BMW 8 Series concept might have just broken an embargo.
And while so far all we've had were spy photos and renderings, it's easy to get excited over a mini-batch of photos that look like they're destined for the press yet got out of the bag earlier than expected.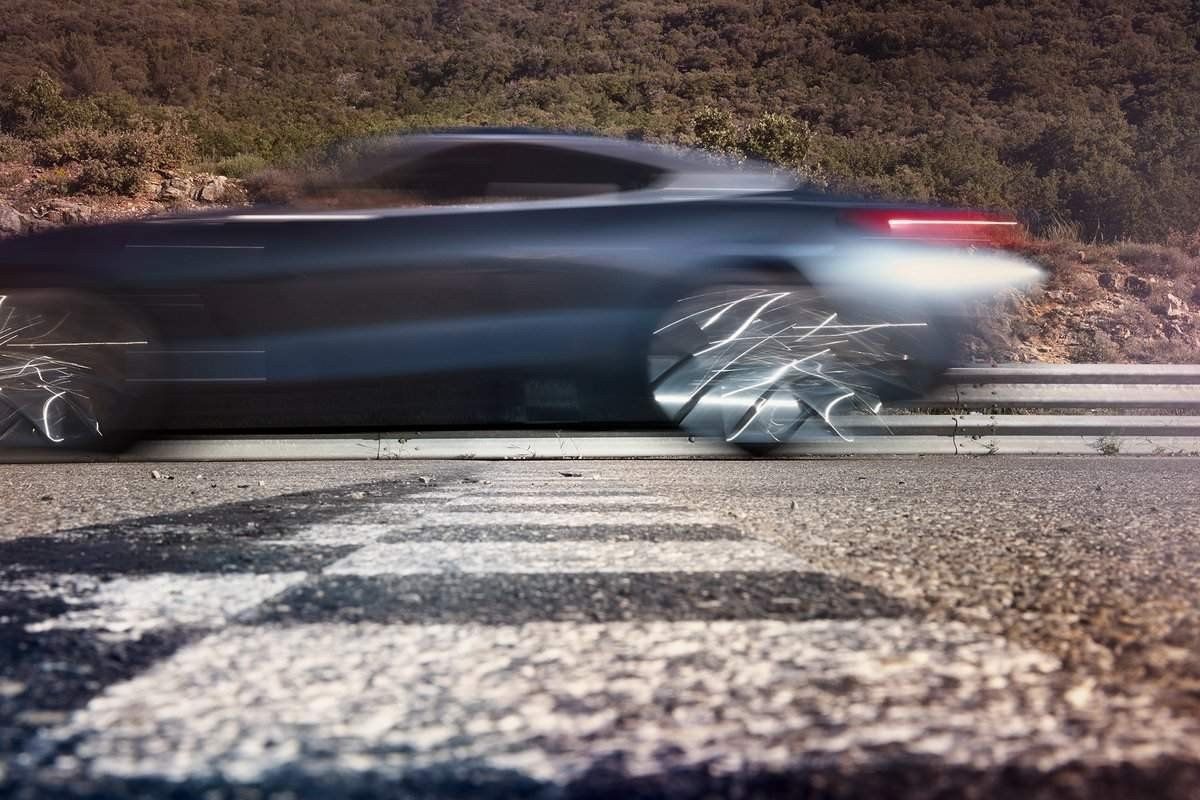 Naturally, the road-going car won't look exactly like what you see below - if, and only if these are indeed official photos with the 8 Series concept.
Nonetheless, the car's shape and proportions look on par with the previous spyshots, renderings and even with BMW's teaser-sketch.
However, we advise a raised eyebrow and a pinch of salt - let's make that two pinches, in fact, when judging the pictures.
As BMW Blog suggests, there's something off with that sharp shark nose-like front end and its potential to polarize BMW fans looks quite sturdy from where we're standing.