Will make quite the impression in person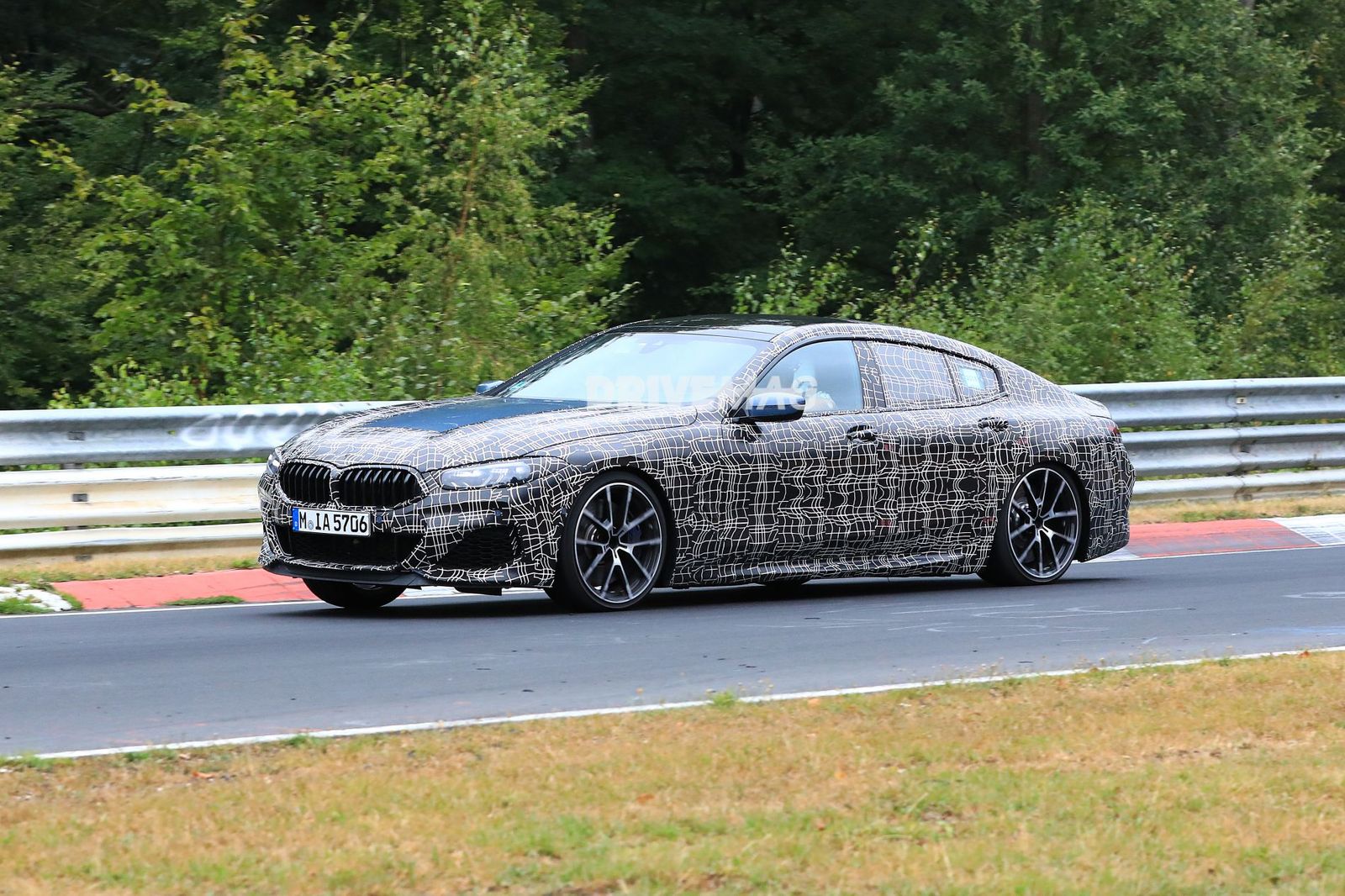 BMW is readying its four-door version of the 8-Series Coupe, the 8-Series Gran Coupe which was recently spotted by our spies testing on the Nurburgring. One thing's for sure: it's a really big car that looks even bigger than the four-door 6-Series model it's going to replace, although it's also quite the looker according to most people that see it.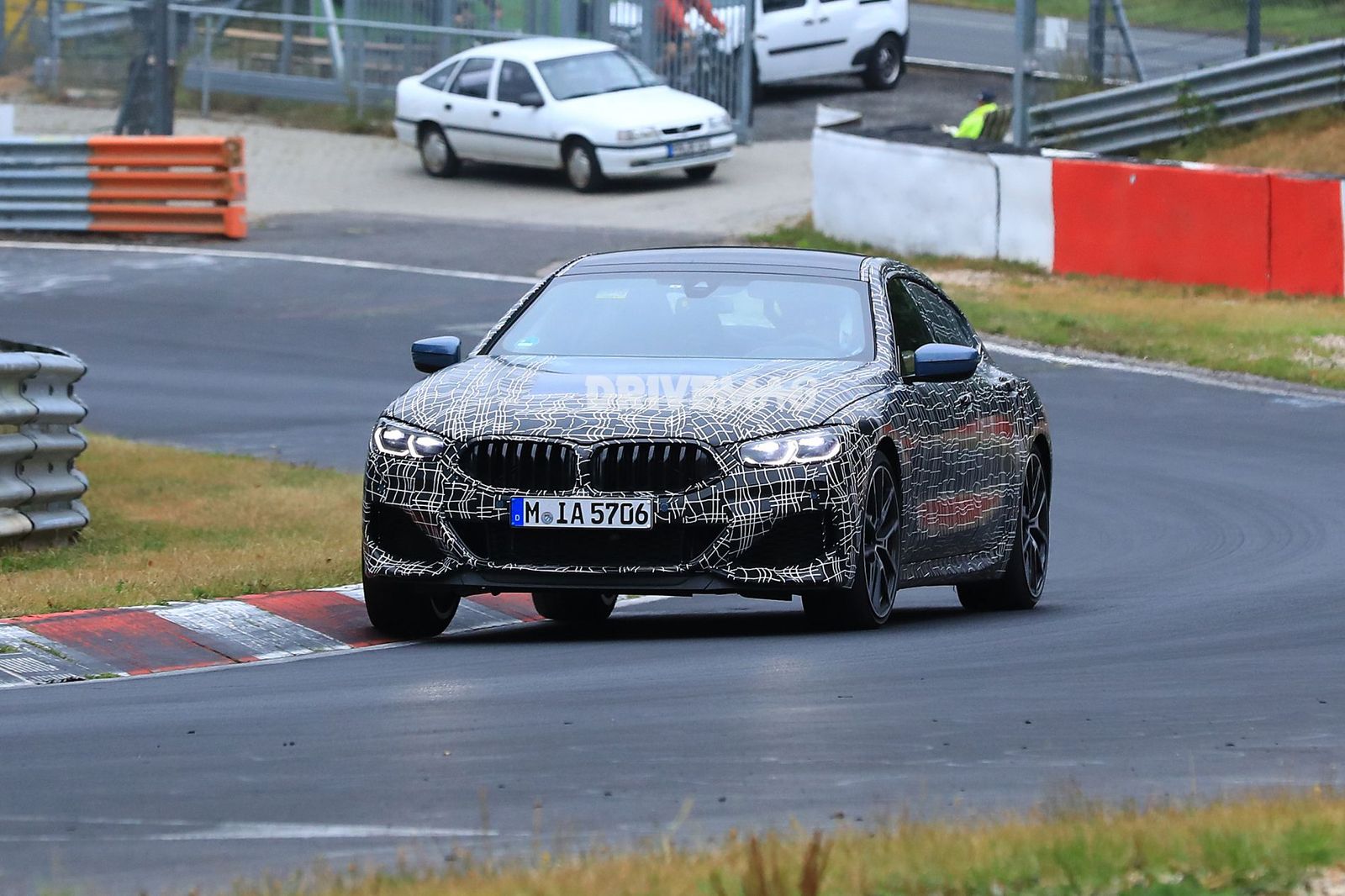 Most likely to be revealed at the Paris motor show this year, the 8 GC will feature BMW's most luxurious and special feeling interior ever. It will be very similar to that of the regular 8 coupe, but in the four-door it will feature fancy touches like that crystal gear selector, all-new seats clad in BMW's best leather.
Engines will be carried over from the two-door, so the base model will be the 840d, although in North America it won't be offered. It packs 320 hp and 680 Nm from its 3.0-liter displacement which it sends to all four wheels via an eight-speed automatic gearbox.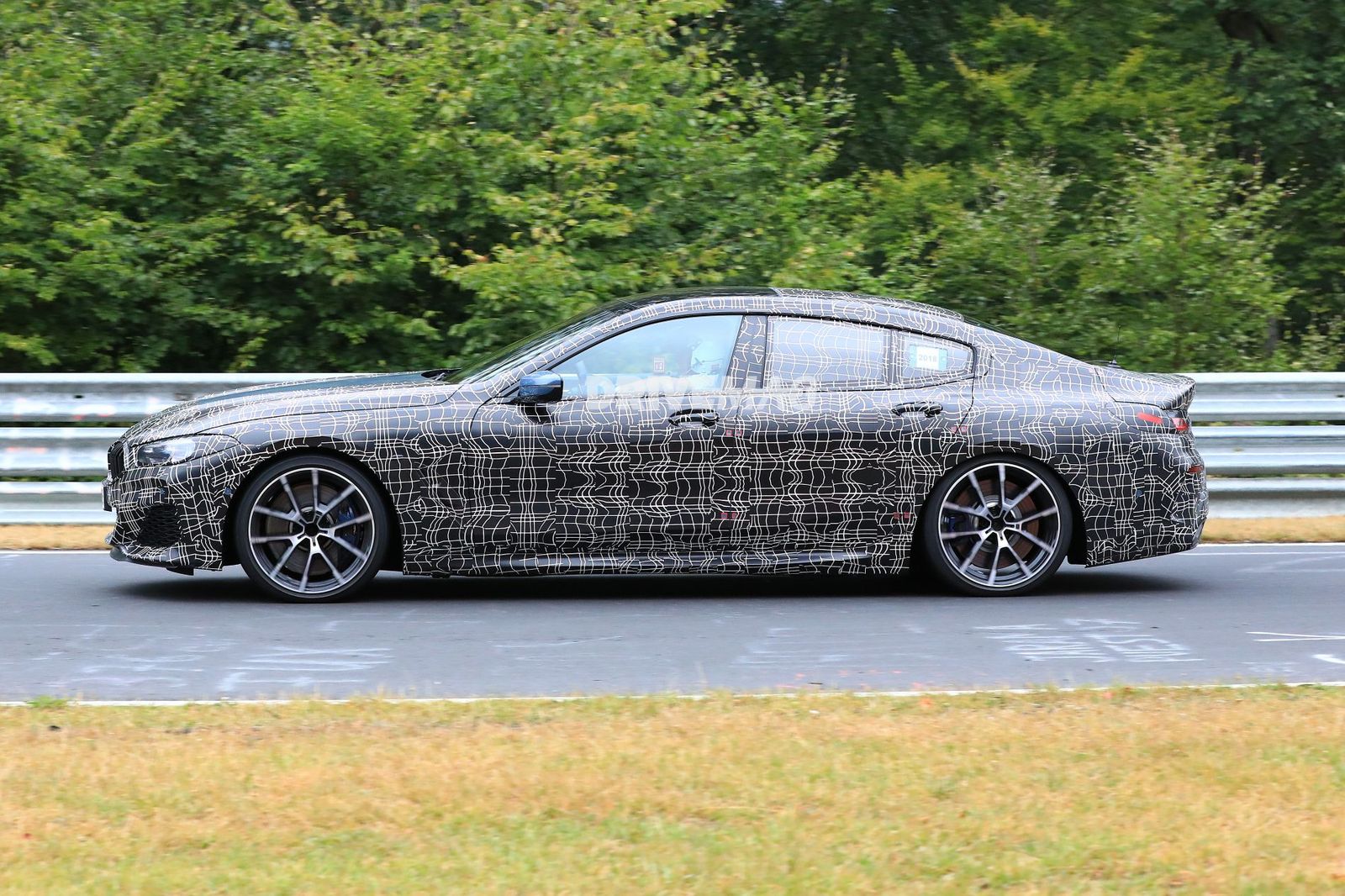 The other engine offered at launch will be the 4.4-liter turbo V8 in the 850i which puts out 530 hp and 750 Nm. BMW will also offer an M8 variant, but it won't be revealed alongside the regular models in Paris.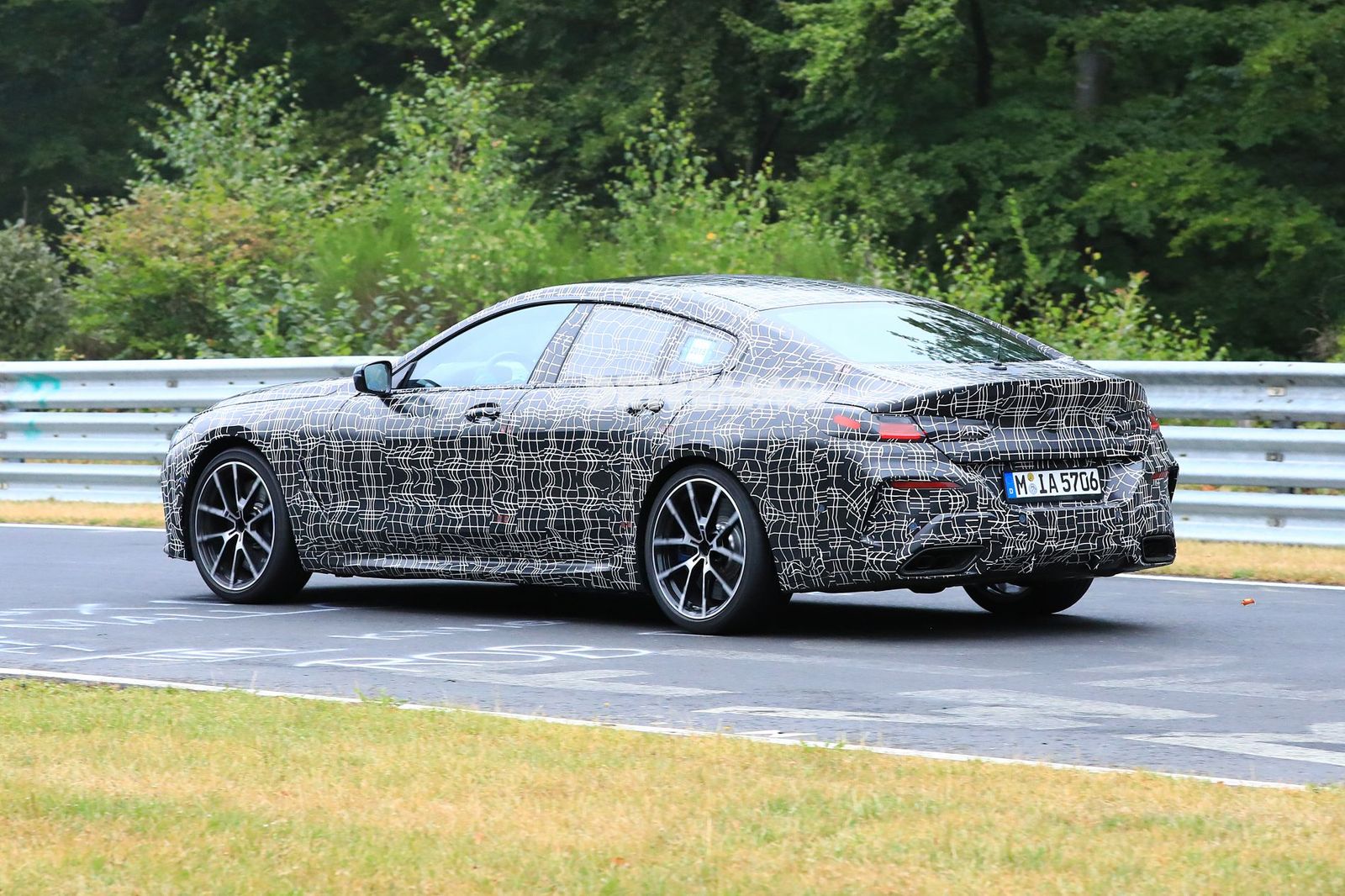 CHECK OUT: Our BMW road test reviews