BMW 8-Series spied getting Nurburgring seal of approval
Only one year away from its market debut, the BMW 8-Series has been spotted doing its rounds on the eternal automotive proving grounds, the Nurburgring Nordschleife
BMW has ditched the 6-Series coupe in favor of an all-new model that revives the 1990s 8-Series moniker. The new 8er was recently spotted by our spies doing its Nurburgring rounds under heavy camouflage, but at first glance it looks all but identical to the design study that announced it.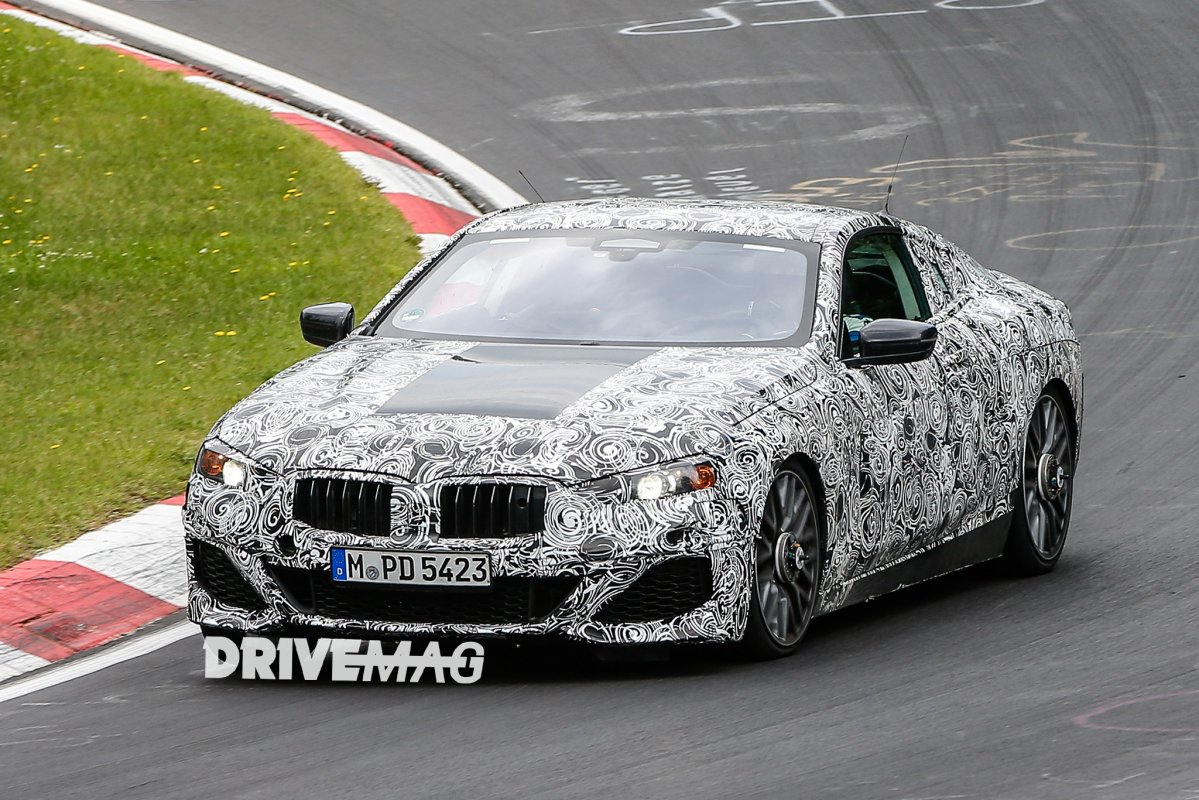 The two-door model will also signal a new design direction for BMW, so all models to come after it will start adopting its style.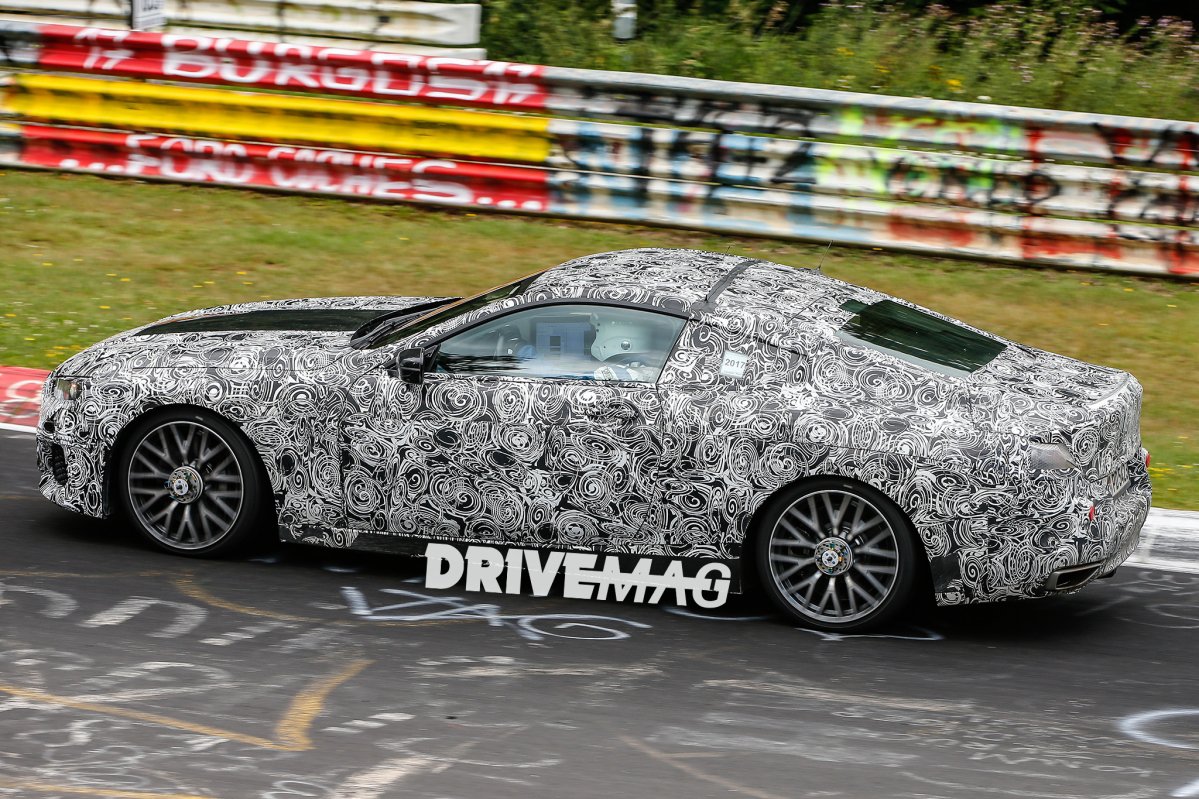 At some point after launch, the model will get a full-blown Motorsport model that will most likely share its powertrain and drivetrain with the M5 - a V6 twin-turbo with upward of 600 hp and all-wheel drive sounds about right.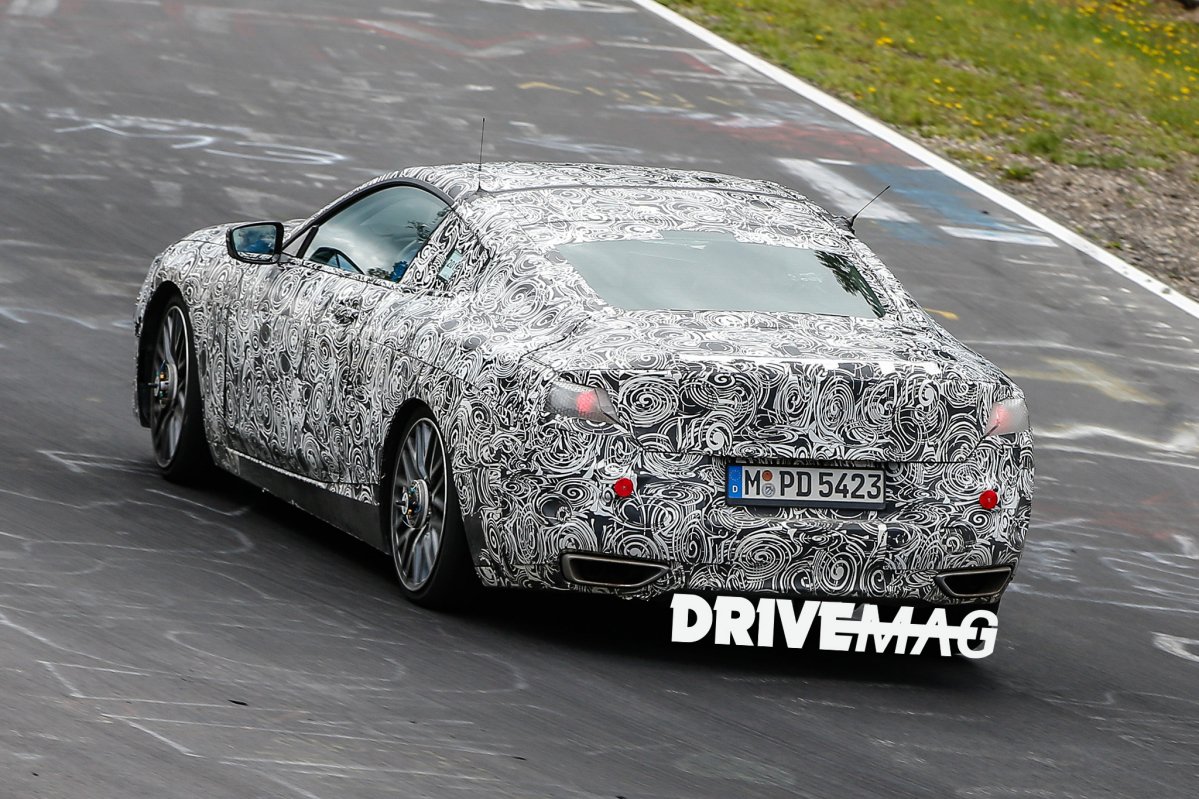 BMW will also launch a drop-top version of the 8er and that too has been spotted 'Ring-testing along with the hardtop.