The new 5 Series leads the brand's offerings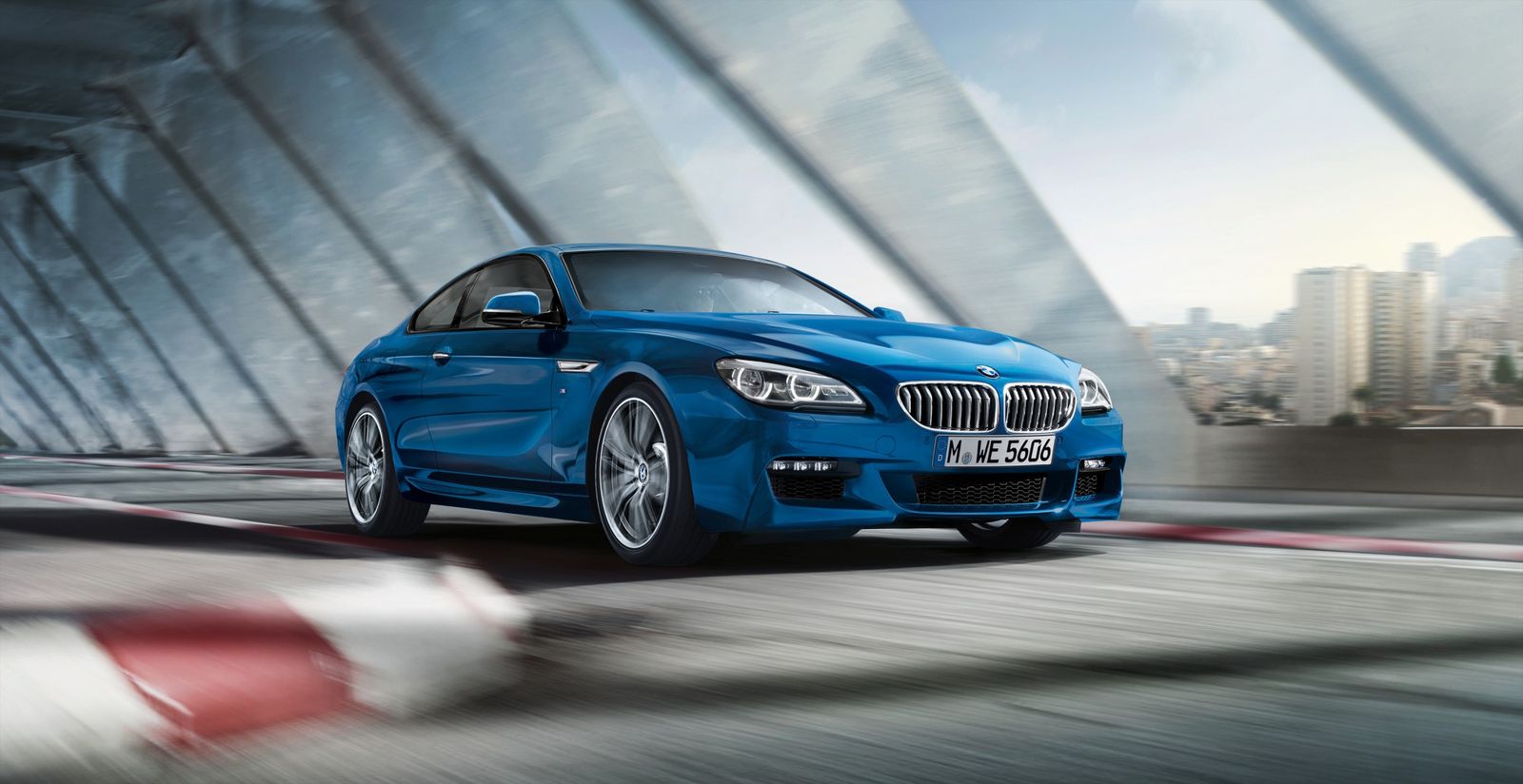 This spring marks the debut of the brand-new BMW 5 Series, but with it, the Bavarians are also tweaking their tech, services, and parts inventory.
For starters, BMW will introduce what they call a new standard-setter in the affairs of fuel efficiency in the form of the BMW 520d Efficient Dynamics Edition.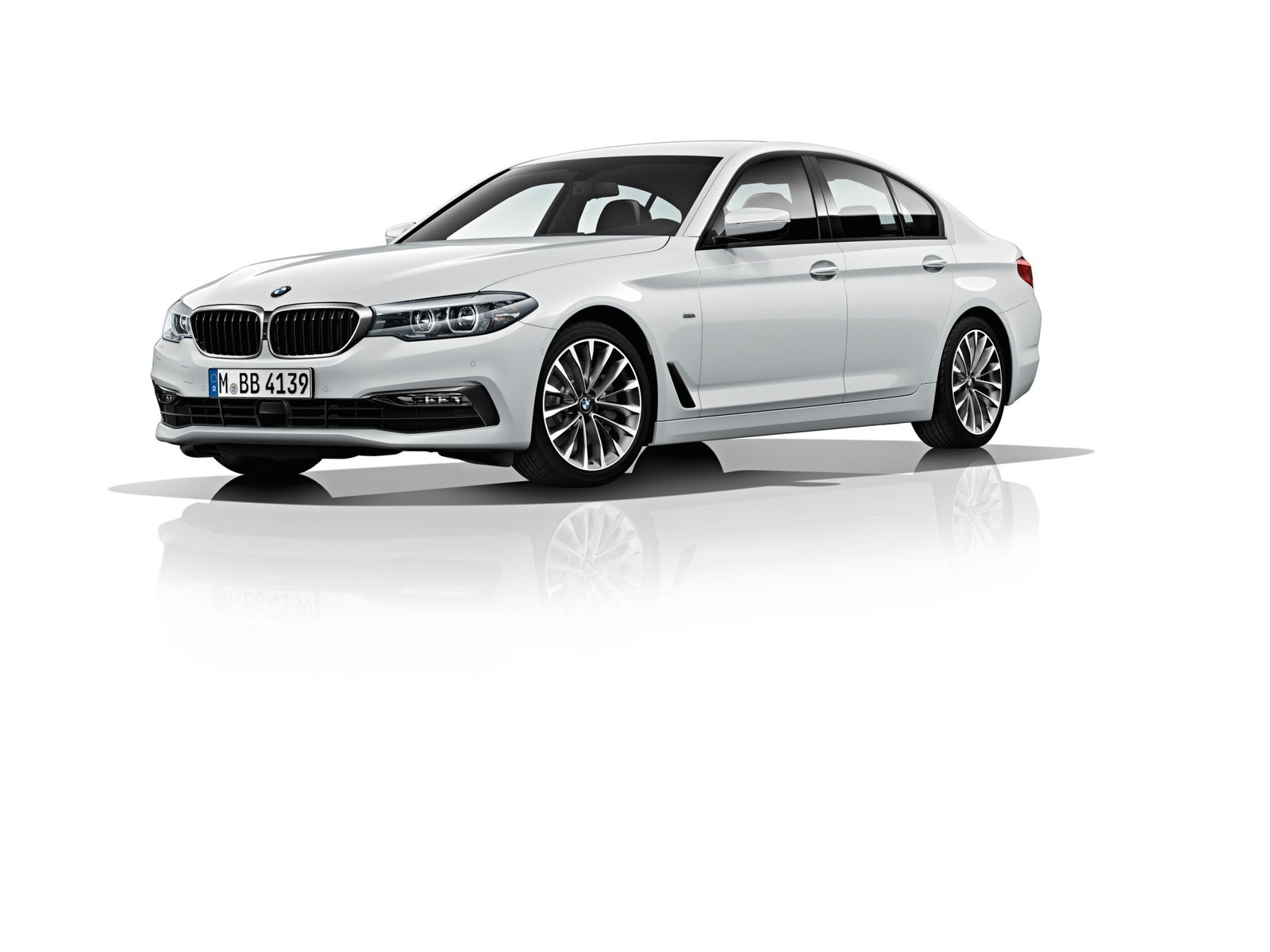 Said to offer fuel consumption levels of 4.3 to as low as 3.9 l/100 km, the eco-conscious 5er uses a 2.0-liter, four-cylinder diesel with TwinPower Turbo technology to deliver 190 hp (140 kW) and 400 Nm of torque served between 1,750 and 2,500 rpm.
Everything you read in the previous paragraph is governed by the standard eight-speed Steptronic gearbox.
On the tech and services side, BMW is launching an On-Street Parking Info system that will assist the driver with finding a parking space in larger cities.
For now, the feature is available only in Germany, for areas like Munich, Berlin, Hamburg, Cologne, Düsseldorf, Frankfurt, and Stuttgart, plus Nuremberg, Bremen, and Hanover from March 2017.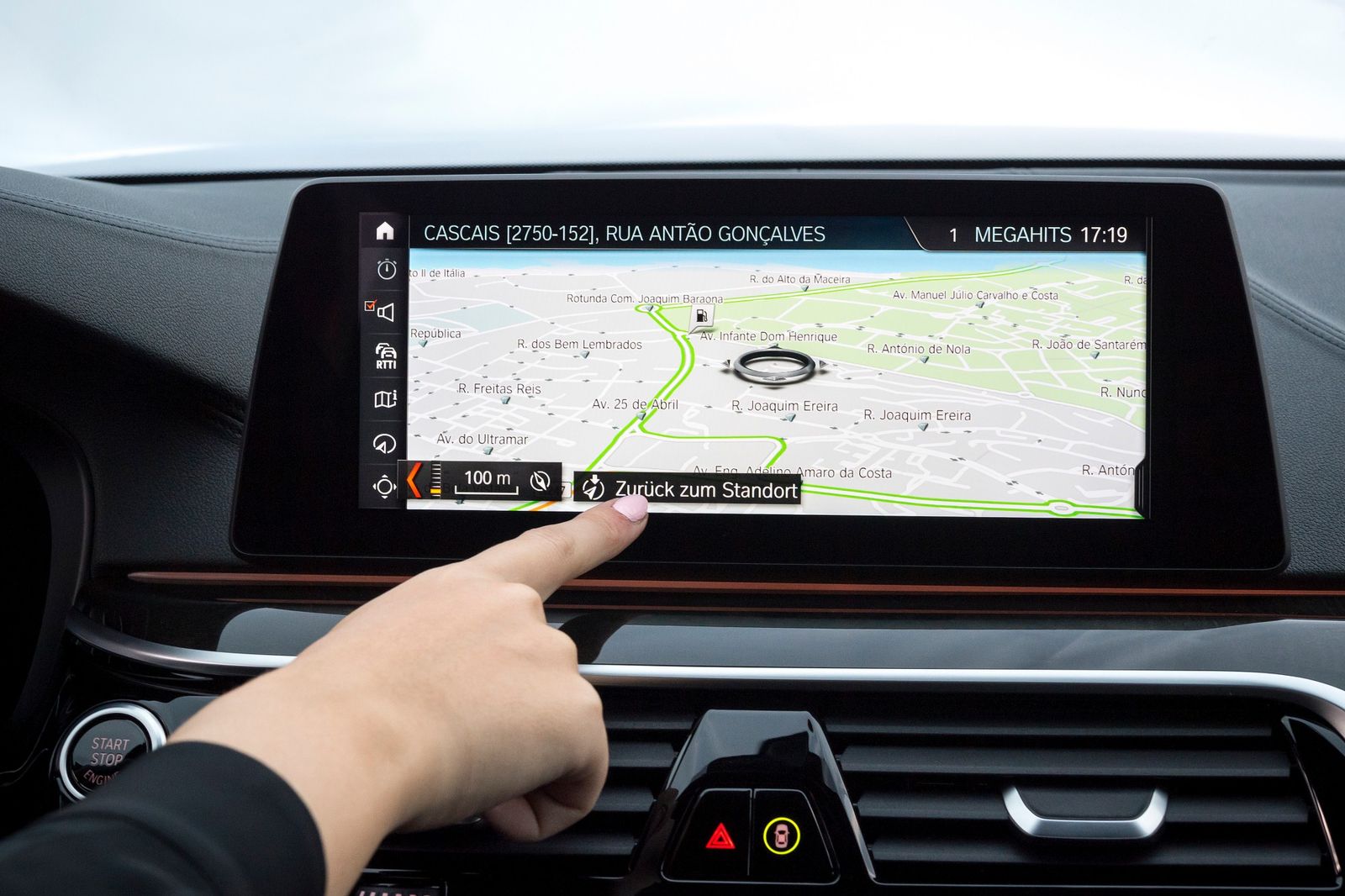 The algorithm uses both live and pre-stored data to compile the probability of finding a parking space at a particular destination and displays it to the driver through colored markings on the navigation screen.
All BMW models will get the feature, expect the X1, 2 Series Active Tourer, and 2 Series Grand Tourer.
Furthermore, 7 Series owners will get Lane Change Assist to complement the existing Steering and Lane Guidance Assistant. Here's how it works:
At speeds of between 70 and 180 km/h, the driver can initiate a lane change by holding the indicator lever in the one-touch position. The system sensors then analyze the situation on the neighboring carriageway. If they detect that this lane is clear and there are no vehicles approaching at a high speed, the steering assistant conveniently helps the driver to change lanes.
Last but not least, the 3 and 4 Series earn a multifunctional instrument display based on a fully-digital TFT screen that changes its 'skins' according to the selected driving mode.

The 6 Series (also the Convertible and the Gran Coupé) is granted a new metallic body color called Sonic Speed Blue, while the M Sports pack contributes with 20-inch bi-color light alloys and carbon fiber-flavored interior inserts.
Elsewhere, Munich prepared new alloys for the X5 and X6, while the beefed-up X5 M and X6 M offer ConnectedDrive navi bundle as standard.