BMW Concept iX3 previews all-electric X3 SUV in Beijing
The production version will be made in China
BMW's big reveal at the Auto China 2018 in Beijing is the Concept iX3, an all-electric SUV study based on the latest X3 — think of it as an X3 that received the BMW i treatment. While BMW calls it a concept, the automaker concedes that the study "offers a look ahead to the expansion of the model line-up in this area."
More specifically, the iX3 previews the first full-electric version of a mainstream BMW model (as opposed to the i3 which has been designed as an EV from the get-go).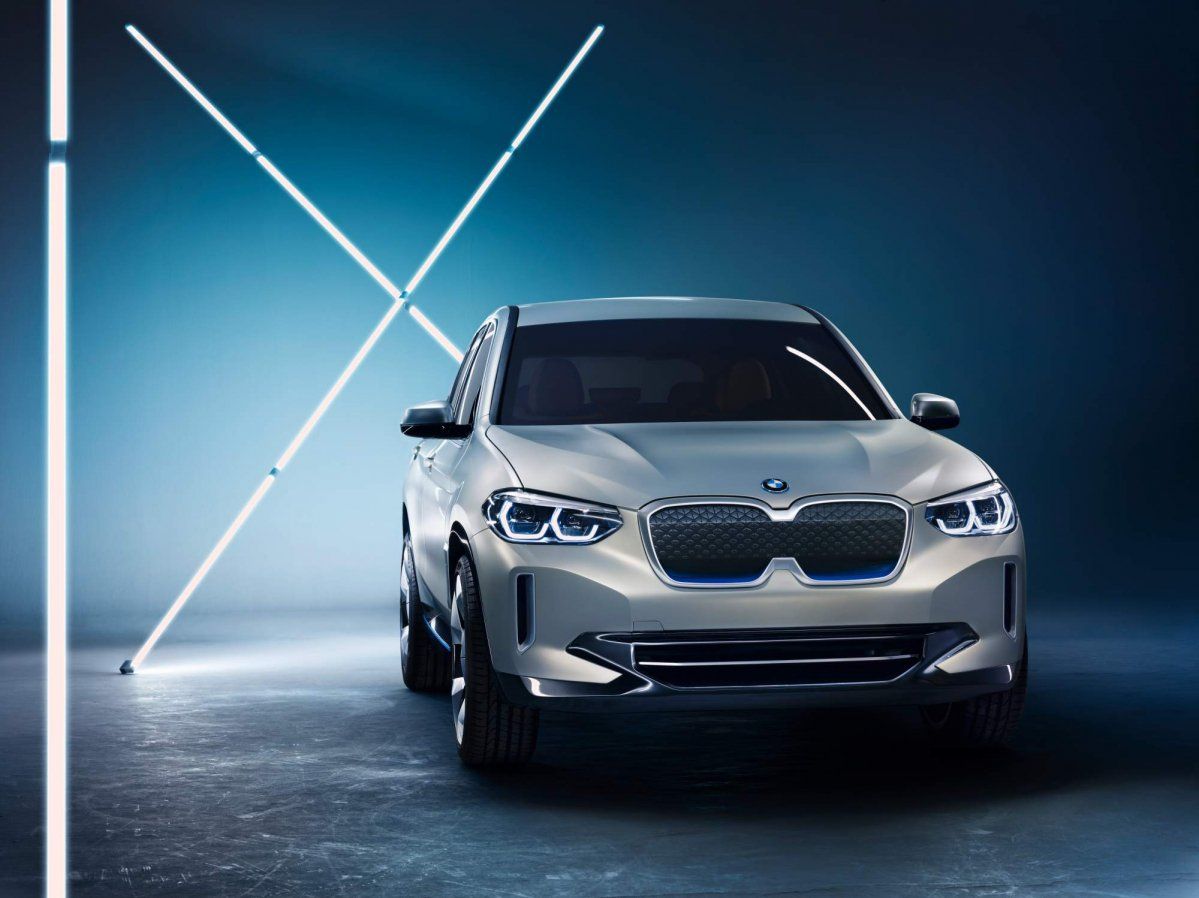 The Concept iX3 packs the fifth-generation BMW eDrive powertrain developed specifically for the SUV. The electric motor, transmission and power electronics are now grouped into a single component, allowing for easier integration into different vehicle architectures.
In the iX3, the motor generates 200 kW (270 metric horsepower) and is fed by a high-voltage battery with a net capacity of over 70 kWh. That's enough juice to allow the iX3 to cover more than 400 km (249 miles) in the WLTP cycle.
BMW says the battery features optimized charging capability that allows it to be hooked up to fast-charging stations generating up to 150 kW. Using one of these stations the battery can be charged in just 30 minutes.
While the Concept iX3 looks pretty much like any X3, it's got some styling cues that reveal its zero-emissions nature. The SUV features many BMW i design cues, including the closed double kidney with blue accents that reminds of the BMW i Vision Dynamics study, the brand emblem, and the diffuser element in the same BMW i blue color integrated to the rear apron.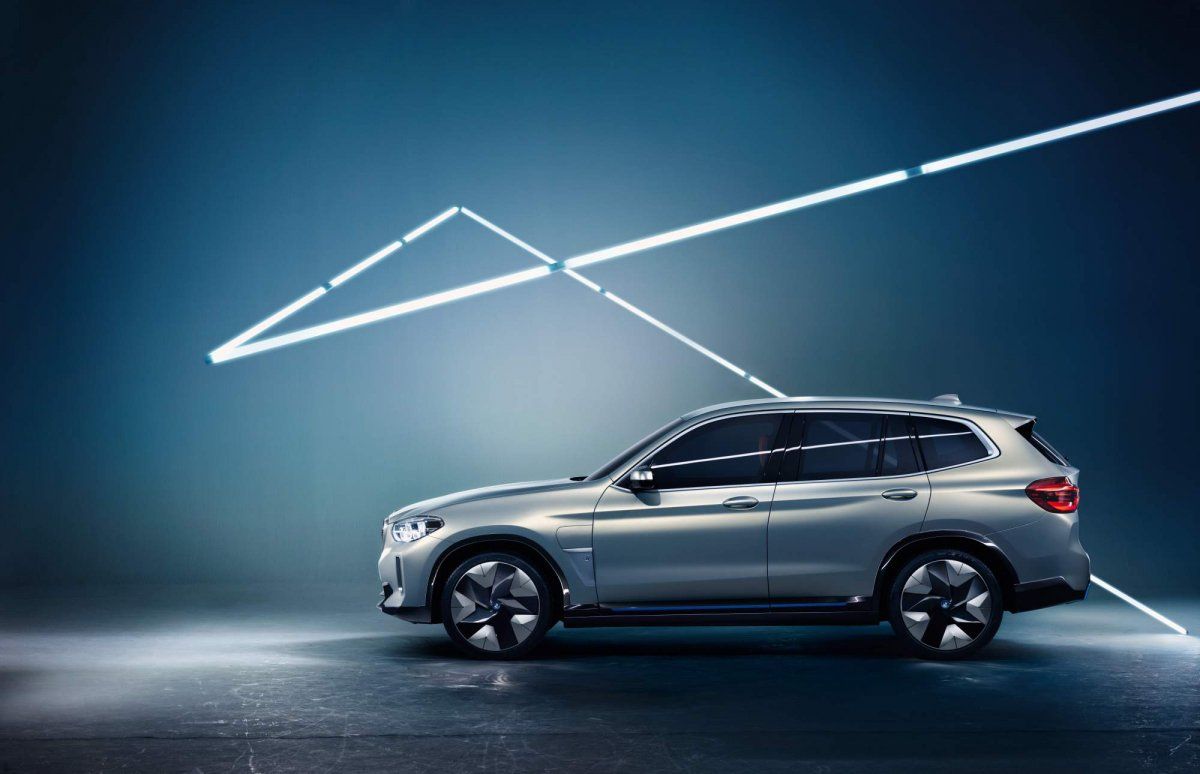 The show car features a Moonstone Silver matt exterior paint finish and rides on light-alloy wheels in an aerodynamically optimized design. There are no photos of the interior yet, but we wouldn't expect it to be much different from a regular X3 seasoned with BMW i-specific menus and functions.
The production version of the Concept iX3 will be built by the BMW Brilliance Automotive joint venture in Shenyang, China.
READ MORE: Our review of the diesel-powered 2018 BMW X3 xDrive20d