BMW confirms electric MINI Hatch for 2019, BMW X3 EV for 2020
Electrification is the name of the game for future BMW Group models
BMW Group made clear its intentions regarding electrified vehicles with the launch of its BMW i sub-brand in 2011.
In the coming years, the German automaker will be taking things to the next level, as electrification is "one of the central pillars" for the company's future. BMW says that all brands and model series can be electrified, which means a full-electric or plug-in hybrid drivetrain can be offered in addition to the combustion engine option.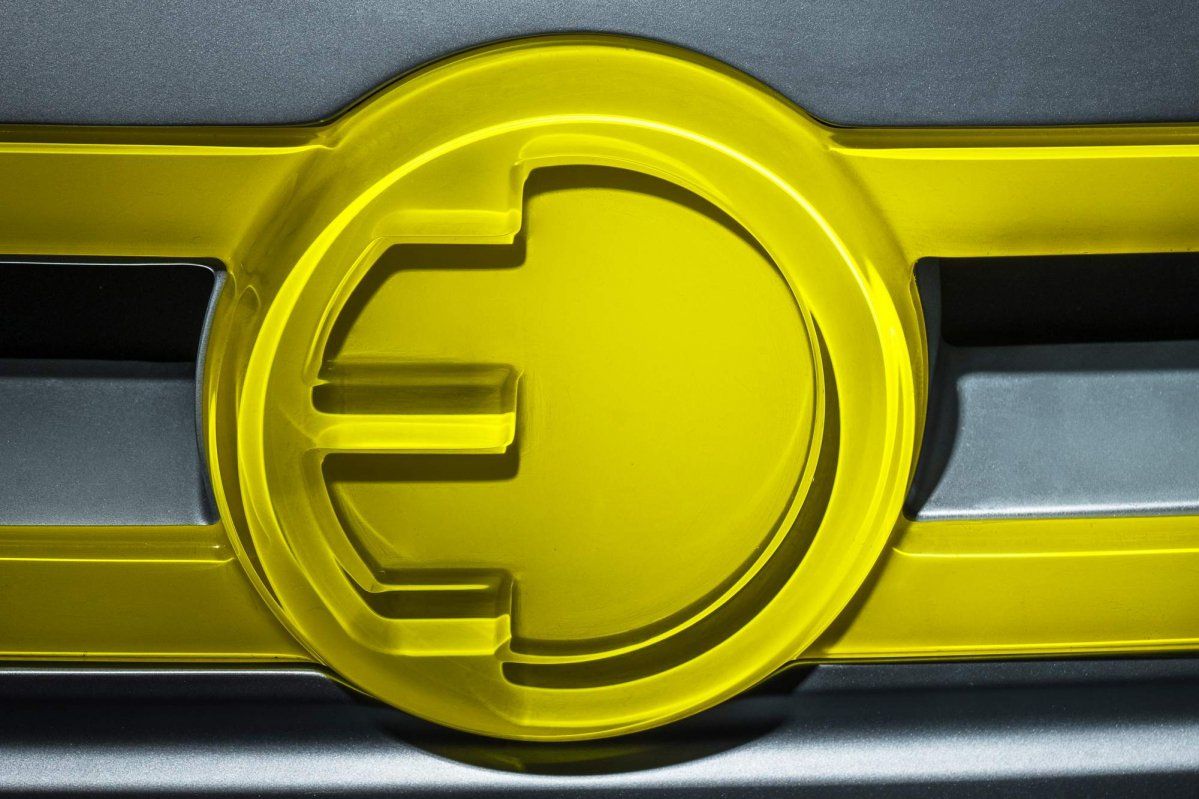 There will be an increasing number of electrified models from BMW Group in the future, and the company's next-generation vehicle architecture will enable further fully-electric vehicles beyond 2020.
The first new all-electric model to arrive will be a variant of the MINI three-door hatchback, which will go into production in 2019. Sadly, the MINI Superleggera rumors didn't turn out to be true. The electric MINI's drivetrain will be built in Dingolfing and Landshut in Bavaria, before being shipped Oxford, UK, where it will be fitted to the car.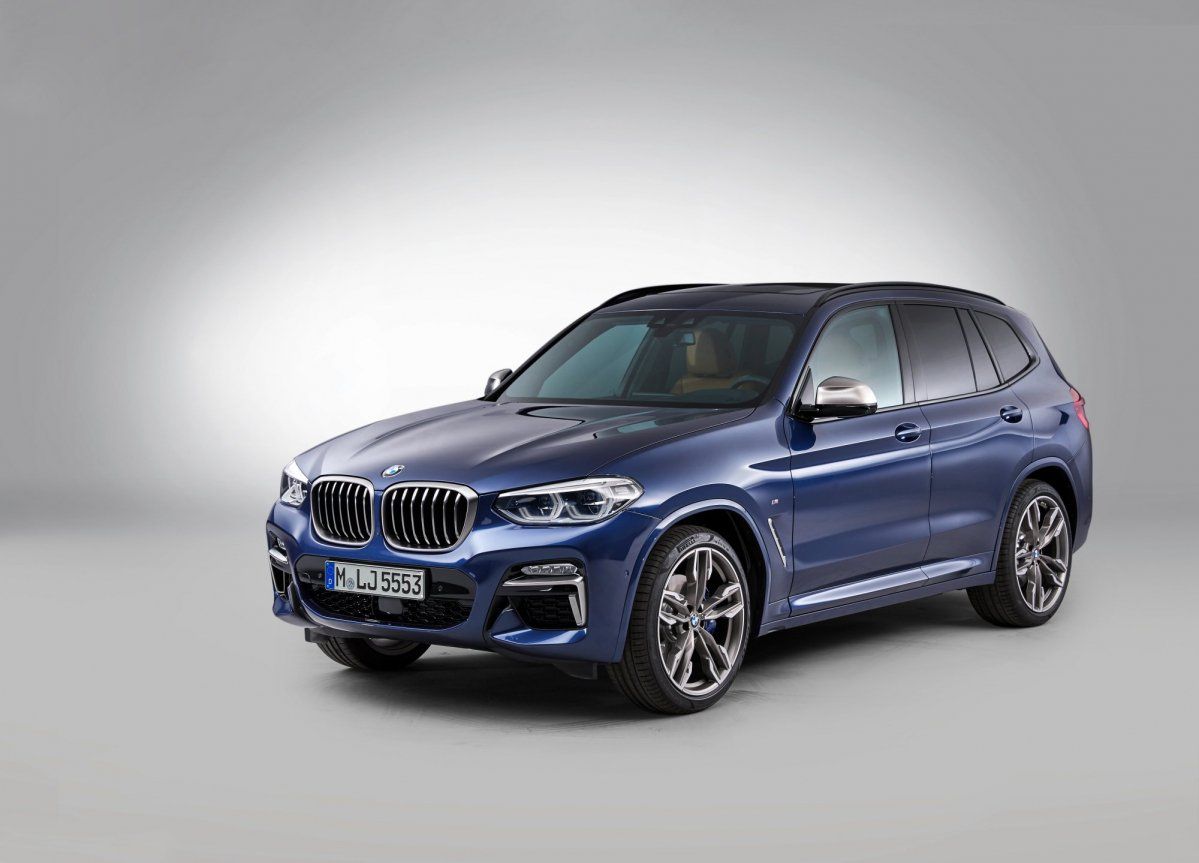 This is not the BMW X3 EV, but the X3 M40i, but don't expect significant styling changes
Besides the new MINI EV, the company will launch an all-electric BMW X3 in 2020, and the BMW iNEXT in 2021 — the latter model is rumored to adopt a crossover body style. As for other electrified models, the i8 Roadster plug-in hybrid will arrive in 2018.
BMW Group already has a strong presence in the electrified vehicles segment, with nine models on sale today. The automaker aims to sell 100,000 electrified vehicles this year and expects to have a total of 200,000 electrified vehicles on the roads by the end of the year.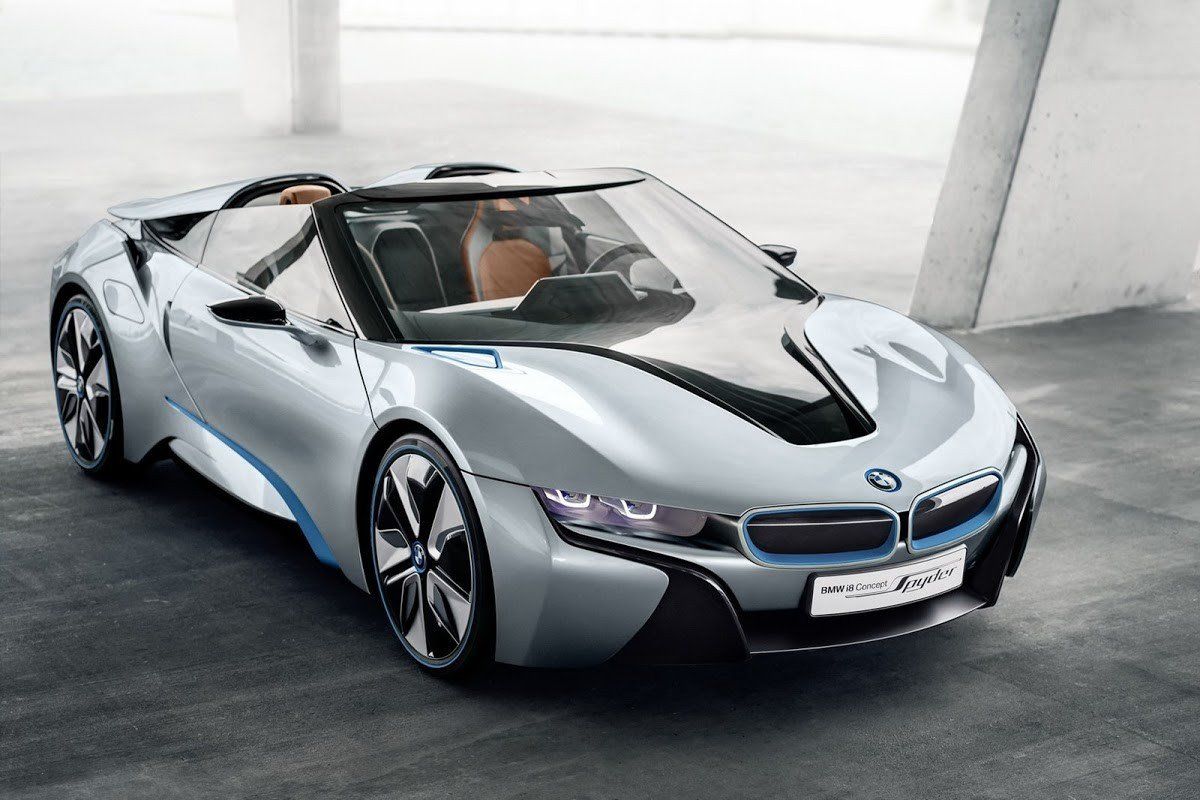 By 2025, the BMW Group expects electrified vehicles to make up 15-25 percent of sales. The company is getting ready for that by investing in the flexibility of its production facilities. In the future, assembly lines will be able to produce models with a combustion engine, plug-in hybrid or fully electric drivetrain at the same time.
You can check out what other plans BMW has for the future here.