BMW confirms X3 M and X4 M, here's what we know so far
Coming to join the likes of BMW X5 M and X6 M
Munich has confirmed two new M-badged models that will join its portfolio: the new BMW X3 M and X4 M.
After the notorious X5 M and X6 M, BMW customers can now enjoy the most powerful letter in the world from the seats of their future X3 or X4.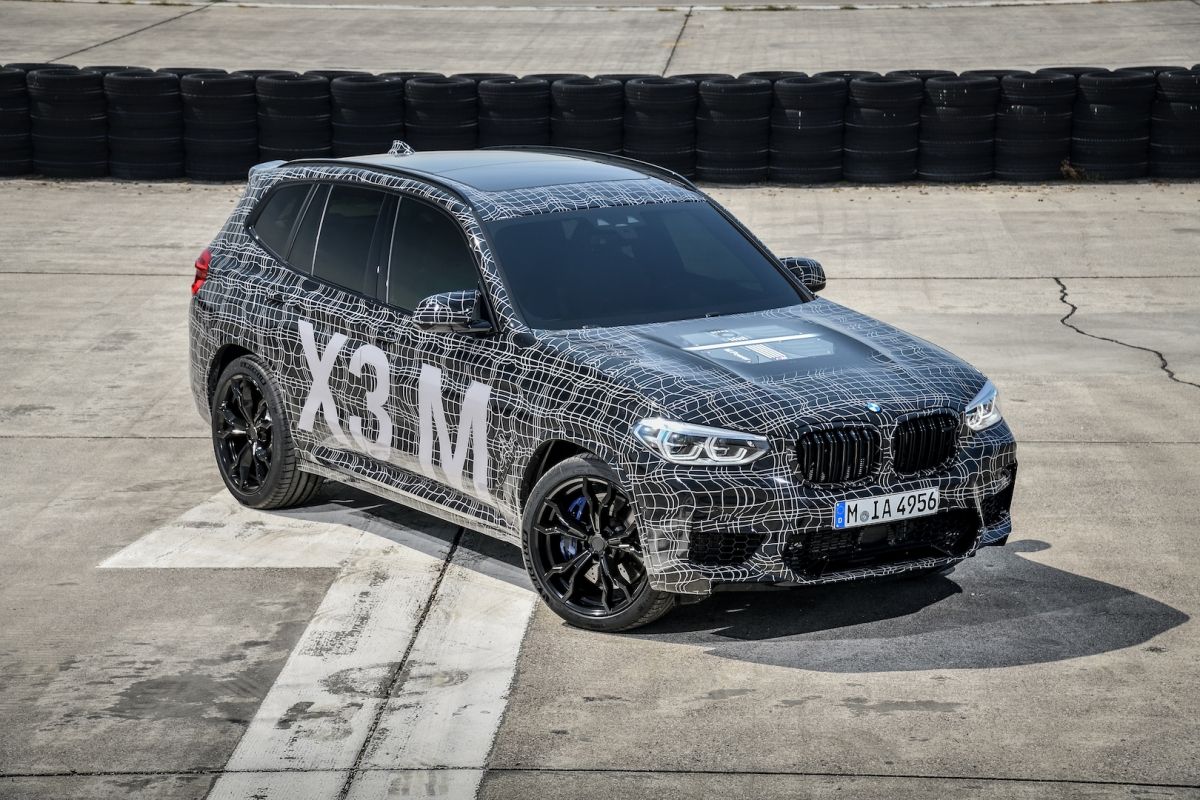 There's not much we can tell you at this point, but BMW does mention a specific overall M package that touches on drive system, suspensions, and aerodynamic.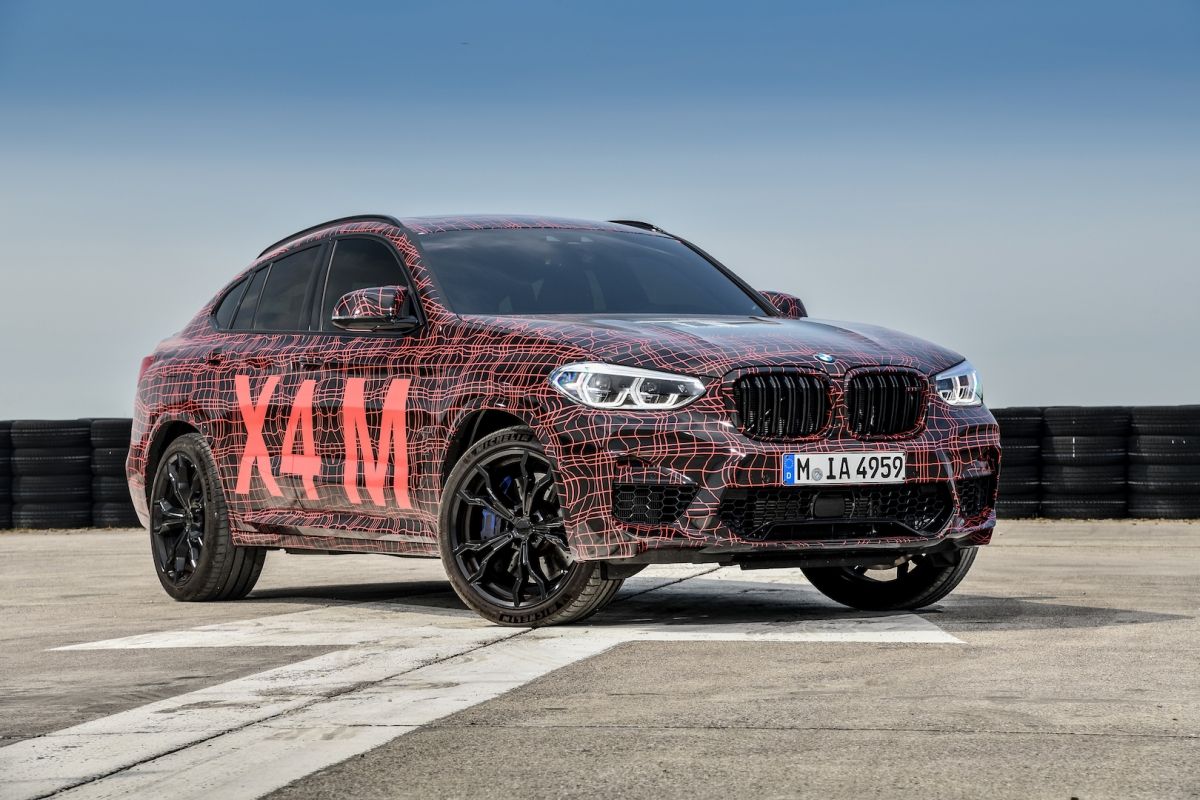 Concretely, the two X models will sport larger air intakes up front and an exhaust system that features four tailpipes which will handle and evacuate the gases sent by a straight-six engine blessed with the likes of M TwinPower Turbo tech and, says BMW, "high-revving characteristics."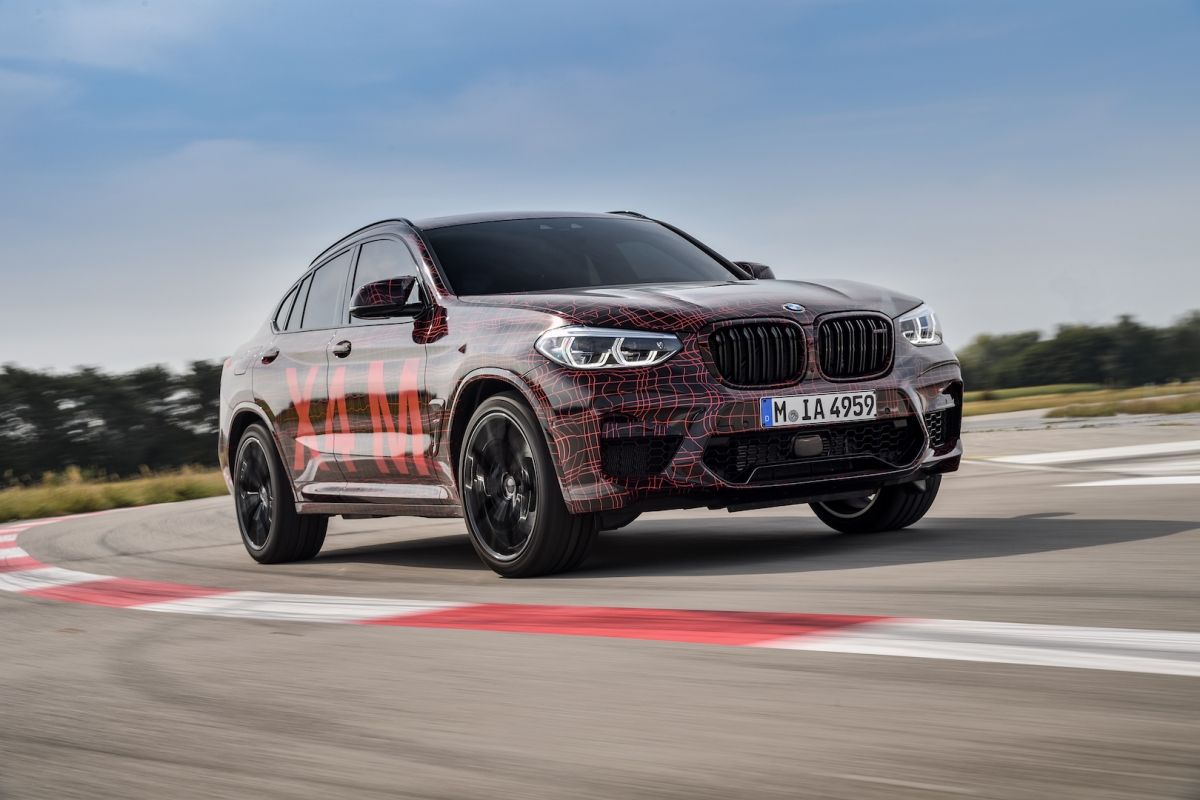 Moreover, we're told that both the BMW X3 M and X4 M will put the power down through the specially-designed M xDrive all-wheel drive setup which debuted on the new BMW M5.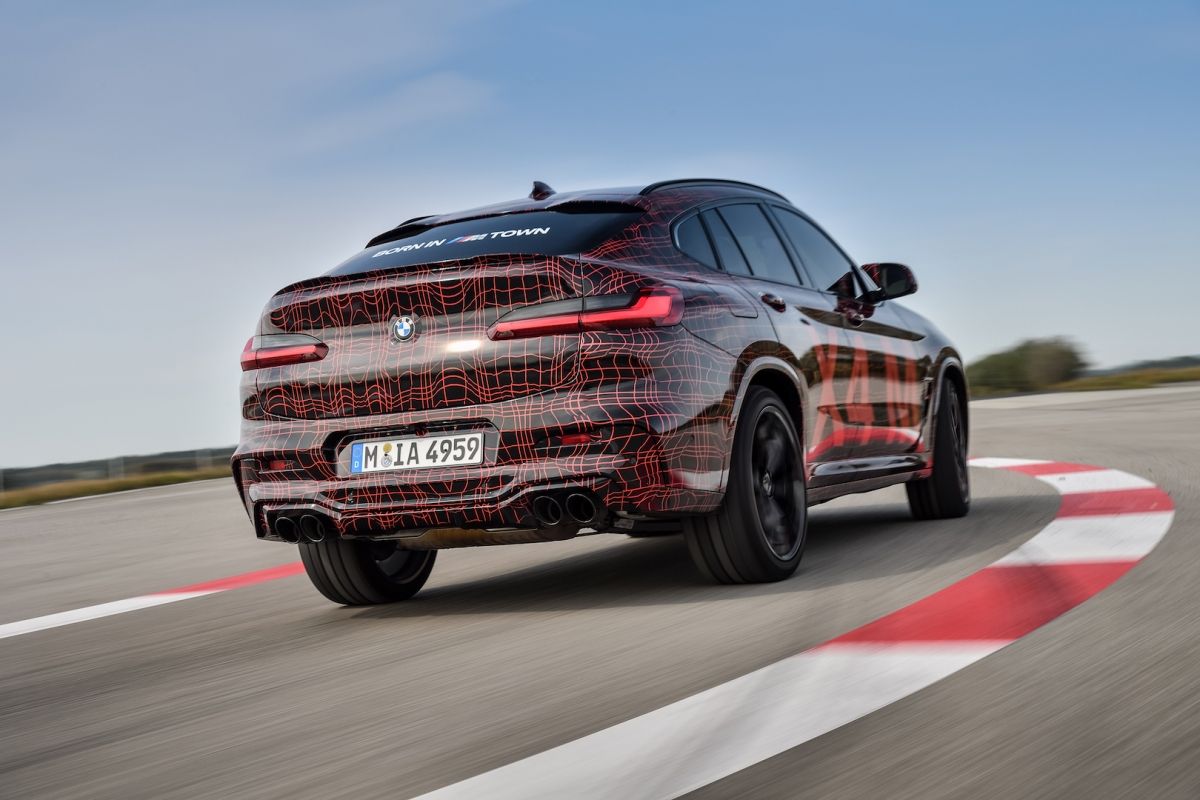 The arrangement will work in tandem with an active M rear axle differential.
"With their M specific performance characteristics, the BMW X3 M and the BMW X4 M will set benchmarks in terms of dynamics in their respective vehicle segment," says Frank van Meel, President of BMW GmbH.
The two freshly M-stamped X models are set to make their first public appearance on the Nürburgring during the 7-9 September racing weekend, when the X3 M and X4 M will be test driven on the track.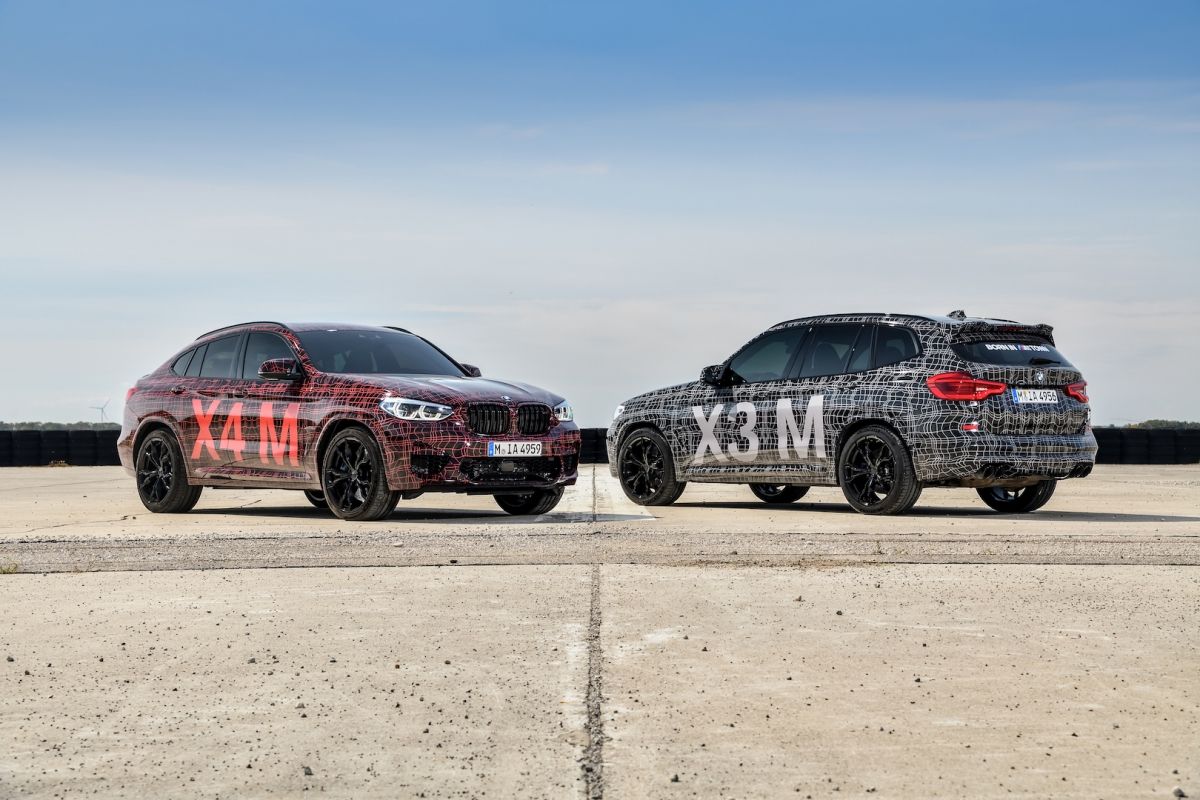 We'll get back with more info as soon as it becomes available.
SEE MORE: BMW's new X2 M35i can sprint to 62 mph in under 5 seconds