BMW discloses spicy details about the upcoming 2018 M850i xDrive Coupé
Power, torque and all the good stuff
Ladies and gentlemen, we can confirm that the new BMW M850i xDrive Coupé will bet bottom dollar on a V8 engine.
BMW has been deploying test prototypes in Wales as part of the model's final development stage and trumpets "harmonious interaction between drive and suspension" and a "wide spectrum of handling characteristics."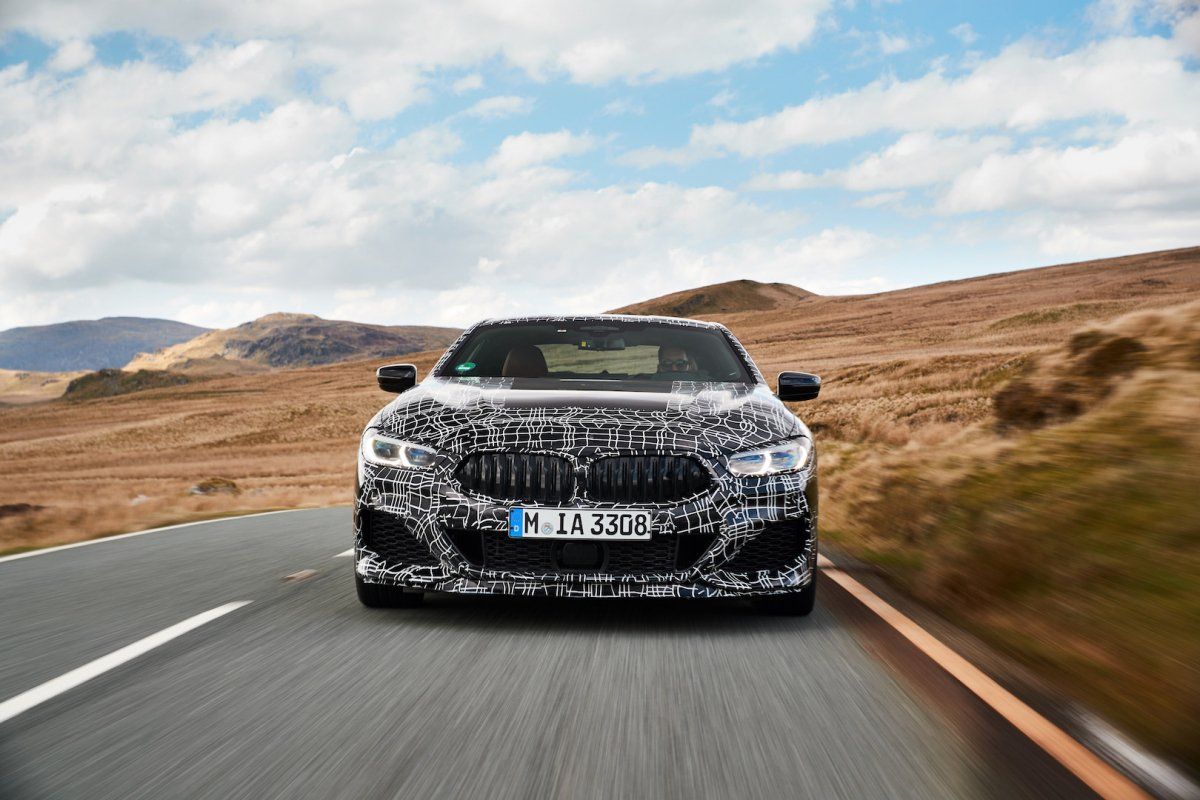 Holding the M850i xDrive from below will be an adaptive M suspension complemented by smart all-wheel drive technology and integral active steering (the rear wheels can also turn for better handling around corners).
Alright, I want to know everything
Right, here we go. The engine (displacement unspecified by BMW's official channels) will be, as we've said before, a V8, with BMW saying it bumped the power output by 50 kW (68 hp) to 390 kW (530 hp).
Since we enjoy the occasionally number crunching, it looks like Munich used the twin-turbo 4.4-liter V8 currently moving the 2018 BMW M550i xDrive sedan (G30) as starting point, because 530 hp minus 68 hp equals 462 hp, the same amount of power found under the hood of the M550i.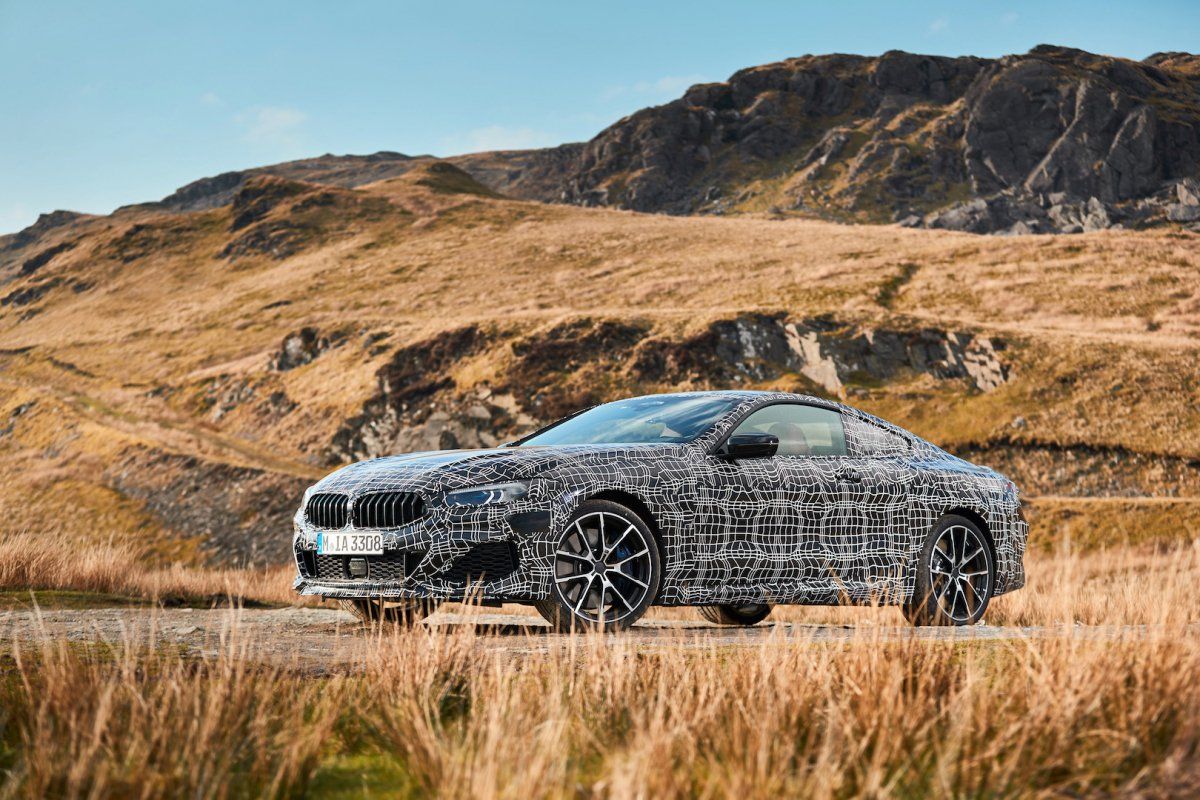 We did the math again as far as torque is concerned. BMW says the M850i's twist arsenal has 750 Nm (553 lb-ft) after a 100 Nm (74 lb-ft) bump, which means the initial figure would have been 650 Nm (479 lb-ft). And guess what? The 2018 M550i's spec sheet reads the exact same number.
Furthermore, the V8 is married to an eight-speed Steptronic transmission tweaked to deliver shorter shift times. Further down the mechanical gimmicks list we encounter electronically controlled dampers, an active rear axle differential lock and an all-wheel-drive setup (most likely very similar to that of the current BMW F90 M5) that favors the rear axle. A Drift Mode is, at this point, a possibility.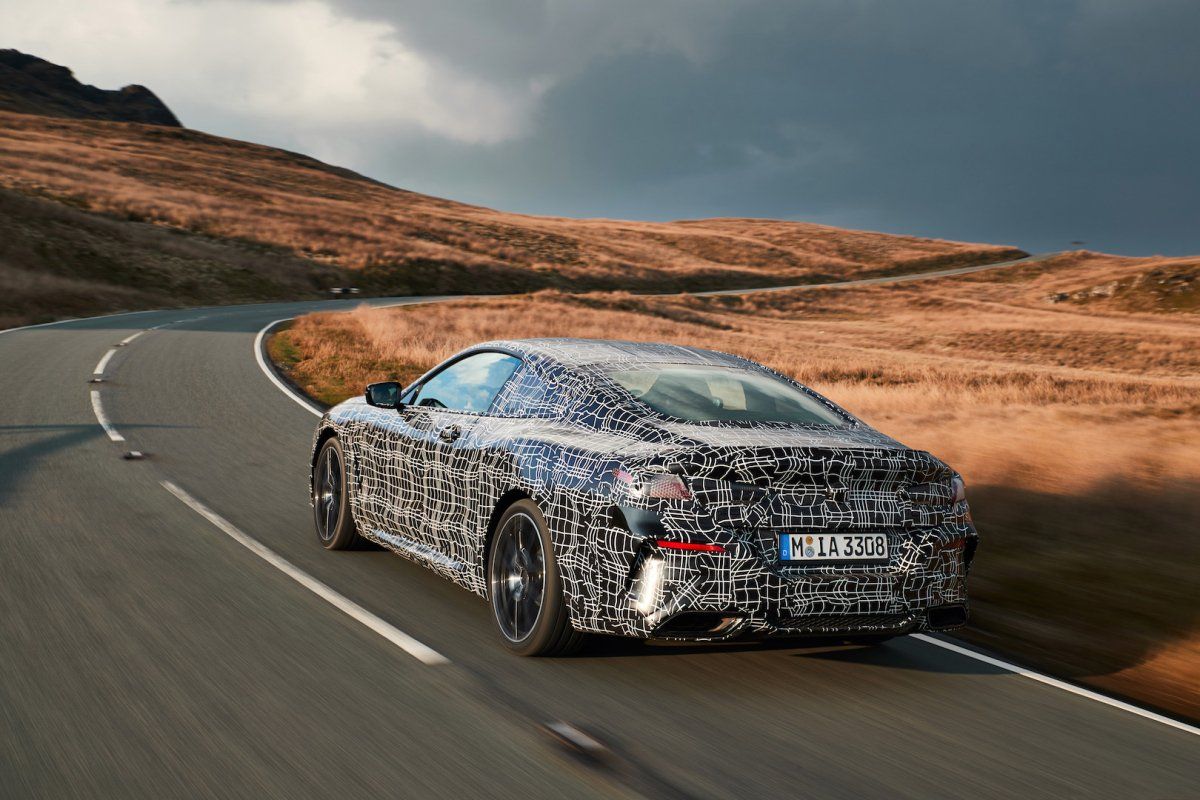 A sports exhaust, the Sport and Sport+ driving modes, dynamic stability control (DSC), wider rear wheels and more camber on all four corners are also certainties on the menu, together with BMW's new 7.0 infotainment system.
"The thing that always impresses when test driving the new BMW 8 Series Coupé is its adaptability. Whether a driver expresses his or her wishes with regard to comfort and sportiness using the accelerator pedal or by pressing a button, the vehicle immediately adapts perfectly to each setting," says Markus Flasch, BMW 8 Series Project Manager.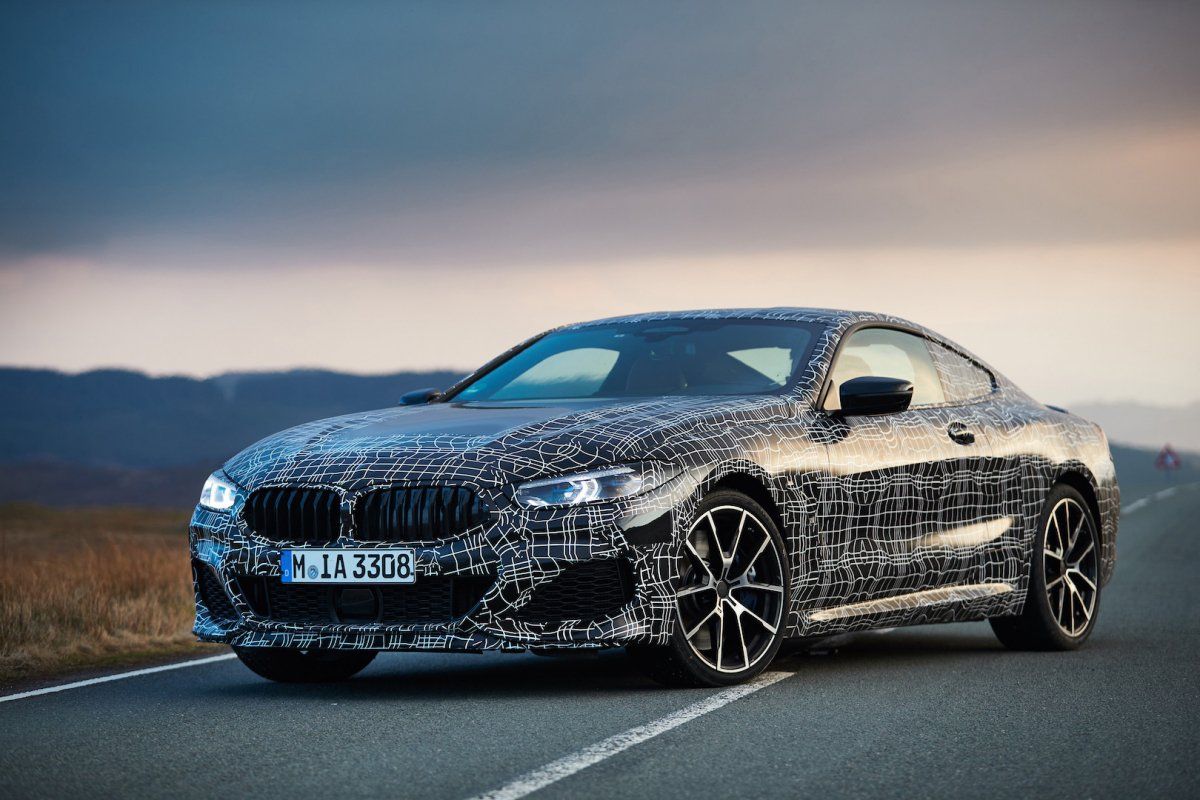 The BMW 8 Series Coupé is set to go on sale later this year.
READ MORE: New 2018/2019 BMW X5 rendered, here's what the rumors are saying