It's for people who want their series BMW to stand out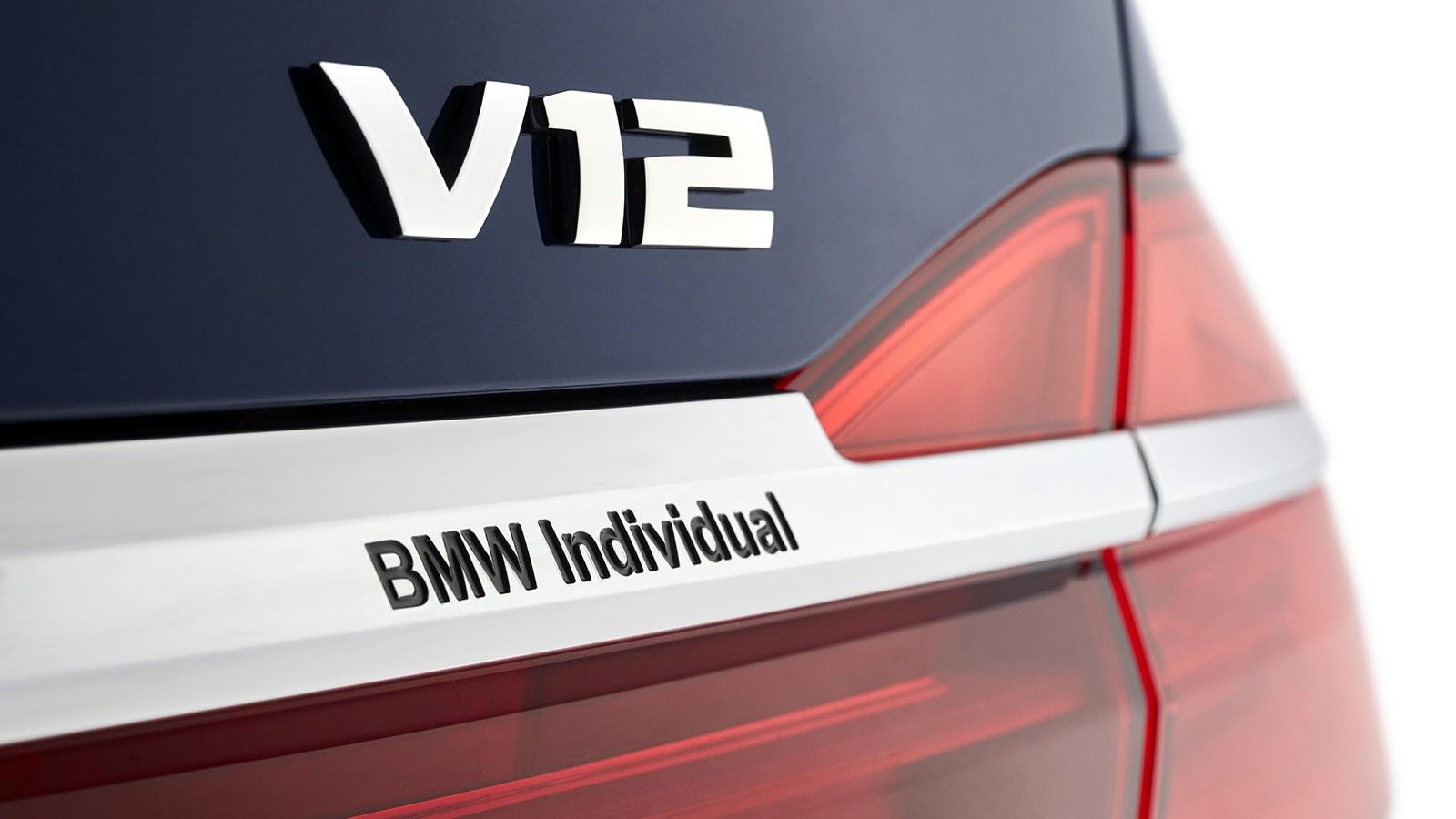 Customization is big business right now in the new car segment and automakers are struggling to offer as many style combinations as they can on their cars. But some (premium) manufacturers like to beyond that and offer special personalization programs and BMW's is called Individual Manufaktur.
It basically offers additional customization options on the automaker's core range and allows buyers who are willing to pay extra to get a more bespoke feel from their purchases.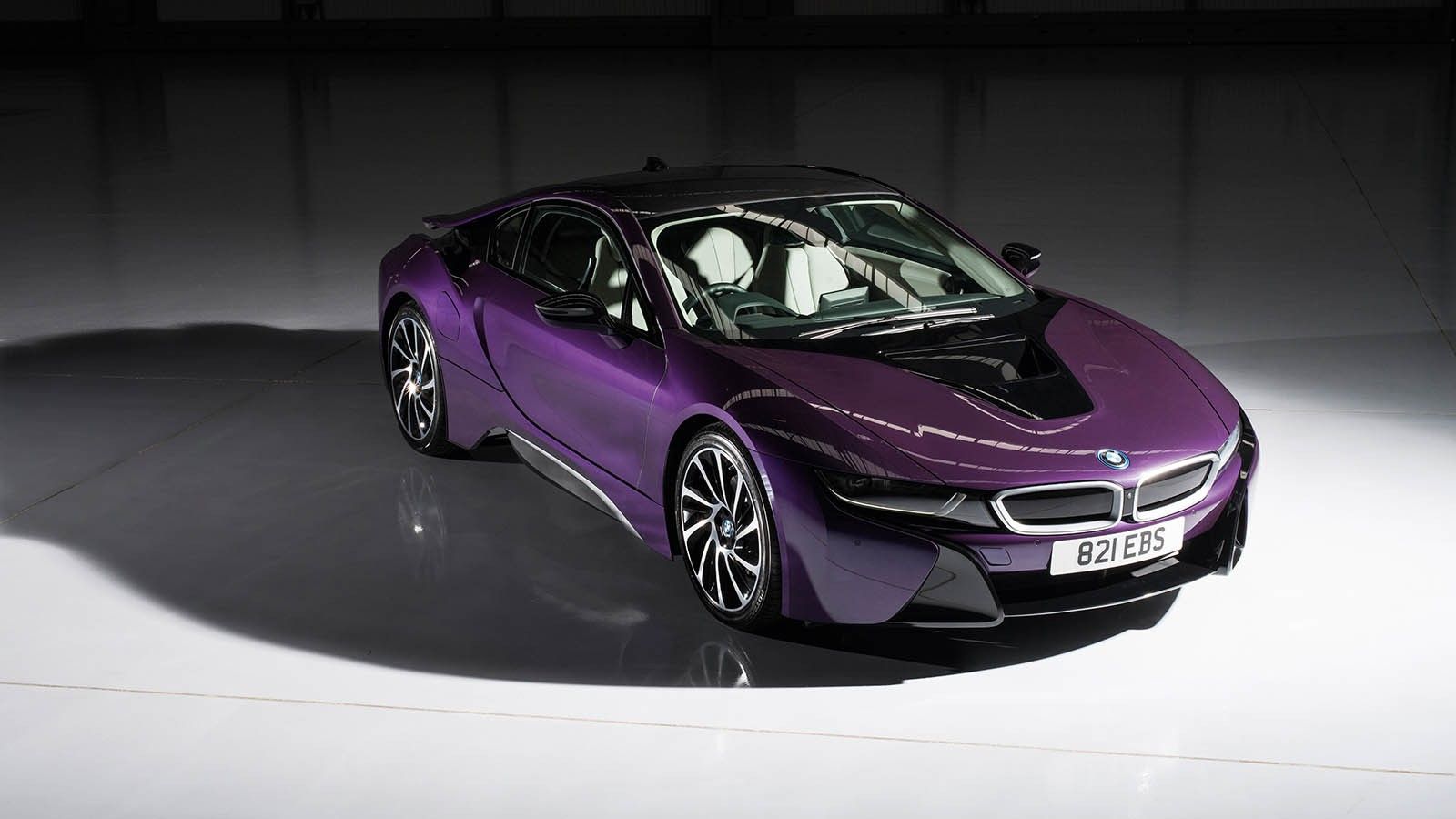 You will most easily spot an Individual program BMW by its exterior color which is not from the standard color palette. You might also see some crazy interior shades of color on the leather, as well as special pieces of trim.
BMW says you can go to extreme lengths and can truly make your vehicle one of a kind, as long as you are willing to part with more of your cash for what essentially remains a regular BMW model. Check out the kind of results you can expect in the official video posted below.
CHECK OUT: Our BMW road test reviews