It's called X1 xDrive25Le iPerformance and promises 130 mpg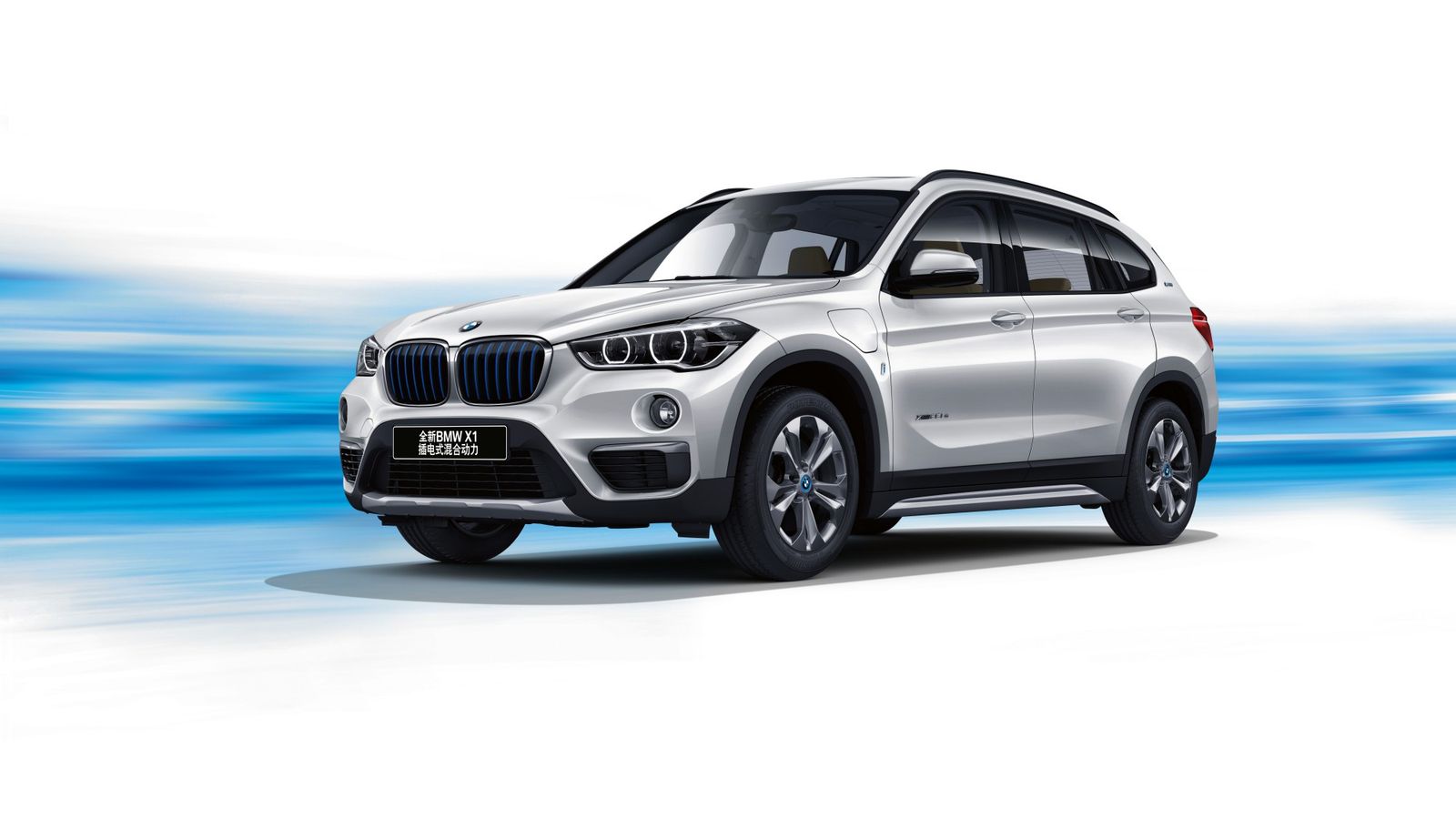 BMW unveiled the first plug-in hybrid in the compact luxury SUV segment at the Chengdu Motor Show 2016.
Borrowing the powertrain from the 225xe Active Tourer, the BMW X1 xDrive25Le iPerformance promises "electric drive performance and ground-breaking luxury."
The 134 hp 1.5-liter three-cylinder turbocharged engine is driving the front wheels while a 94 hp electric motor propels the rear axle. There's no mention of the powertrain's total output, but BMW hints to the maximum 283 lb-ft (385 Nm) of torque – 122 lb-ft (165 Nm) of which is provided at start-up by the electric motor.
The hybrid X1 can accelerate from 0 to 62 mph in 7.4 seconds but the figures that count are not performance-related: xDrive25Le promises an average fuel consumption of 130 mpg (1.8 l/100 km) and a combined range of 391 miles (630 kilometers).
Thanks to the 10.7 kWh lithium battery pack, the X1 NEV (New Energy Vehicle) boasts an all-electric range of 37 miles (60 km). The electric motor can operate alone at speeds as high as 74 mph (120 km/h) in Max eDrive mode. A full battery recharge can take as little as 3.7 hours while an 80 percent recharge takes only 2.9 hours (why not 174 minutes? Or 2h54min? We don't know either) with a 220V wall-box.
Oh, and the L stands for its extended length (the 109.4-inch wheelbase is 4.3 inches longer), a must have for any model sold on the Chinese market, regardless of the segment it's representing.