BMW i3 and i8 Garage Italia CrossFade Concepts Preview Special Edition Models
Their unique exterior paintworks are inspired by optical color mixing
Garage Italia Customs, the aftermarket specialist founded by Gianni Agnelli's grandson Lapo Elkann, has set its sights on BMW i's models.
The company has released a tuning program for the BMW i3 and i8, with both models on display at the Paris Motor Show. Built as a collaboration between BMW Group Design and Garage Italia Customs, the two tuning concepts feature an innovative color and material concept.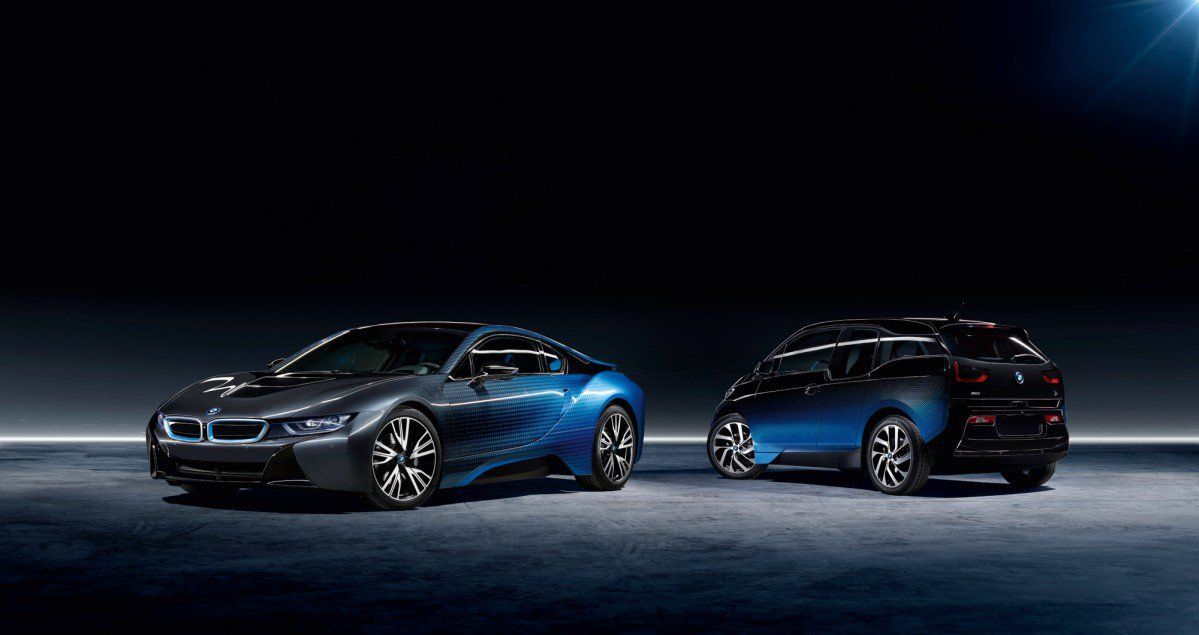 Called the BMW i3 Garage Italia CrossFade and BMW i8 Garage Italia CrossFade, the concepts preview special edition models that will go on sale in early 2017.
Both cars feature the same exterior design, inspired by optical color mixing, a technique dating from the late 19th century. It involves the creation of motifs using small and evenly distributed dashes of color that produce a particularly intensive radiance.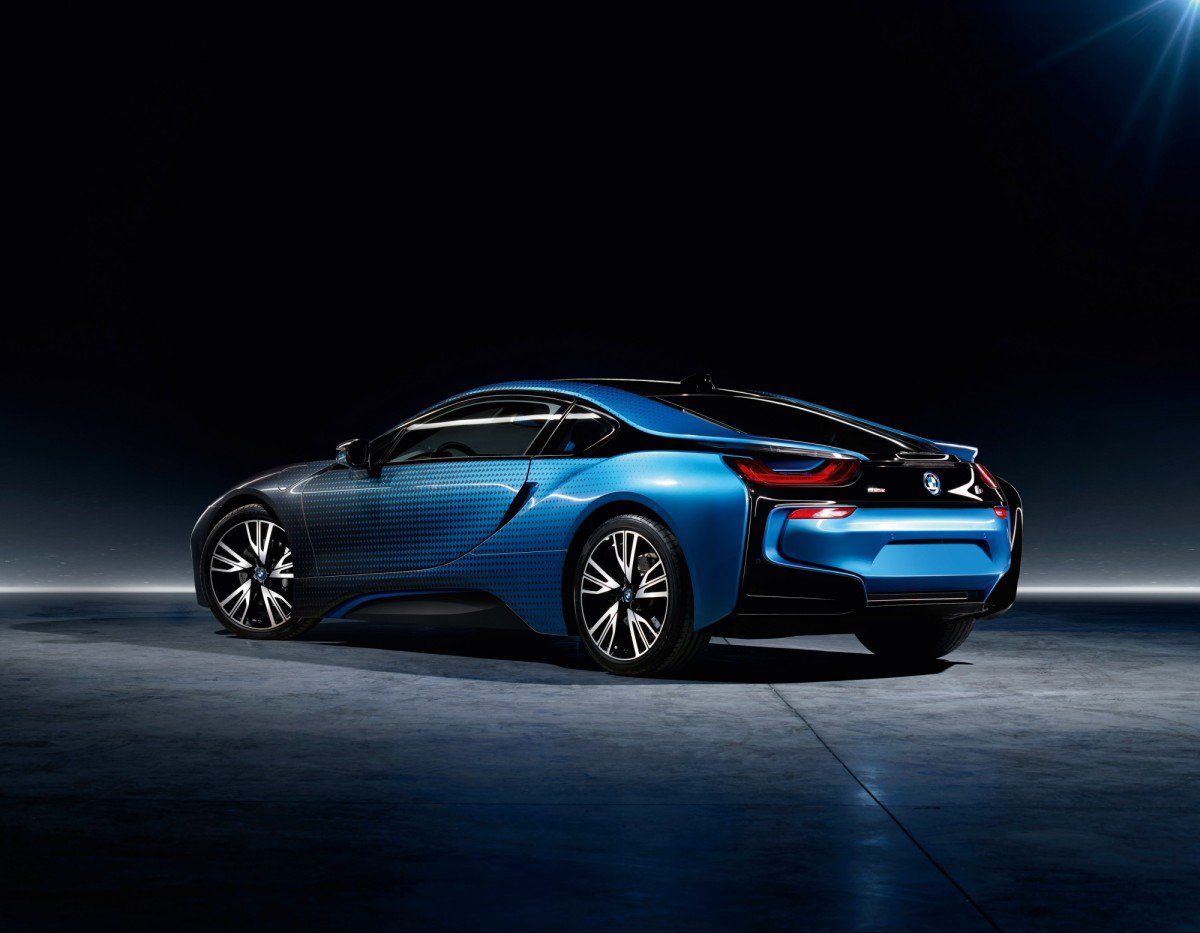 On the BMW i8 Garage Italia CrossFade, the color changes between Protonic Blue metallic and Protonic Dark Silver metallic to underscore the lines and surface contours. The applied dashes of paint are triangular, serving to accentuate the plug-in hybrid's dynamic shape.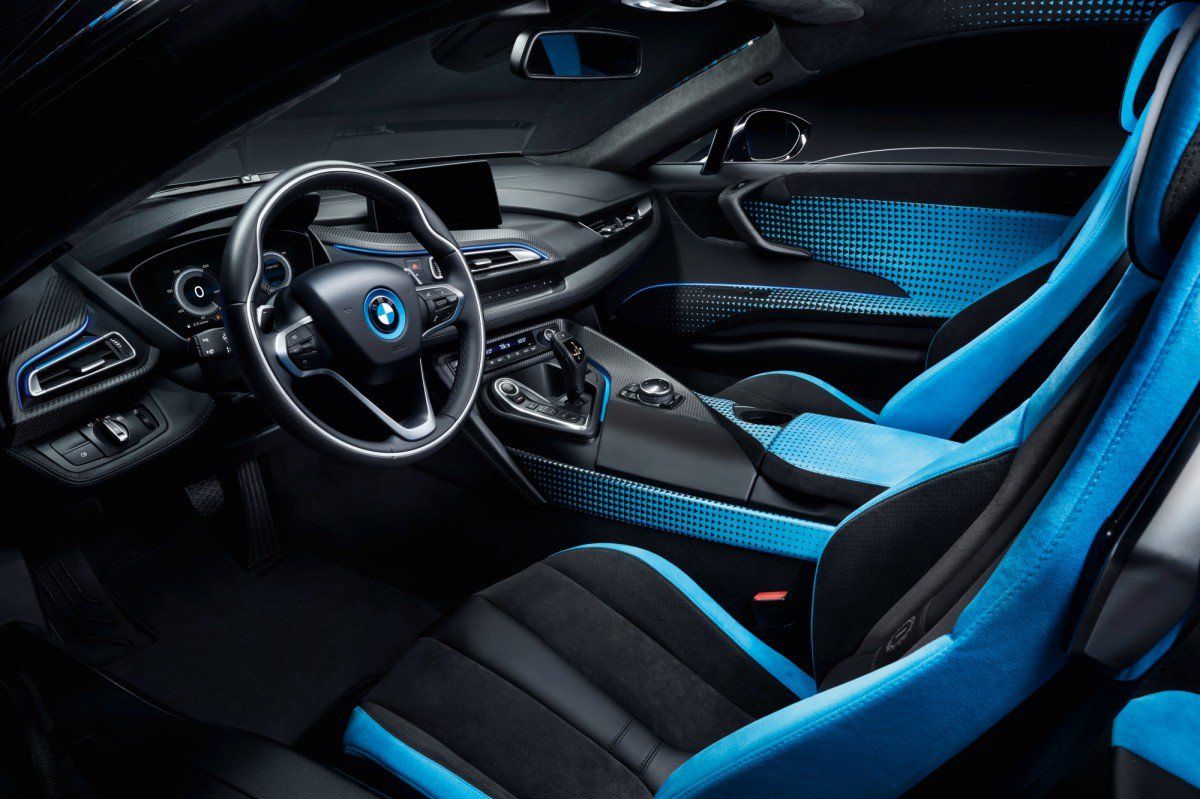 The cabin carries over the exterior design with a smooth transition from the dark silver of the front end of the car to the pure blue of the rear end printed on Alcantara that covers the central tunnel, the side panels, and the headliner. Foglizzo leather seats and Protonic Blue accents complete the interior upgrades.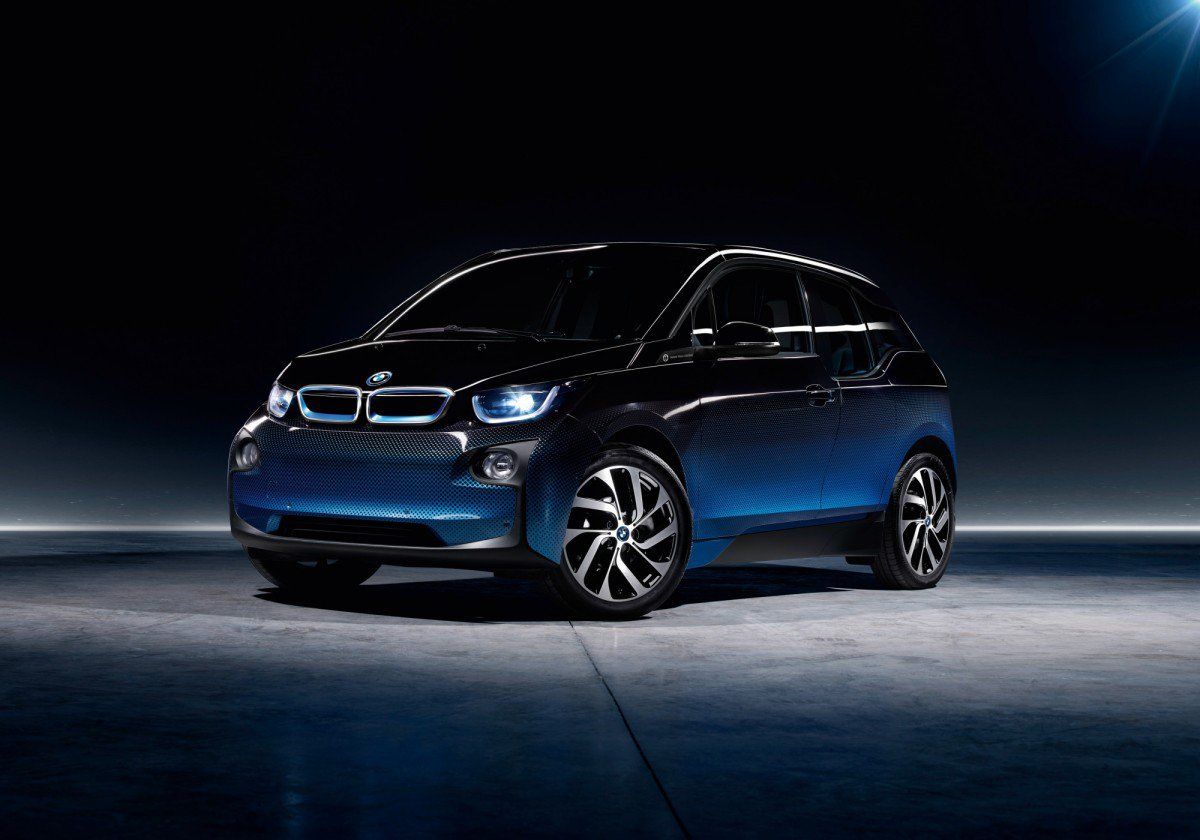 As for the BMW i3 Garage Italia CrossFade, the color transition on the front end and side panels flows in a vertical direction. The amount of blue decreases as it rises upwards to merge with the black roof and bonnet. The dashes of color are circular and become larger with increasing height.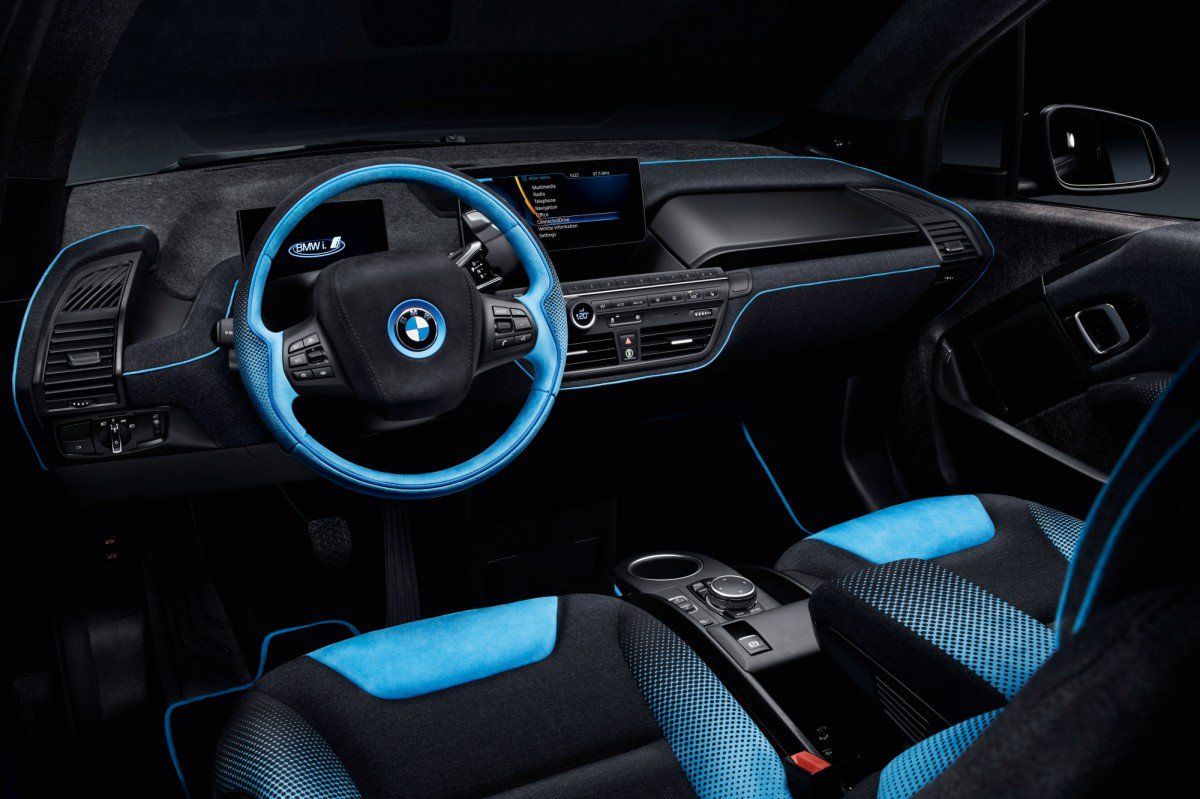 Inside, the custom BMW i3 gets high-quality textile and Alcantara surfaces, with the base color in each case being Protonic Blue.