We wonder what's the customer profile for these two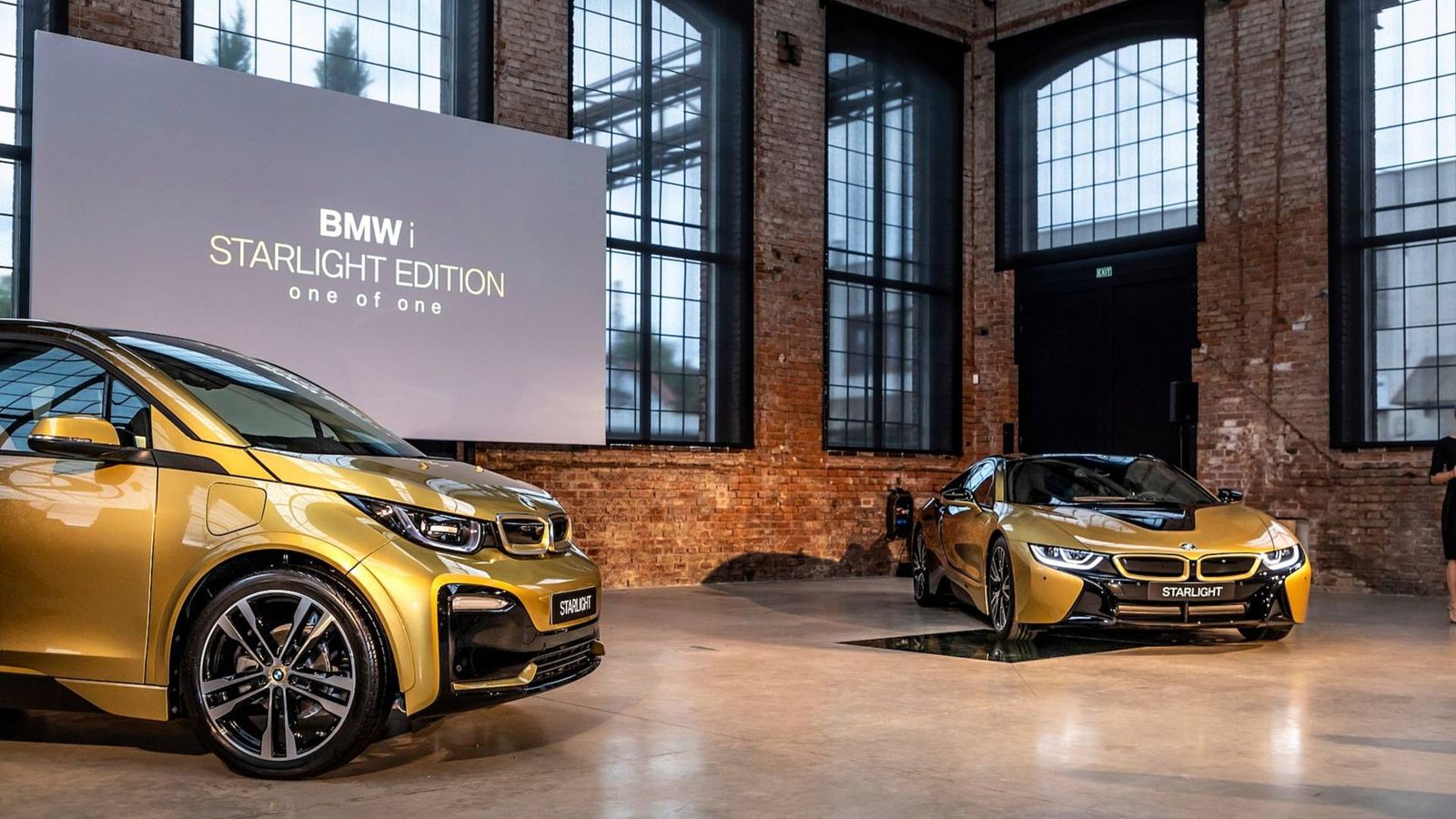 Gold is a pretty good electrical conductor that also handles corrosion well, but we doubt that's what BMW's Czech Republic arm had in mind with the BMW i8 and i3 Starlight Edition.
The BMW i3 and i8 have been around for a while now and BMW is taking steps to keep customer interest high with special editions and limited – in this case very limited – versions for its electric and hybrid car.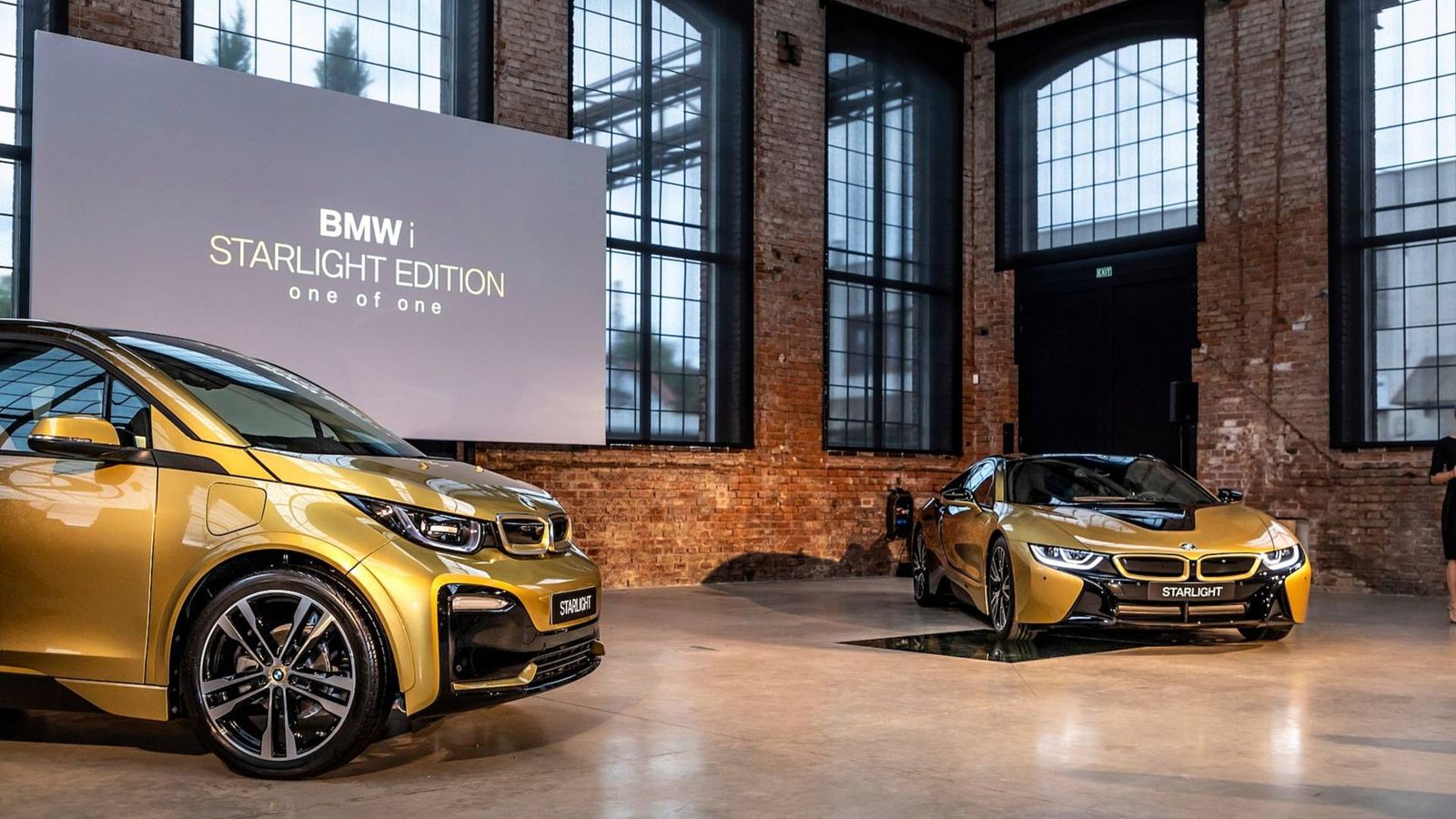 Essentially, the two models wear a dual-tone paint job but it's the intricate golden hue that catches the eye.
BMW Blog reports that the golden dust used is of 23.75 carat and there are four layers covering the cars' bodies, with the top one being applied manually. Six other layers of BMW original paint grant the visual depth of the surface.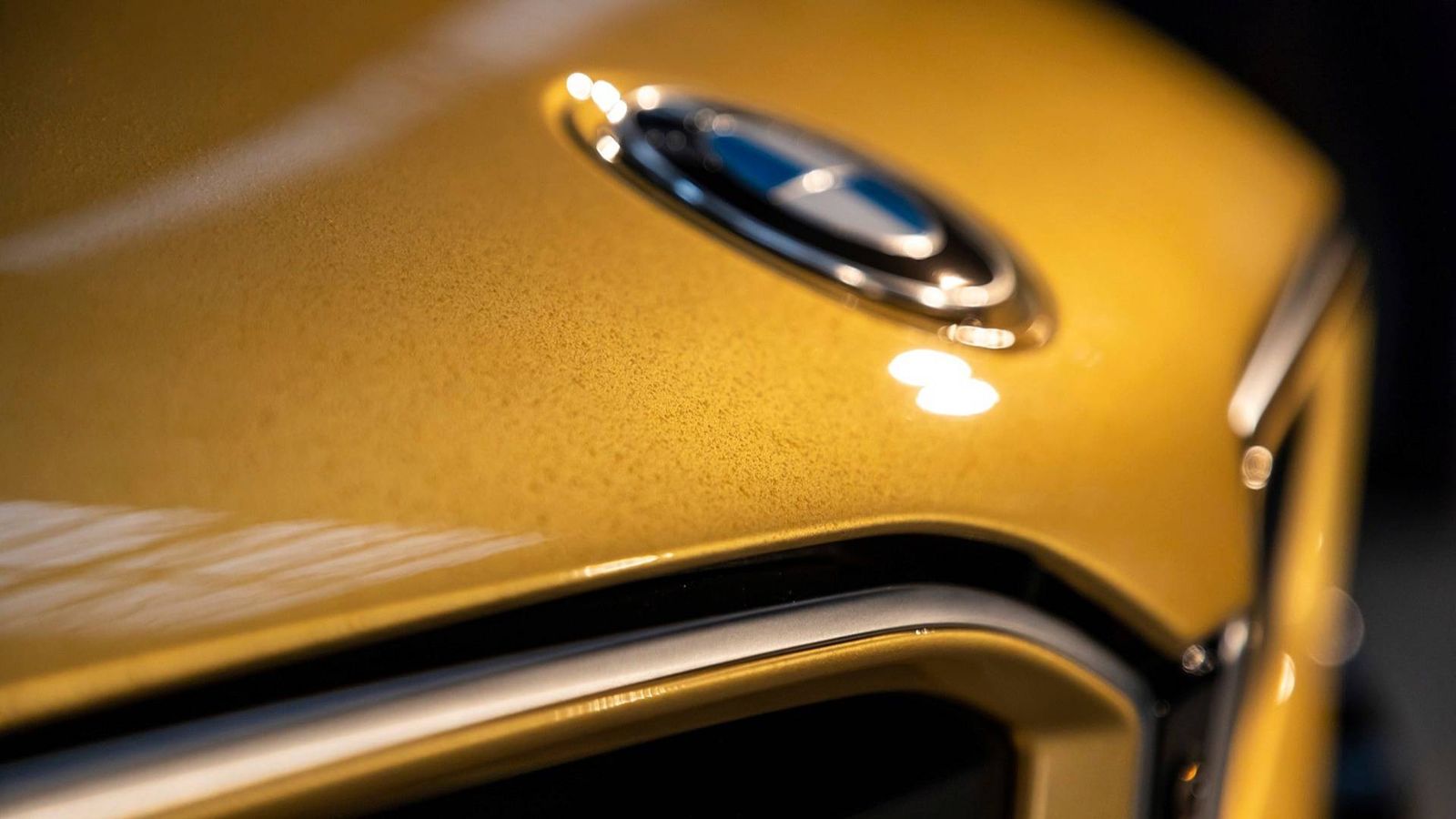 Take a look inside and you'll find a gold-trimmed cockpit as well, with such elements finding their way on the steering wheel, center console and around the air vents.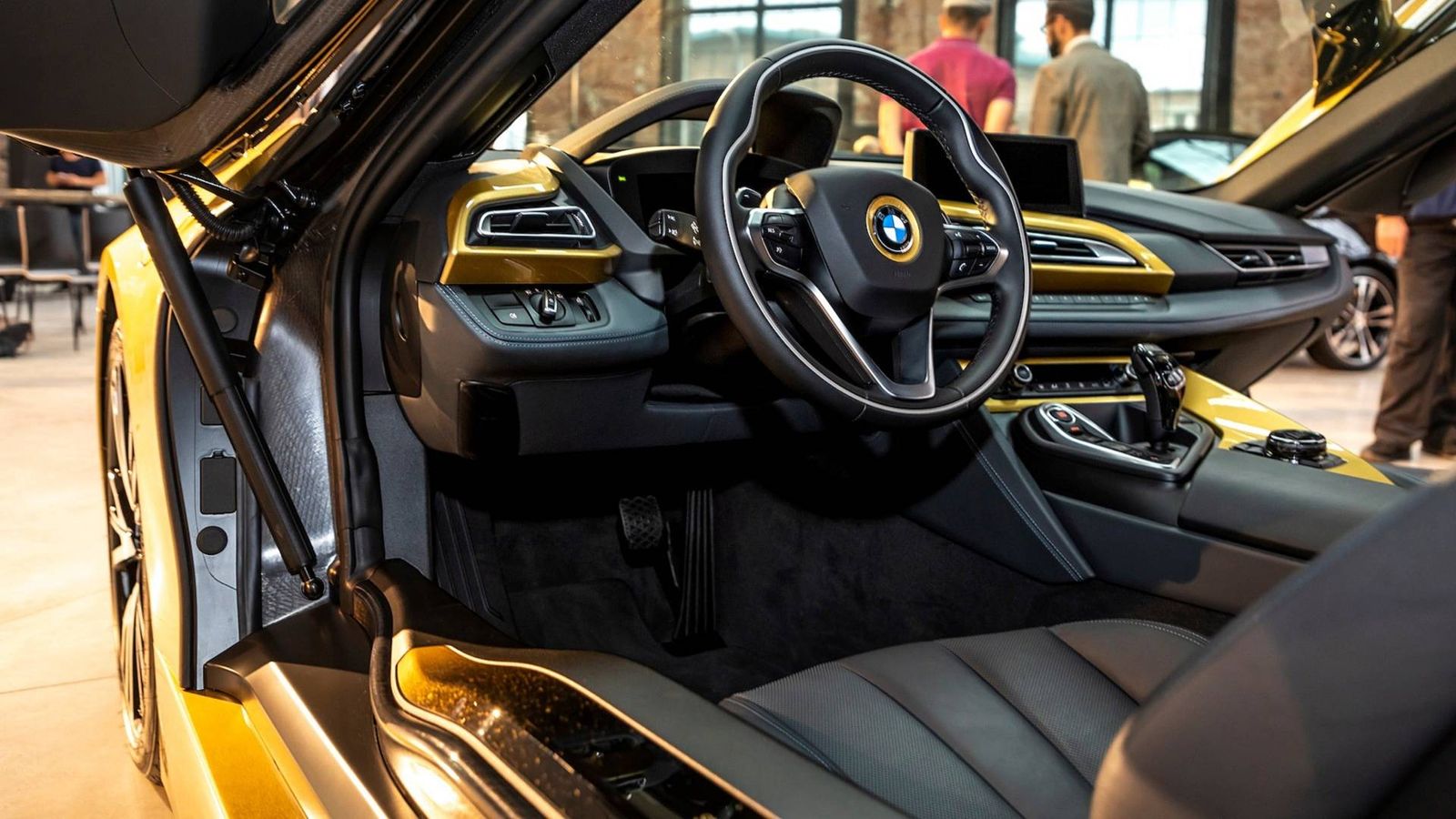 The same outlet also mentions that there will only be one BMW i3 Starlight Edition and one BMW i8 Starlight Edition, so exclusivity is on the table for the future owners.
Together with a hefty price, that is, because you can only buy them as a pair.
READ MORE: Is the BMW M3 CS the best M3?