BMW i3 gets a new battery, more range than ever
Plus a few other improvements
The plug-in electric BMW i3 is getting a new and improved battery pack, along with some other small changes.
The latest lithium-ion power source consists of eight modules, each with twelve storage cells, for a total capacity of 120 Ah and a gross energy content of 42.2 kWh. According to BMW, the size of the pack remains unchanged.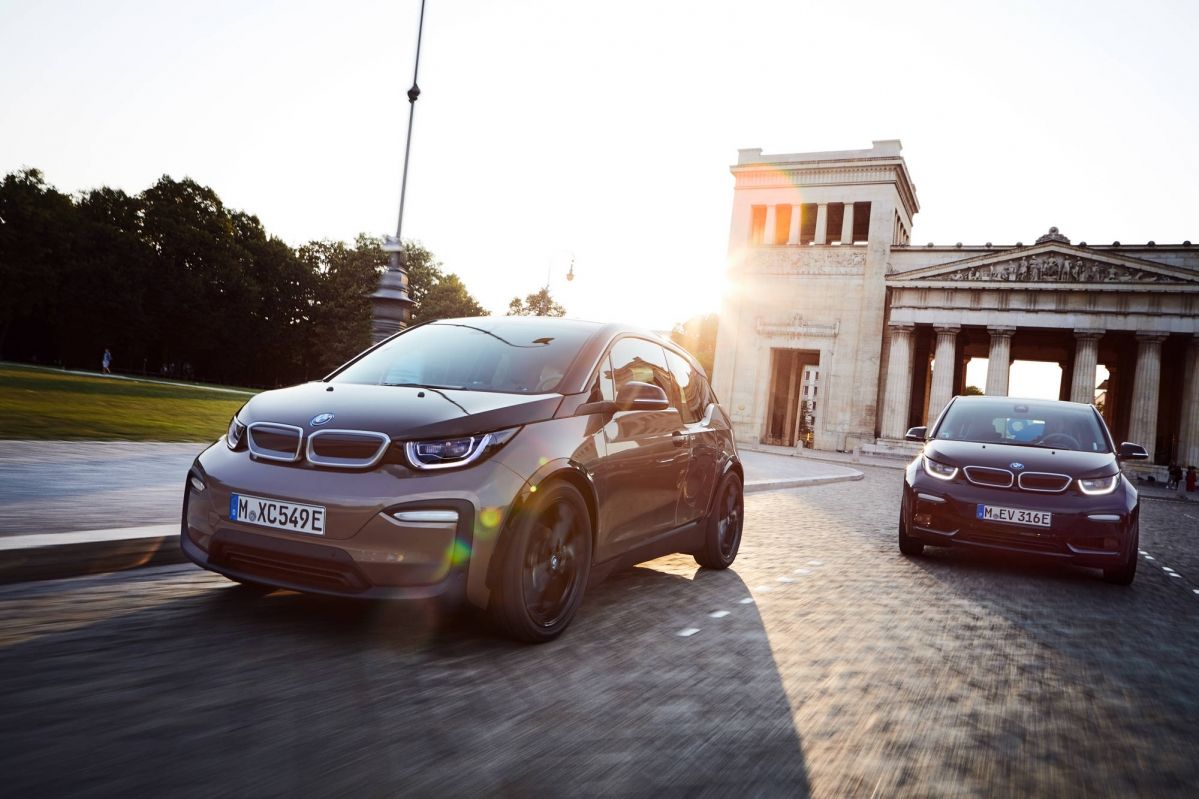 This is the second battery upgrade in the i3's lifetime. At its launch in 2013, the electric hatch was introduced with a 60 Ah power pack, which got ditched in 2016 for a 94 Ah pack.
With the bigger battery, the BMW i3 has more range than ever: 310 km (192 miles; WLTP) for the base trim i3, and between 270-285 km (167-177 miles; WLTP) for the more sporty i3s.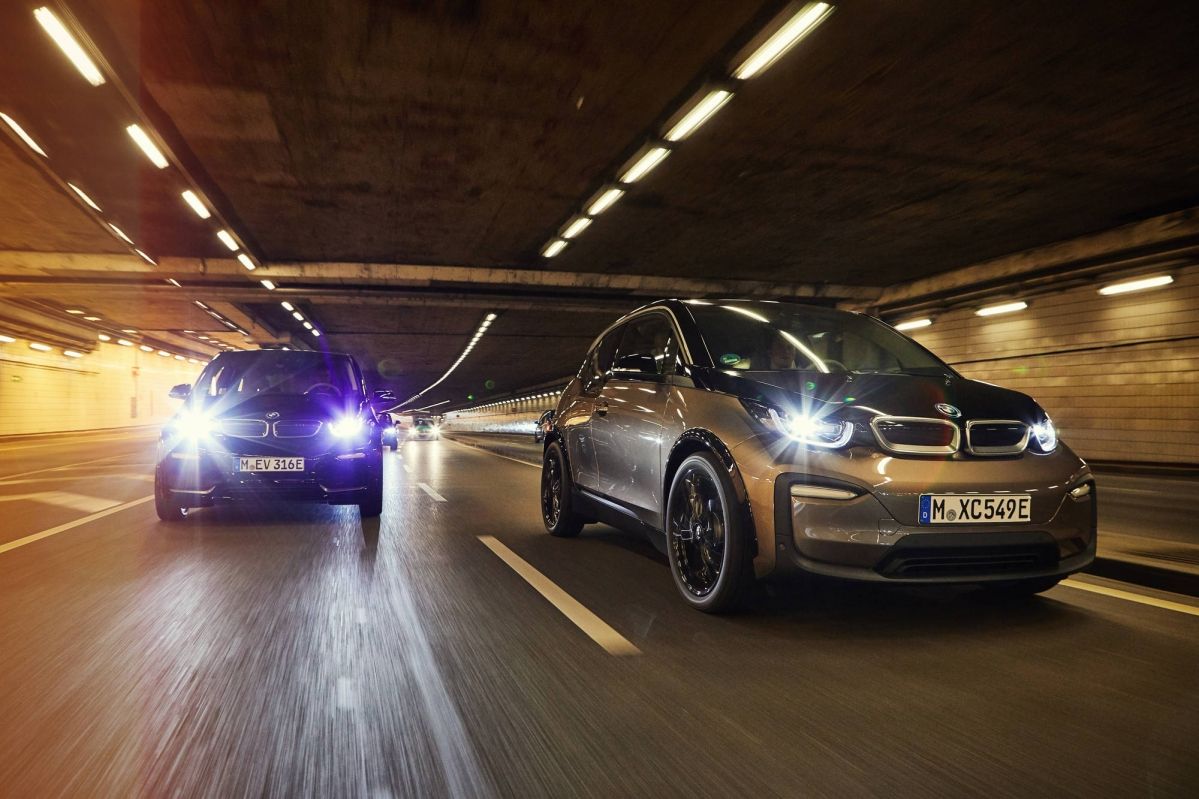 The standard charging cable that comes with the car is designed to be plugged into a conventional household socket. This way, the battery can be charged to 80% of its capacity in about 15 hours.
When using an 11 kW charger, you'll need 3.2 hours to get to 80%, while a 50 kW fast charger will get you the same battery level in just 42 minutes. BMW hasn't included any details about the use of a range extender with the new battery.
Combined power consumption is rated at 13.1 kWh for the i3, and at 14.6-14 kWh for the i3s.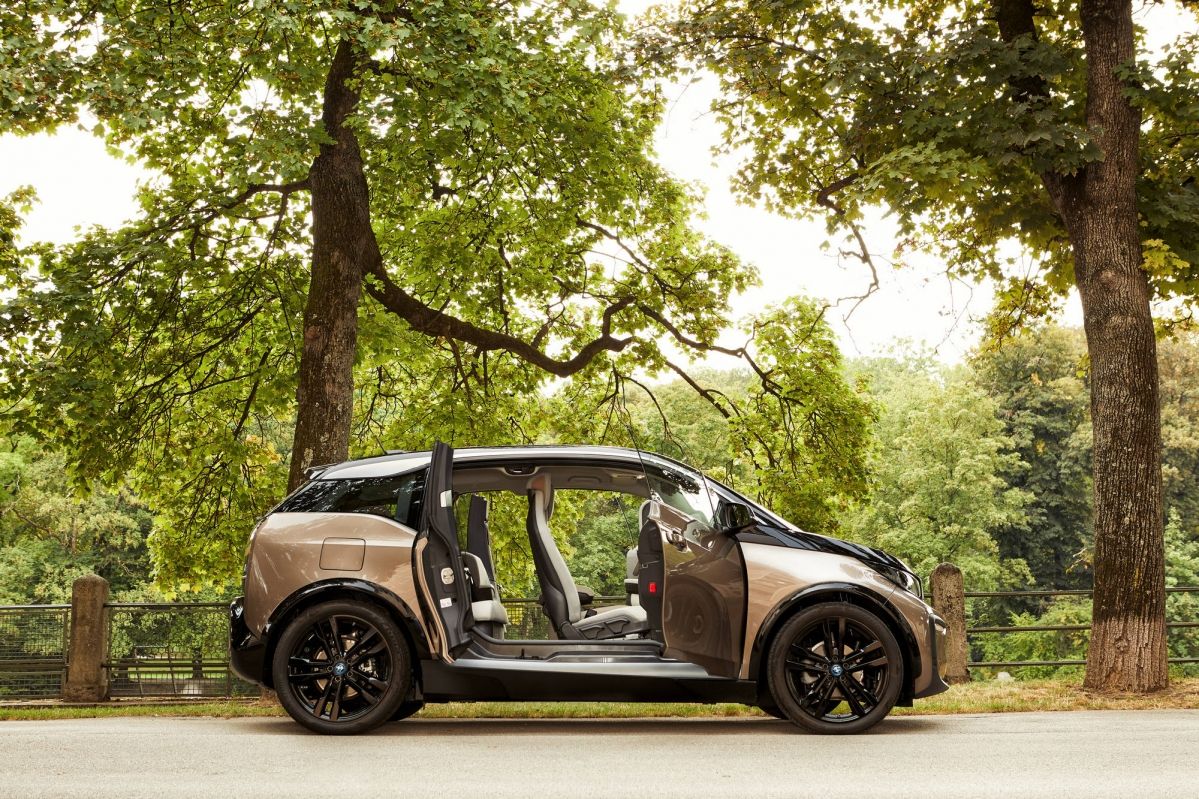 The i3 uses a 125 kW (170 hp) electric motor and accelerates from zero to 100 km/h (62 mph) in 7.3 seconds, while the i3s makes use of a 135 kW (184 hp) motor that pushes the car from 0-100 km/h (62 mph) in 6.9 seconds.
A new sports package will be available as an option for the base i3, which will come with a sports suspension, a 10 mm lower ride height, a widened track, and 20-inch alloys. Basically, the same improvements found in the i3s, only without the more powerful motor.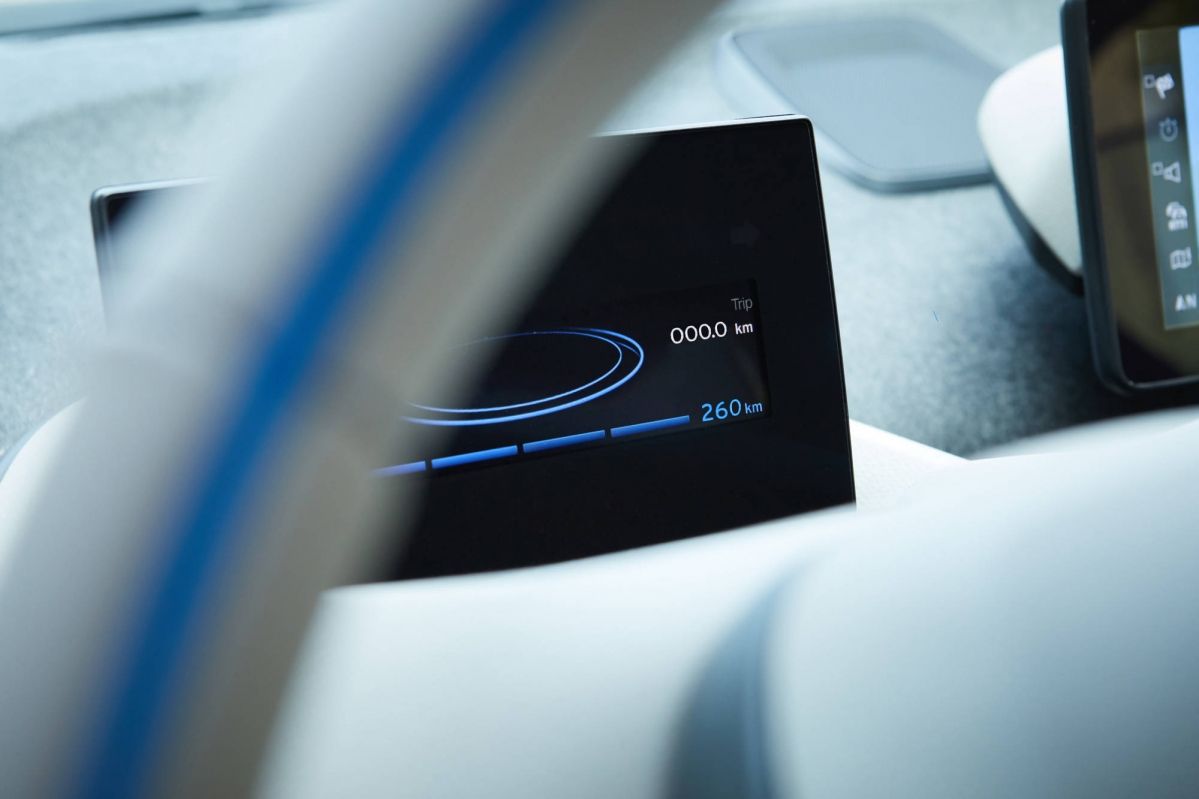 Other changes include the addition of adaptive LED headlights with an automatic (and selective) dip function for the high beam, wireless charging for smartphones, and a wireless network hotspot for up to ten devices.
READ MORE: Porsche drops diesel from its lineup