We can't say for sure whether they are official, but they do show a very believable i5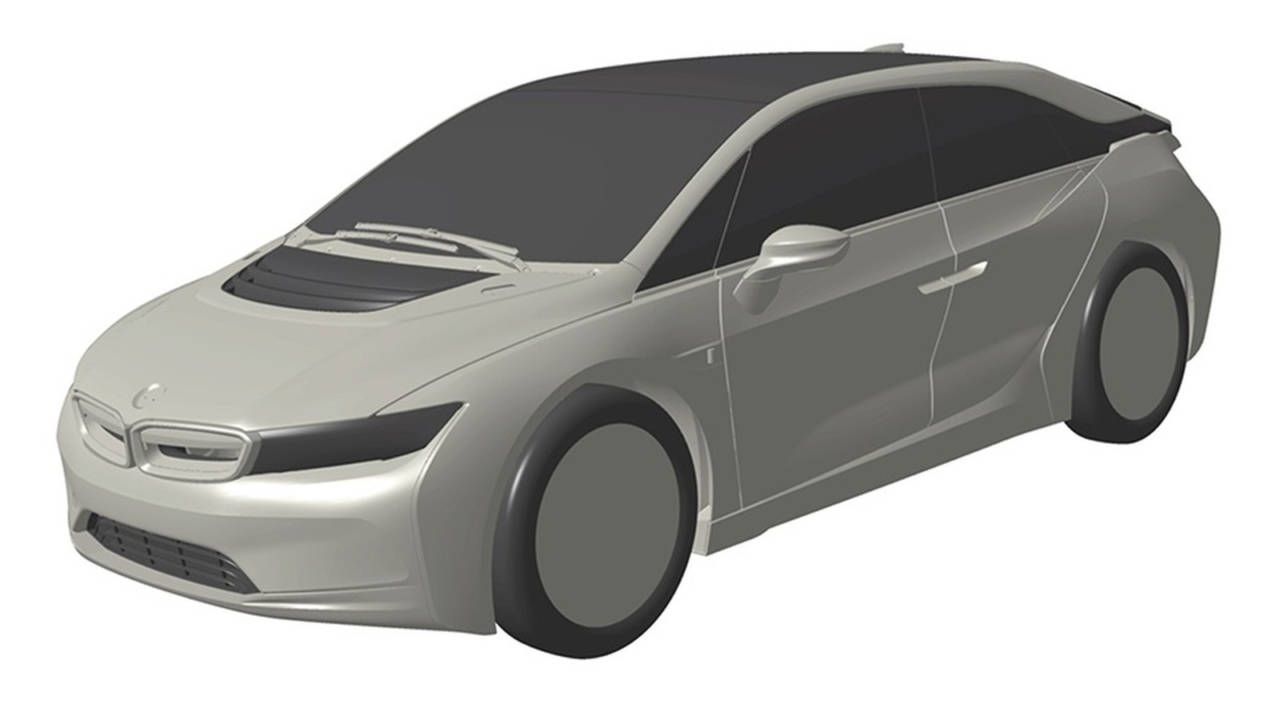 BMW's i range needed an in-between model to sit above the i3 and below the i8: an i5. The model has yet to be officially confirmed by the automaker, but we already have alleged patent papers popping up online.
The vehicle they show certainly looks like you would expect an i5 to, borrowing cues from both the i3 city car and i8 hybrid sports car. Its layout is similar to that of the smaller i3, which is a hatch with rear-hinged doors at the back, yet its silhouette is considerably more elongated and elegant.
It basically looks like a regular hatch, but with unique details to set it apart and announce its electrified nature. It's a model that would definitely rival the likes of Tesla's Model 3, the production version VW's I.D. concept and Nissan's next-gen Leaf.
The i5 is believed to debut before the end of the decade.