A tiny color nip and tuck won't hurt anybody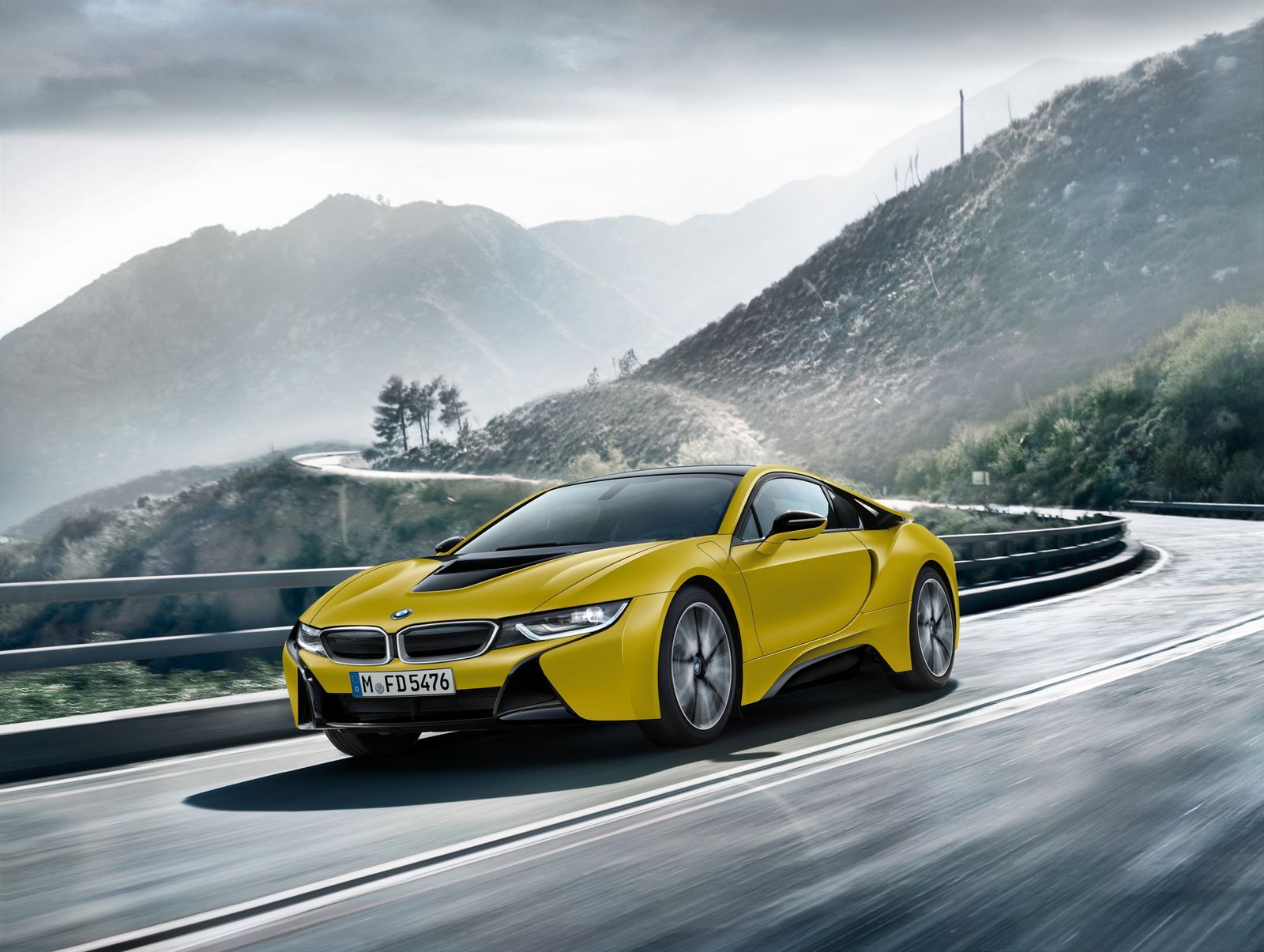 This year's Geneva Motor Show is just one month away thus carmakers are starting to show off and preview their exhibits waiting to appear on the Swiss stage.
One of those manufacturers is BMW. The Bavarians will have a packed stand, with the new BMW 5 Series Touring and the facelifted 4 Series sharing the leading roles.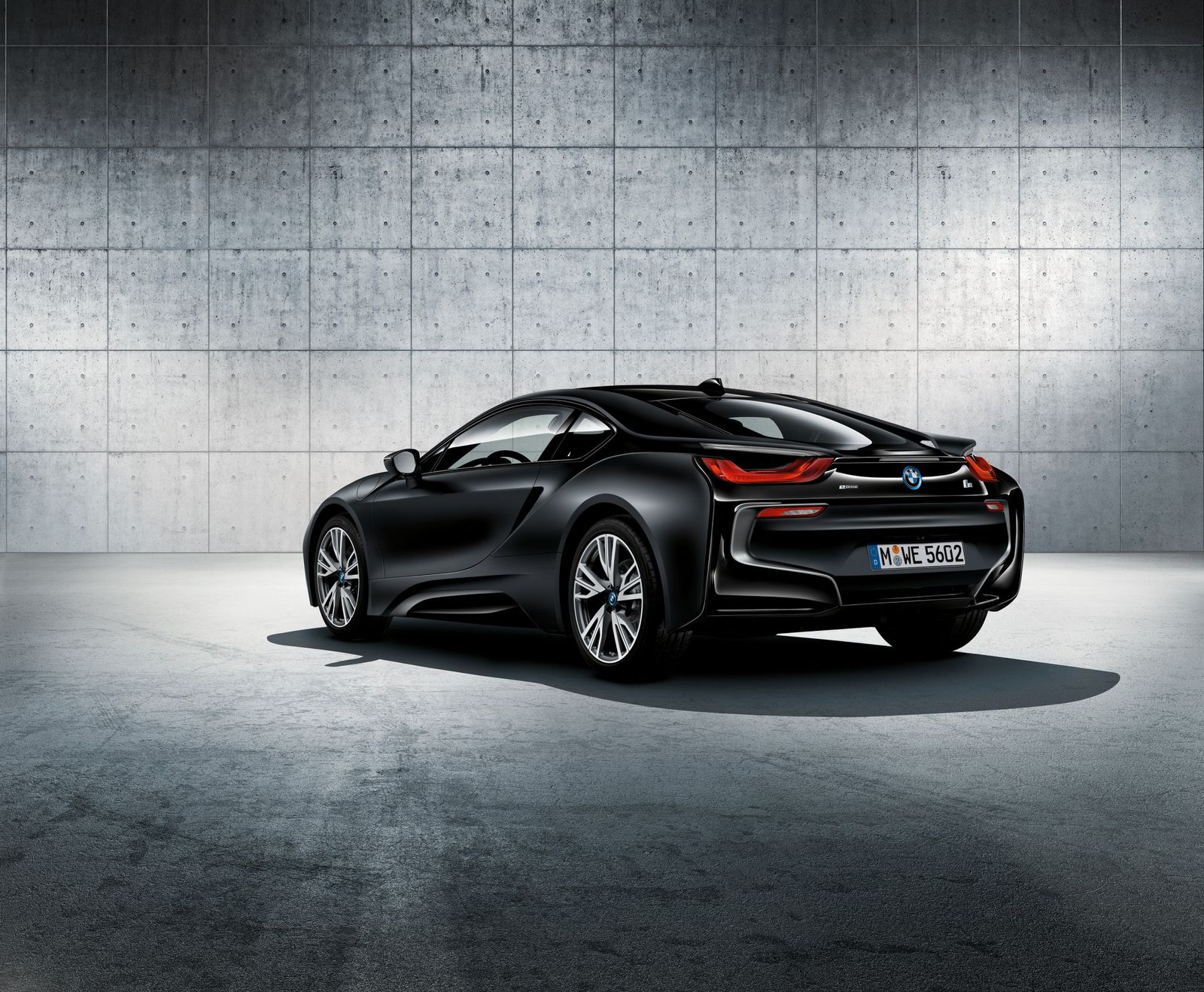 The brand's hybrid sports car is also in line for a color treatment split intro two new editions – i8 Proton Black and i8 Proton Yellow, most likely meant to keep customers interested.
The new colors come to round up the palette which already includes Ionic Silver, Crystal White, and Sophisto Grey, together with the more recently launched Protonic Blue and Protonic Red versions.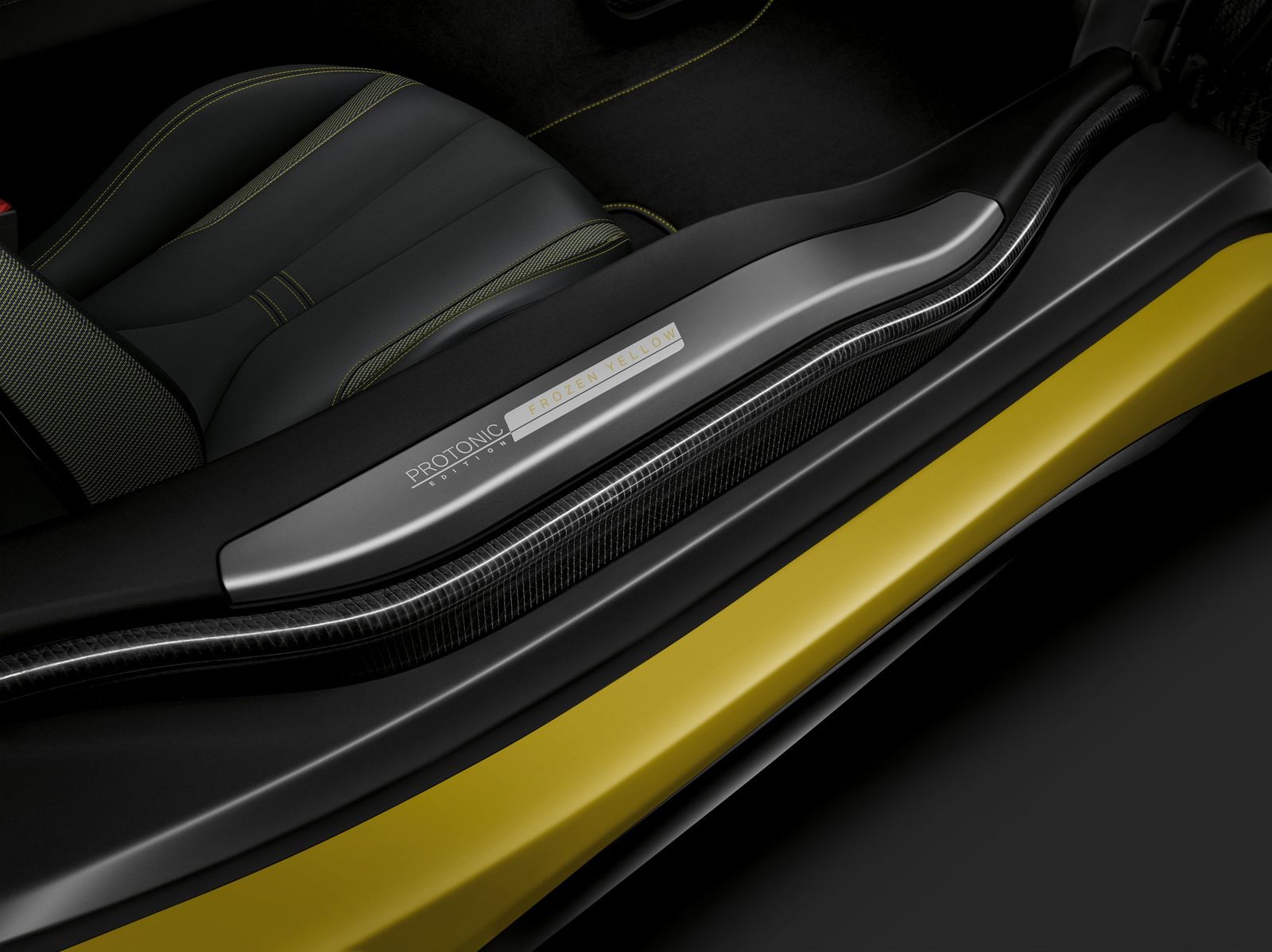 Otherwise, there's nothing new on the technical front, as the i8's mechanical guts remain untouched.