It will reportedly come with more power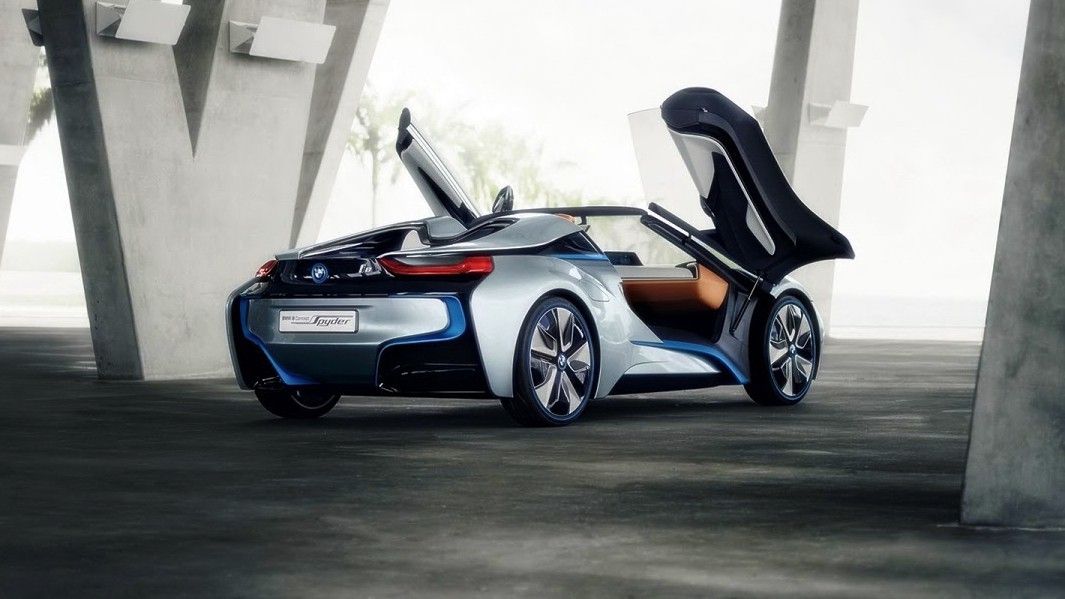 The German carmaker's roofless plug-in hybrid sports car will make its debut in 2018.
According to Automotive News, BMW CEO Harald Krueger confirmed that the i8 Roadster would be added to BMW's lineup two years from now.
Although the executive was tight-lipped on giving further details, it is said the plug-in hybrid sports car will feature a longer-range battery and a more powerful electric motor – expect a power output growth from 354 to over 400.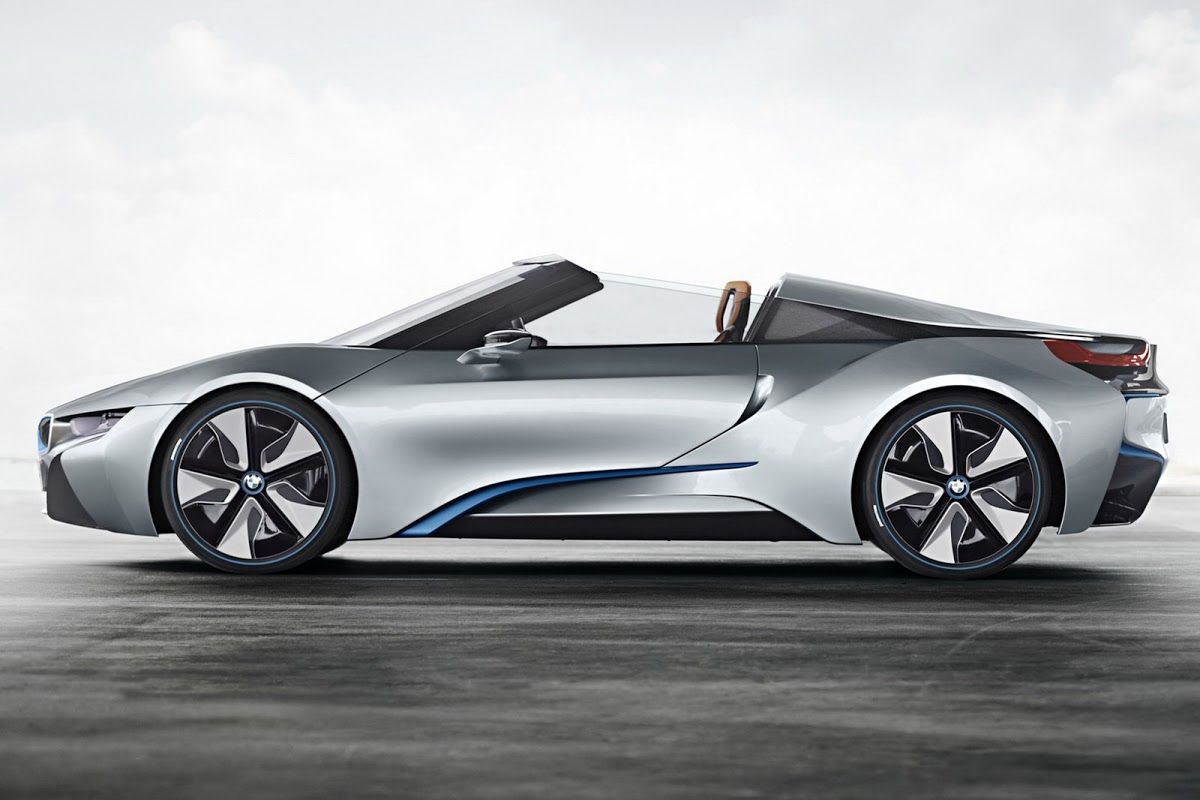 The additional battery capacity thanks to the new pack fitted to the i3 was a real success, so Krueger is saying response was "very positive". As BMW Blog reported, the i3 sales rose by over 70% in August 2016, compared to twelve months previously.
We expect to see the upgraded Li-ion pack applied to the future BMW i8 Roadster, along with a tweaked three-cylinder turbocharged combustion engine for good measure.