BMW iM2 electric concept ditches top speed and luxury for balance and fun
Its maker calls it a car made for the future driver aficionado
Yes, its maker, because although the looks might want to contradict you, the BMW iM2 concept didn't come out of BMW's design studio.
According to BMW Blog, Monterey-based designer David Olivares is behind the project that uses the BMW M2 as a starting point.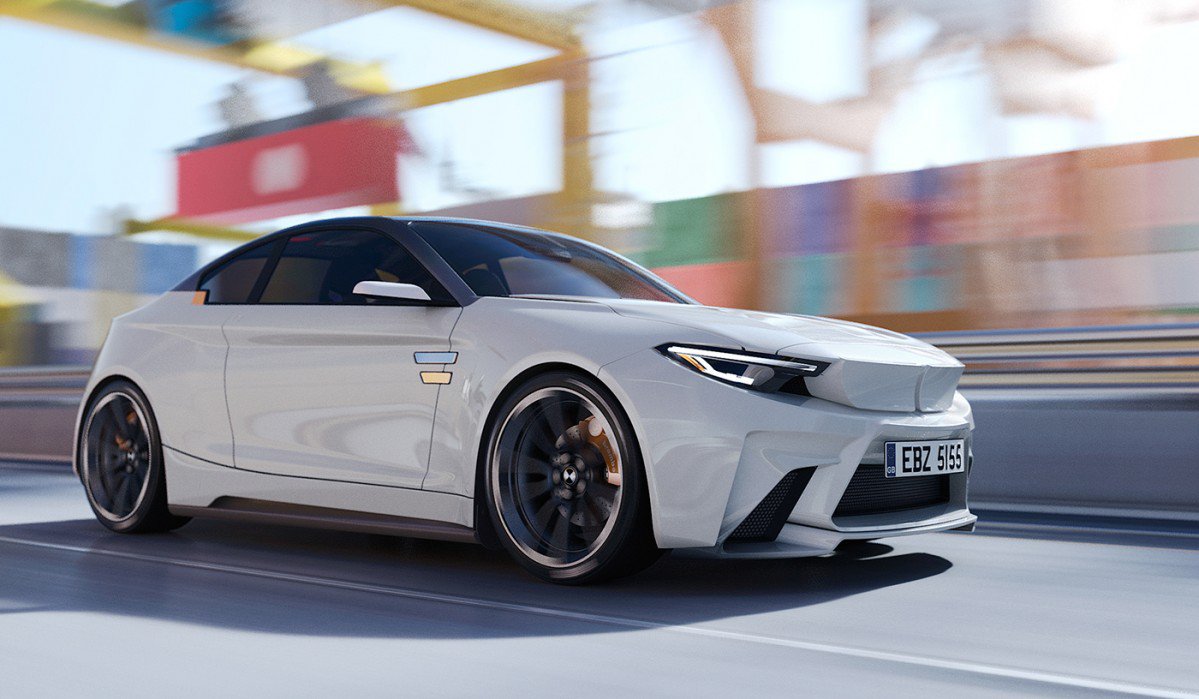 Why he chose this particular model is somewhat easy to guess: ever since the 2 Series hit the market and full-bifta BMW M2 followed suit, fans and journos alike have been singing their praises.
In David's own words, the iM2 would "sacrifice luxury, top speed and range to achieve great acceleration, balance, and competitive price." Well, this kind of fits every gearhead's idea of a car, except he's not part of the 1%.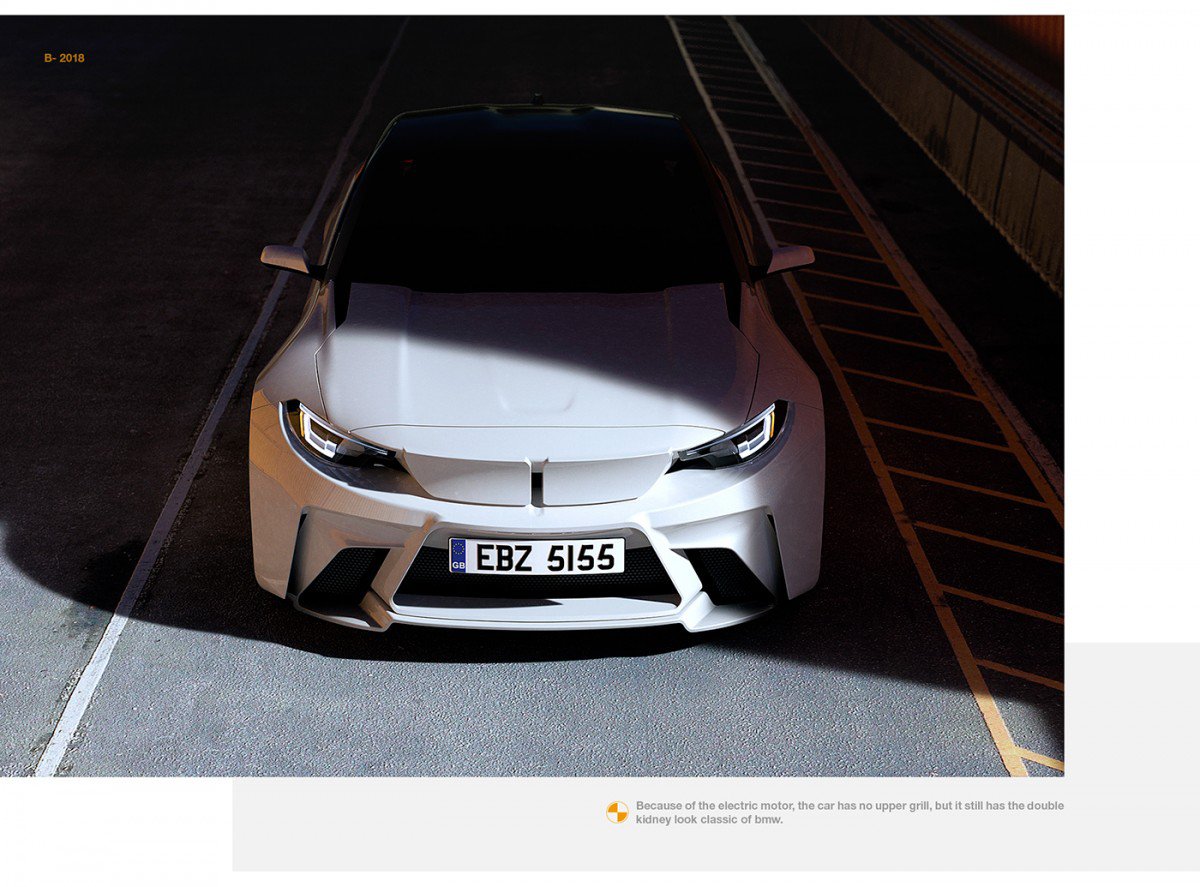 Yet mingling with the laws of physics, however, is no easy task. Balancing the car for superior handling, in David's view, can be achieved via a long wheelbase and short overhangs. He also provides the car's proportions: 4,320 mm long, 1,950 mm wide and 1,315 mm tall.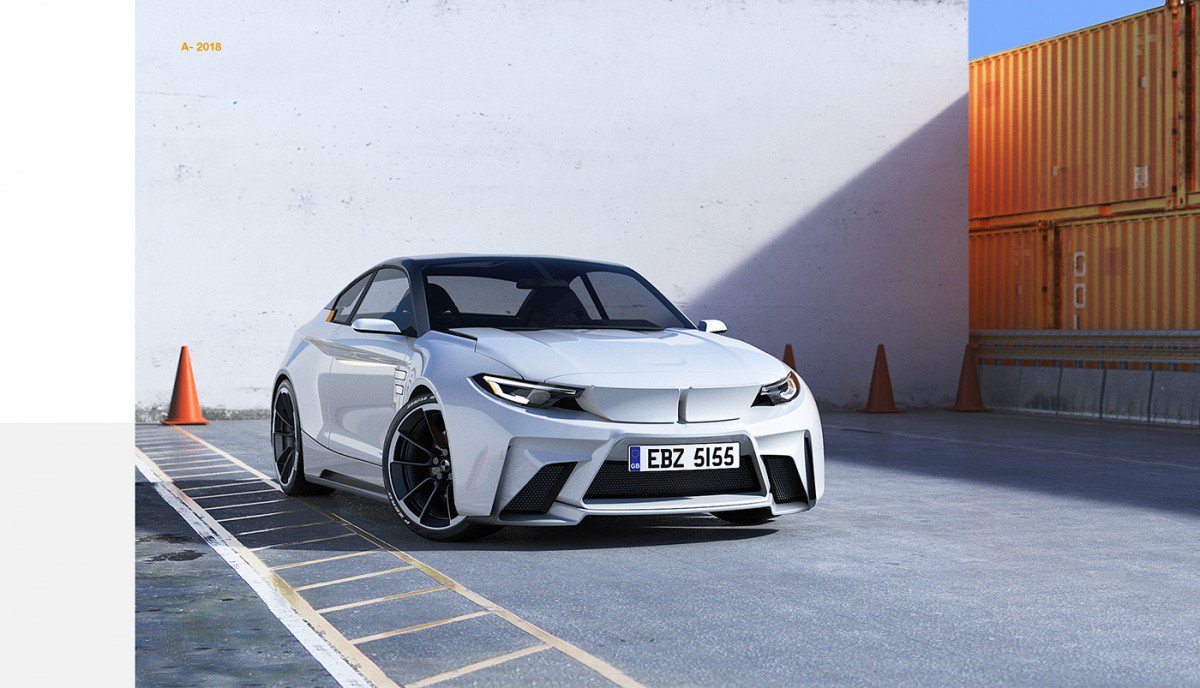 Also, notice how the BMW iM2 concept doesn't feature the iconic kidney grille. That's because the electric motor supposed to hide behind it doesn't use a radiator for cooling purposes, but we like how the artist's solution still hints at BMW's classic design cue.
So, would the iM2 be usable on a daily basis i.e. do the groceries without turning the shopping bags into a giant salad in the trunk? It's hard to tell, but let's hope BMW sees David's work, goes head over heels for it and at least builds a prototype.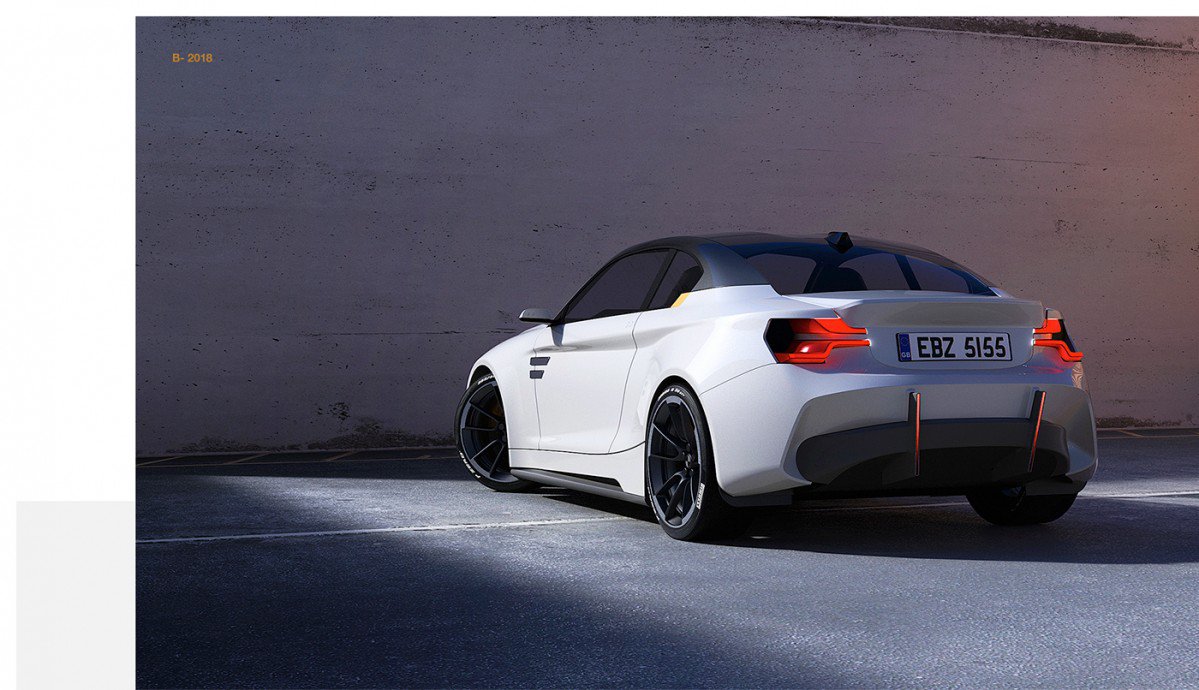 Or maybe they're already secretly working on one, who knows?